Publish in Argentina
Argentina is a large South American country with terrain that includes The Andes Mountains, glacial lakes and grasslands in the Pampas, the traditional grazing land for its famous cattle. The country is known for the dance and music of tango. Its great cosmopolitan capital city, Buenos Aires, is centered on the Plaza de Mayo, surrounded by imposing 19th-century buildings, such as the Casa Rosada, the iconic presidential palace.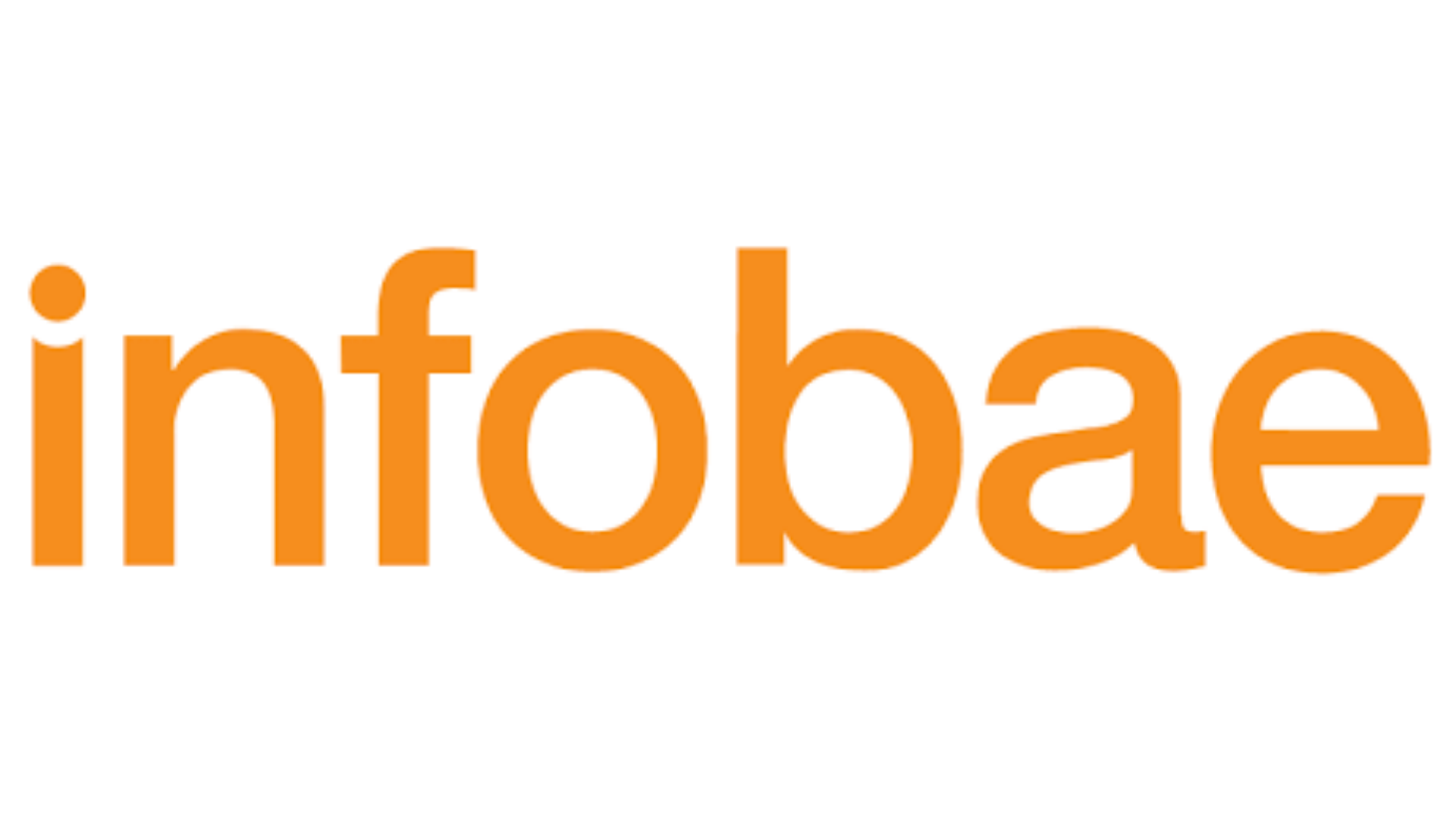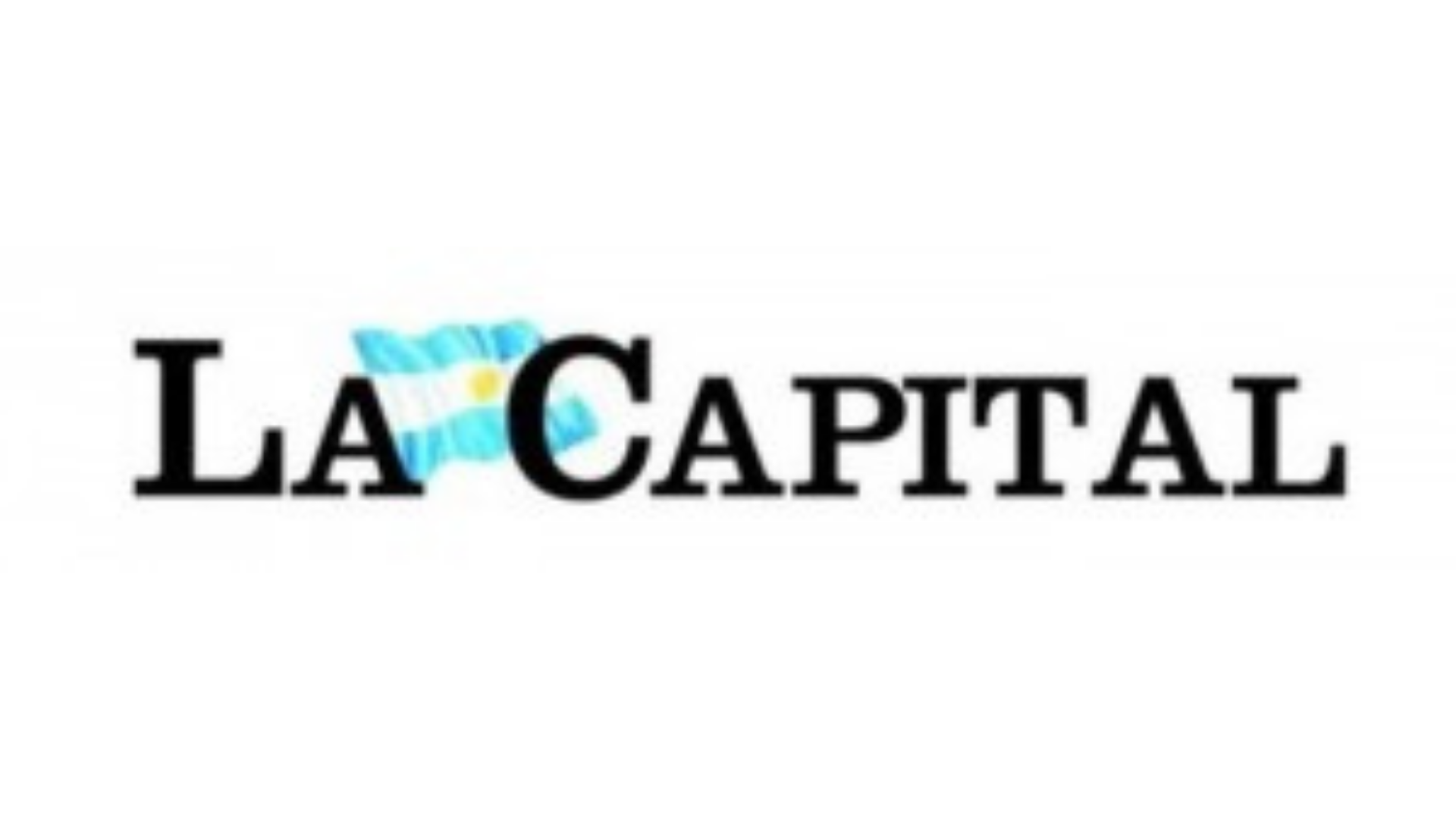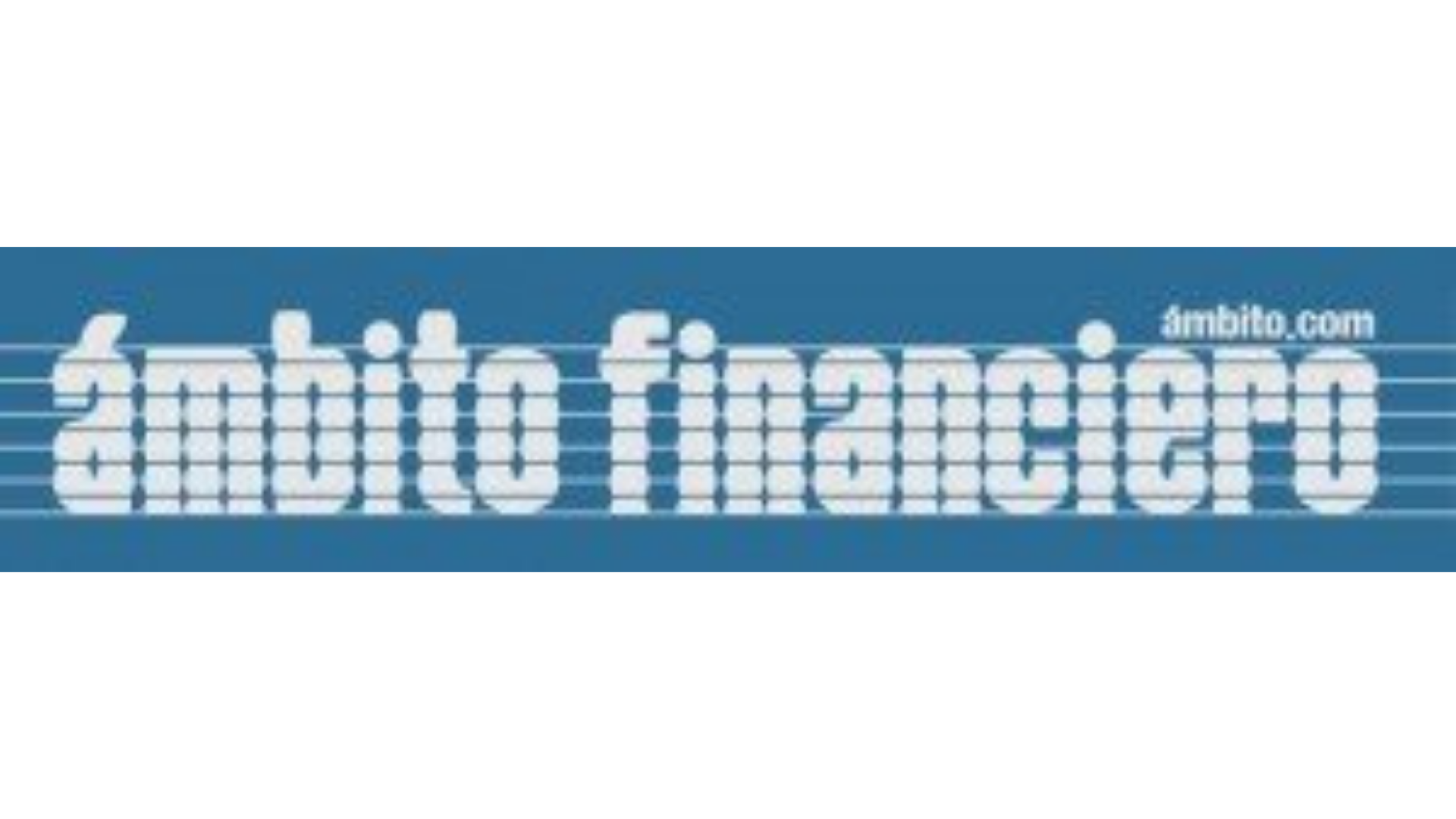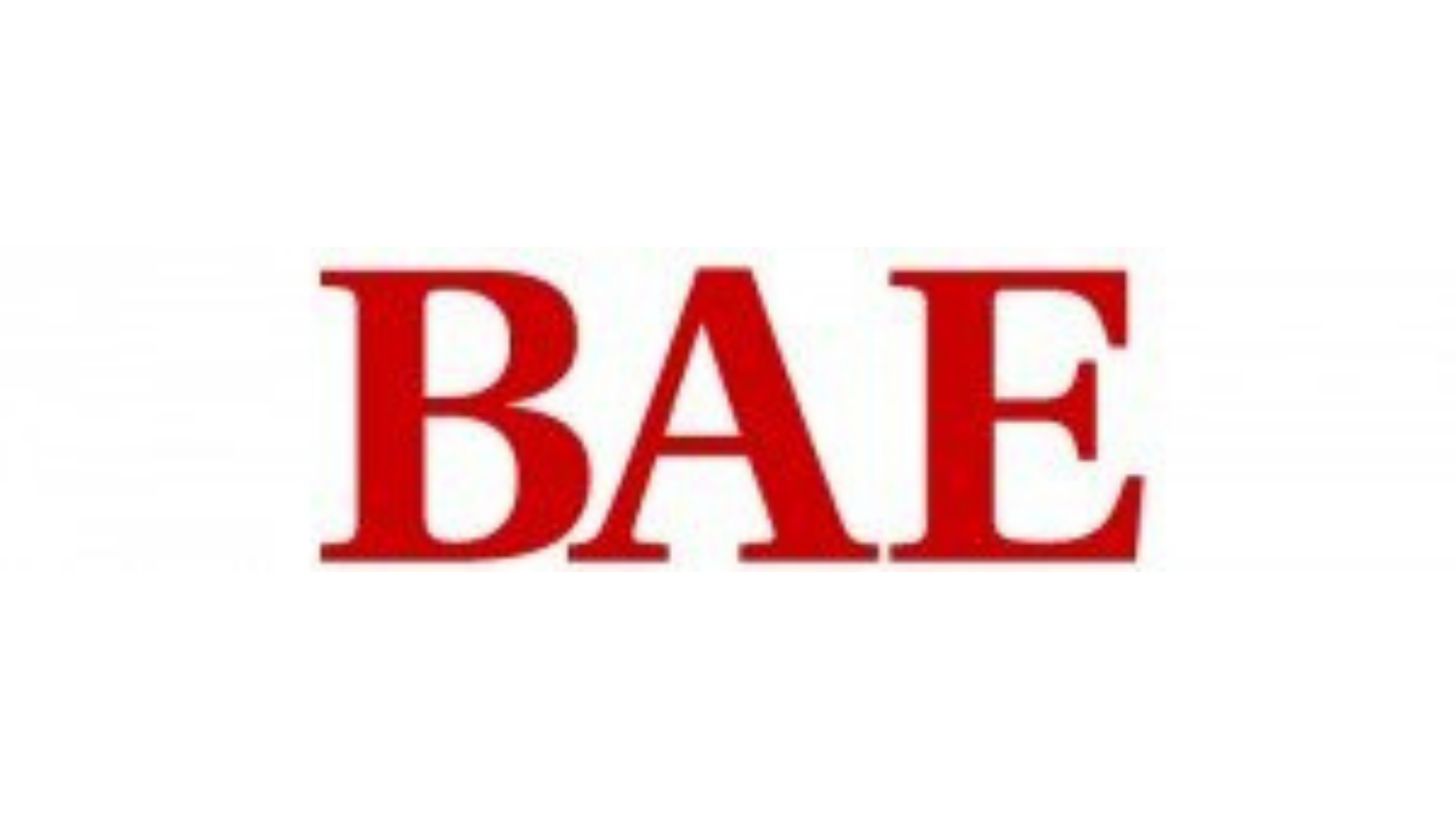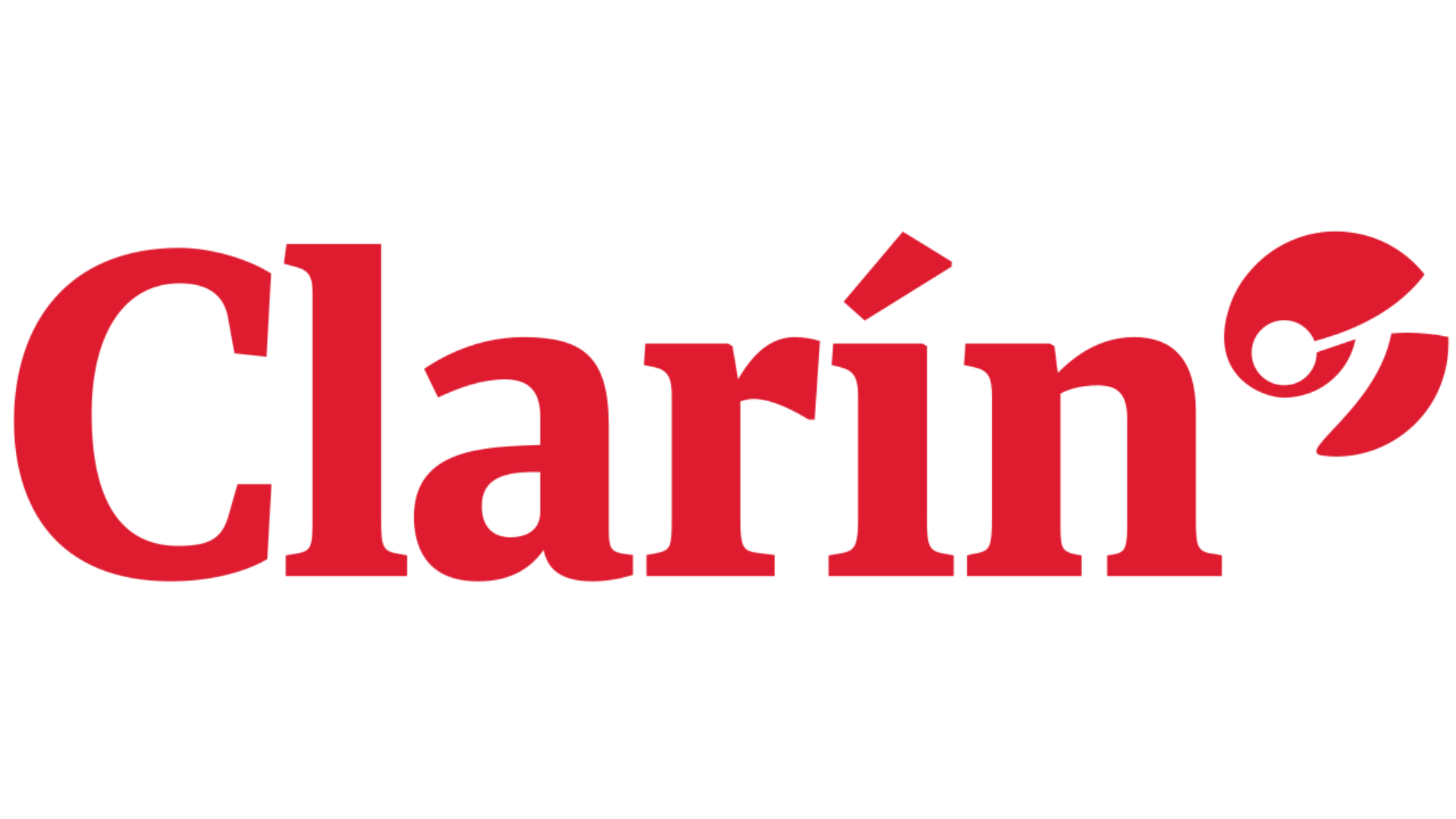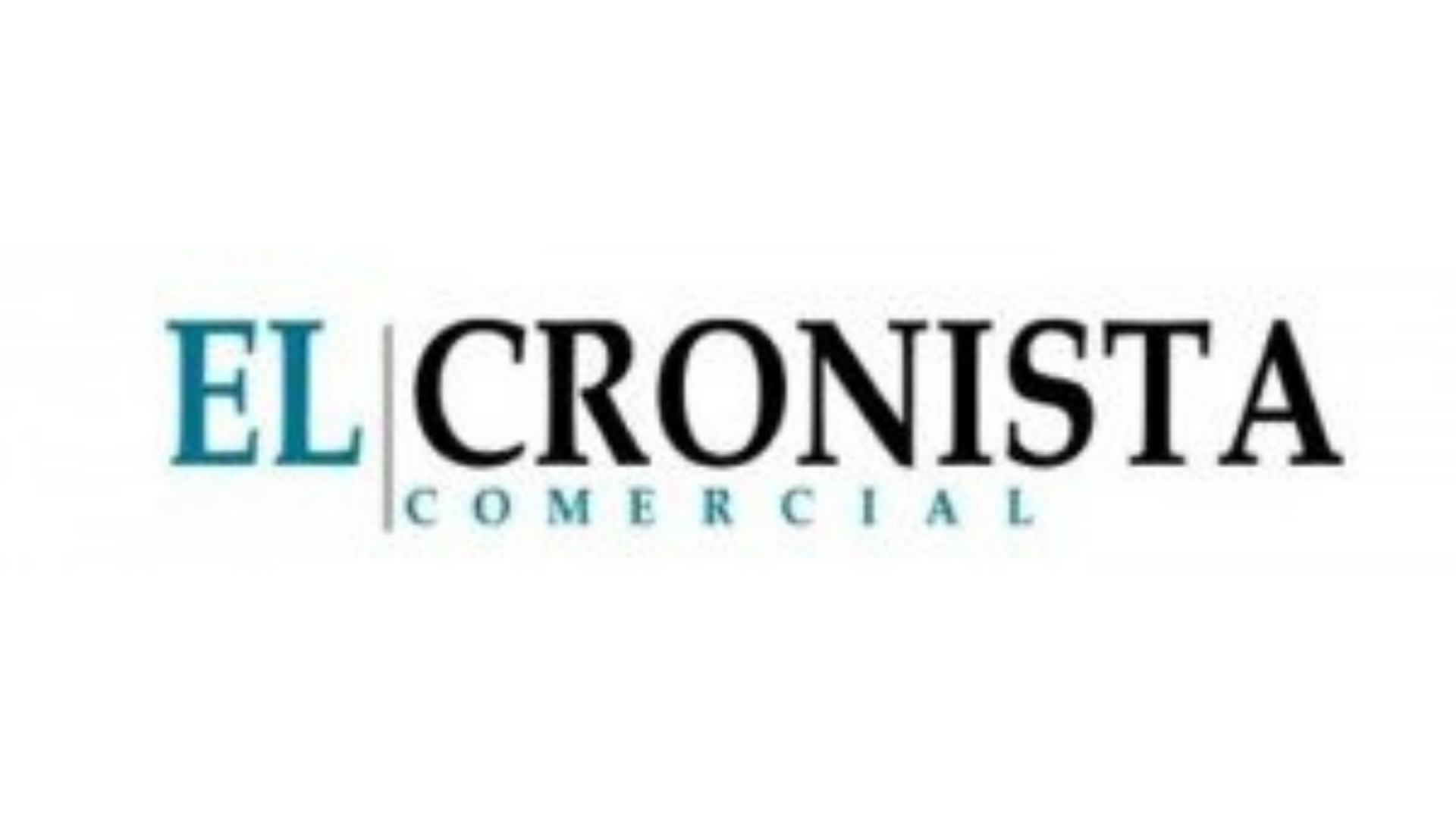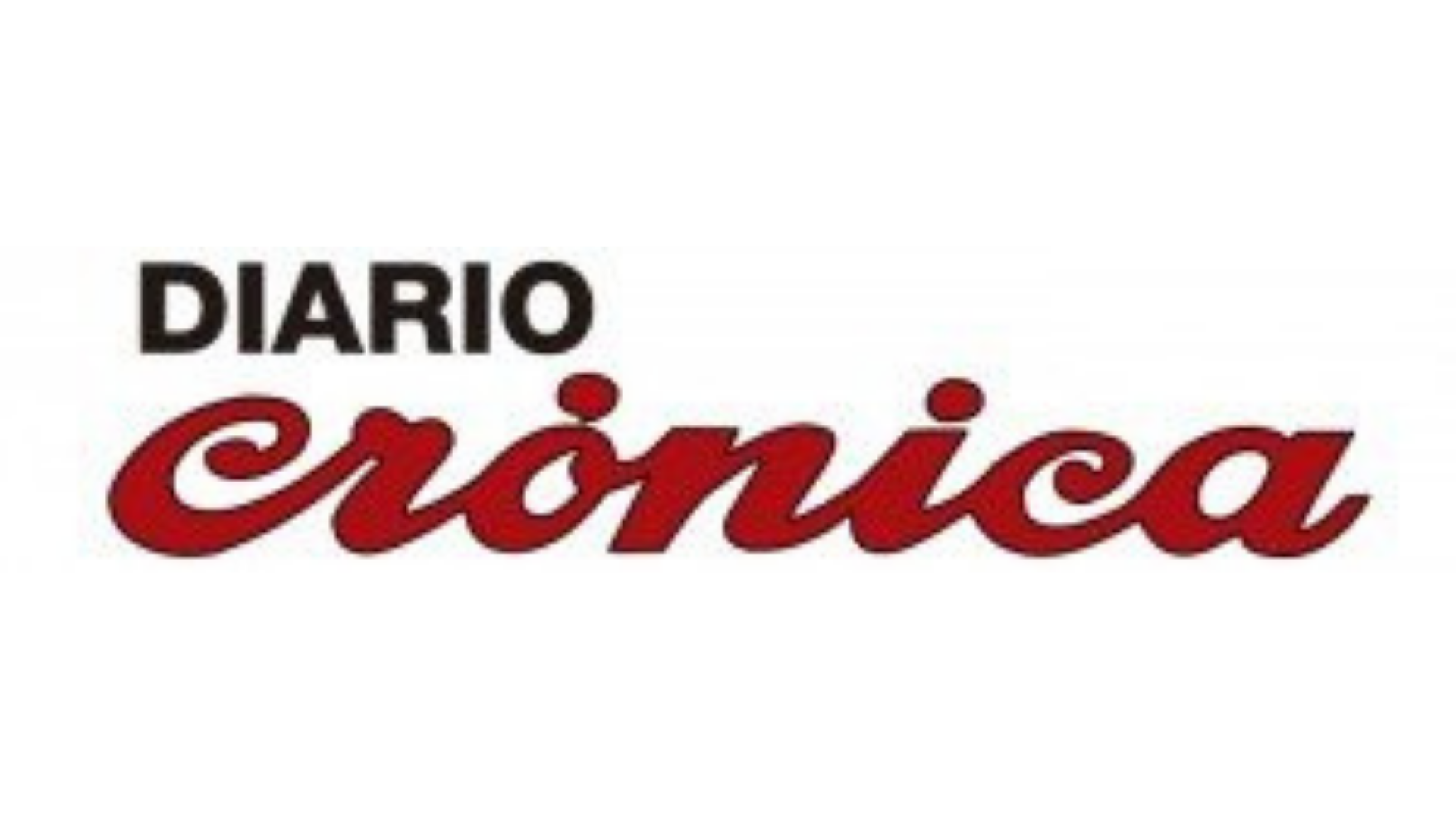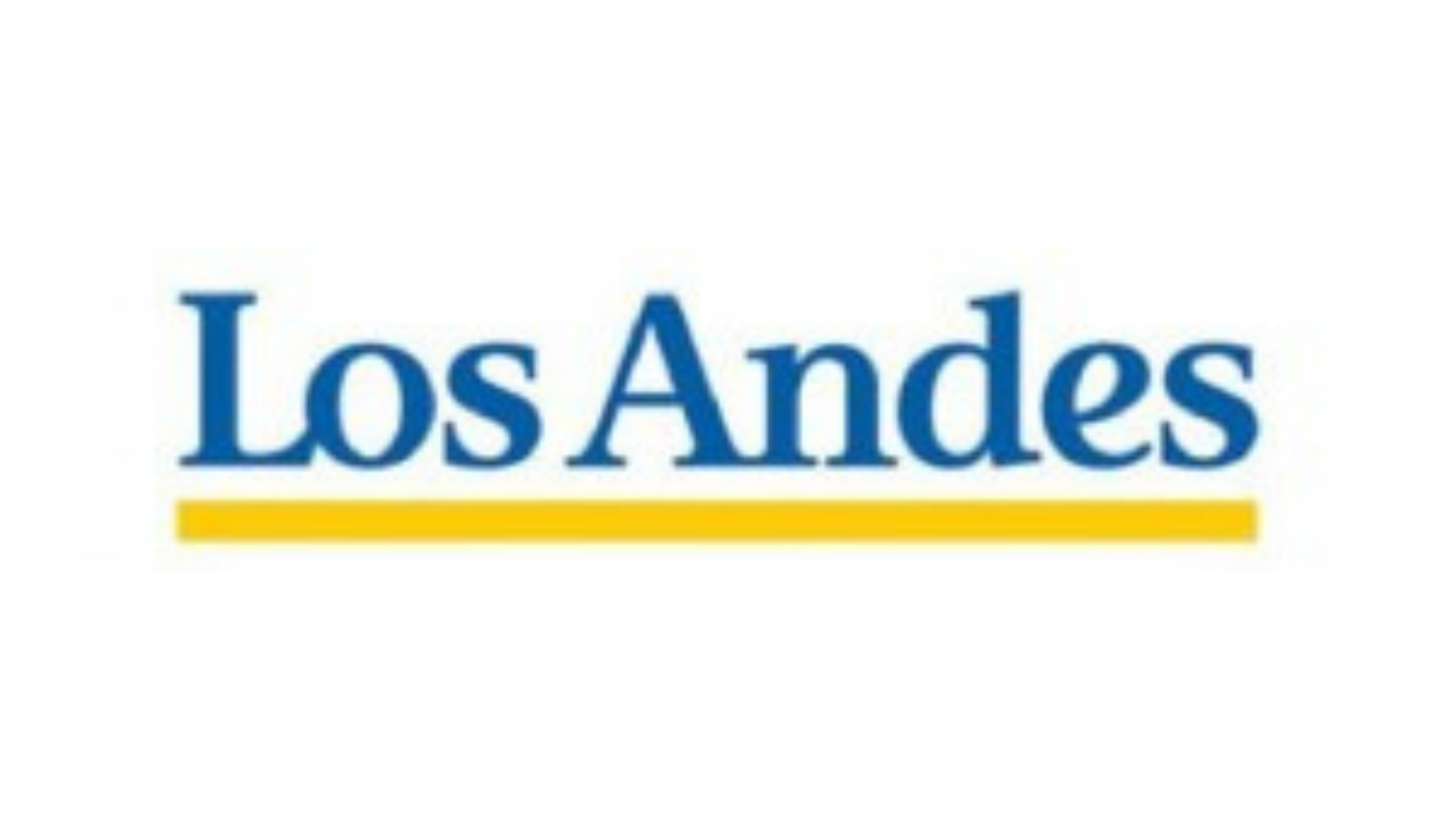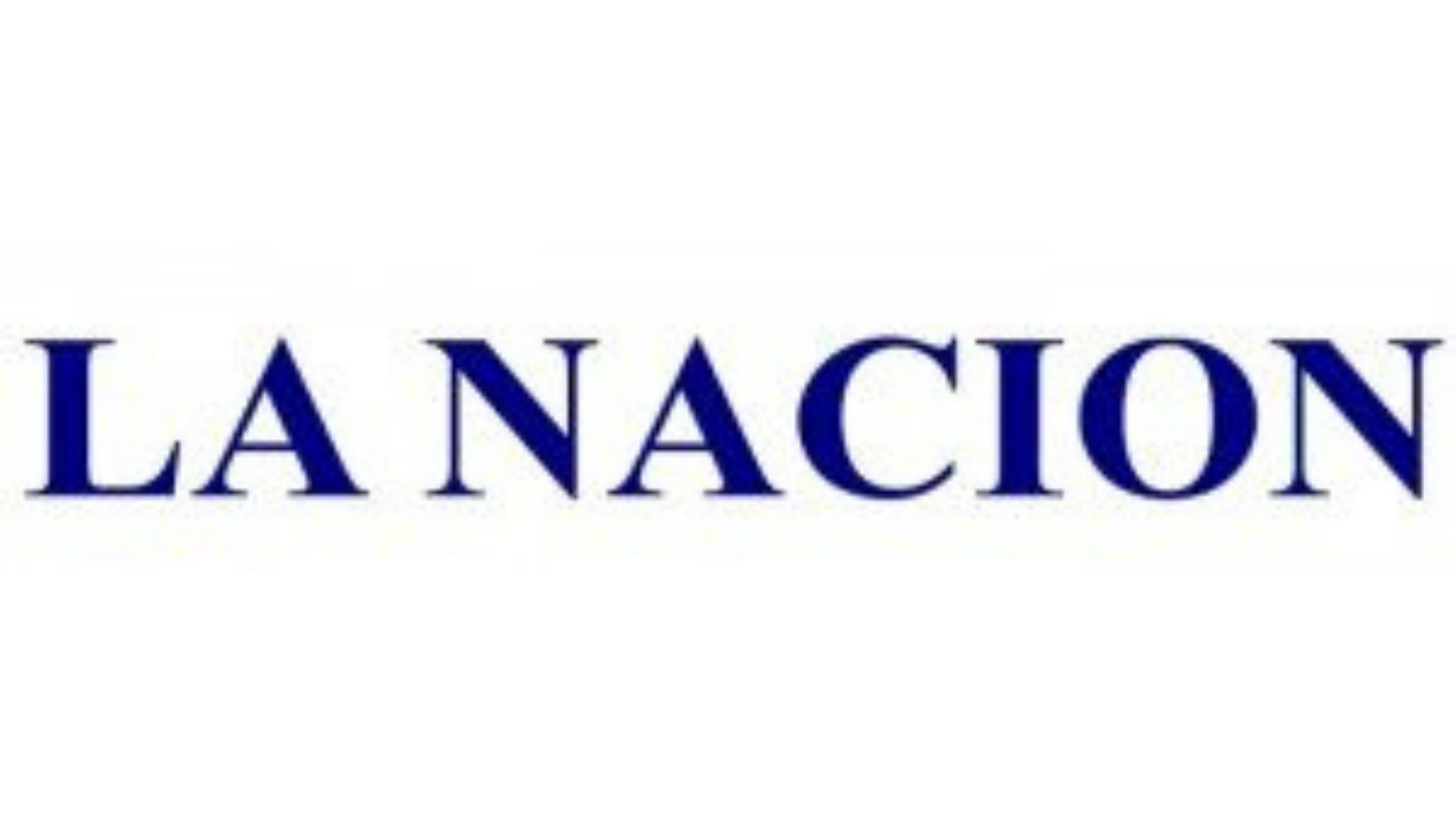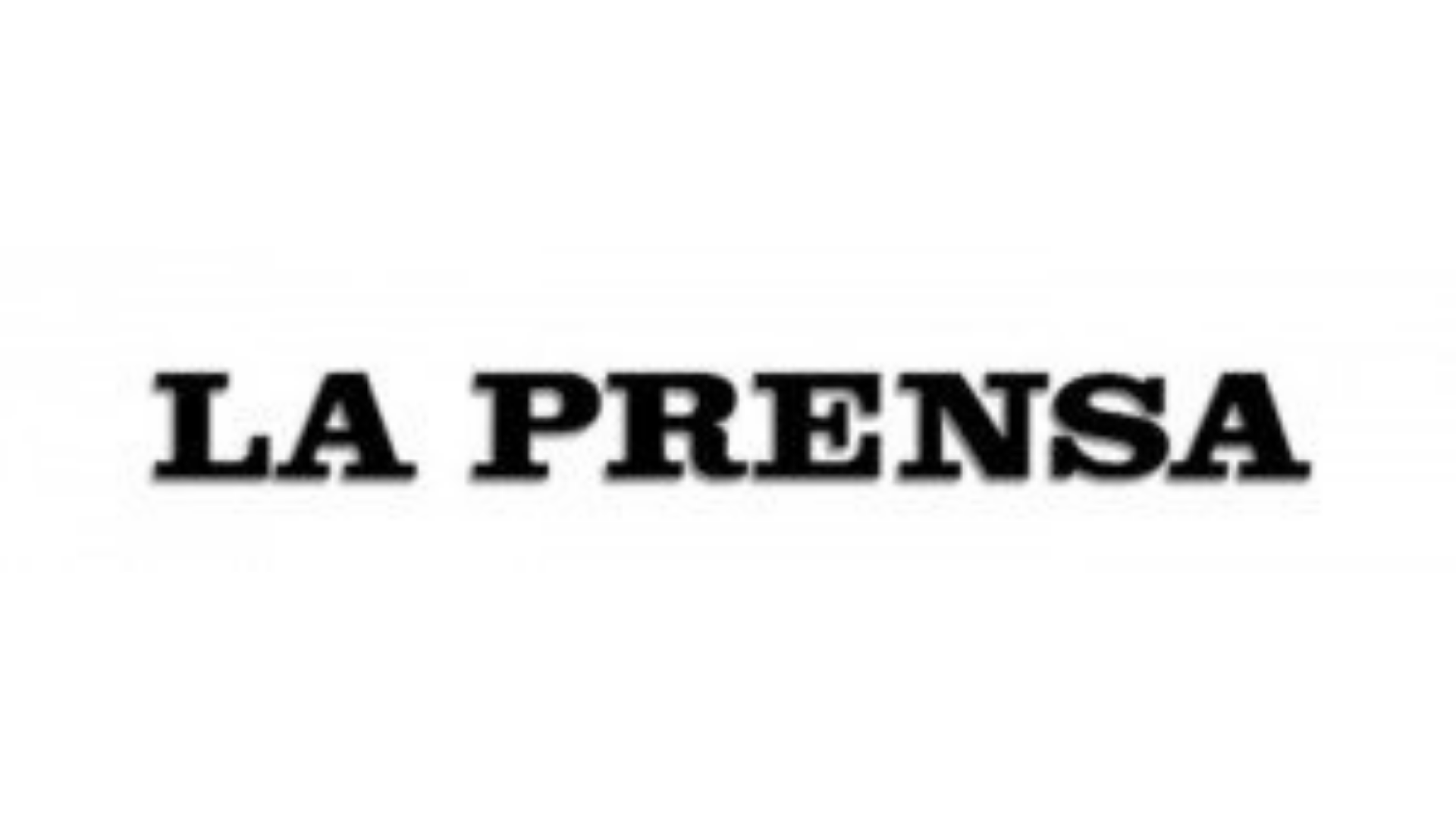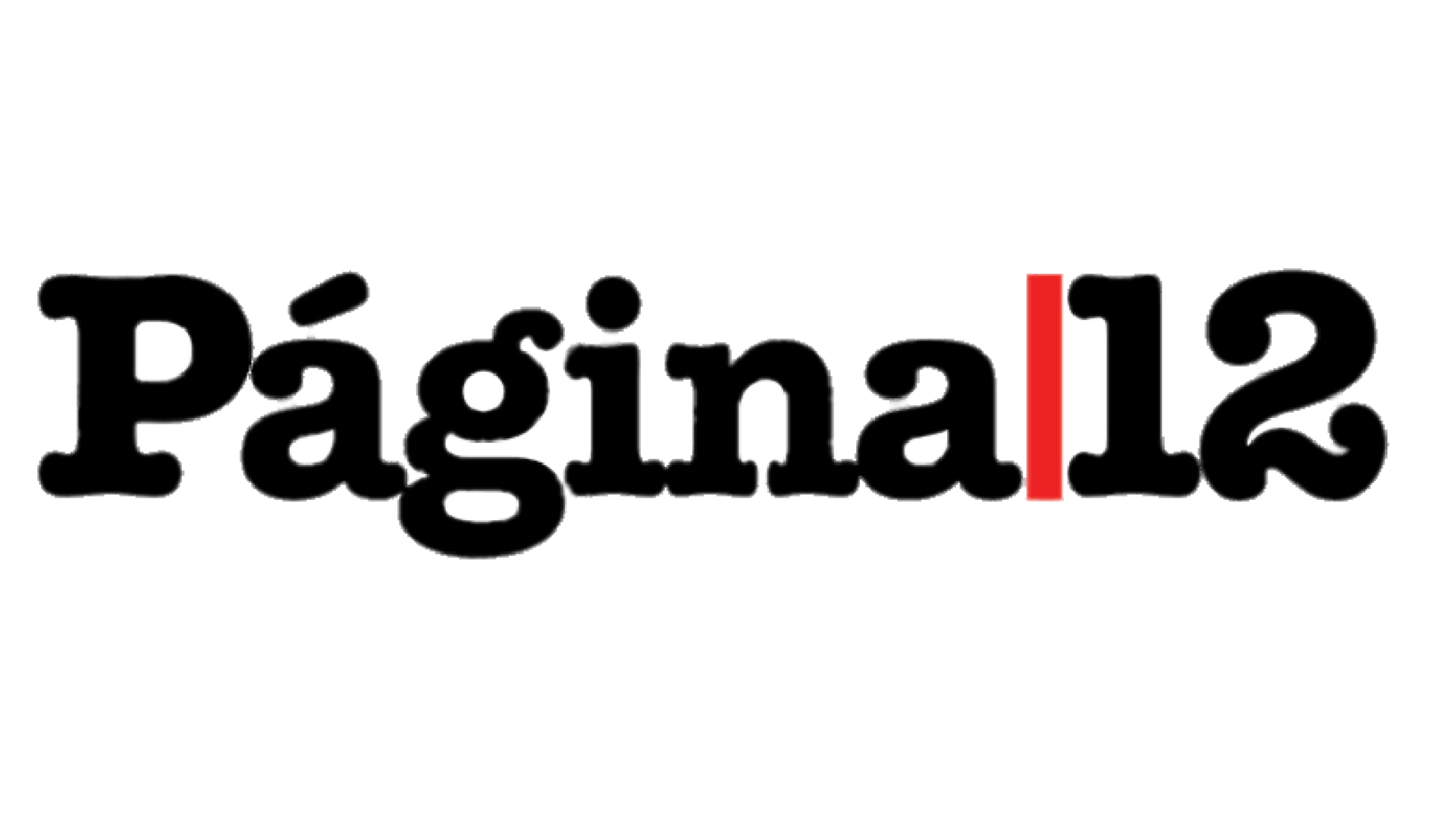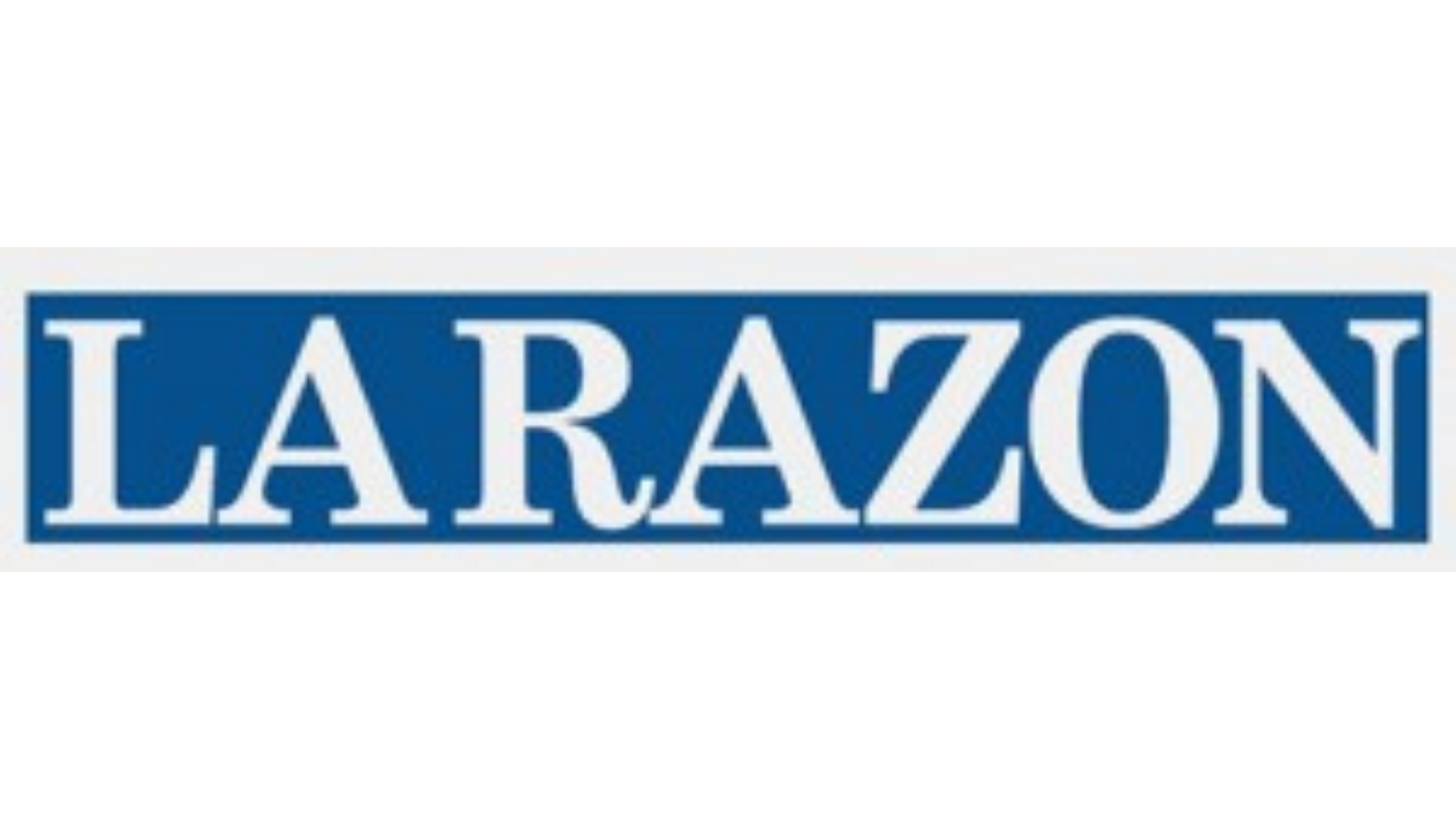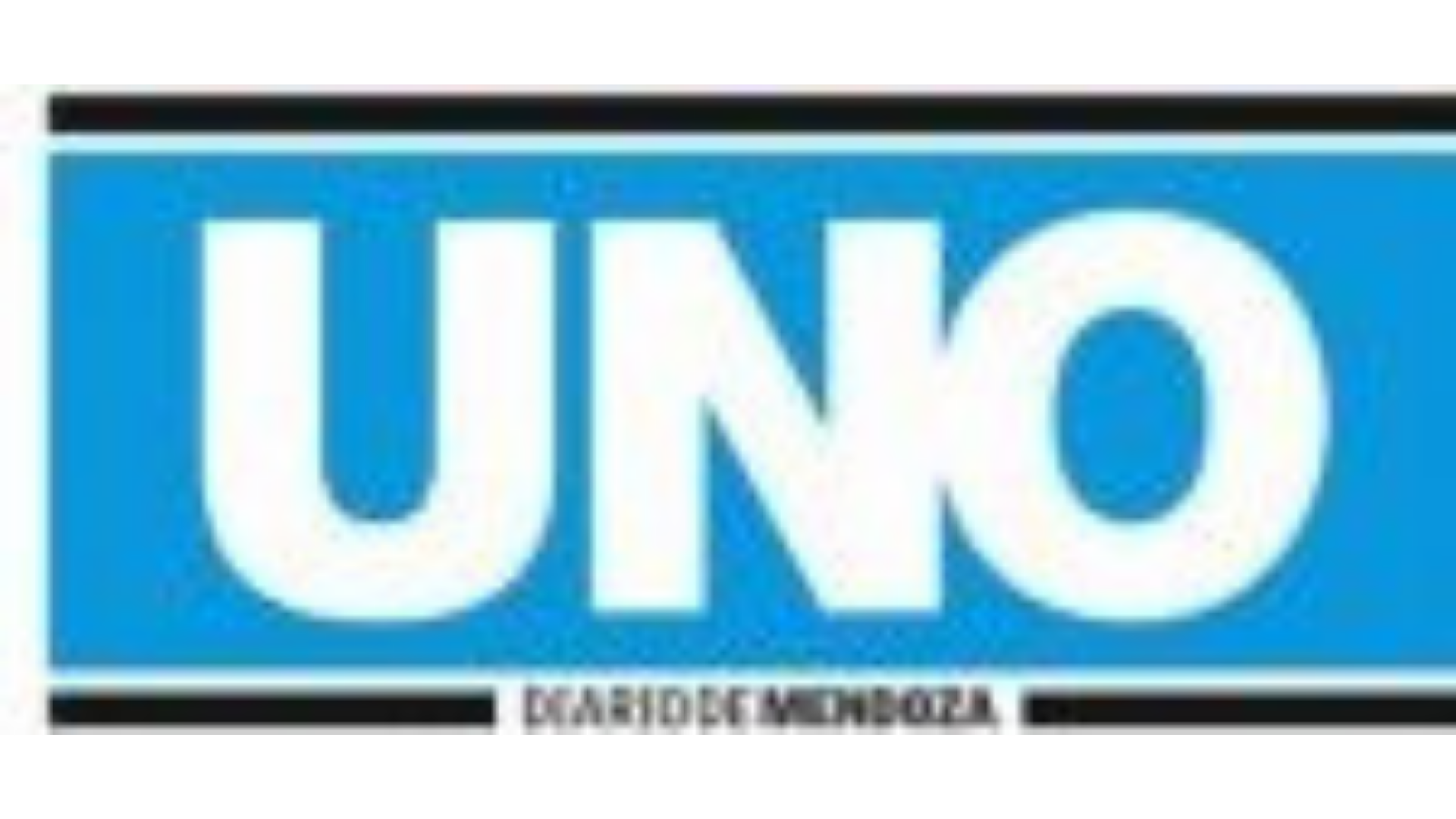 We deliver digital certification of publications
Do not hesitate to contact us
¡We are happy to help you!!