Publish in France
France, located in Western Europe, encompasses medieval cities, alpine villages and Mediterranean beaches. Paris, its capital, is famous for its haute couture companies and its classical art museums and monuments, such as the Louvre and the Eiffel Tower. It has 67.12 million inhabitants.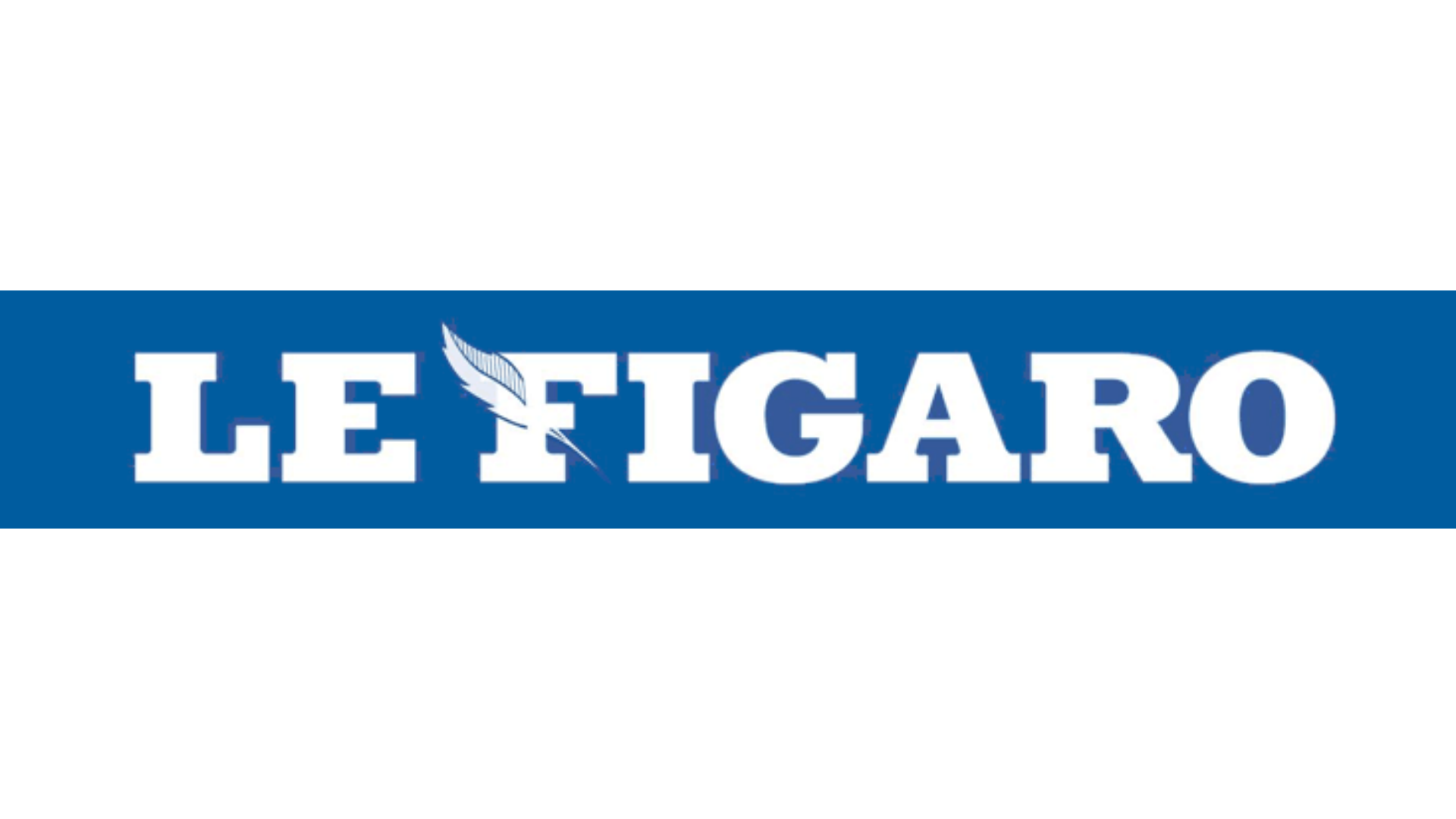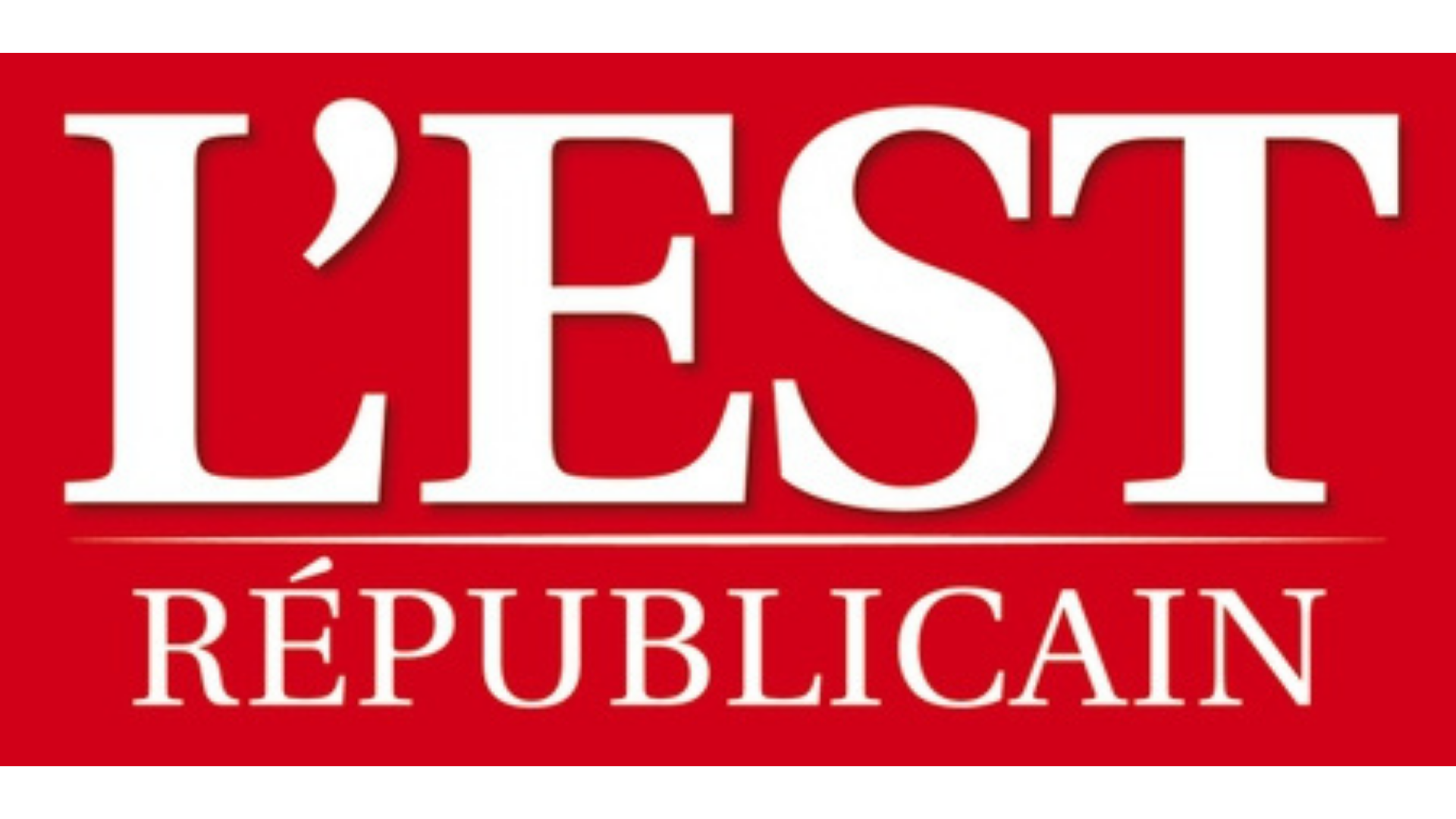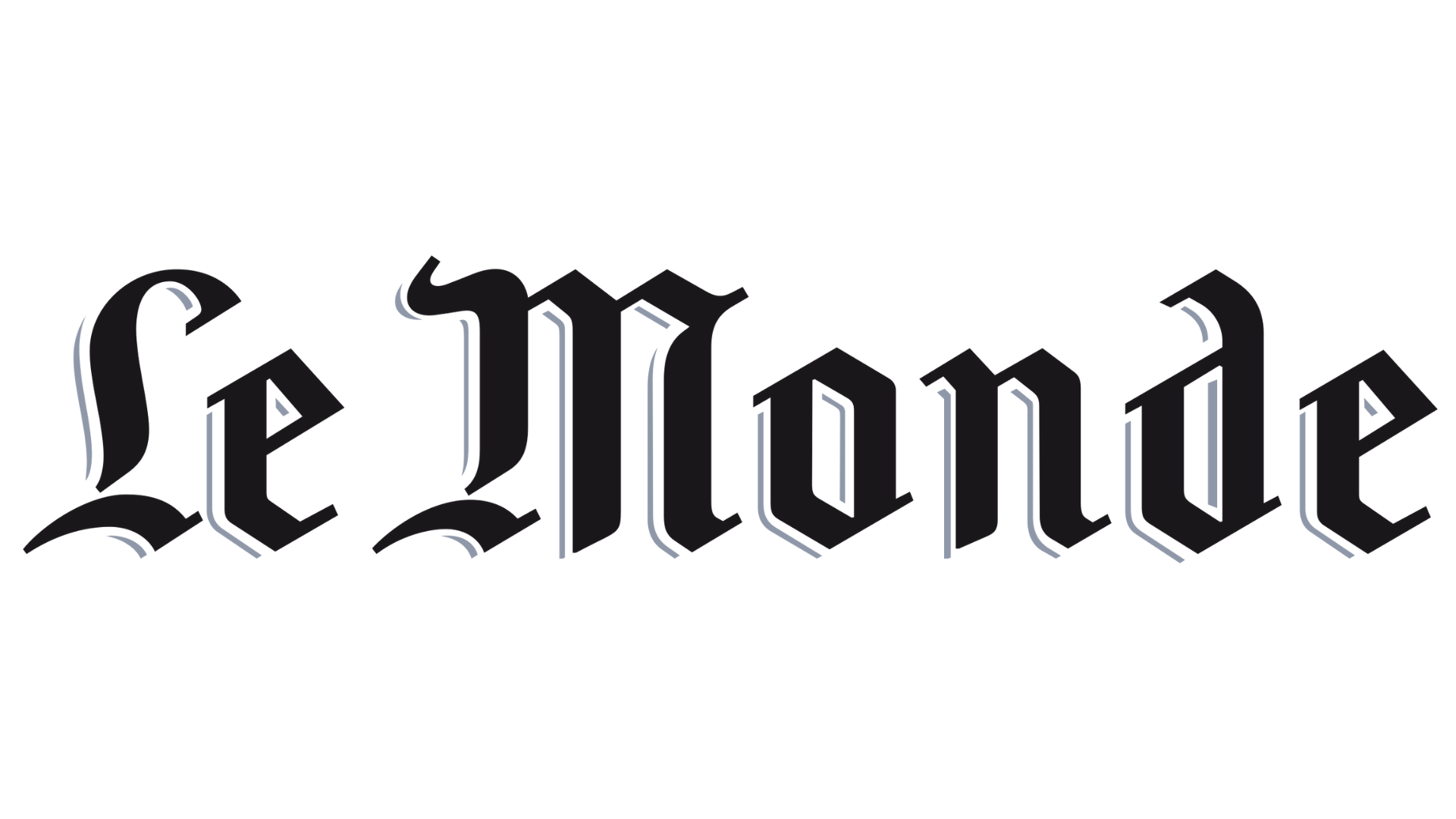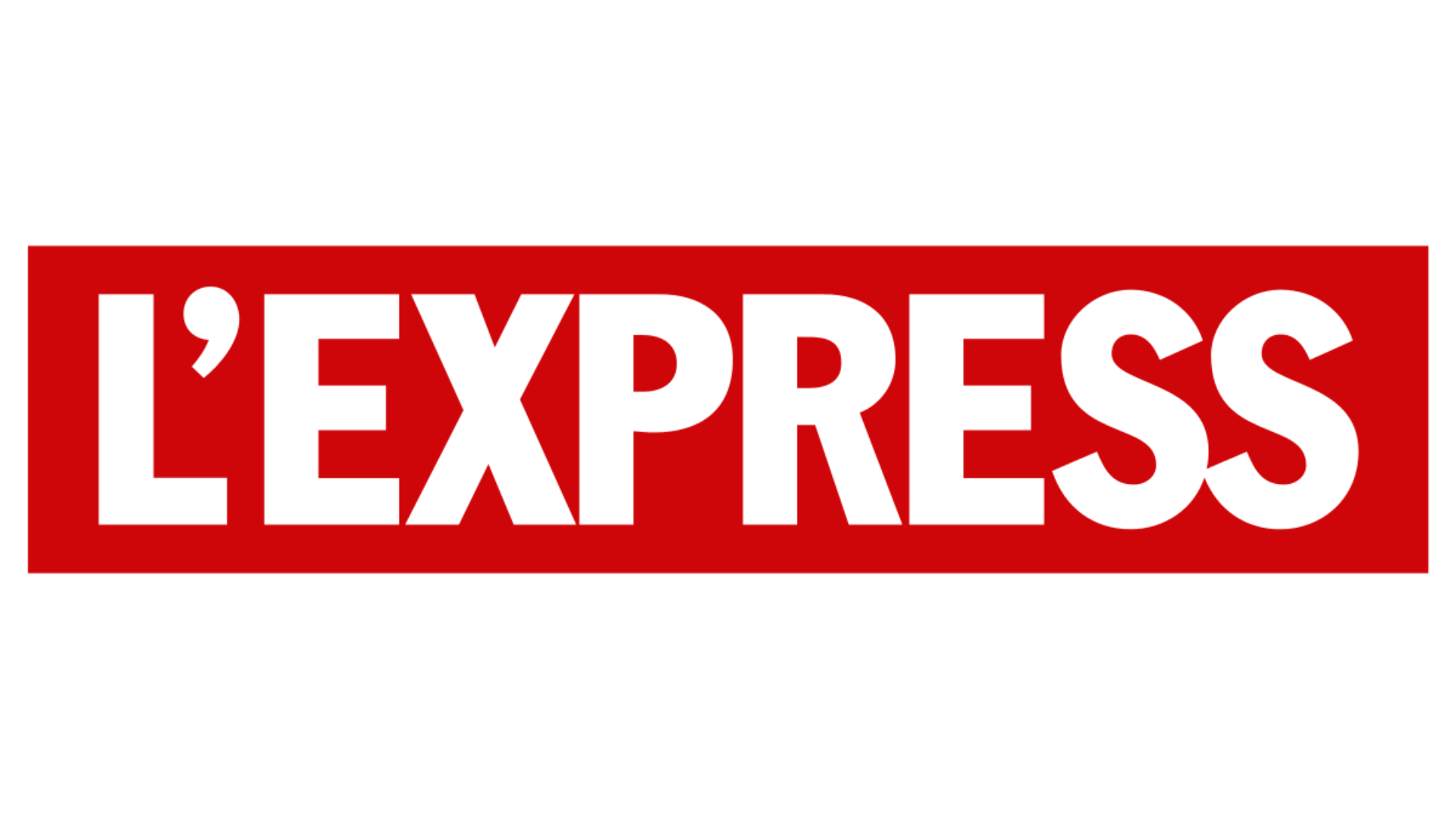 We deliver digital certification of publications.
Do not hesitate to contact us
¡We are happy to help you!