Publish in Morocco
Morocco is a country in North Africa that borders the Atlantic Ocean and the Mediterranean Sea, and is distinguished by Berber, Arab and European cultural influences. It has 35.74 million inhabitants.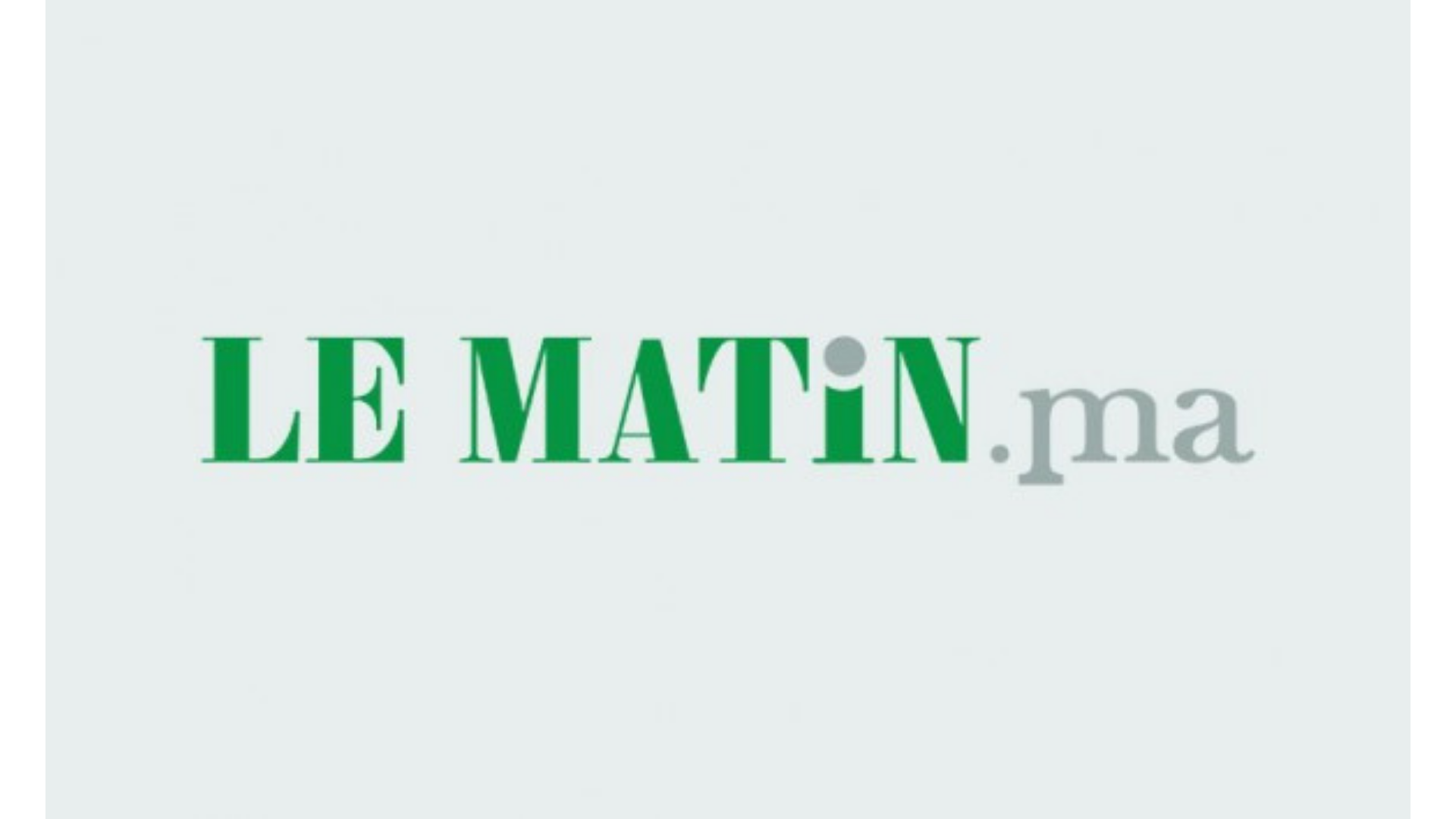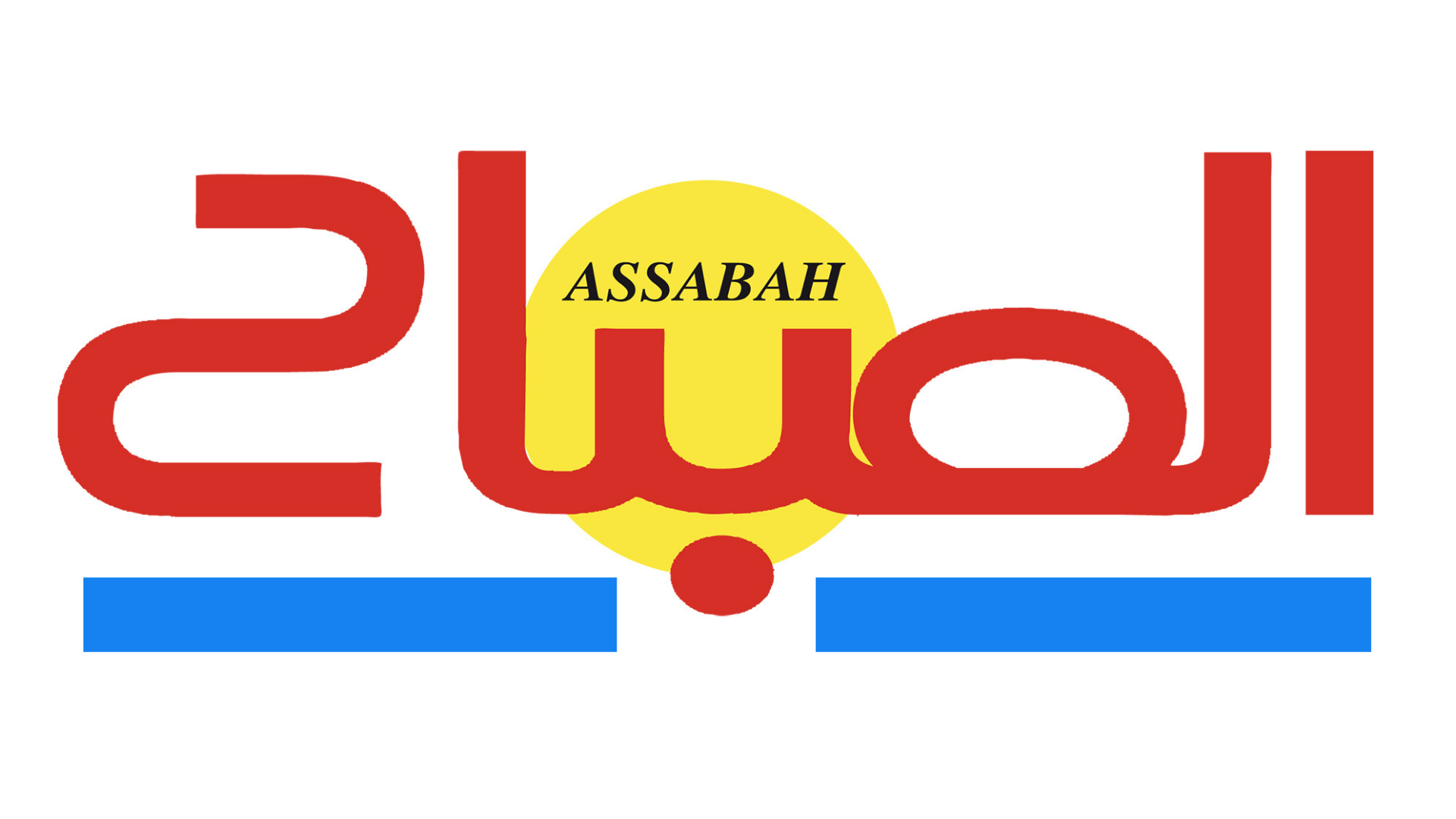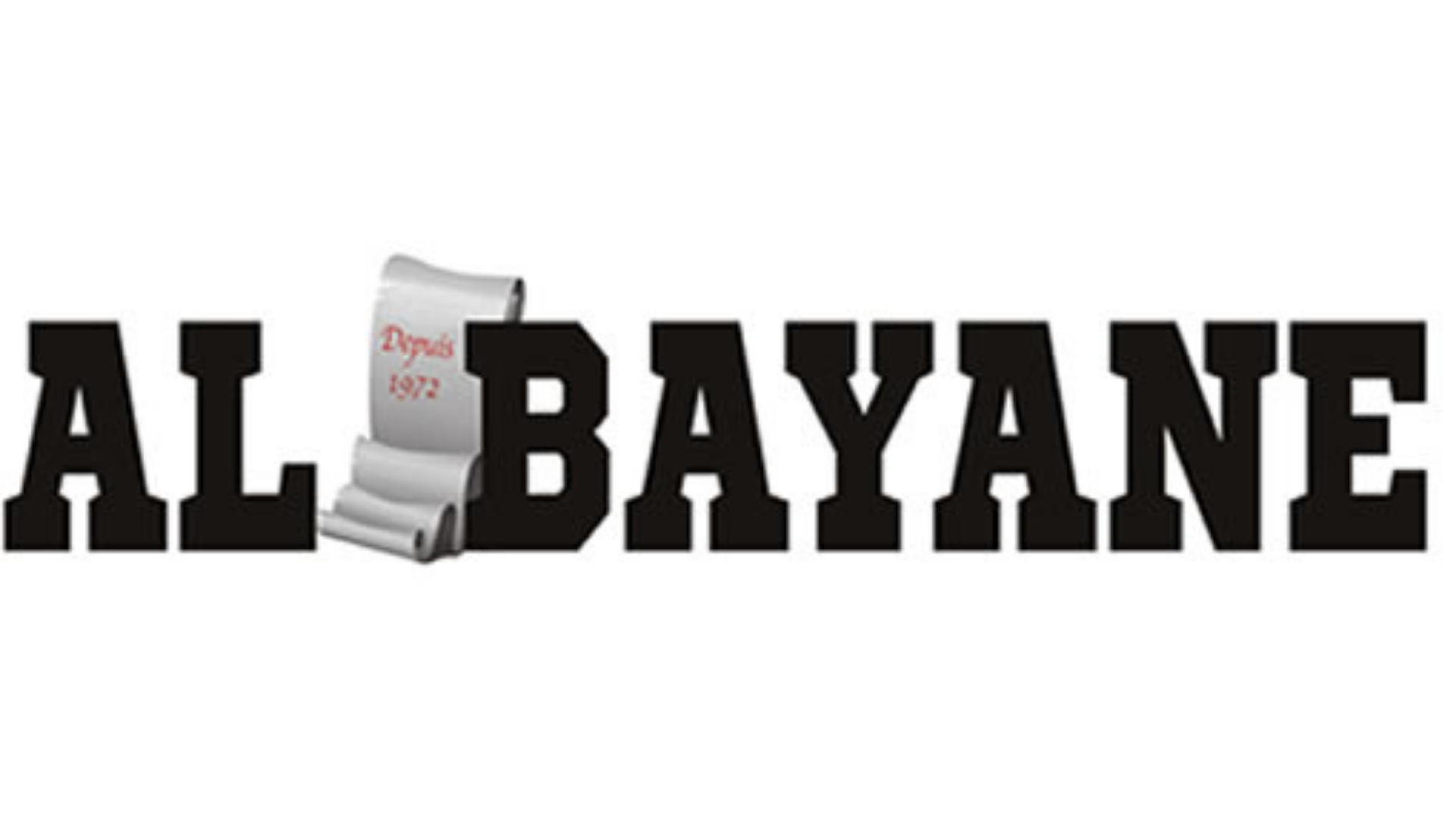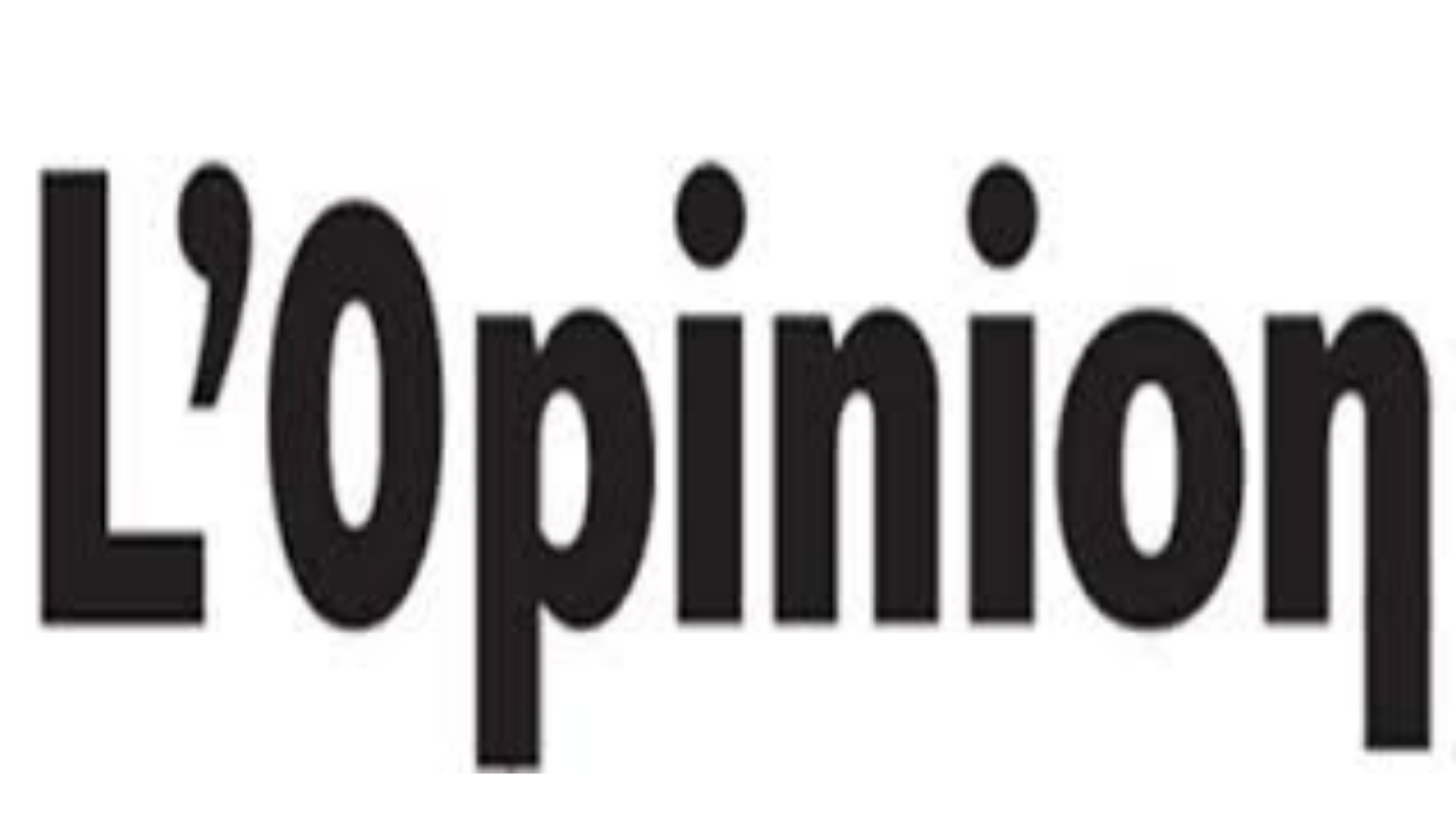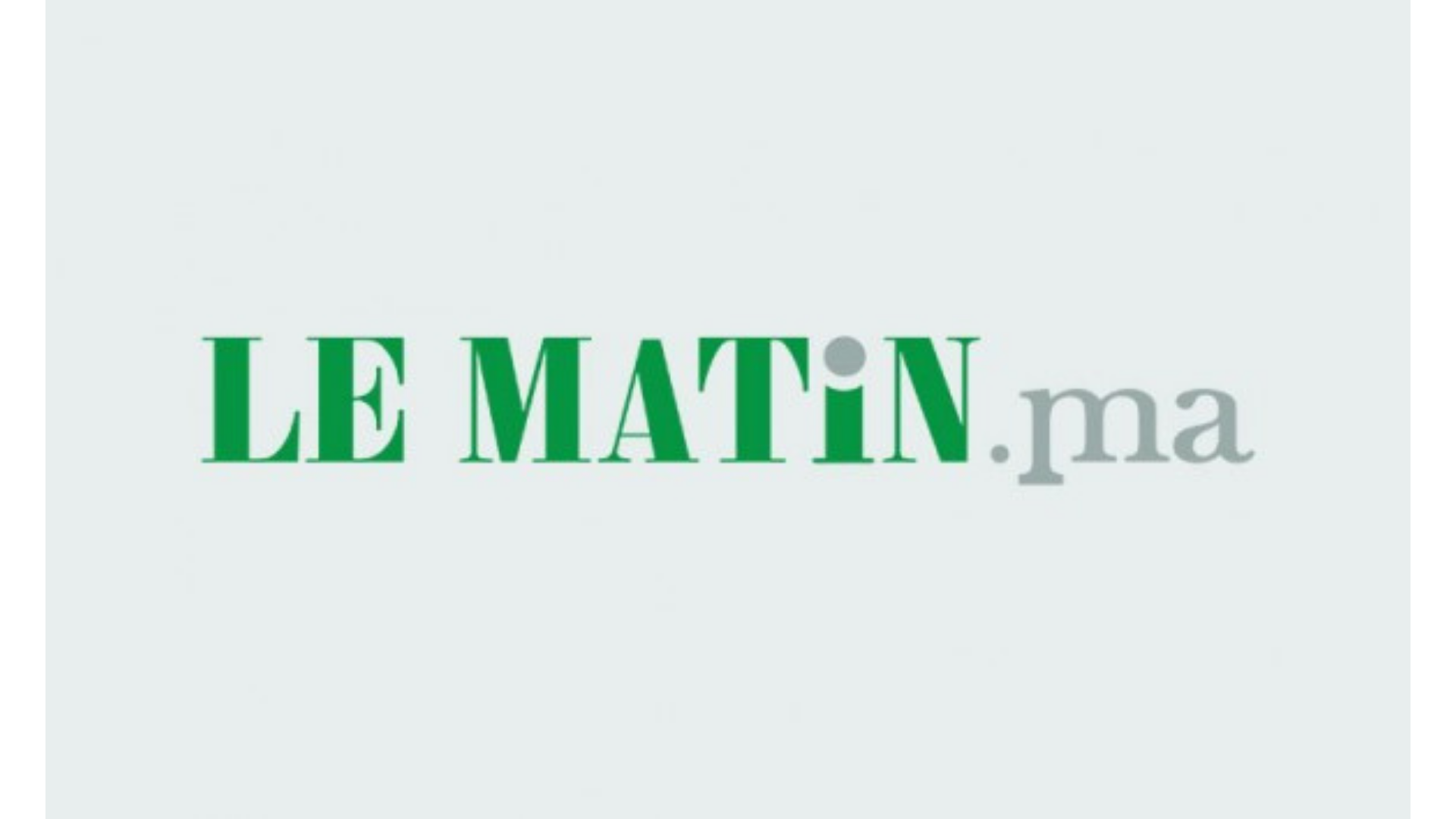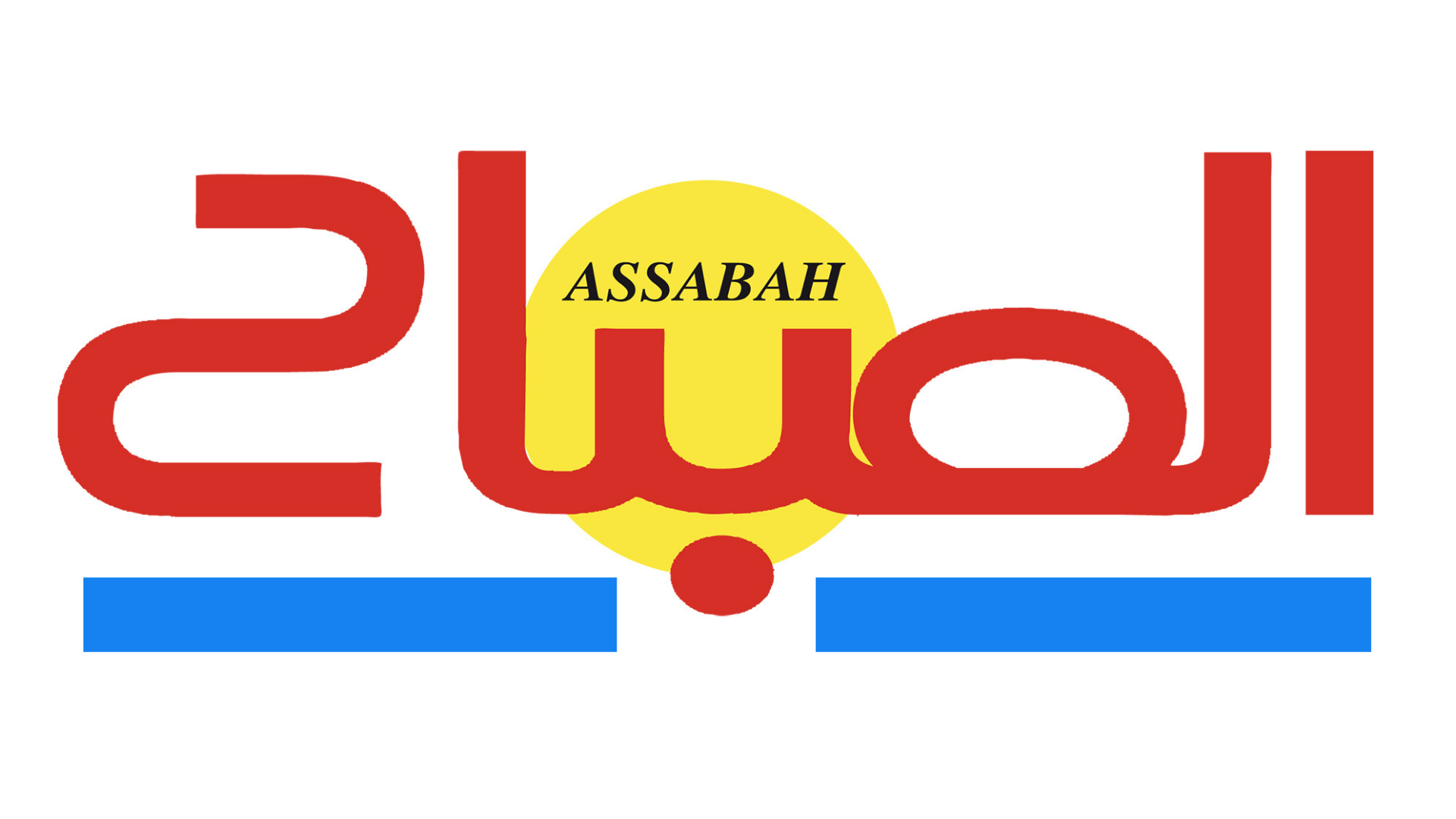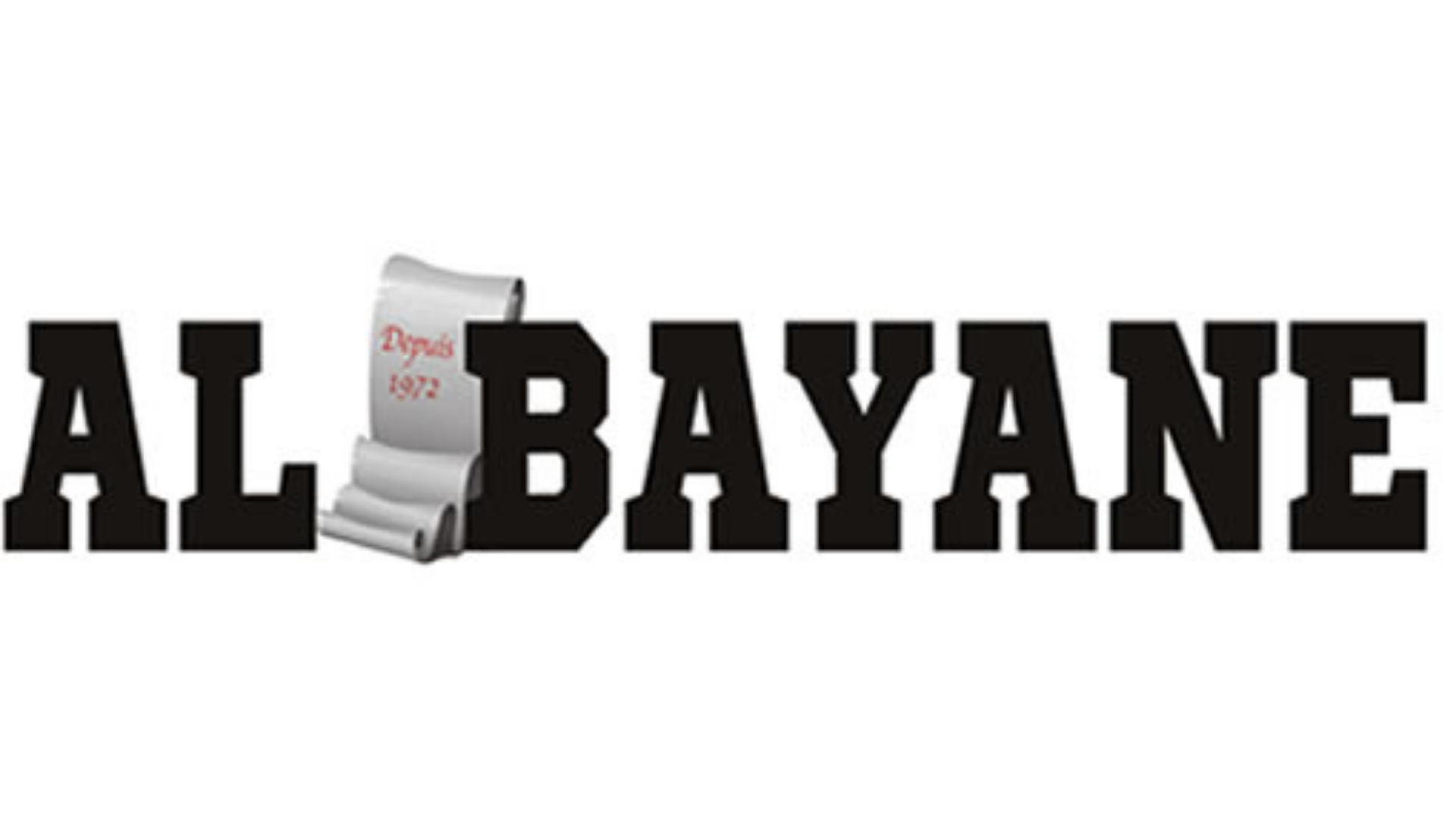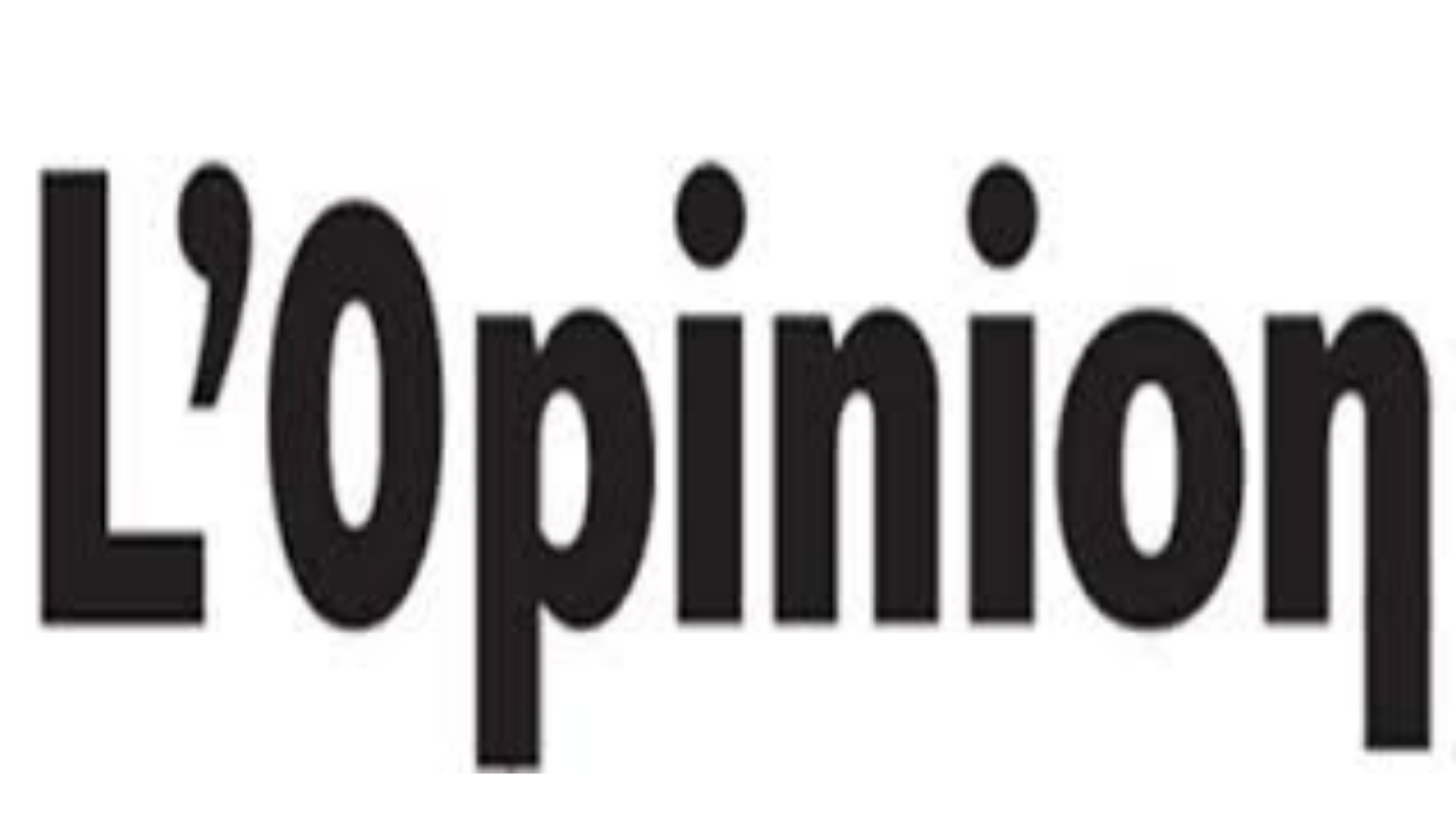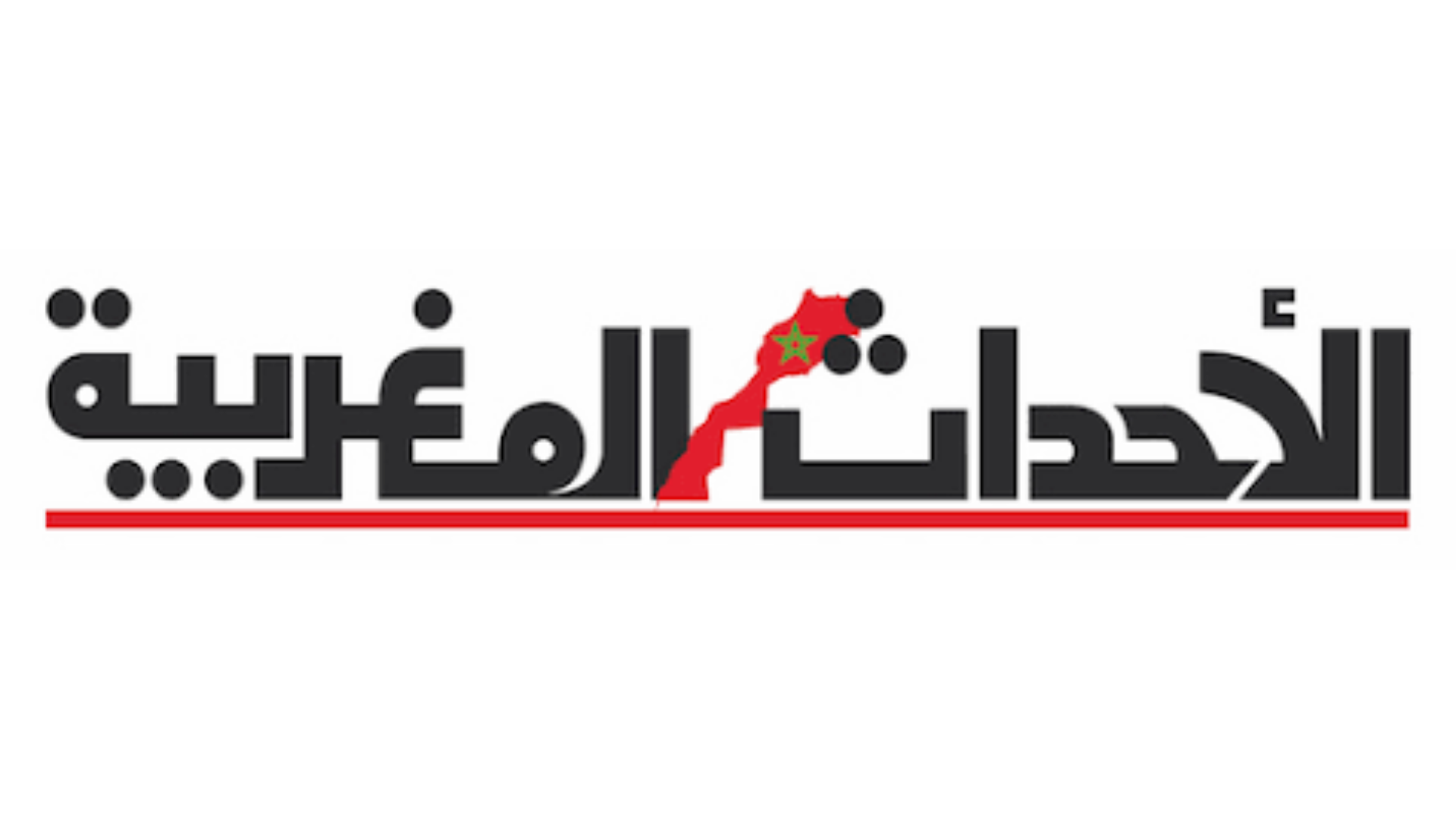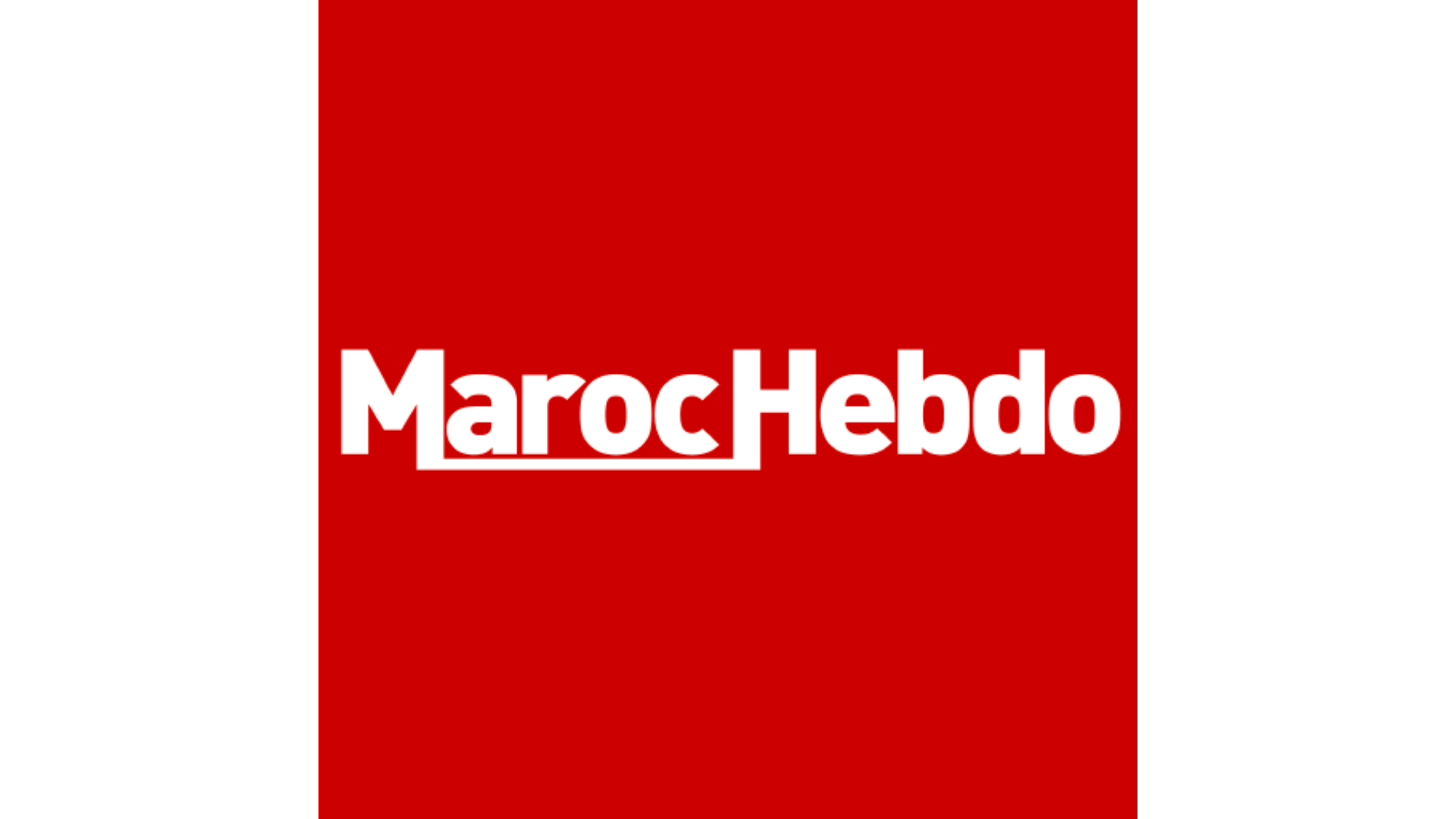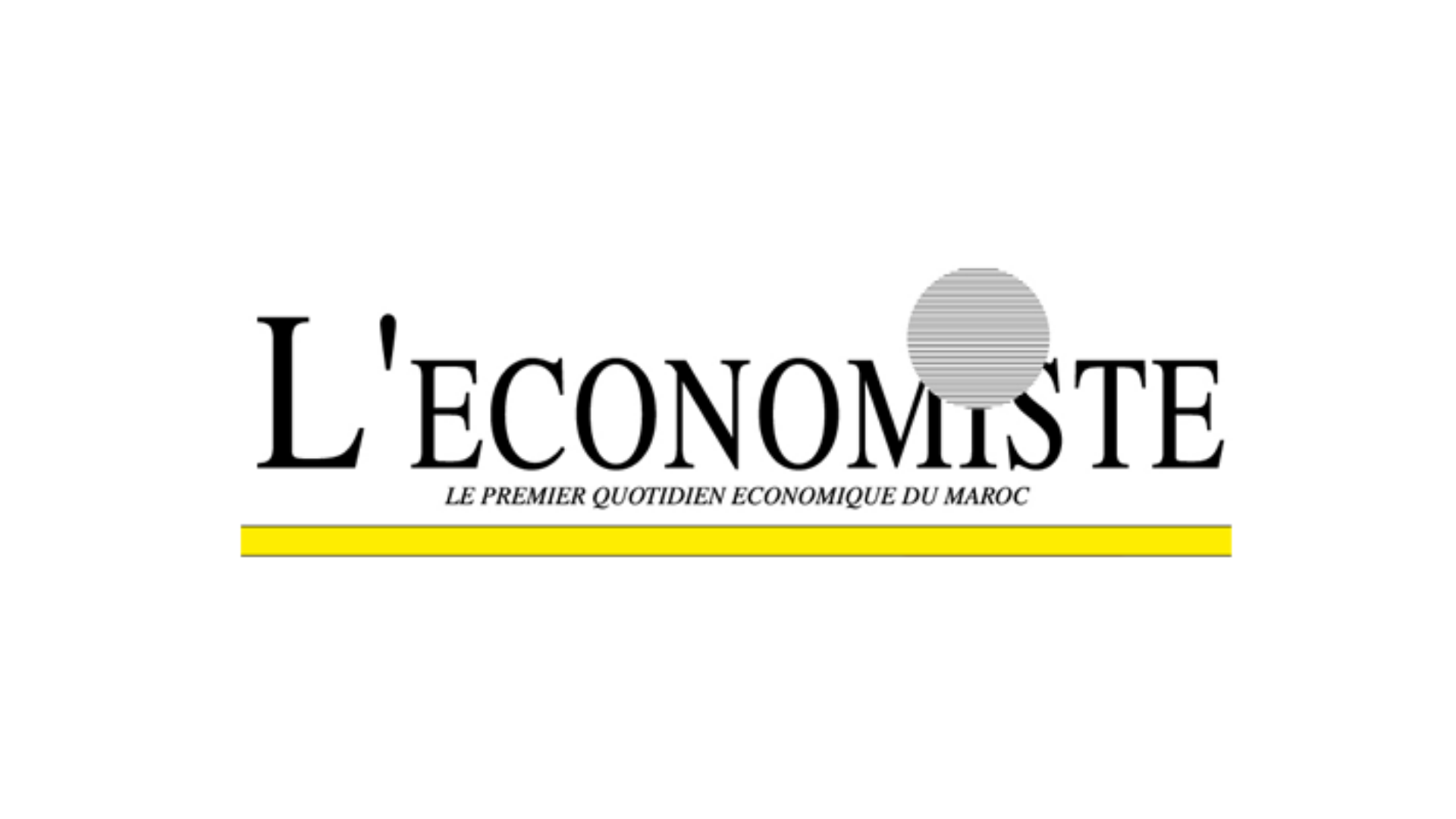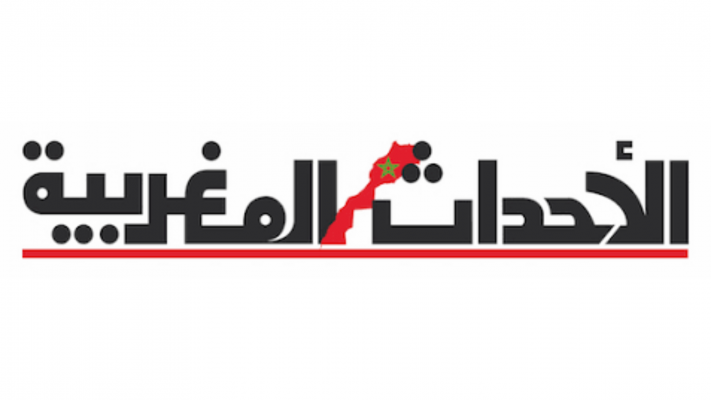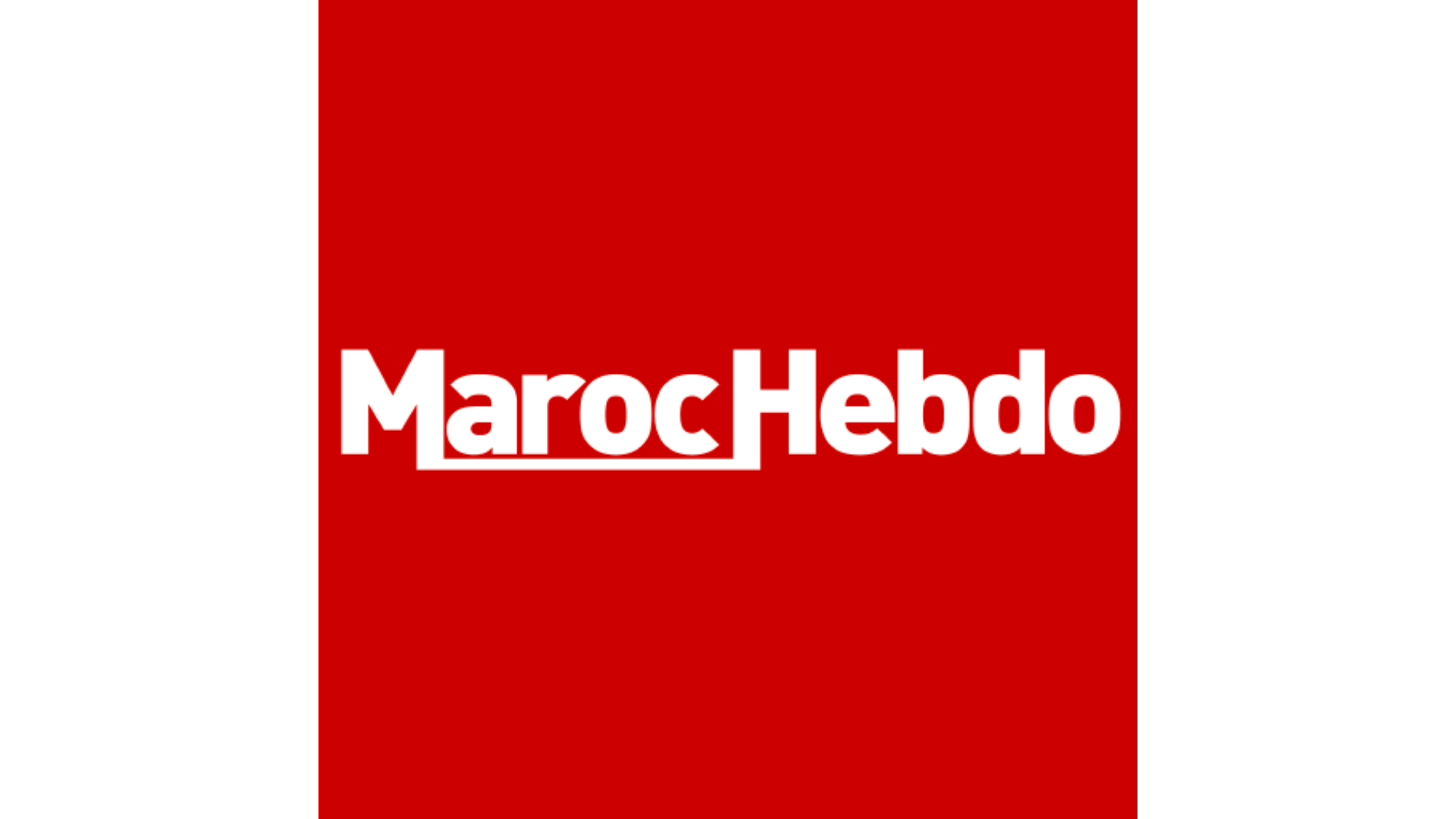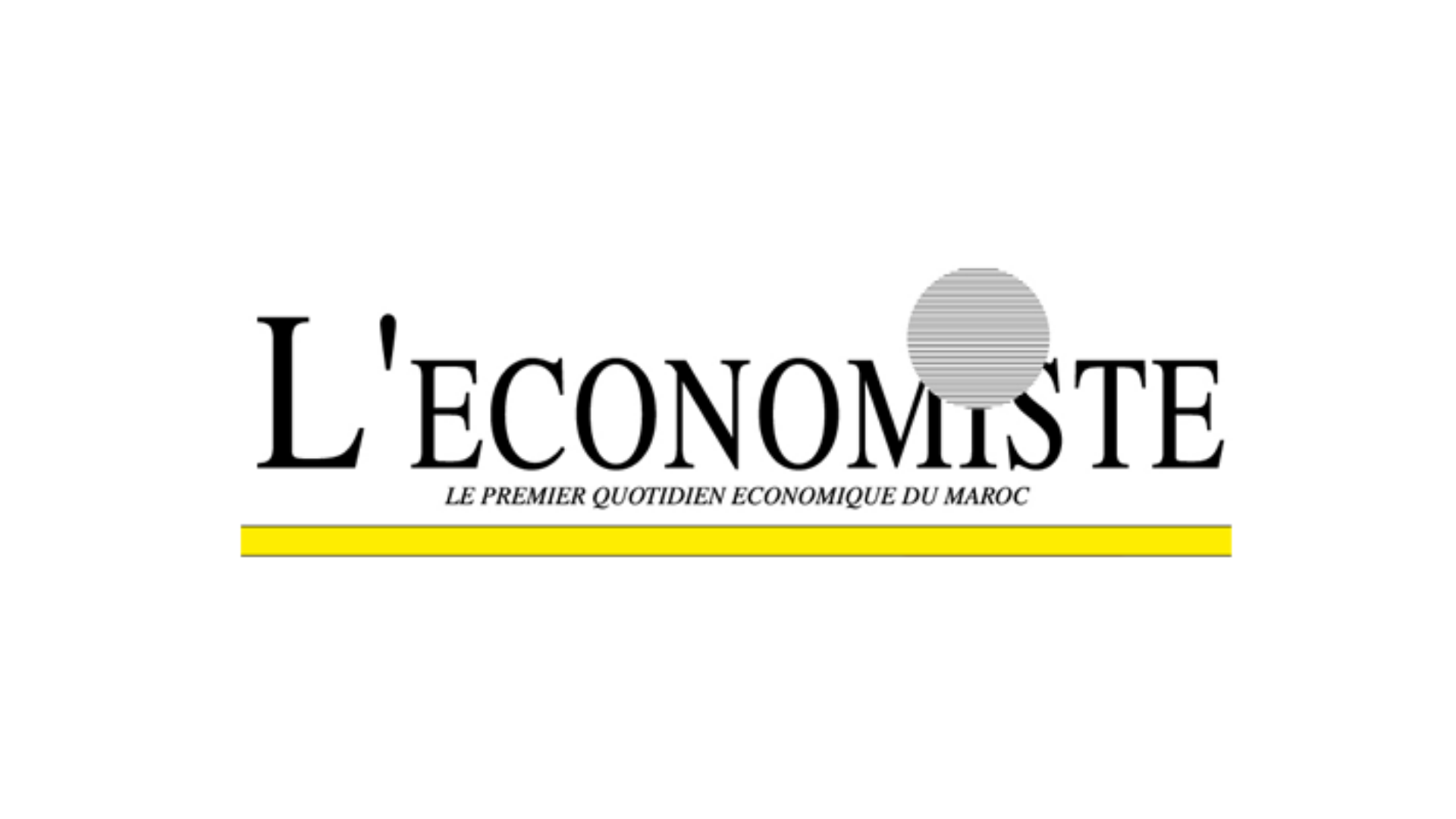 We deliver digital certification of publications.
Do not hesitate to contact us
We are happy to help you!