Publish in Venezuela
Venezuela is a country on the north coast of South America, with various natural attractions. Along its coast in the Caribbean, there are tropical resort islands, including Isla de Margarita and the Los Roques archipelago. To the northwest is the Andes mountain range and the colonial city of Mérida, a base for visiting the Sierra Nevada National Park. Caracas, the capital, is in the north.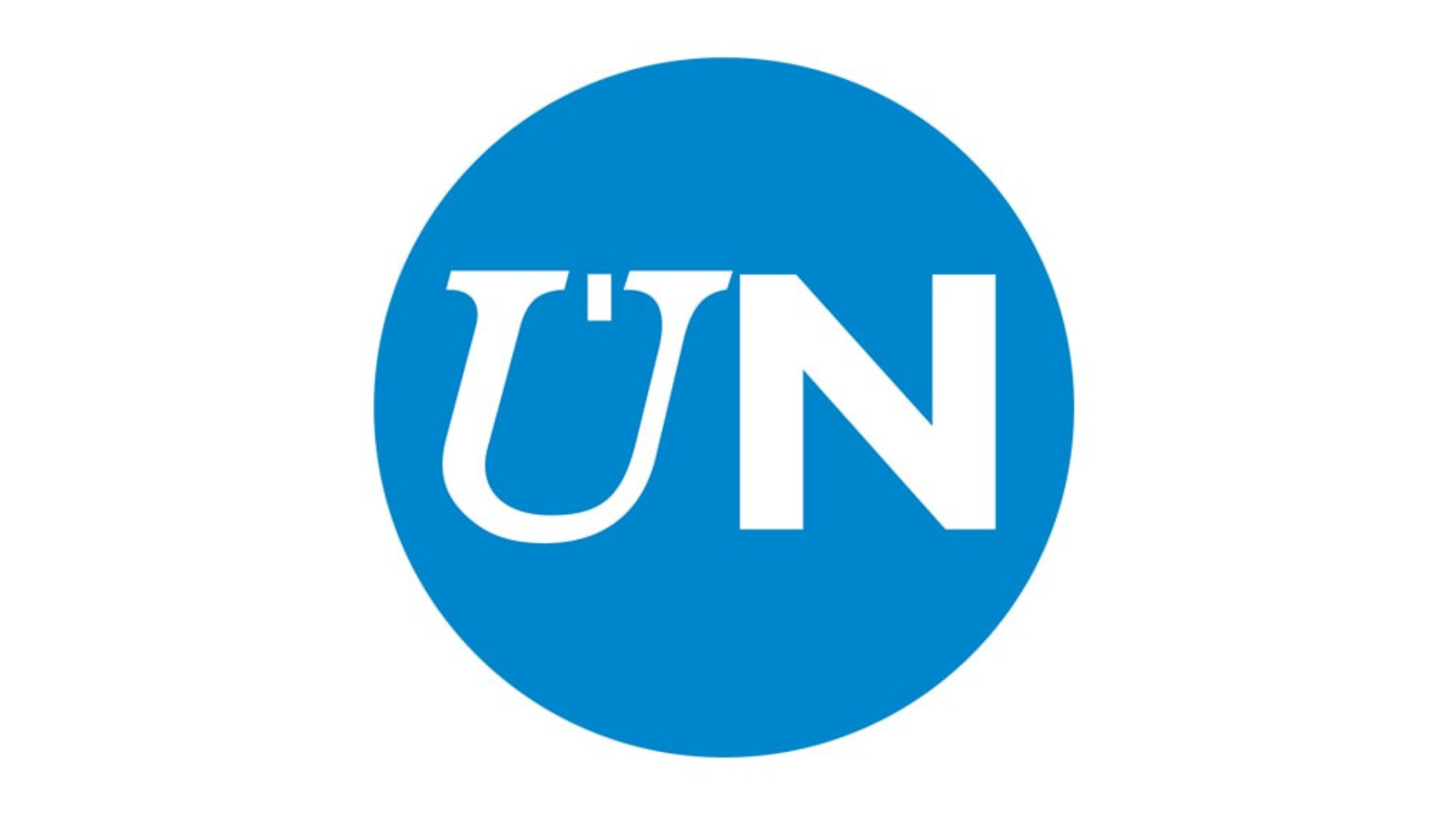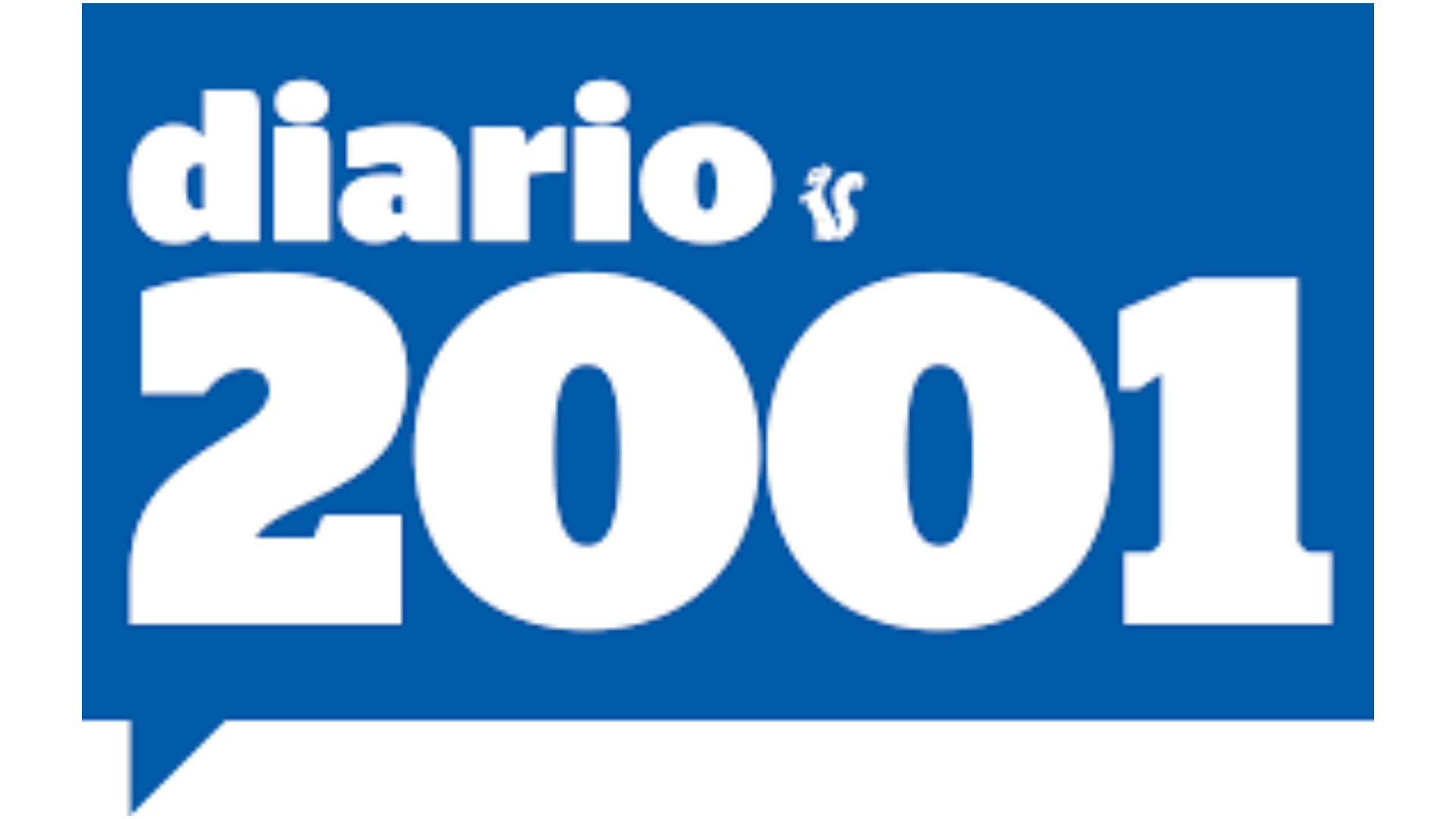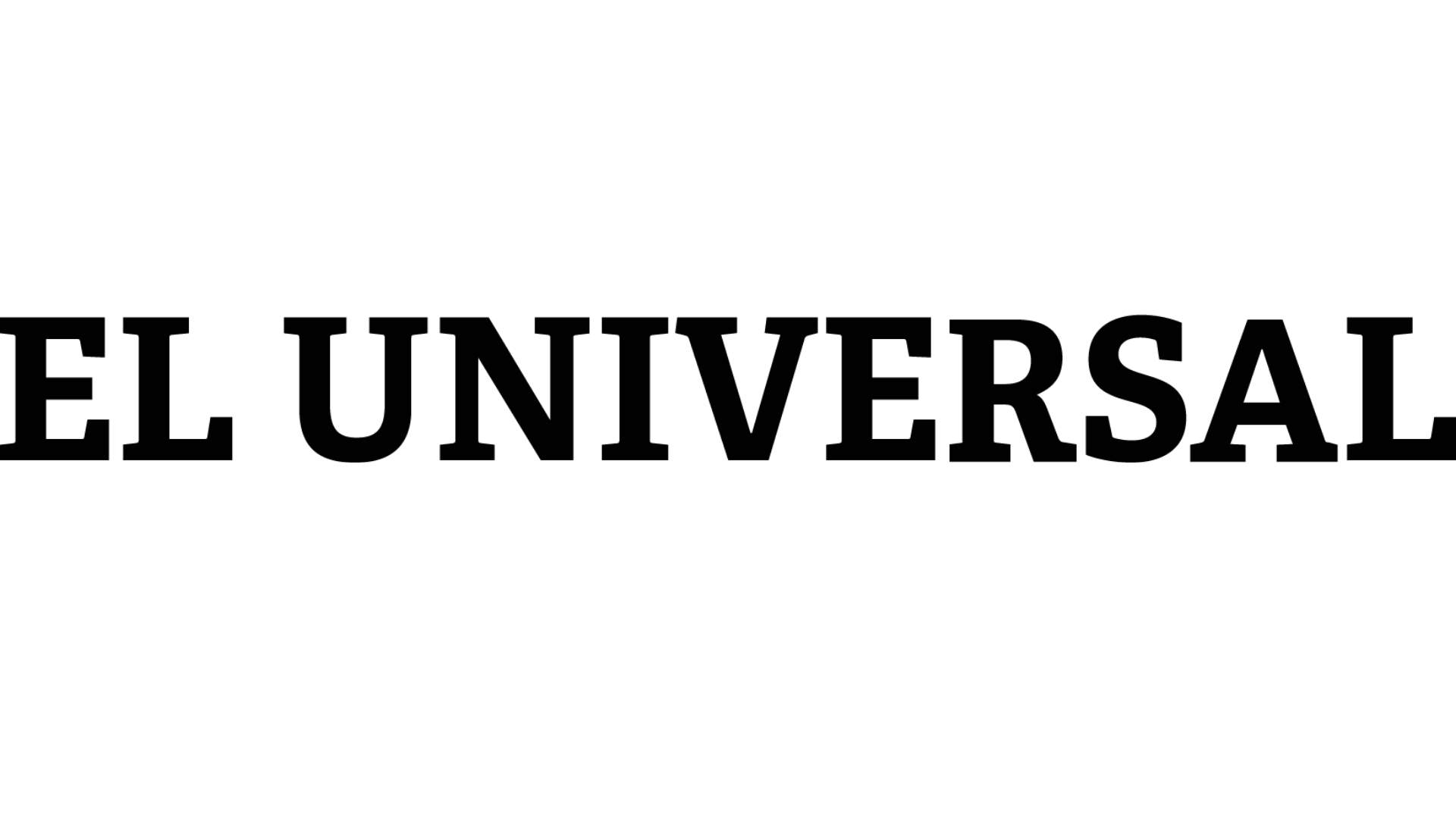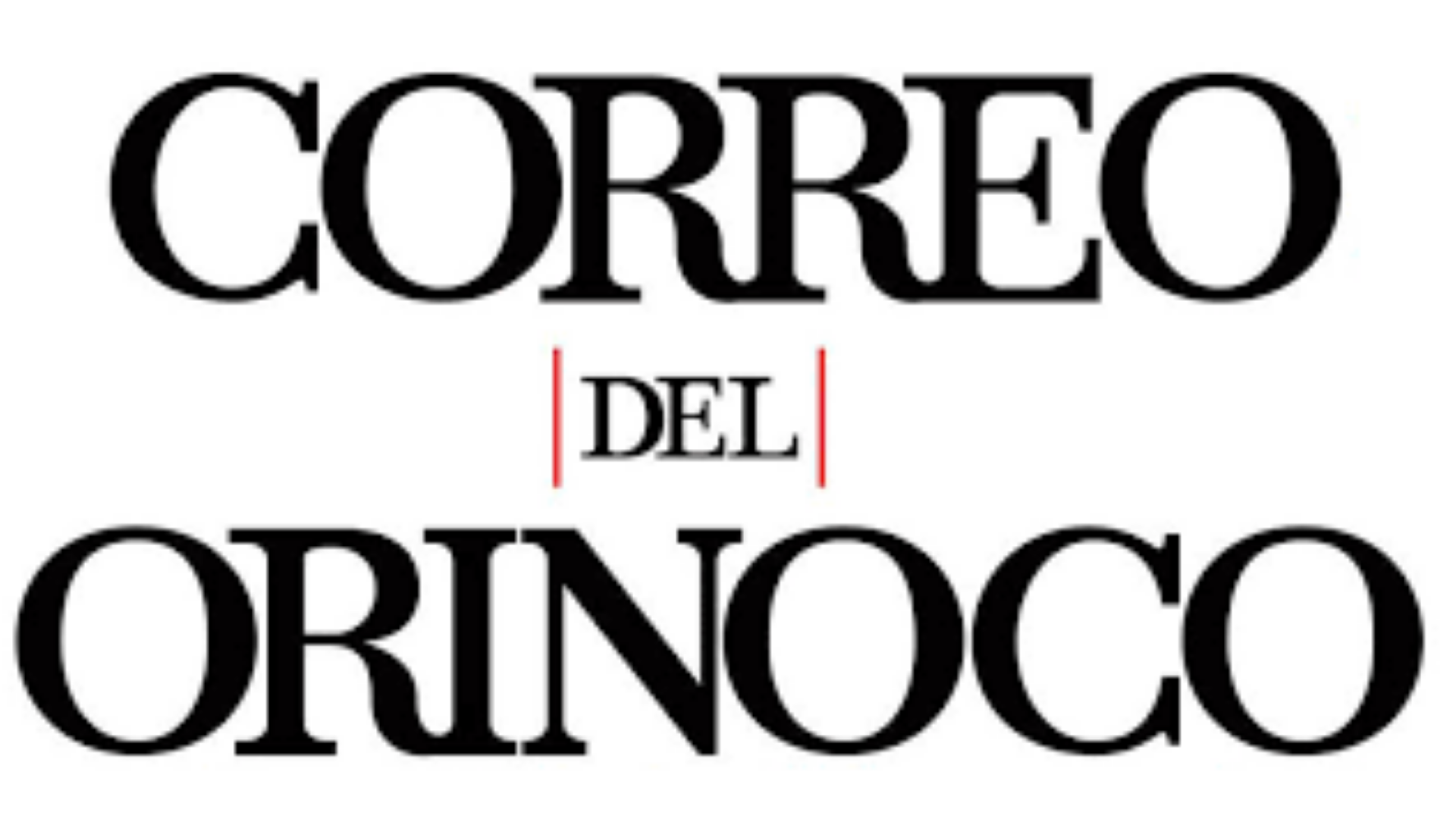 We deliver digital certification of publications.
Do not hesitate to contact us
¡We are happy to help you!