Publish in China
China is a highly populated East Asian nation whose vast landscapes encompass grasslands, deserts, mountains, lakes, rivers, and more than 14,000 km of coastline. It has 1,386 billion inhabitants.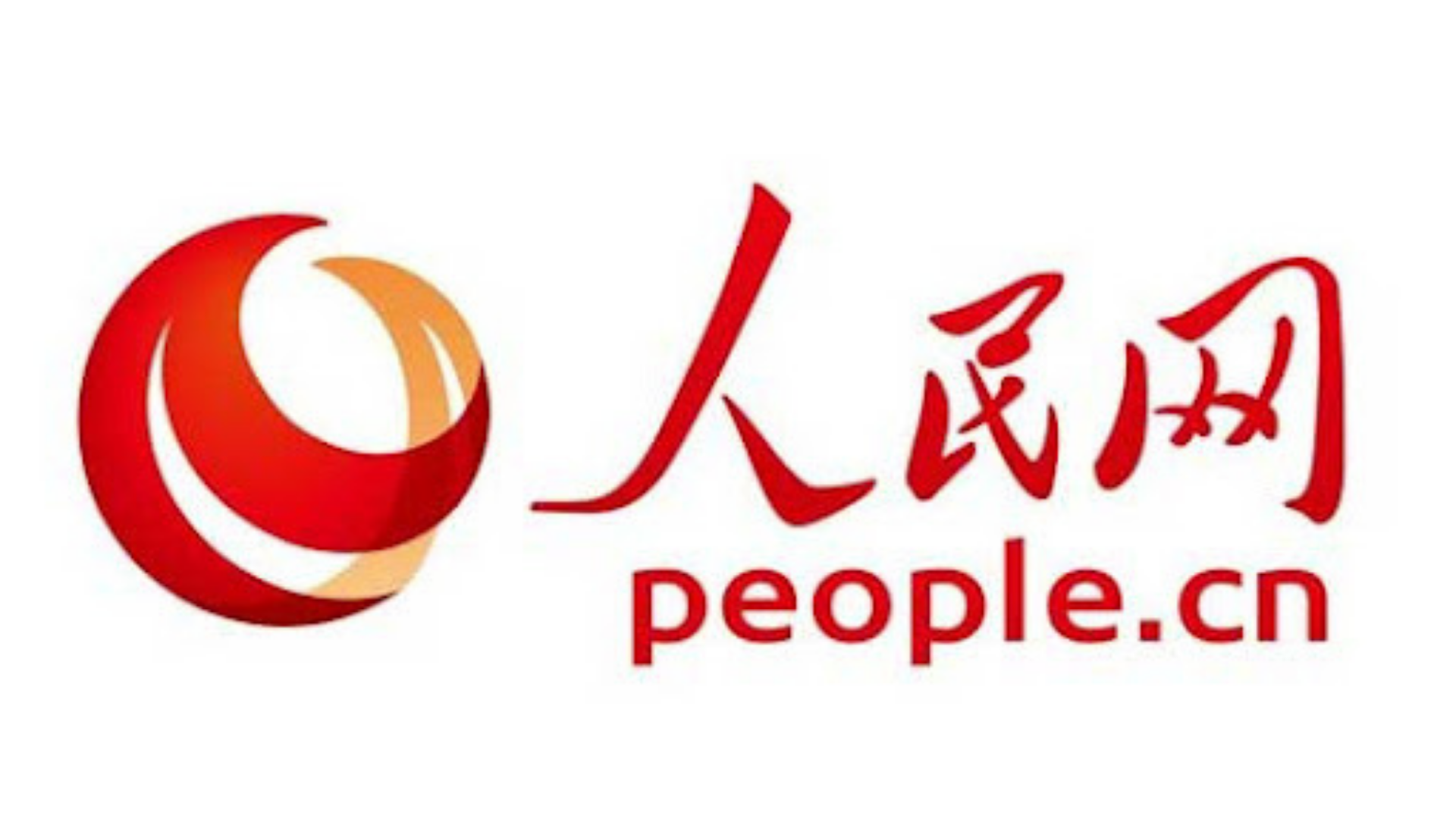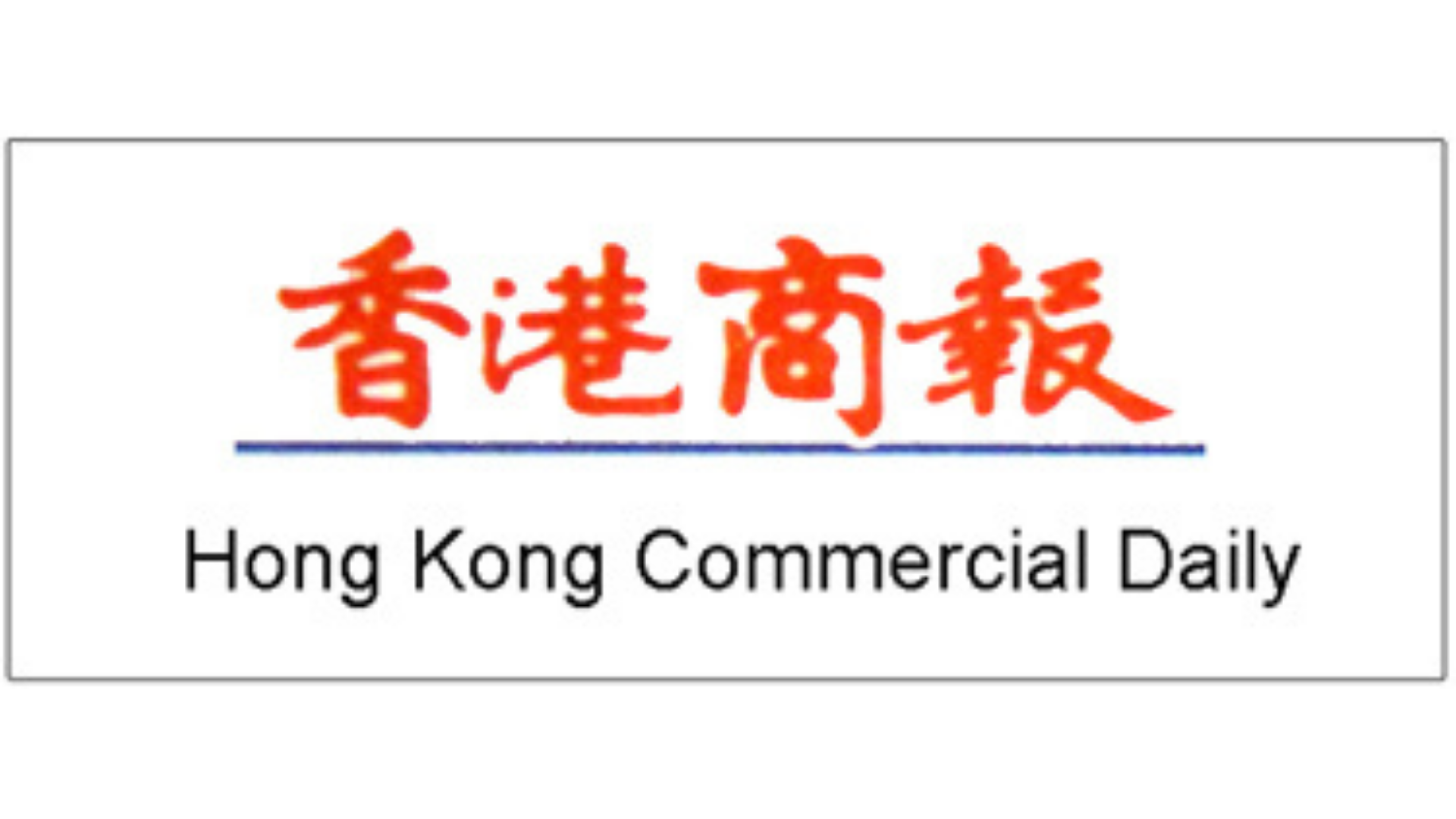 Hong Kong Commercial Daily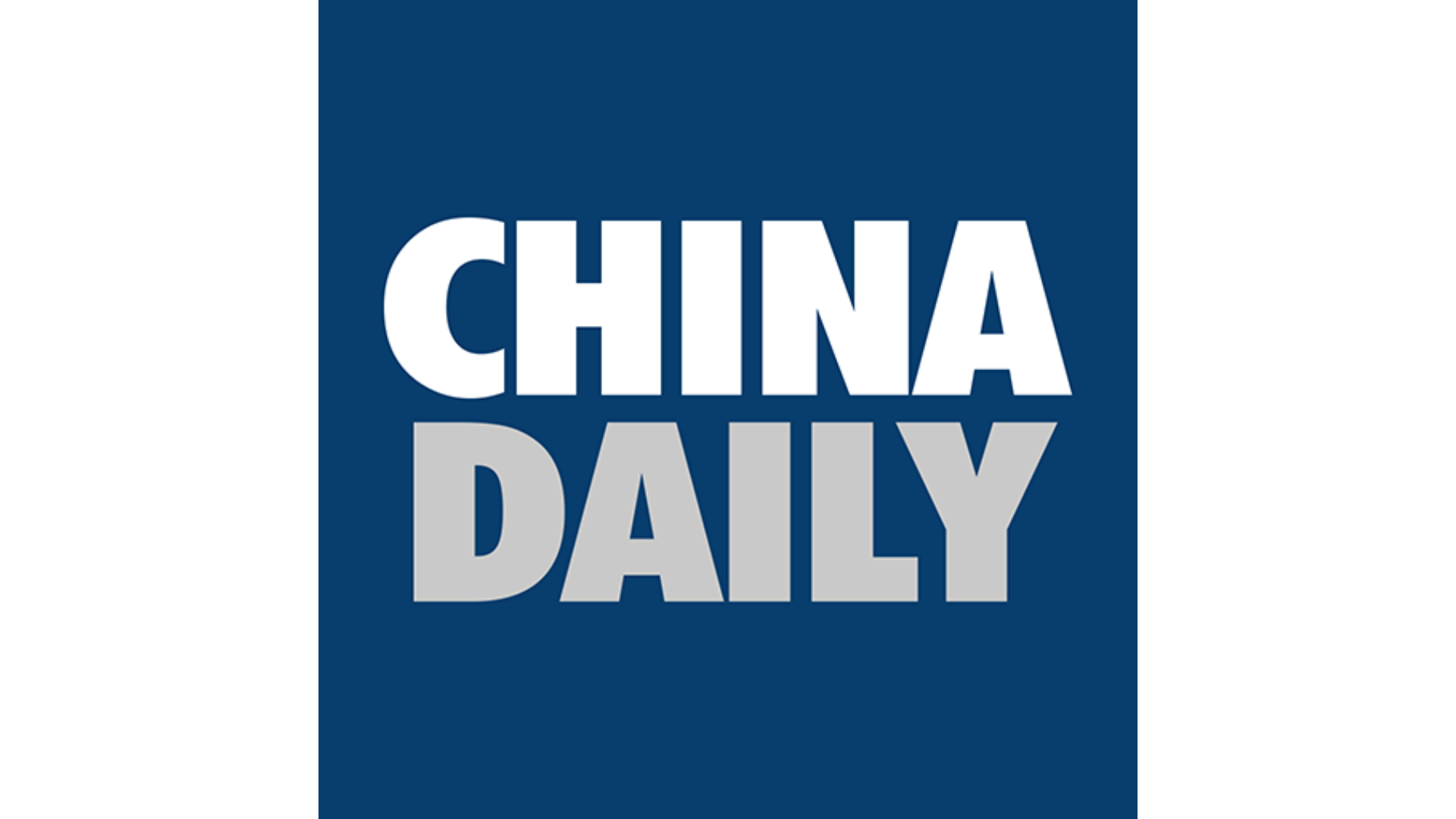 We deliver digital certification of publications.
Do not hesitate to contact us
¡We are happy to help you!