Publish in Puerto Rico
Puerto Rico is a Caribbean island and an unincorporated territory of the United States with a landscape of mountains, waterfalls and the El Yunque rainforest. It has 3,337 million inhabitants.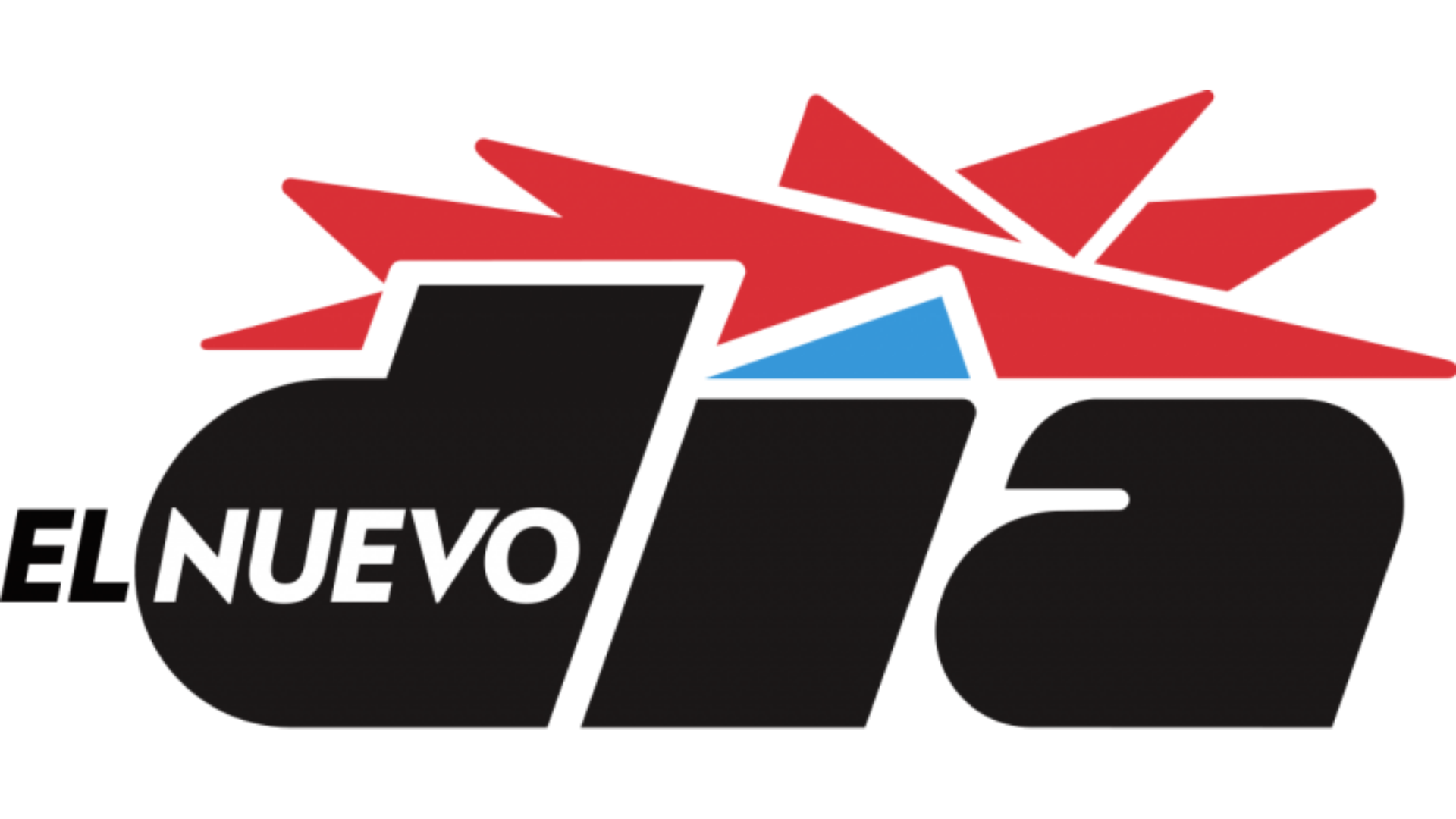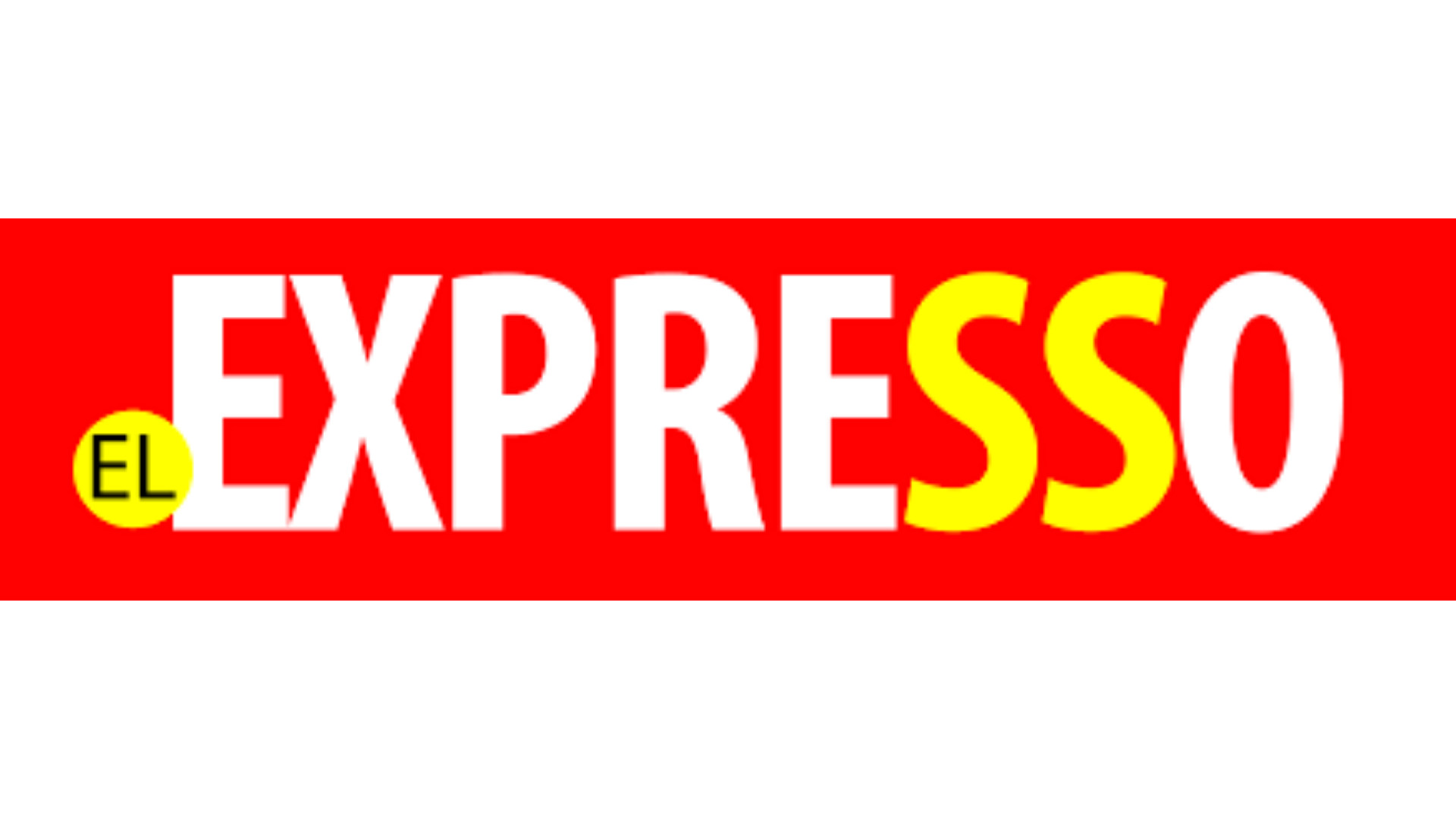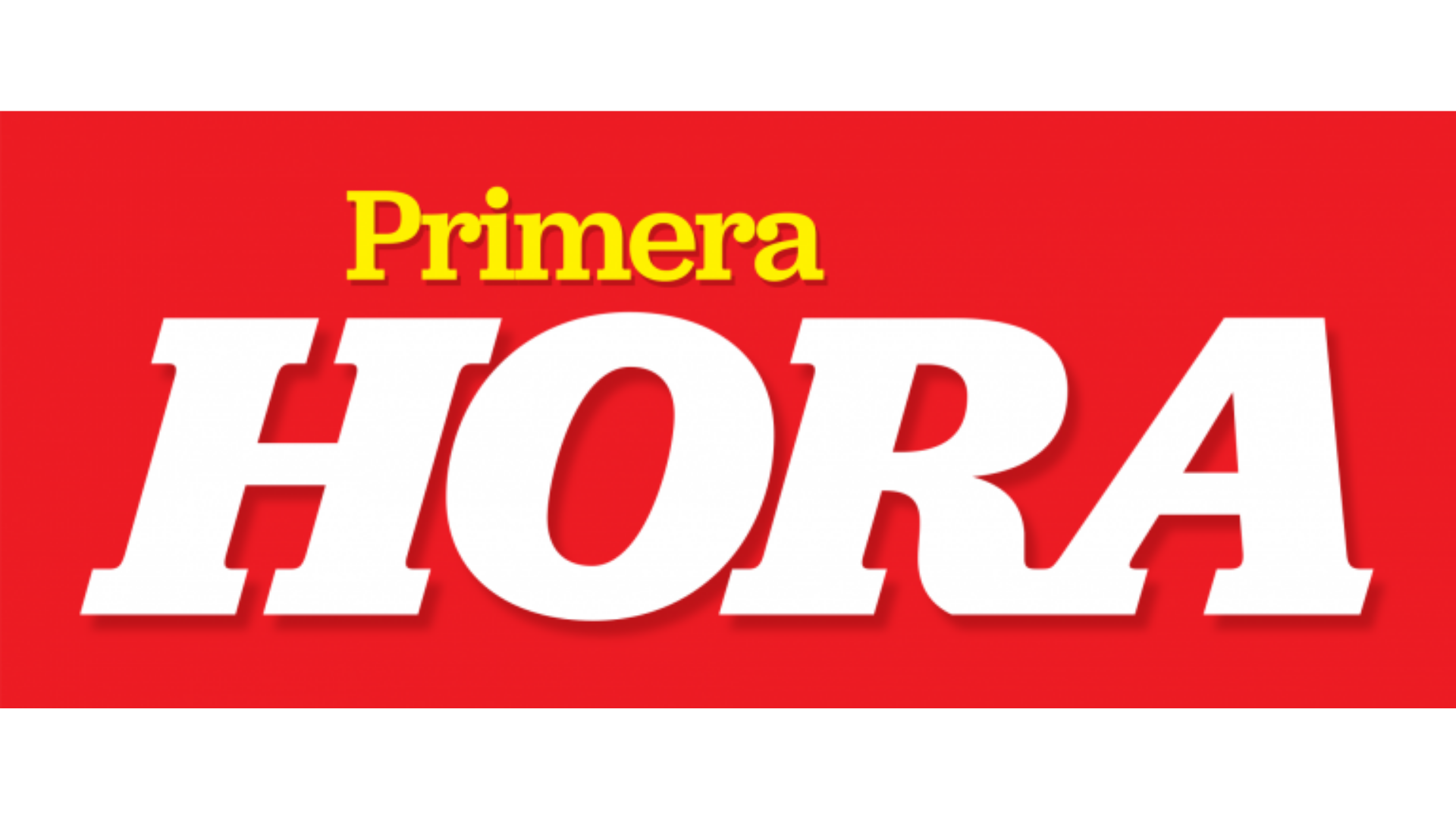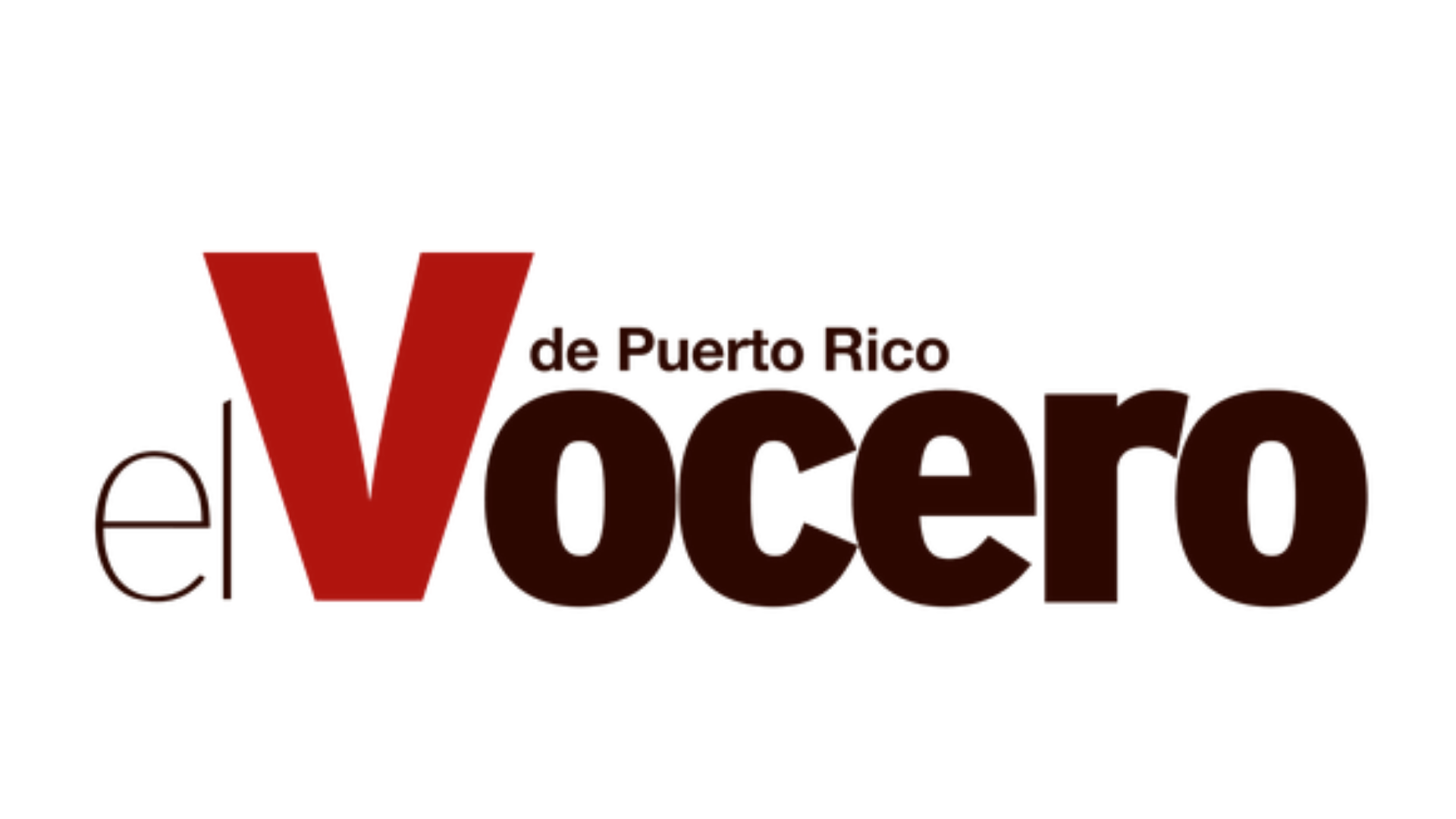 We deliver digital certification of publications.
Do not hesitate to contact us
¡We are happy to help you!