Publish in Costa Rica
Costa Rica is a Central American country with a rugged geography, which includes tropical forests and coasts in the Caribbean and the Pacific. Although its capital, San José, is home to cultural institutions, such as the Pre-Columbian Gold Museum, Costa Rica is known for its beaches, volcanoes, and biodiversity. Approximately a quarter of its area corresponds to protected forests, full of fauna, such as the spider monkey and quetzals.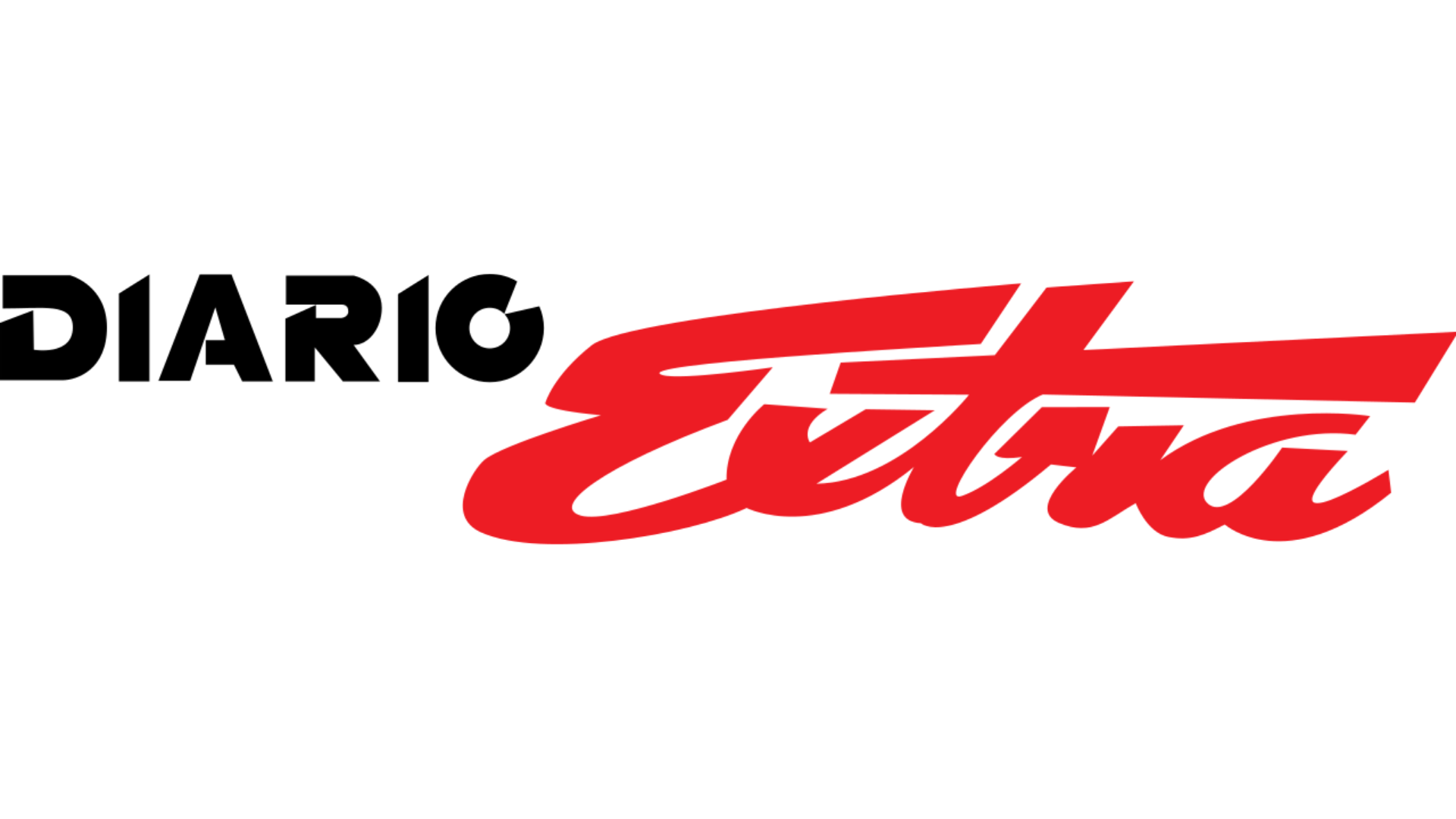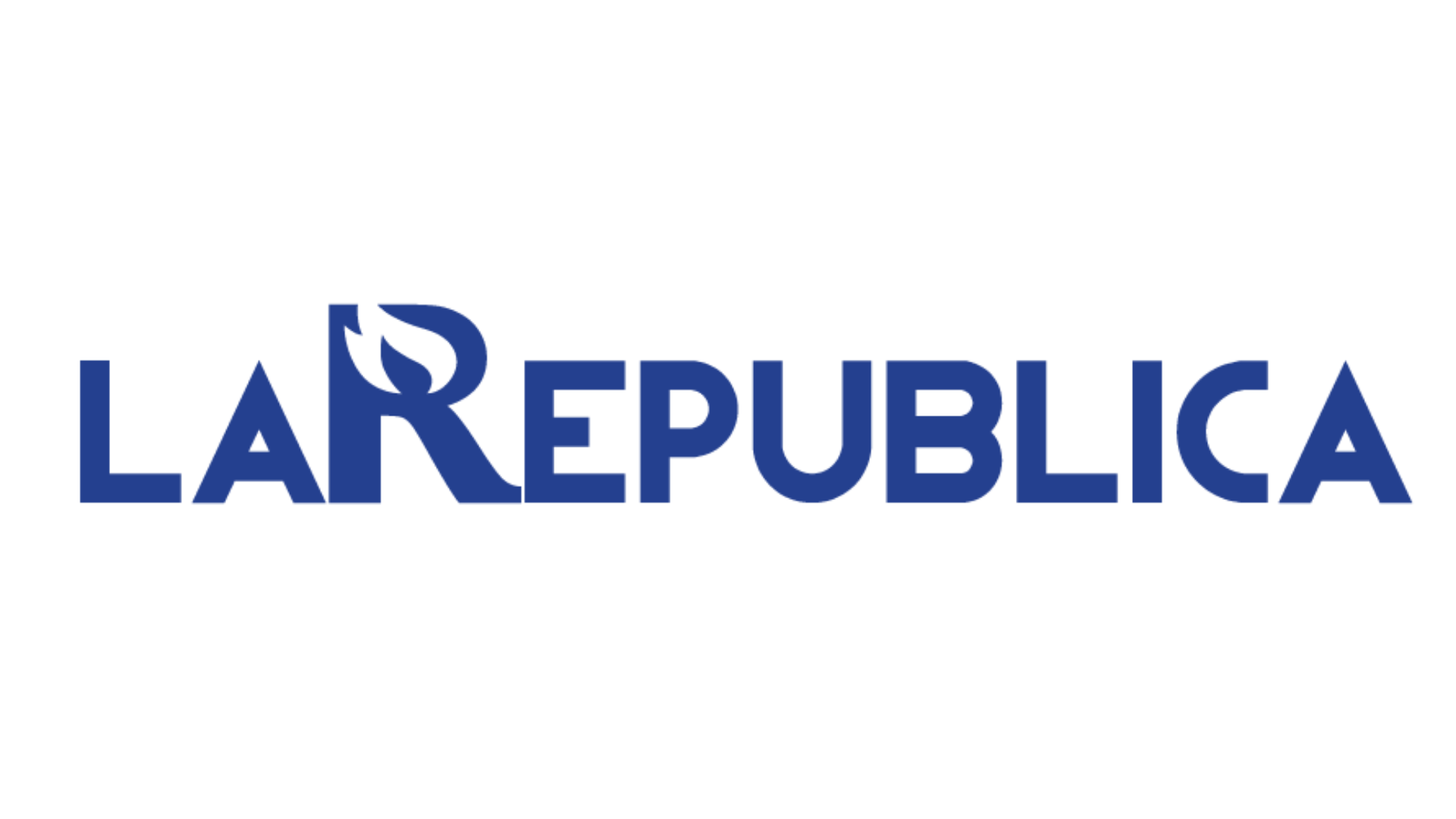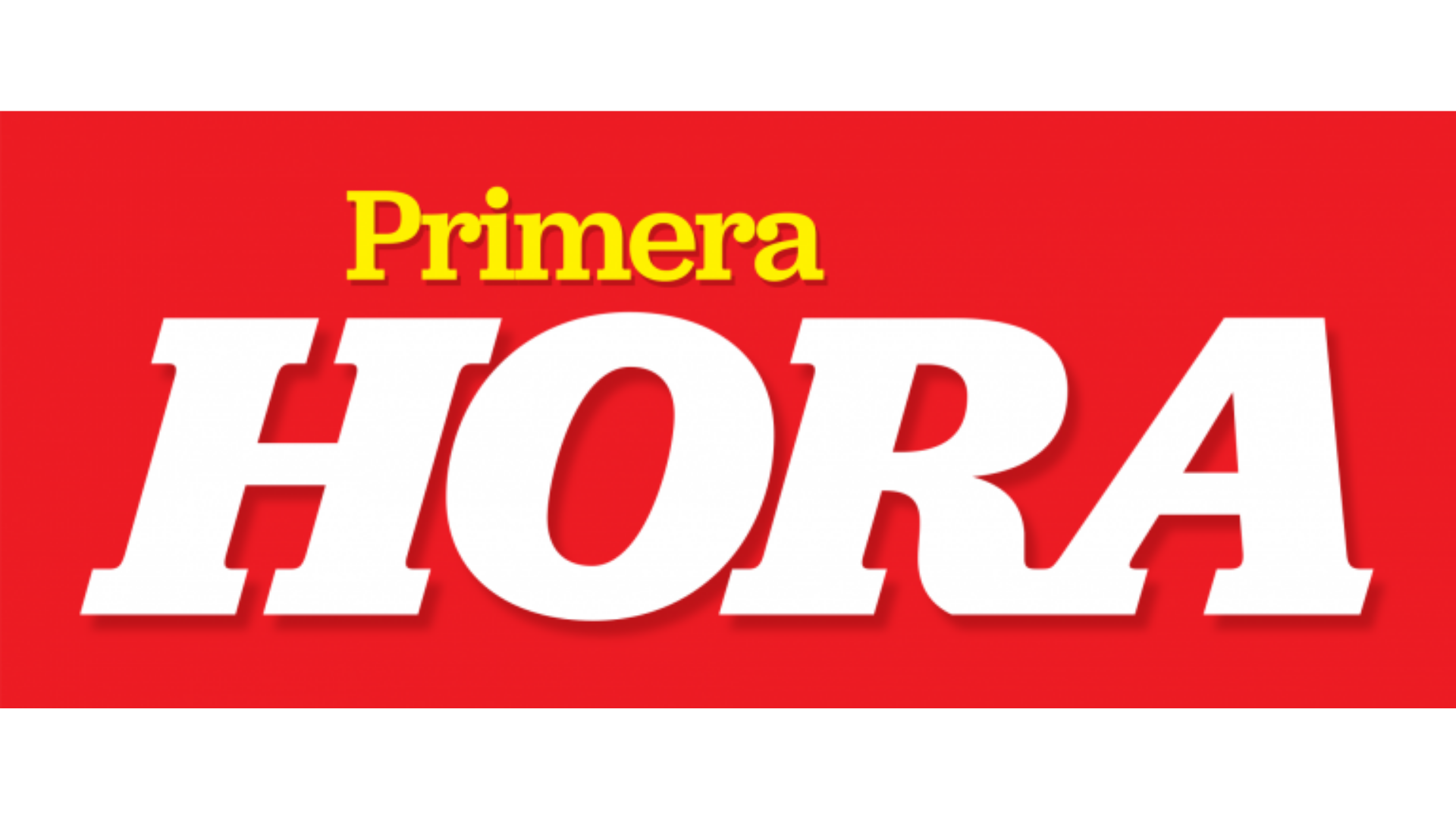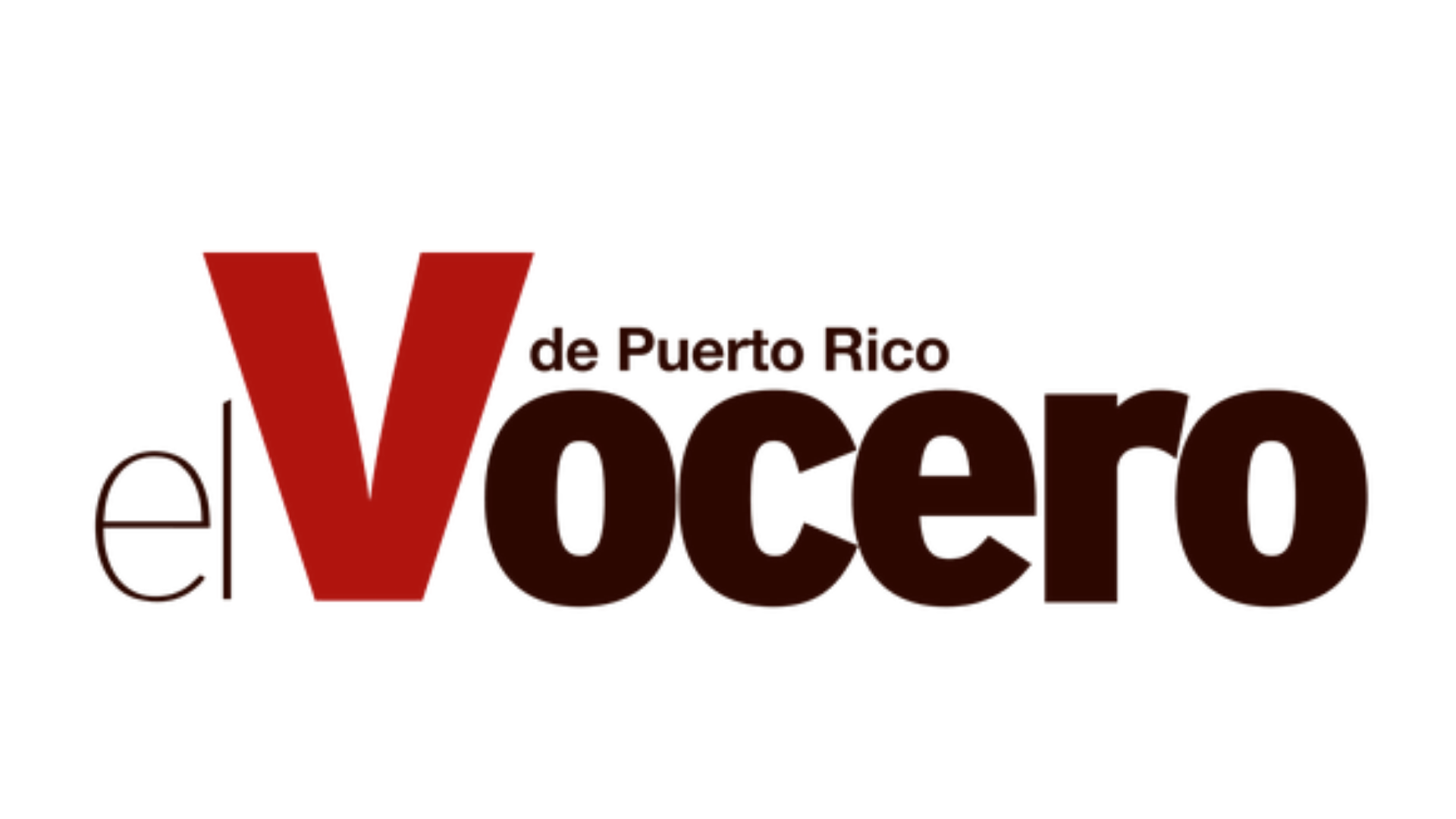 Entregamos certificación digital de las publicaciones.
Do not hesitate to contact us
¡We are happy to help you!