Publish in Austria
Austria is a German-speaking country in Central Europe famous for its villages in the mountains, as well as its baroque style architecture, its imperial history and a rugged Alpine terrain. It has 8,773 million inhabitants.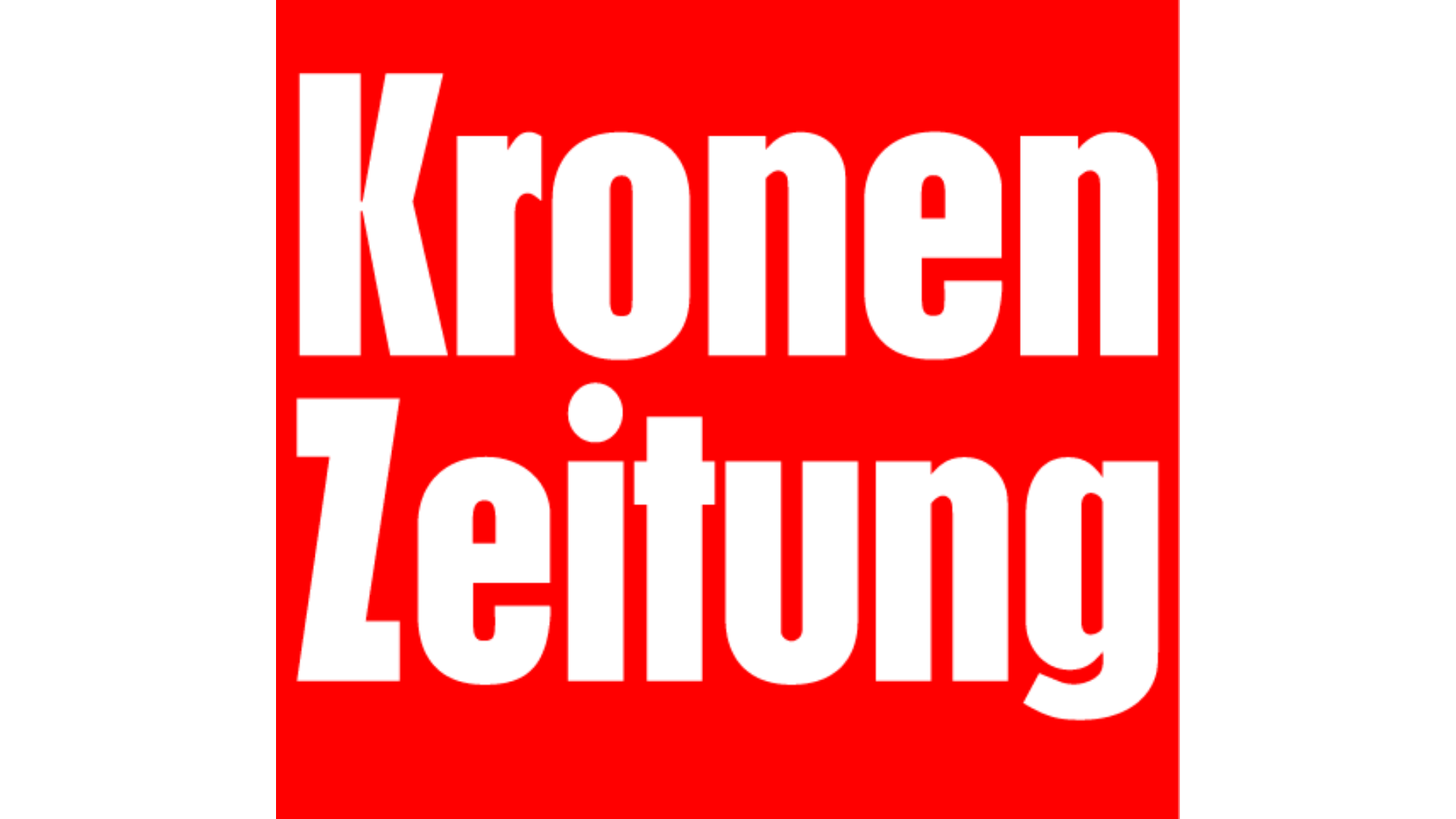 We deliver digital certification of publications.
Do not hesitate to contact us
¡We are happy to help you!