Publish in India
India is a vast country in South Asia with a diverse terrain that ranges from the peaks of the Himalayas to the coast of the Indian Ocean. It has 1,339 billion inhabitants.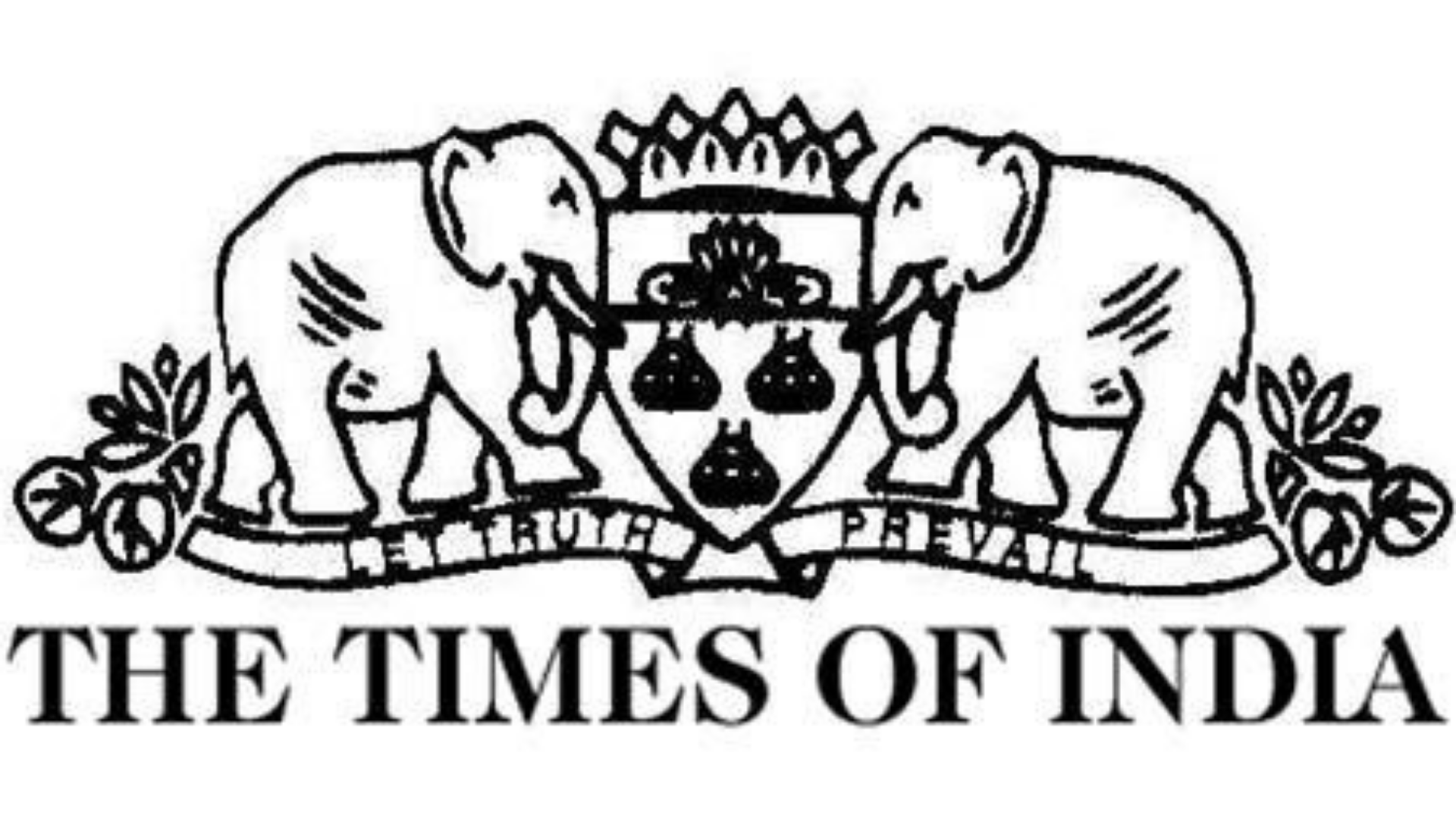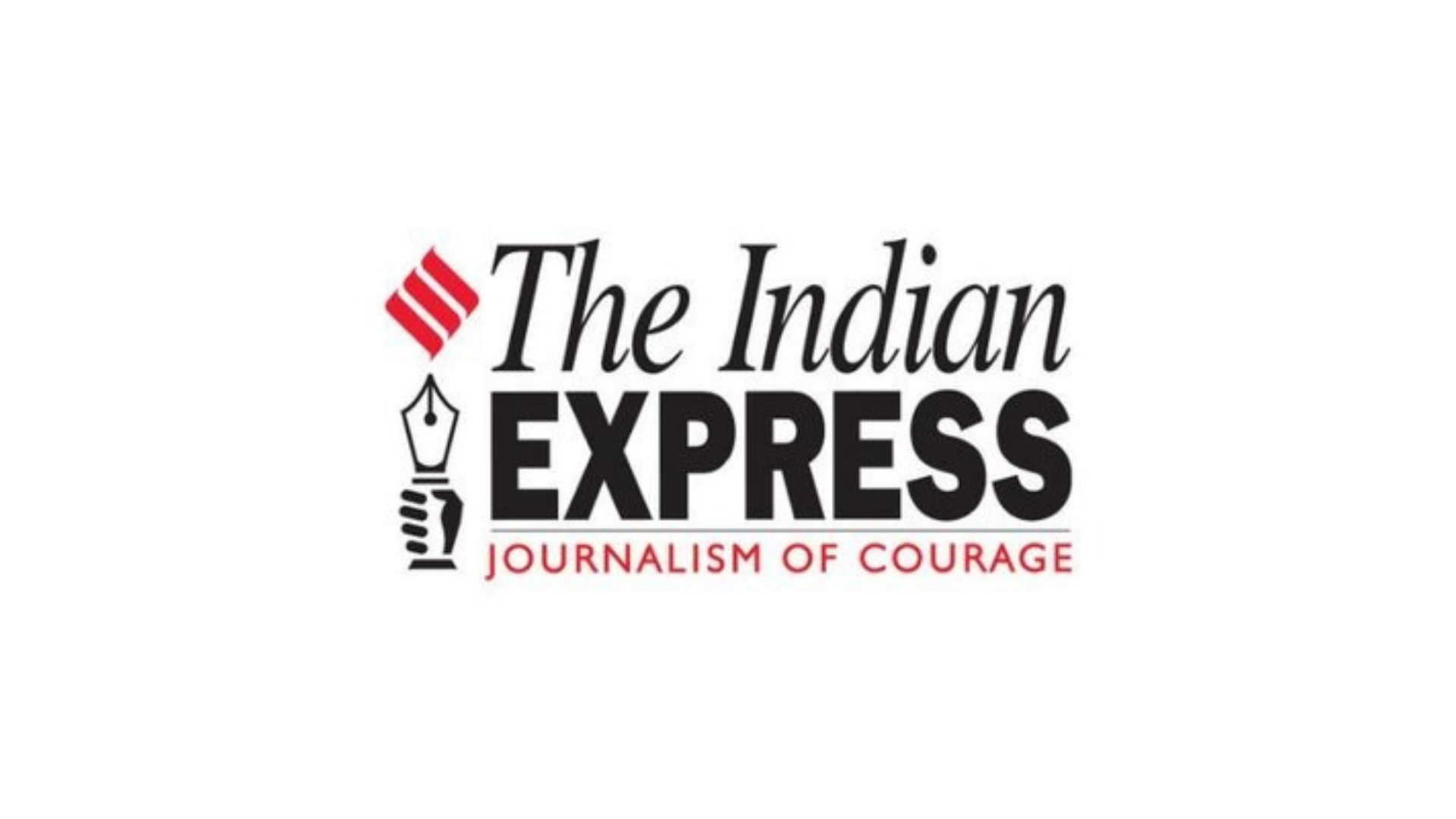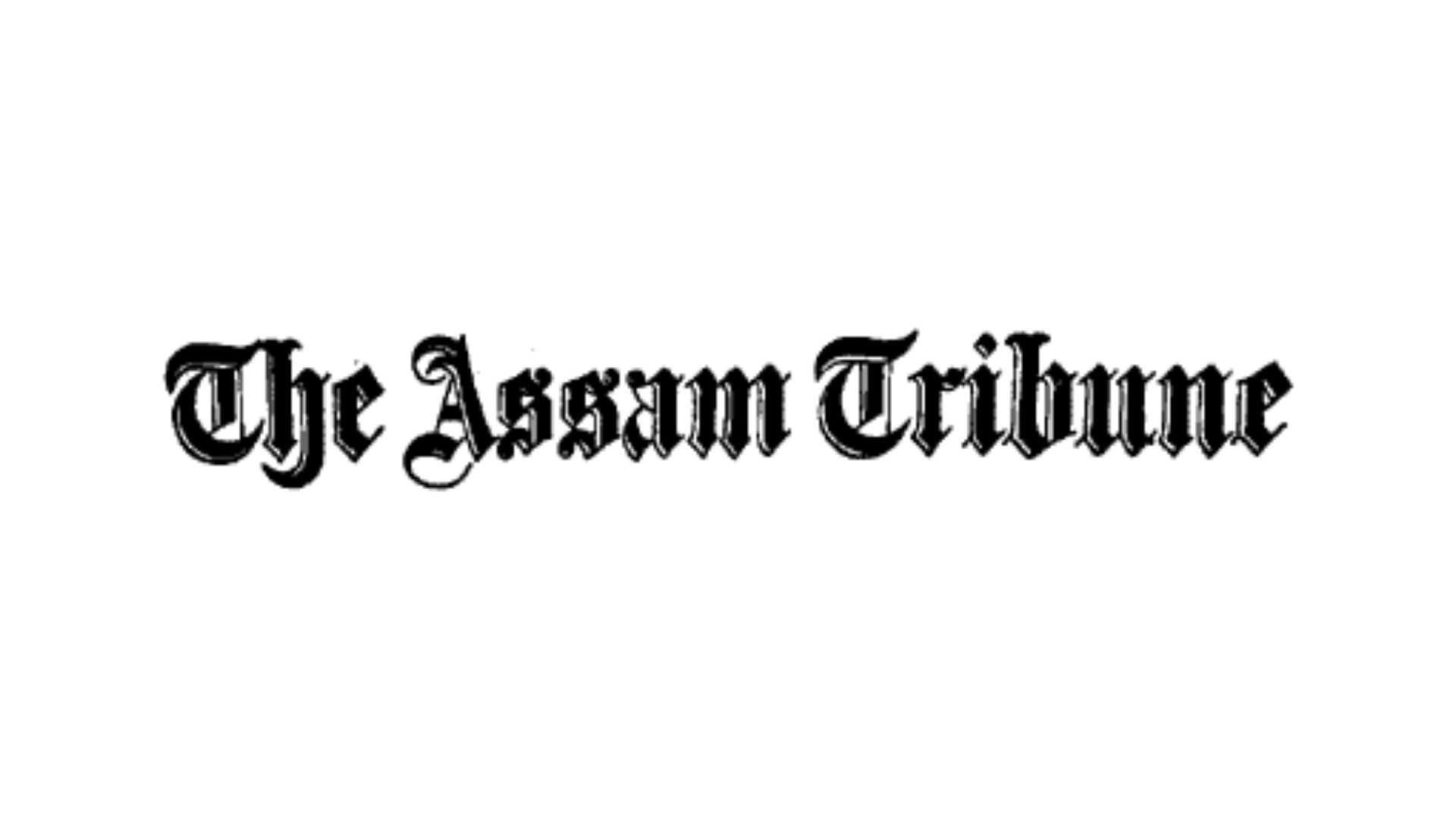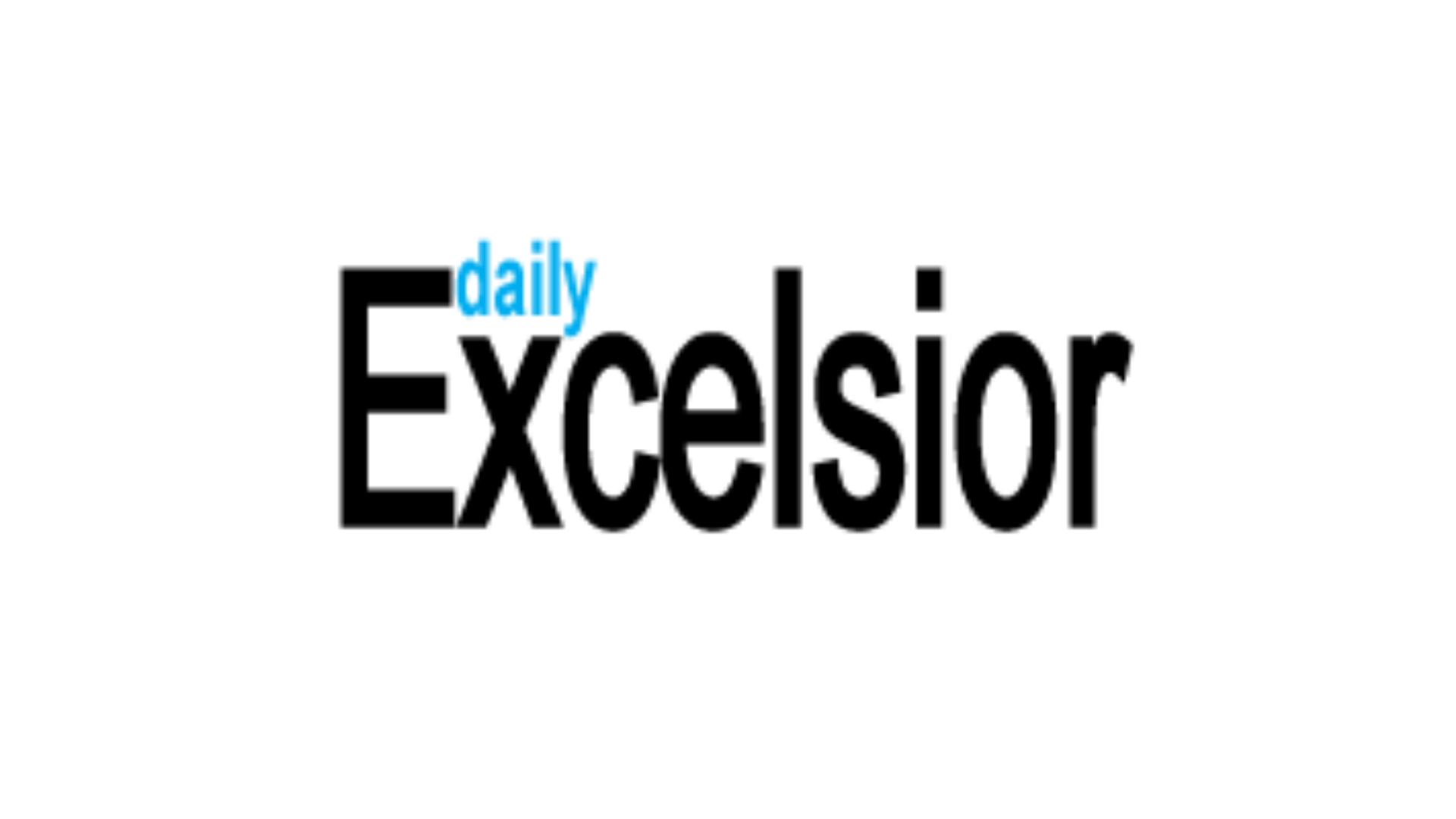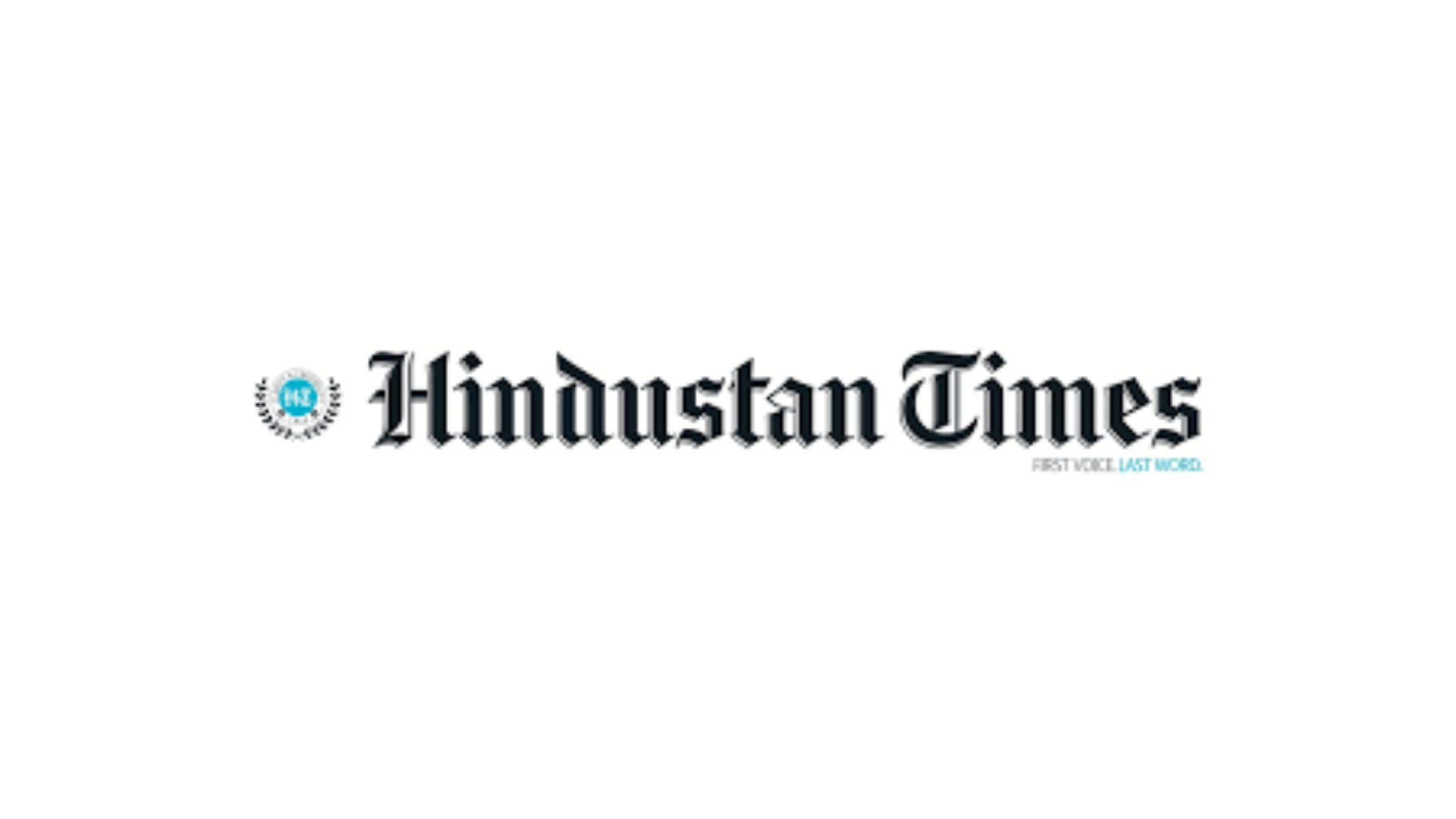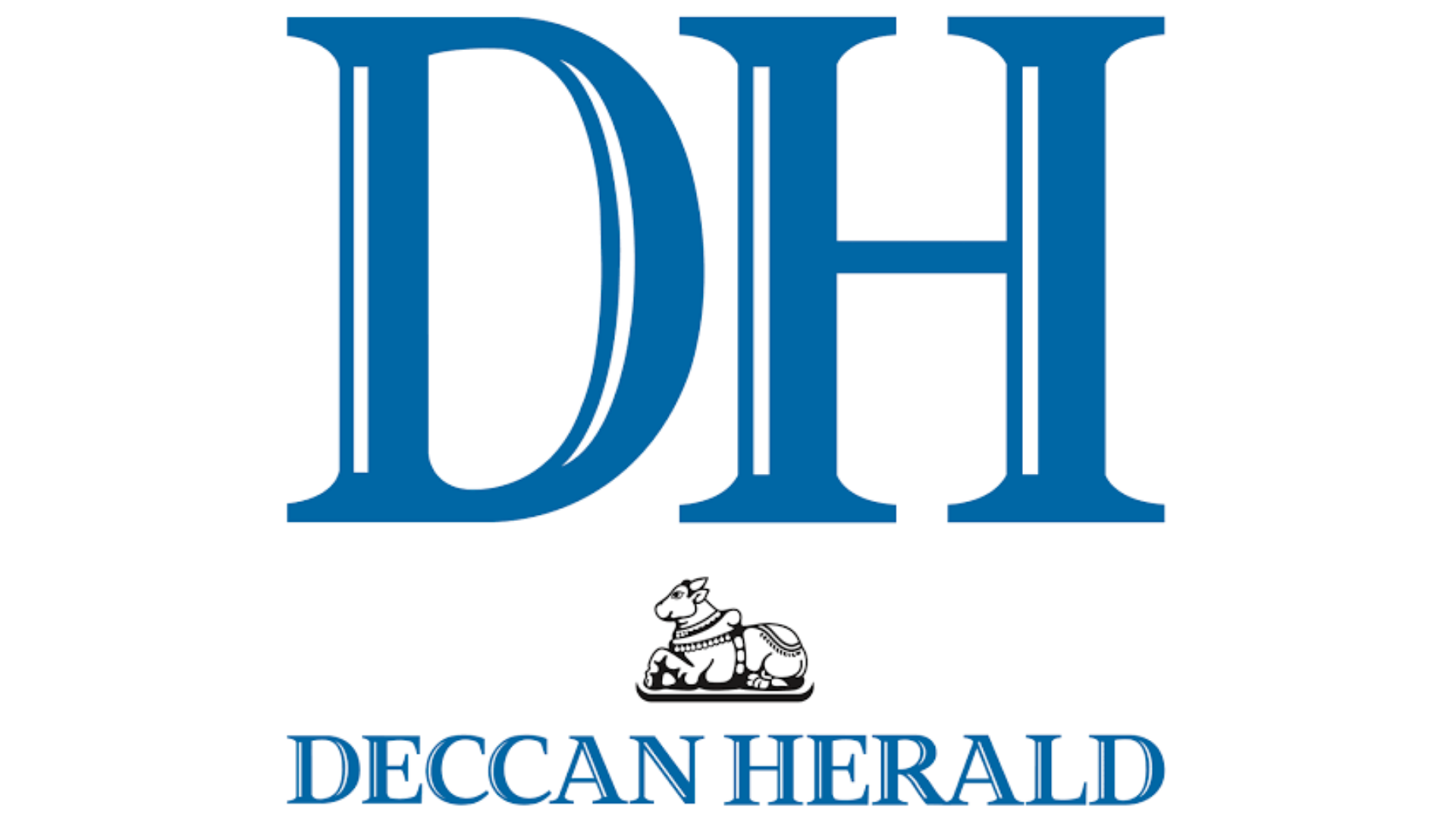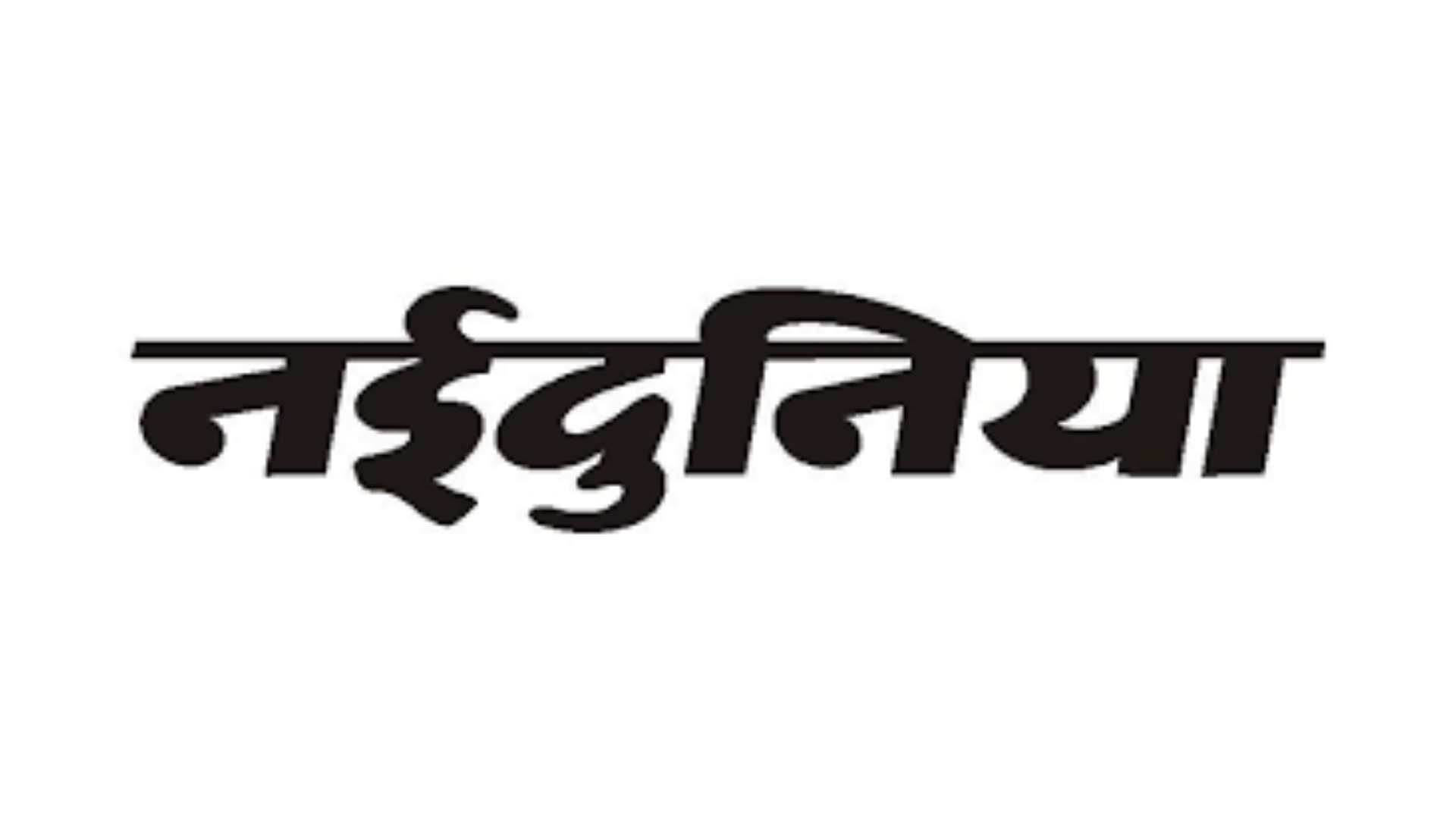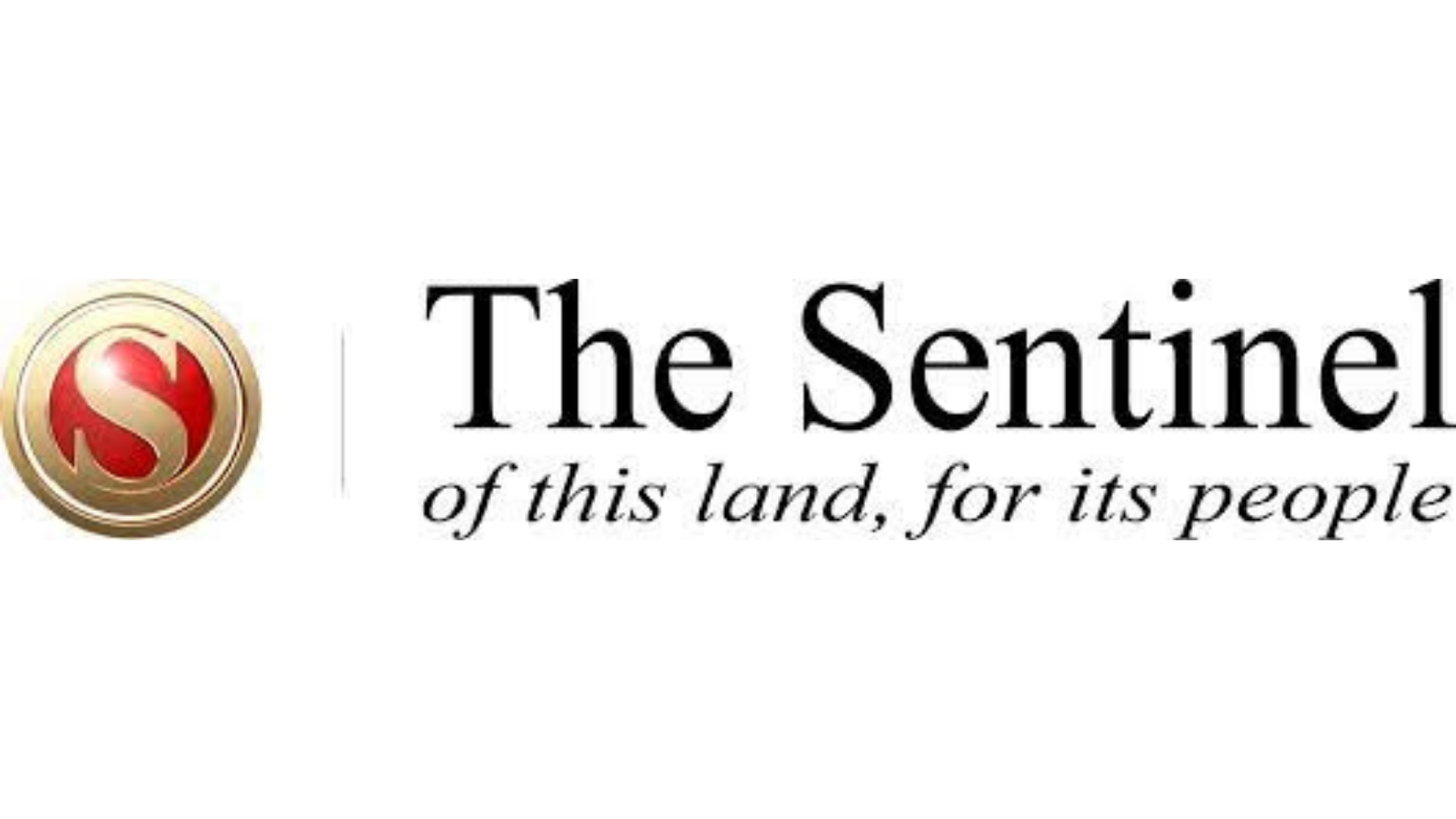 We deliver digital certification of publications.
Do not hesitate to contact us
¡We are happy to help you!