Publish in Russia
Russia is the world's largest nation. It borders countries in Europe and Asia, as well as both the Pacific and Arctic oceans. Its landscape ranges from tundras and forests to subtropical beaches. It has 144.5 million inhabitants.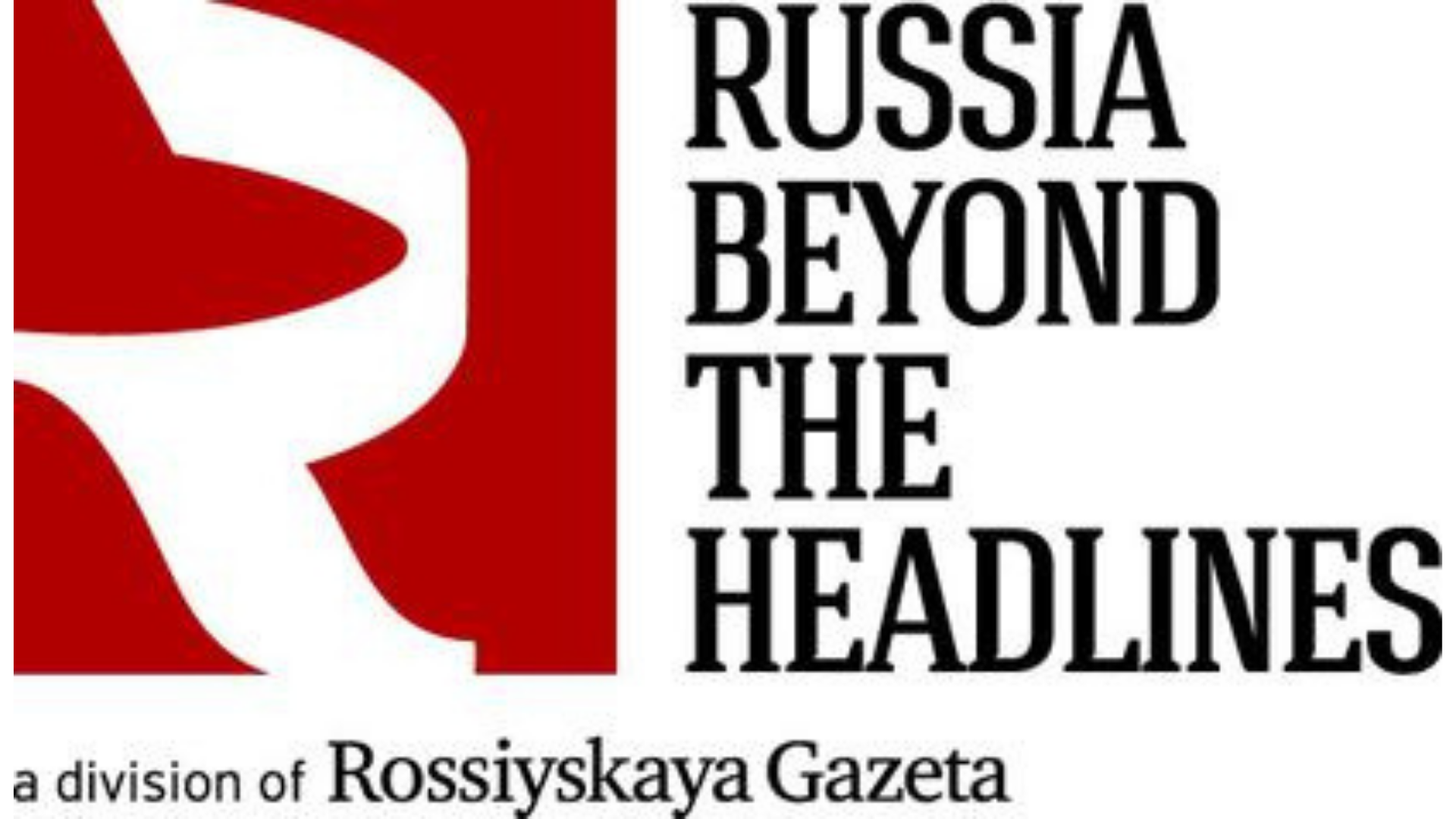 We deliver digital certification of publications.
Do not hesitate to contact us
¡We are happy to help you!