Publish in Philippines
The Philippines is a South Asian country in the Western Pacific, encompassing more than seven thousand islands. Its capital, Manila, is famous for its coastal promenade and Binondo, the centuries-old Chinatown. Intramuros, a walled city in colonial times, is the nucleus of Manila Antigua. It has the baroque church of San Agustín, from the 17th century, and Fort Santiago, an illustrious citadel and military prison.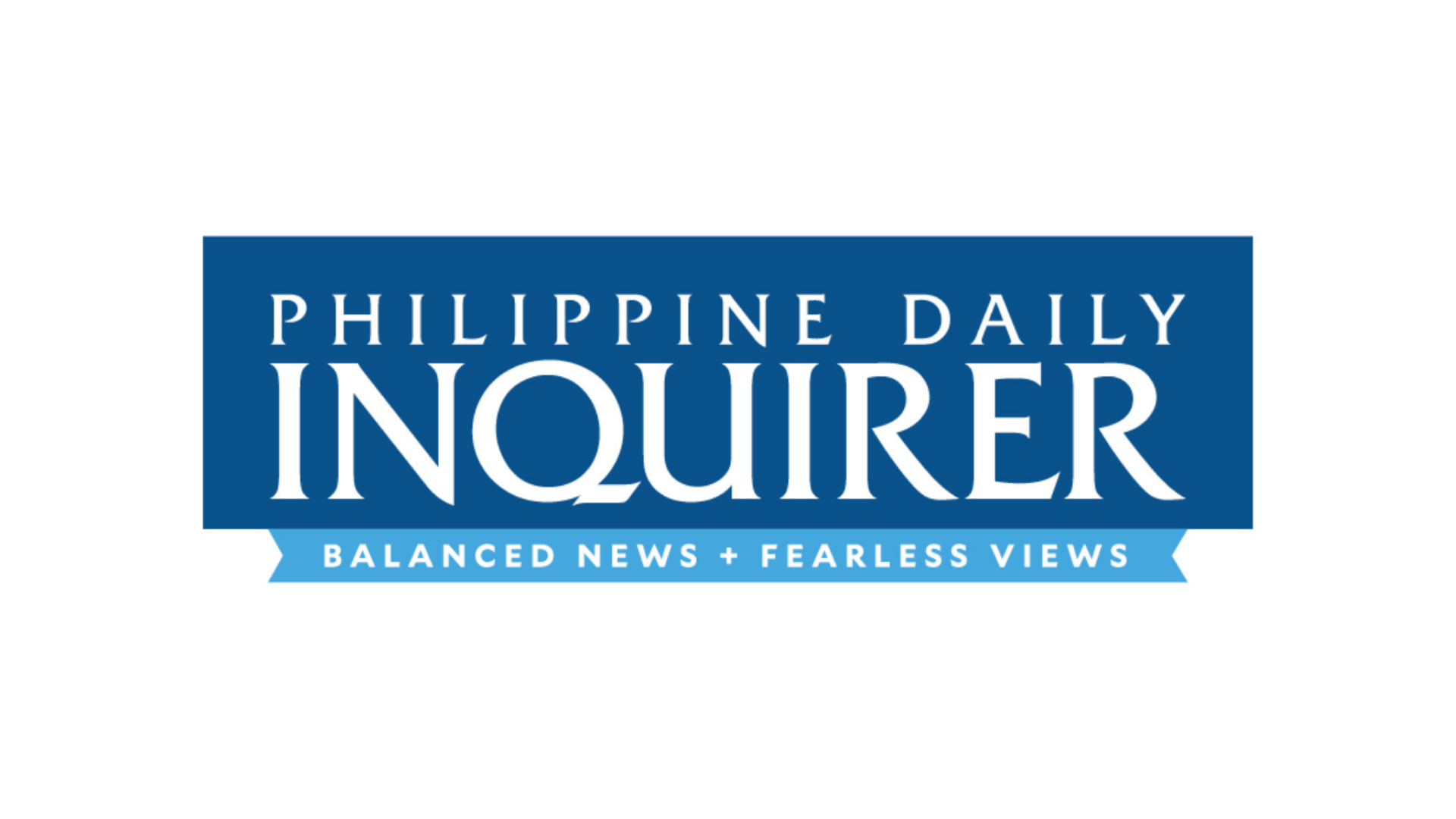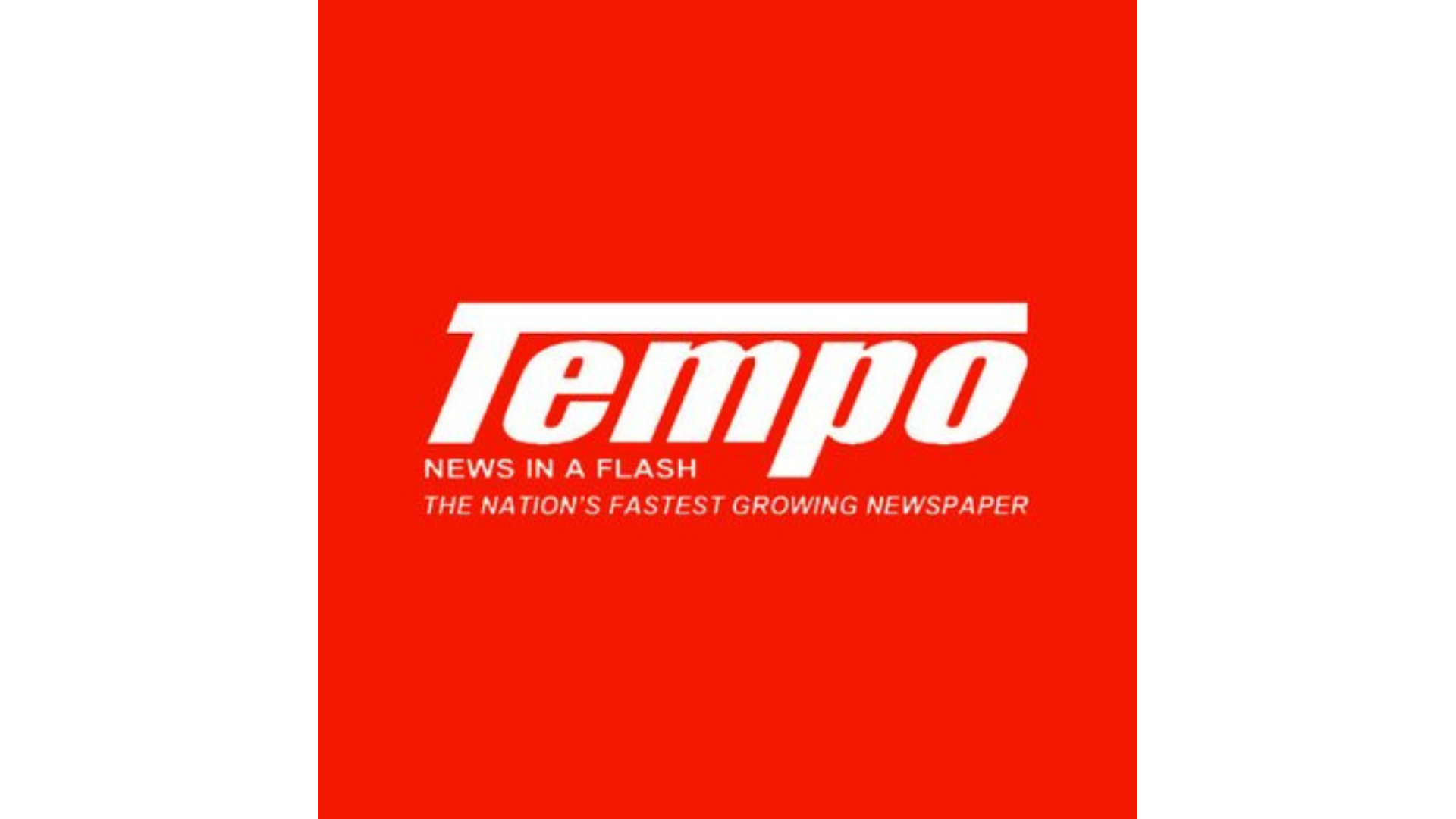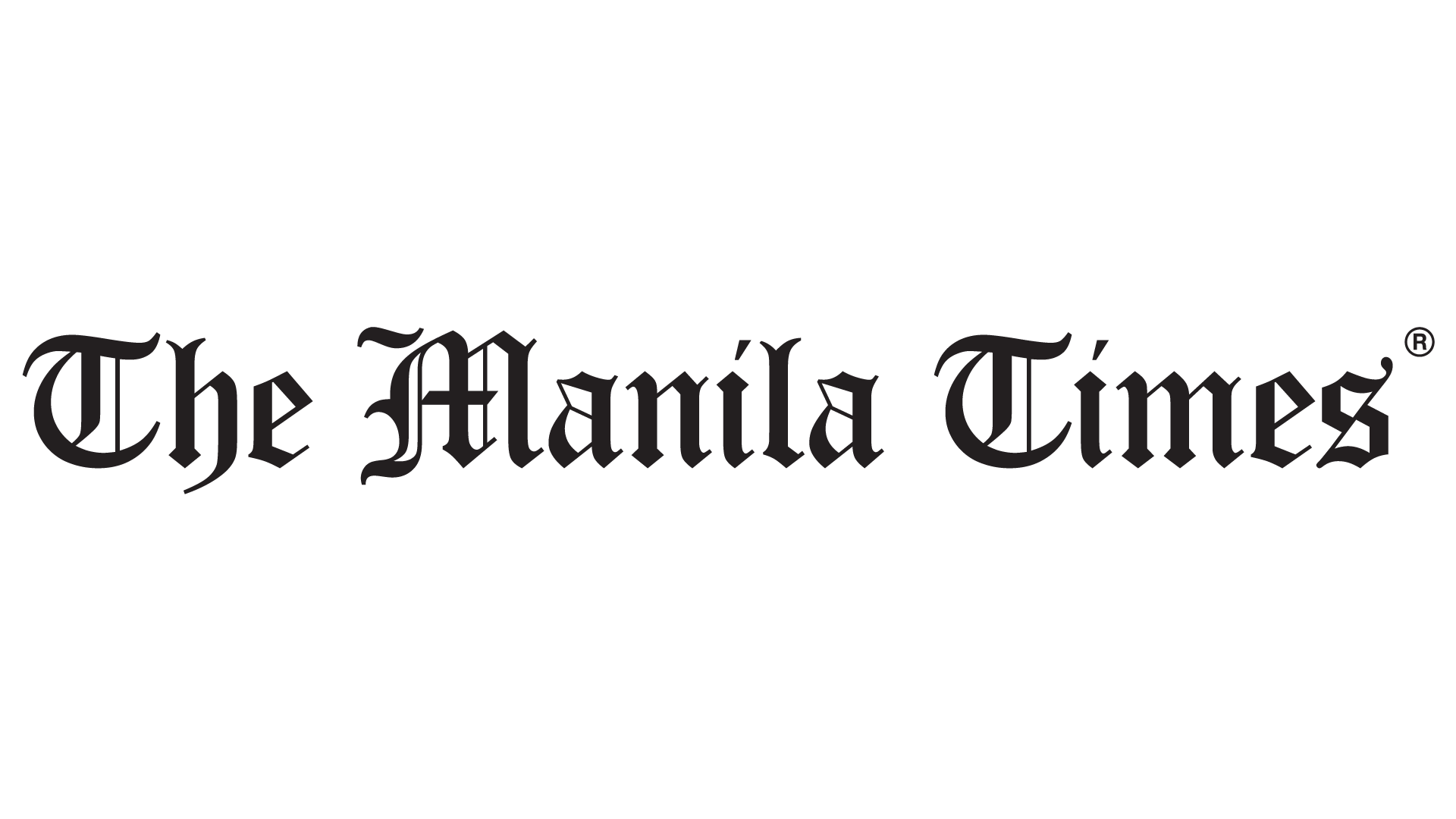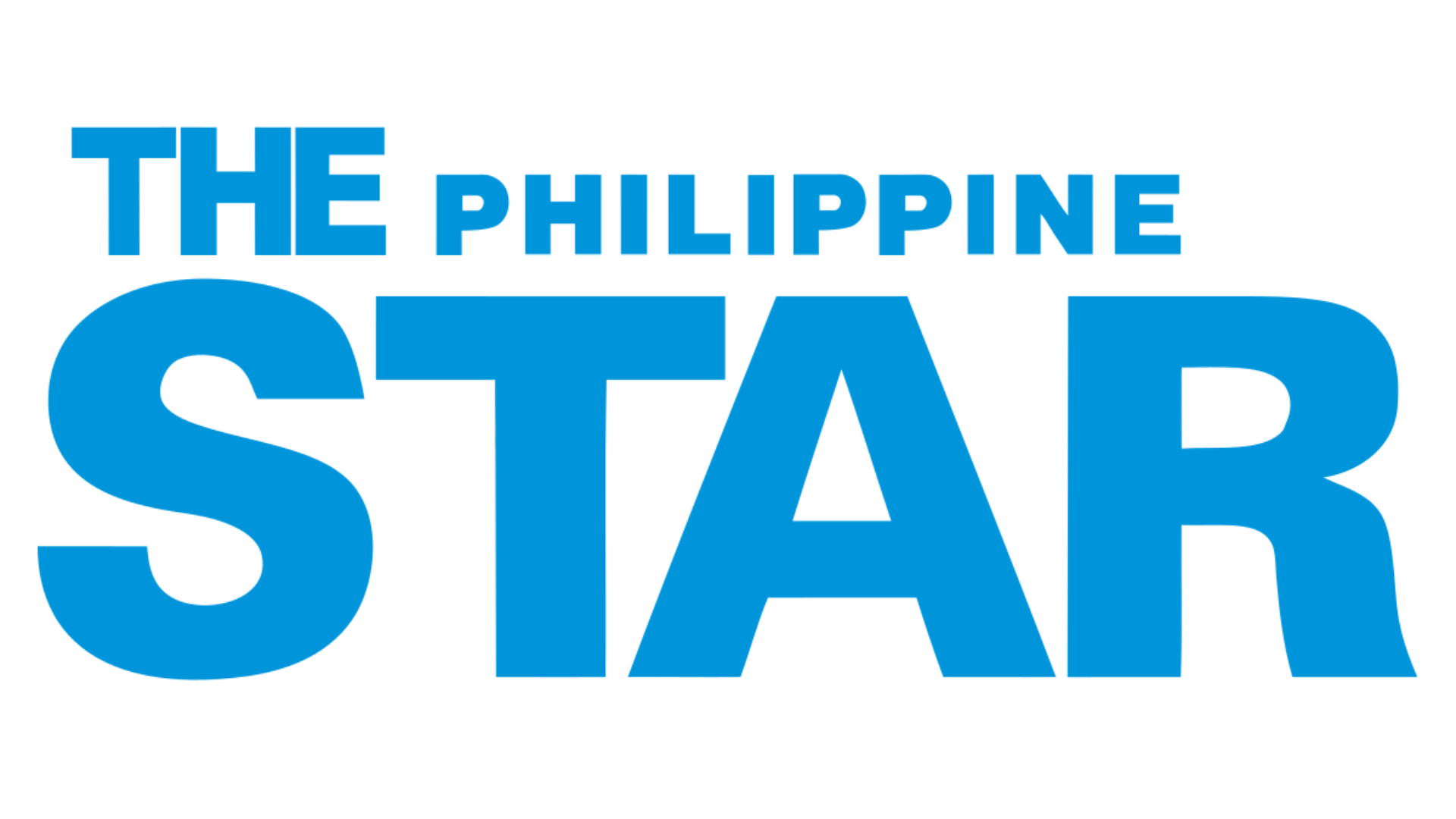 We deliver digital certification of publications.
Do not hesitate to contact us
¡We are happy to help you!