Publish your ad in Canada newspapers
Canada is the North American country that stretches from the United States in the south to the Arctic Circle in the north. It has 36.71 million inhabitants.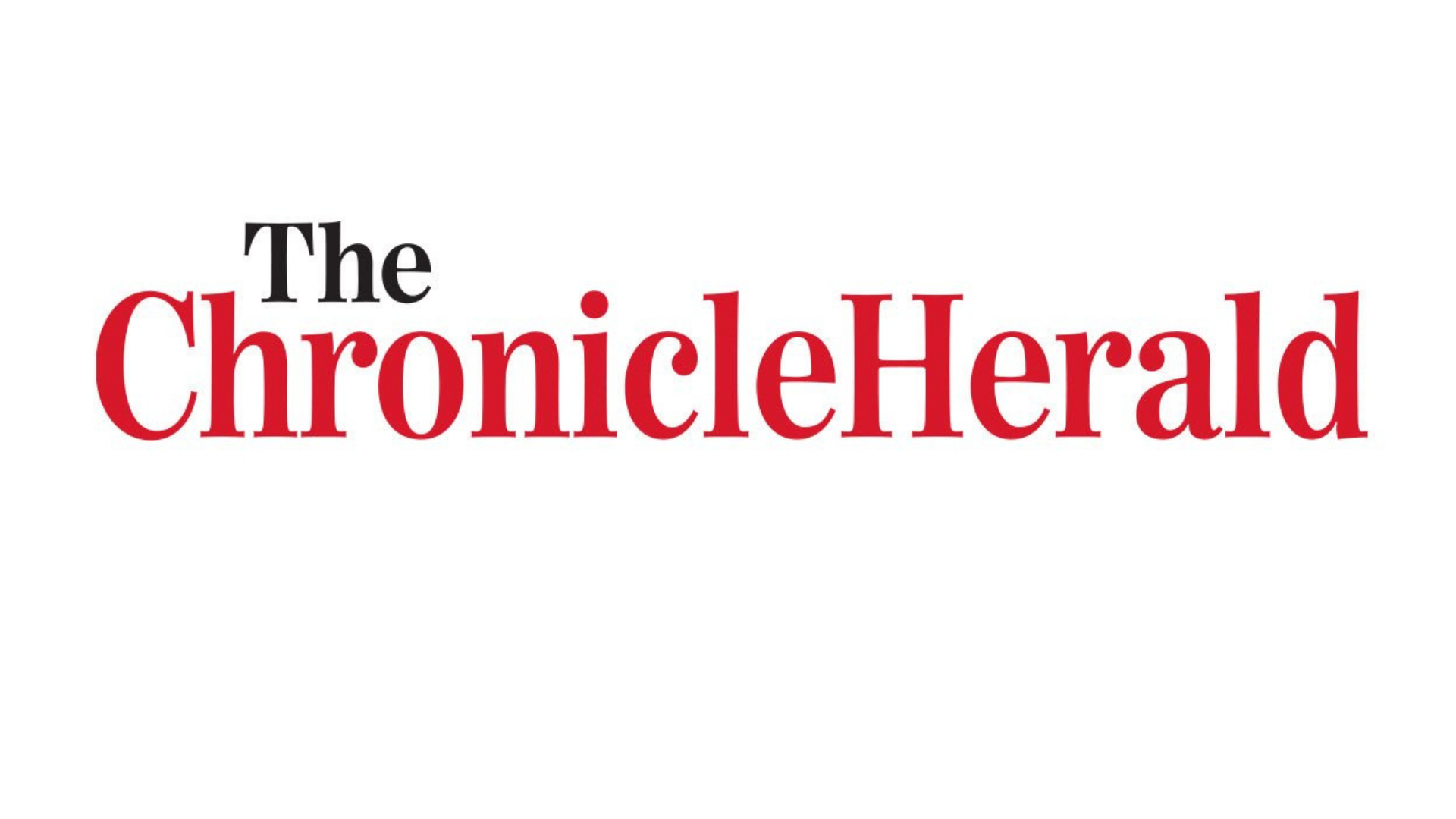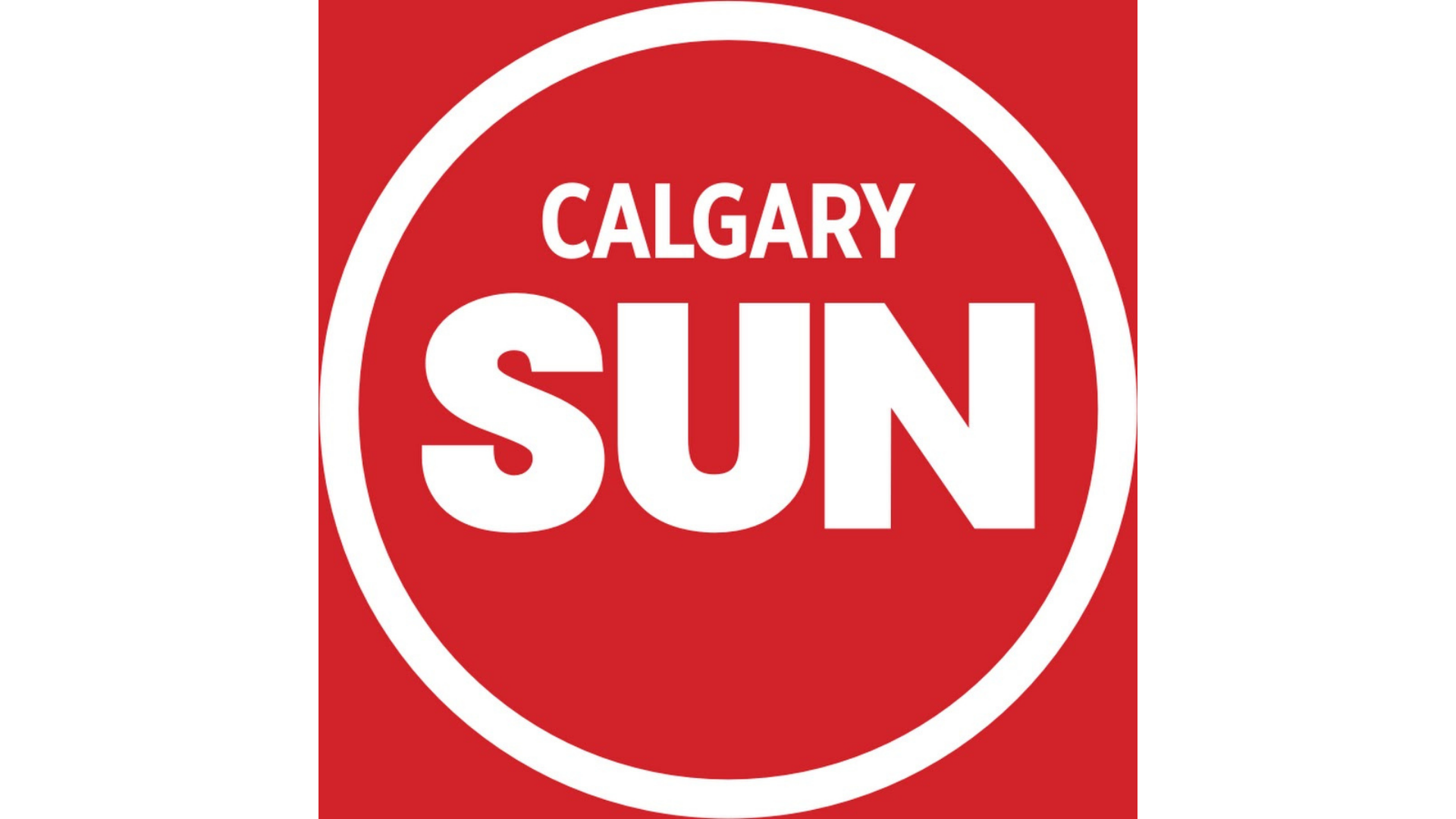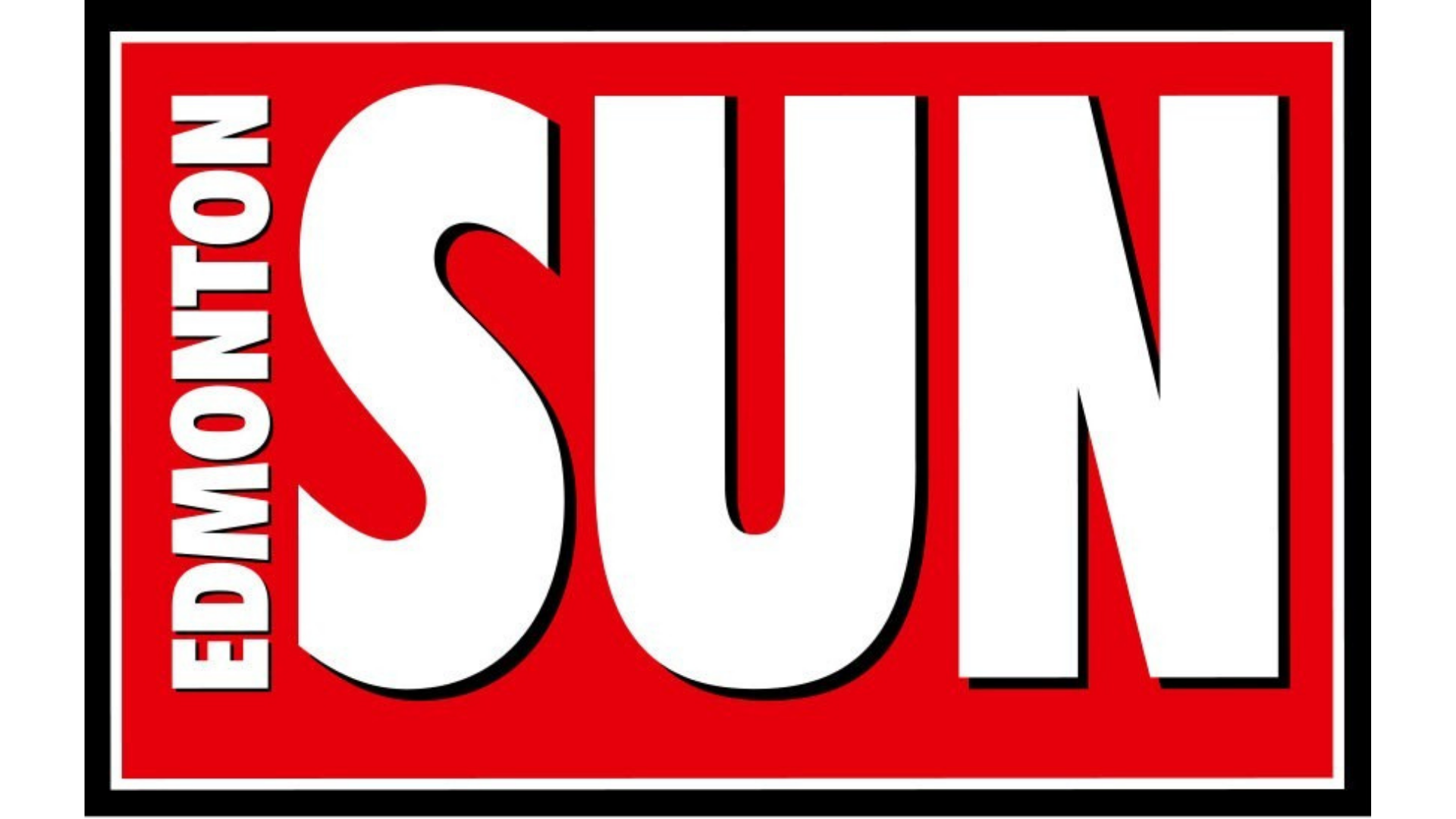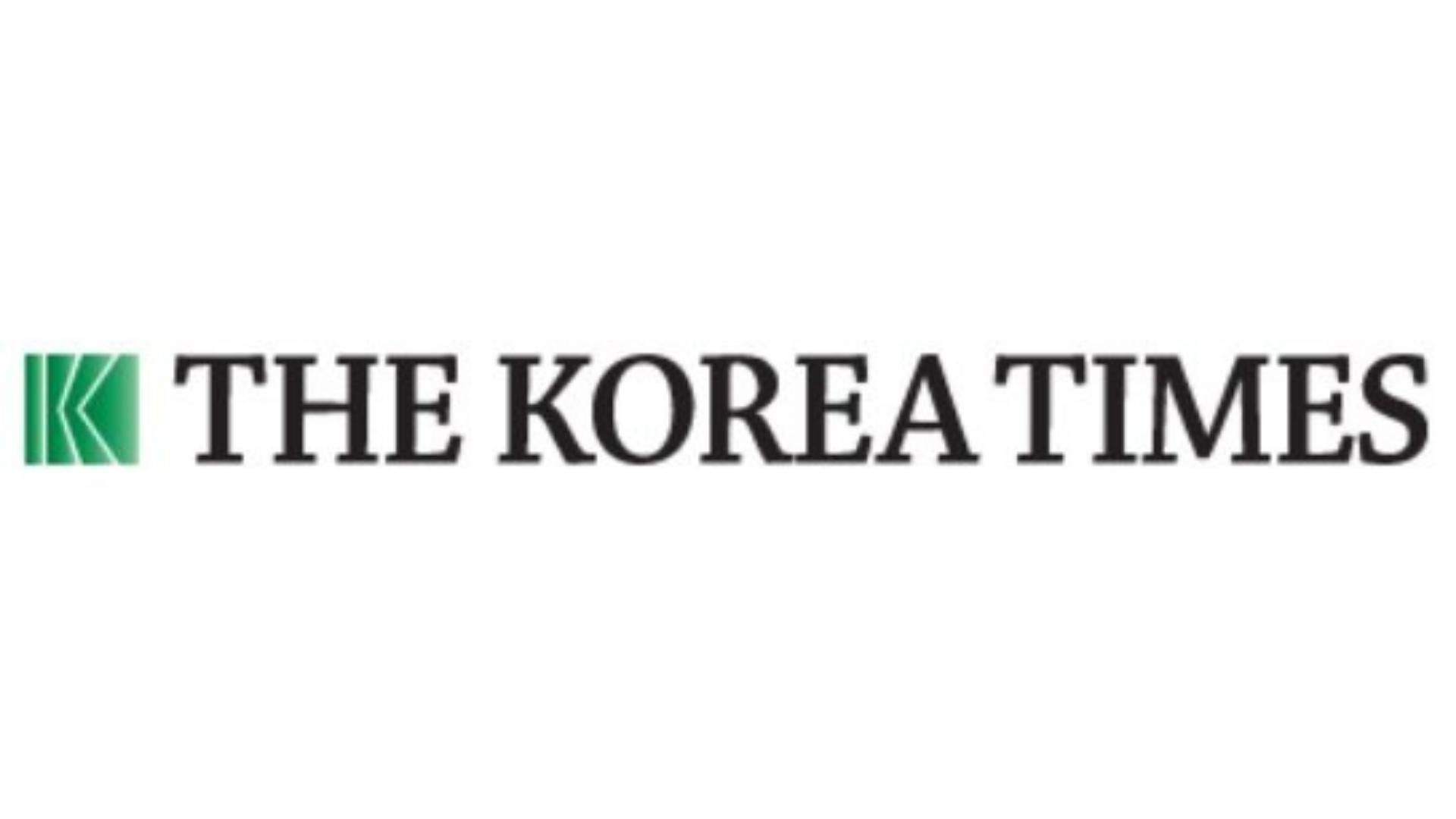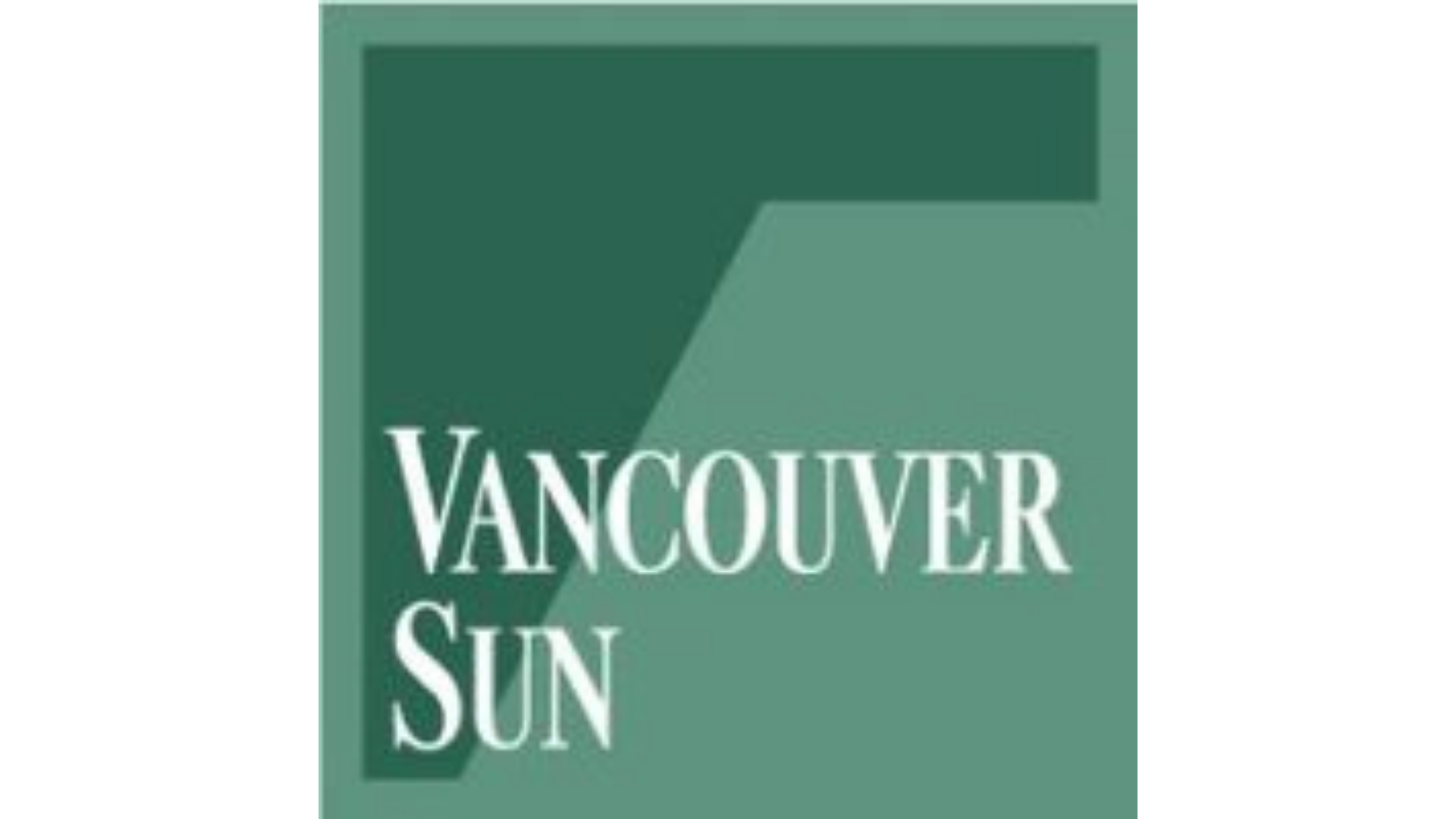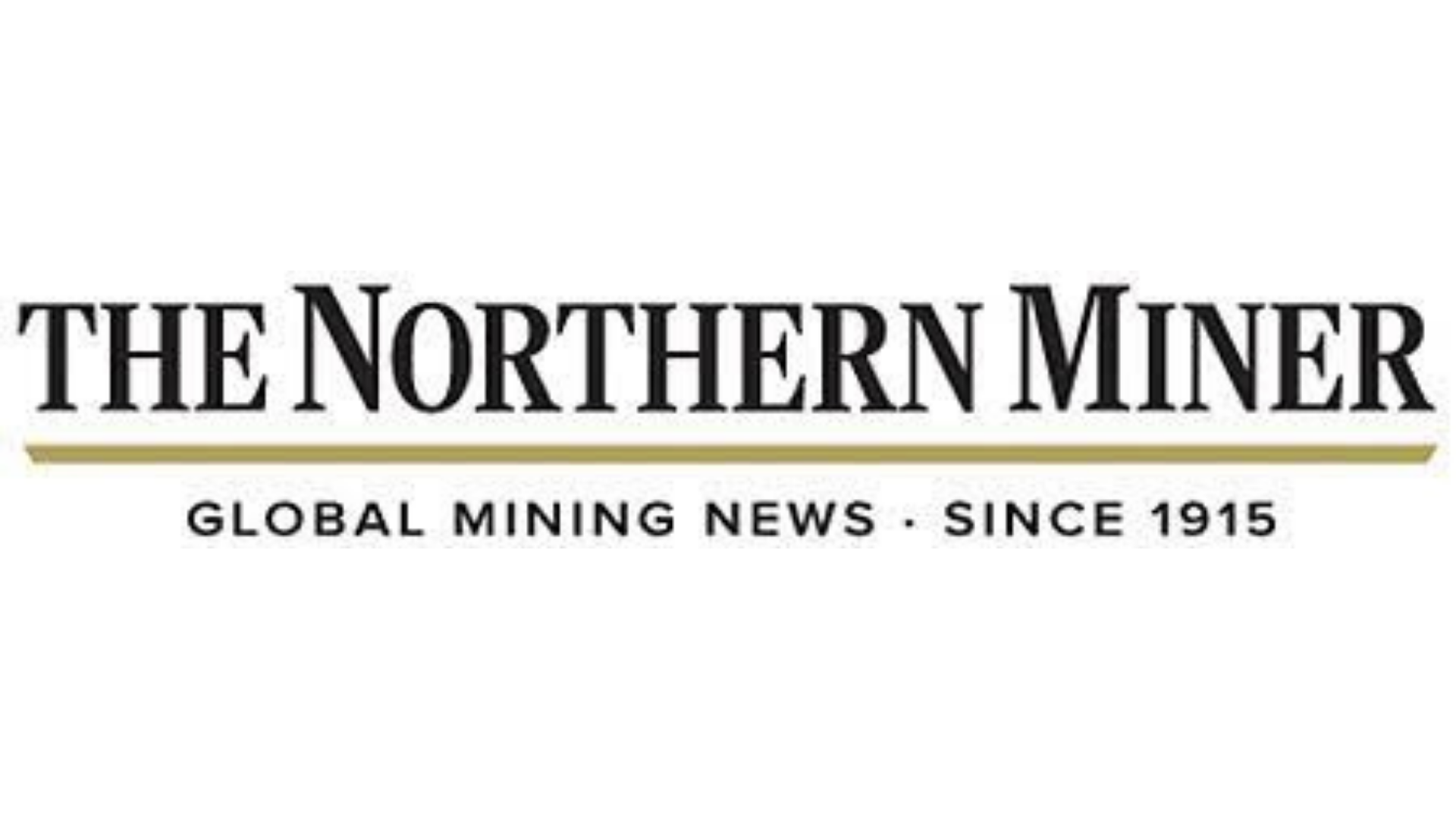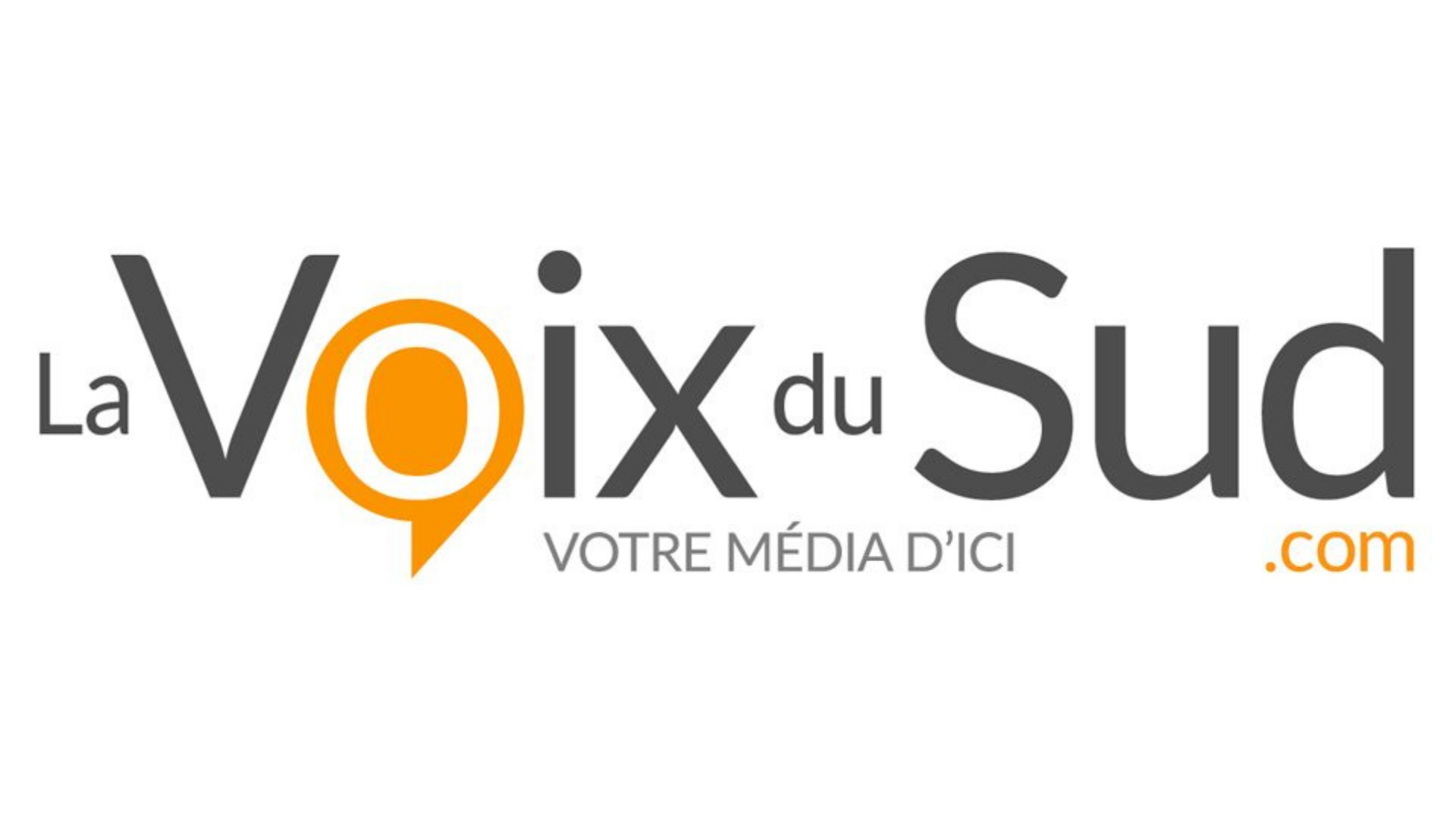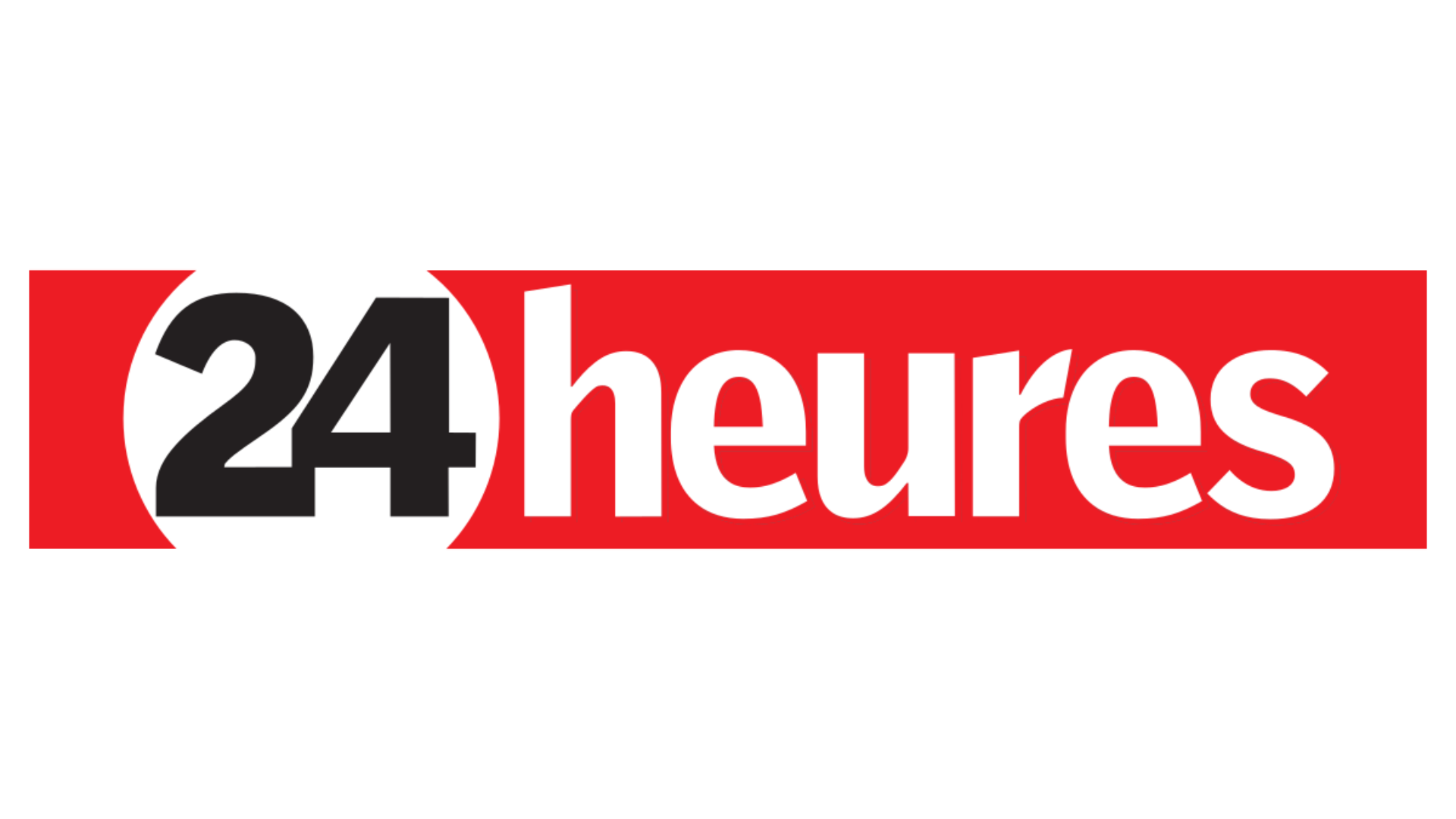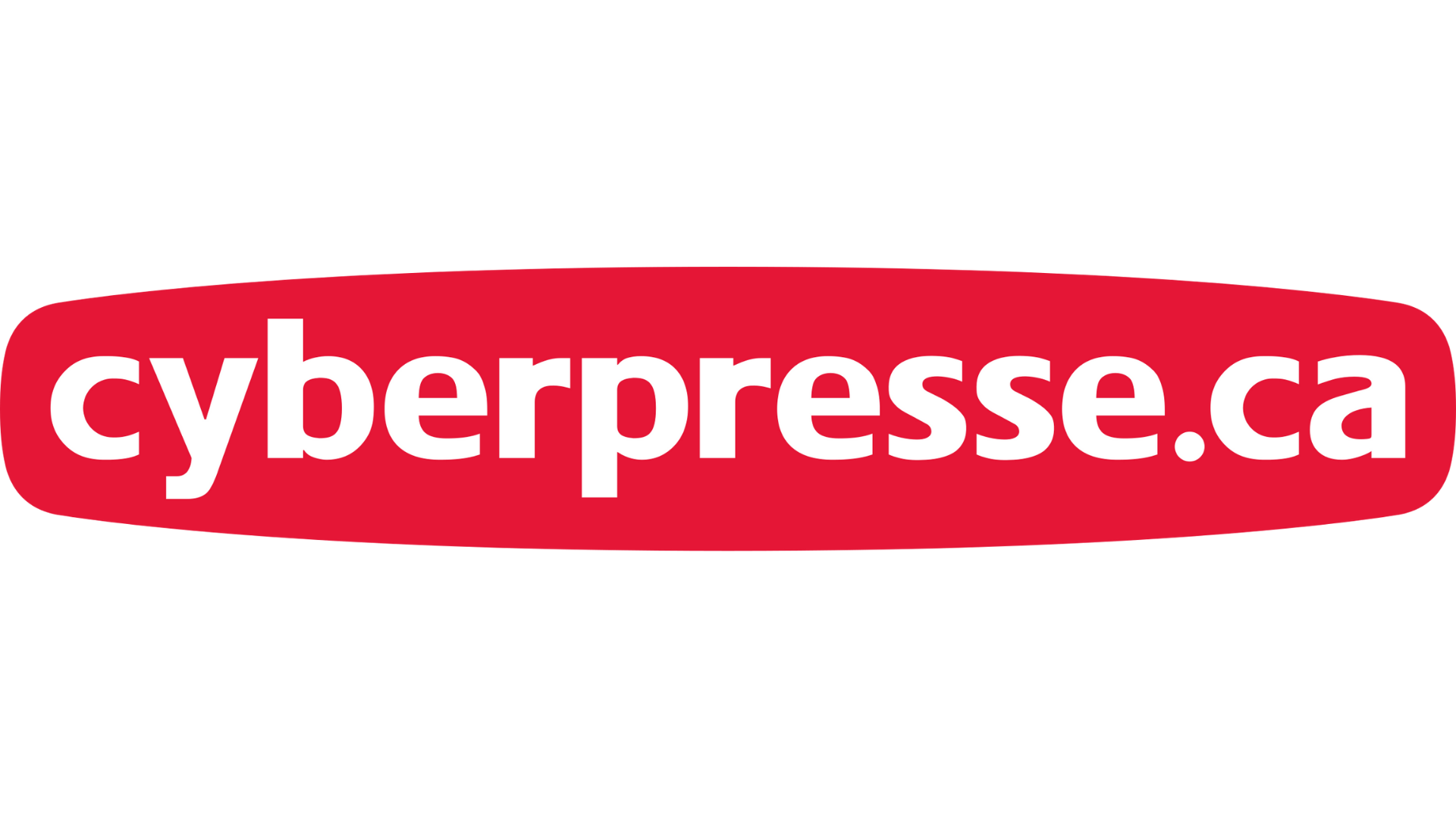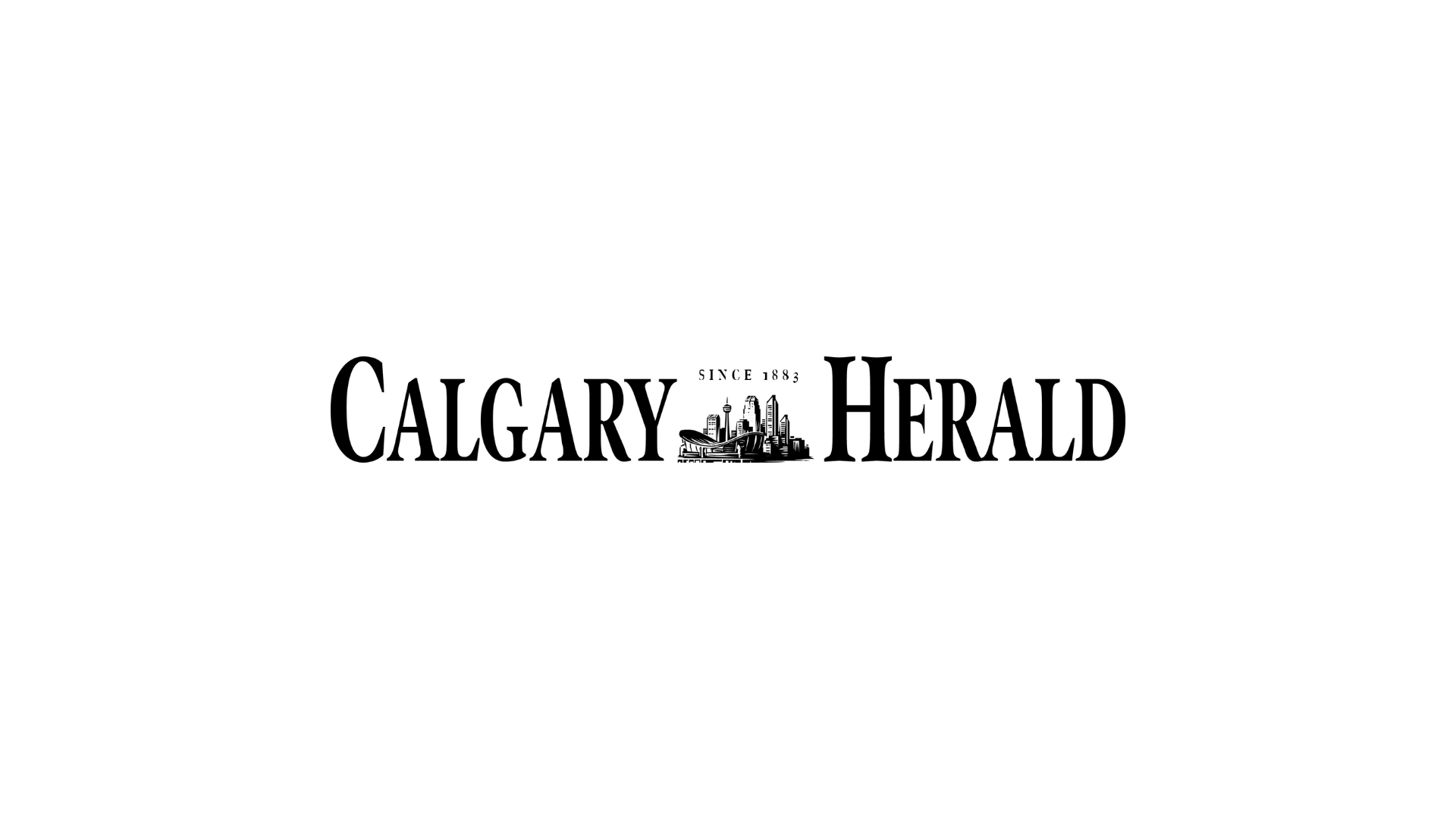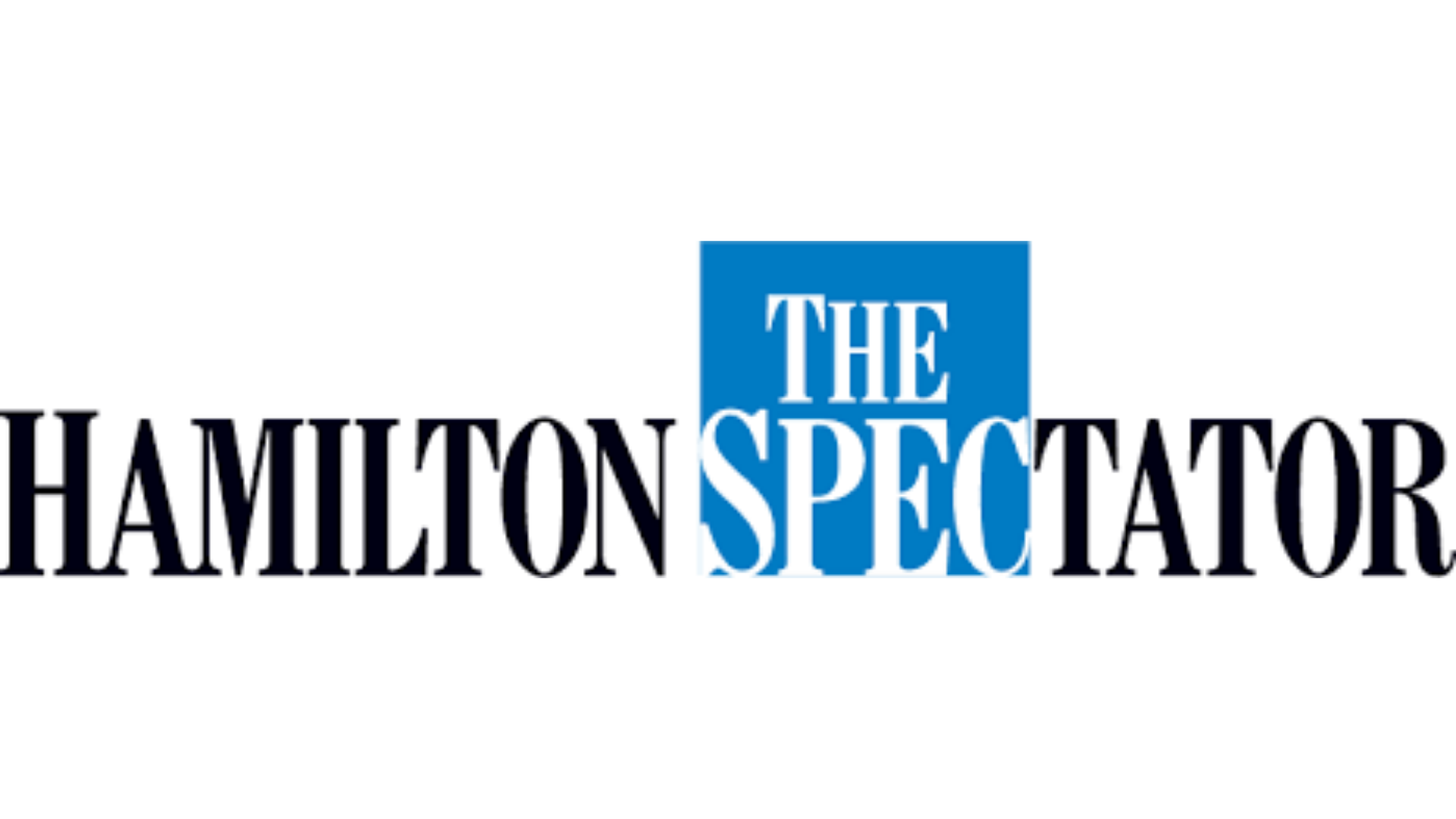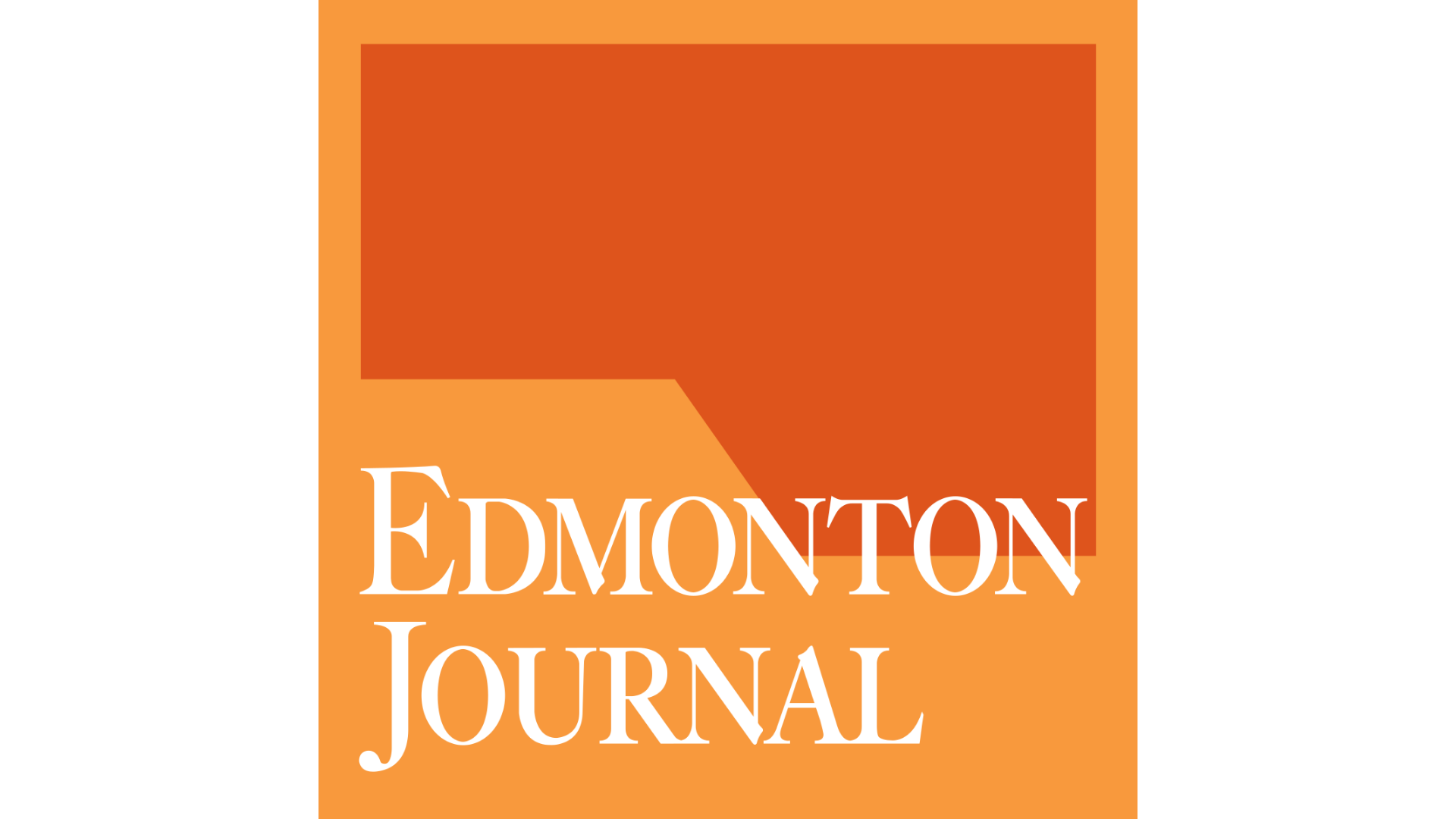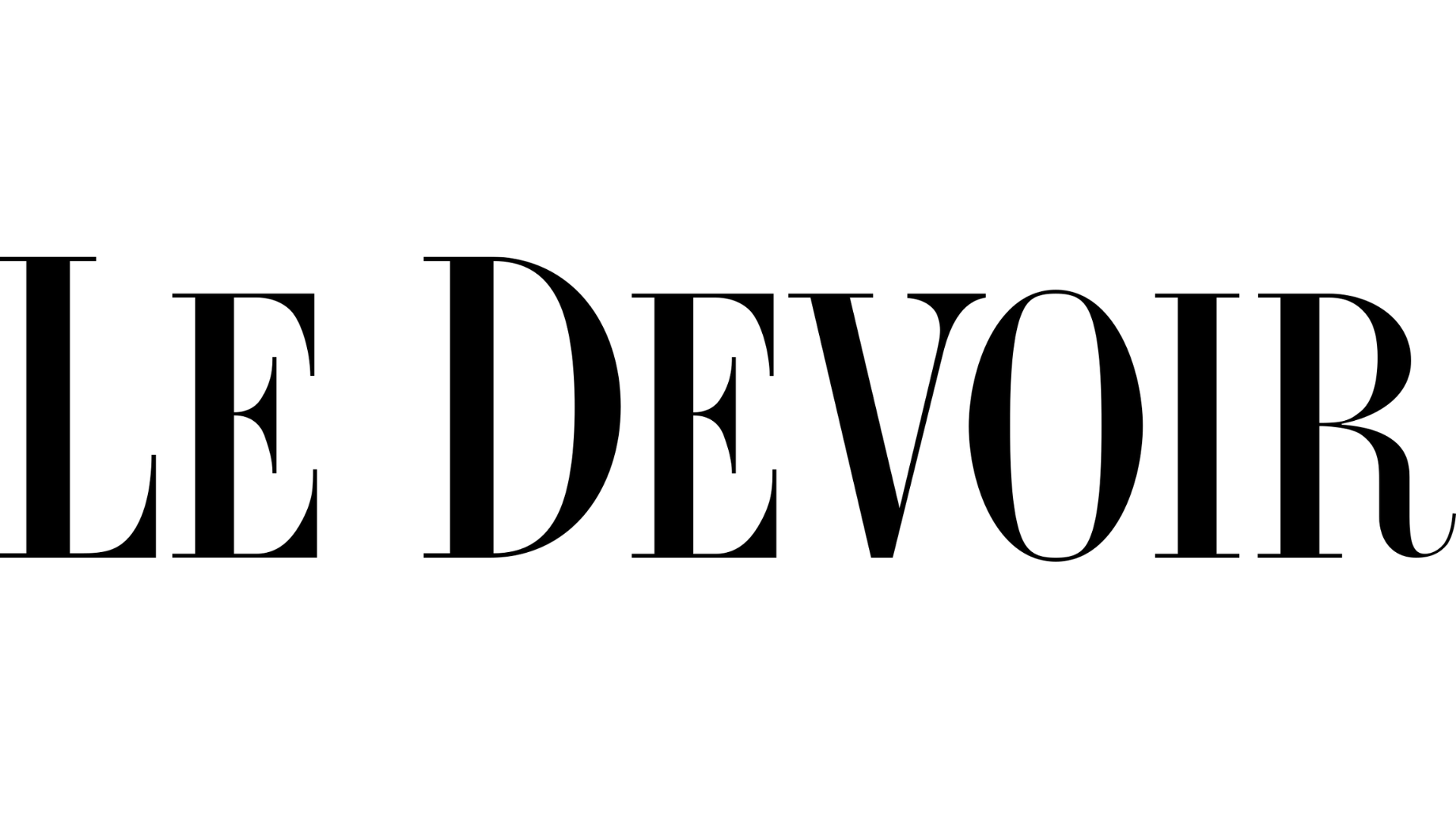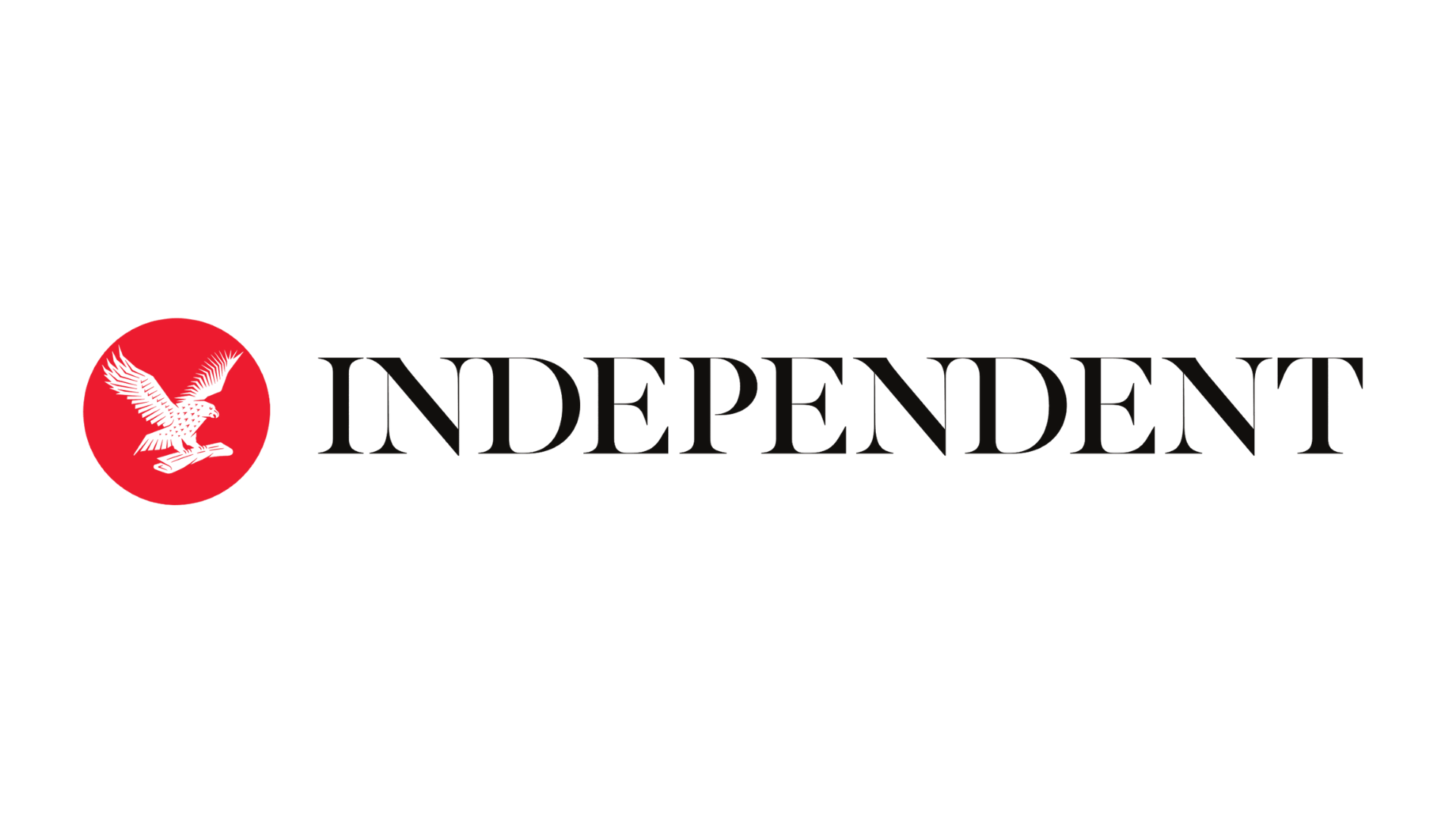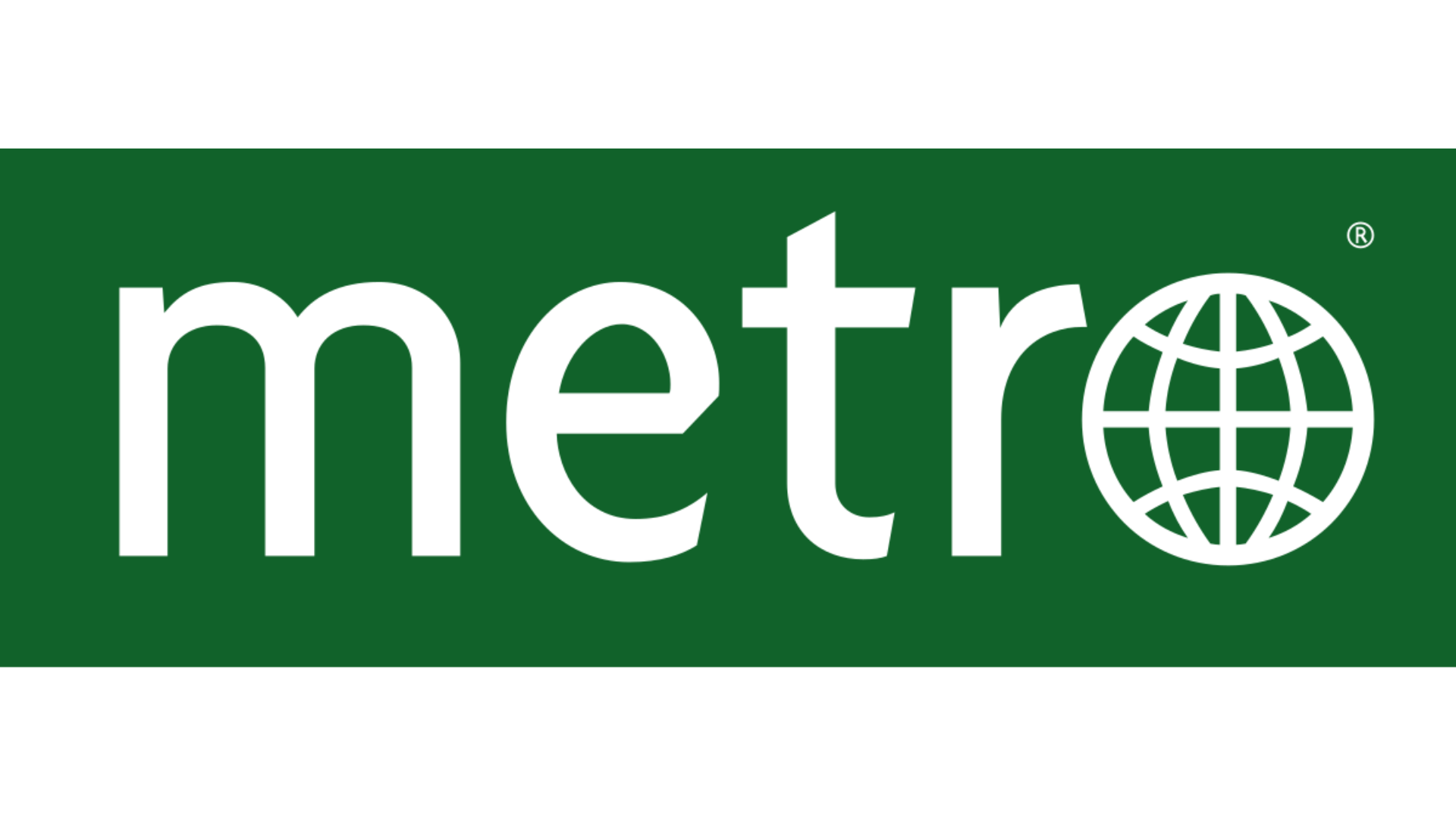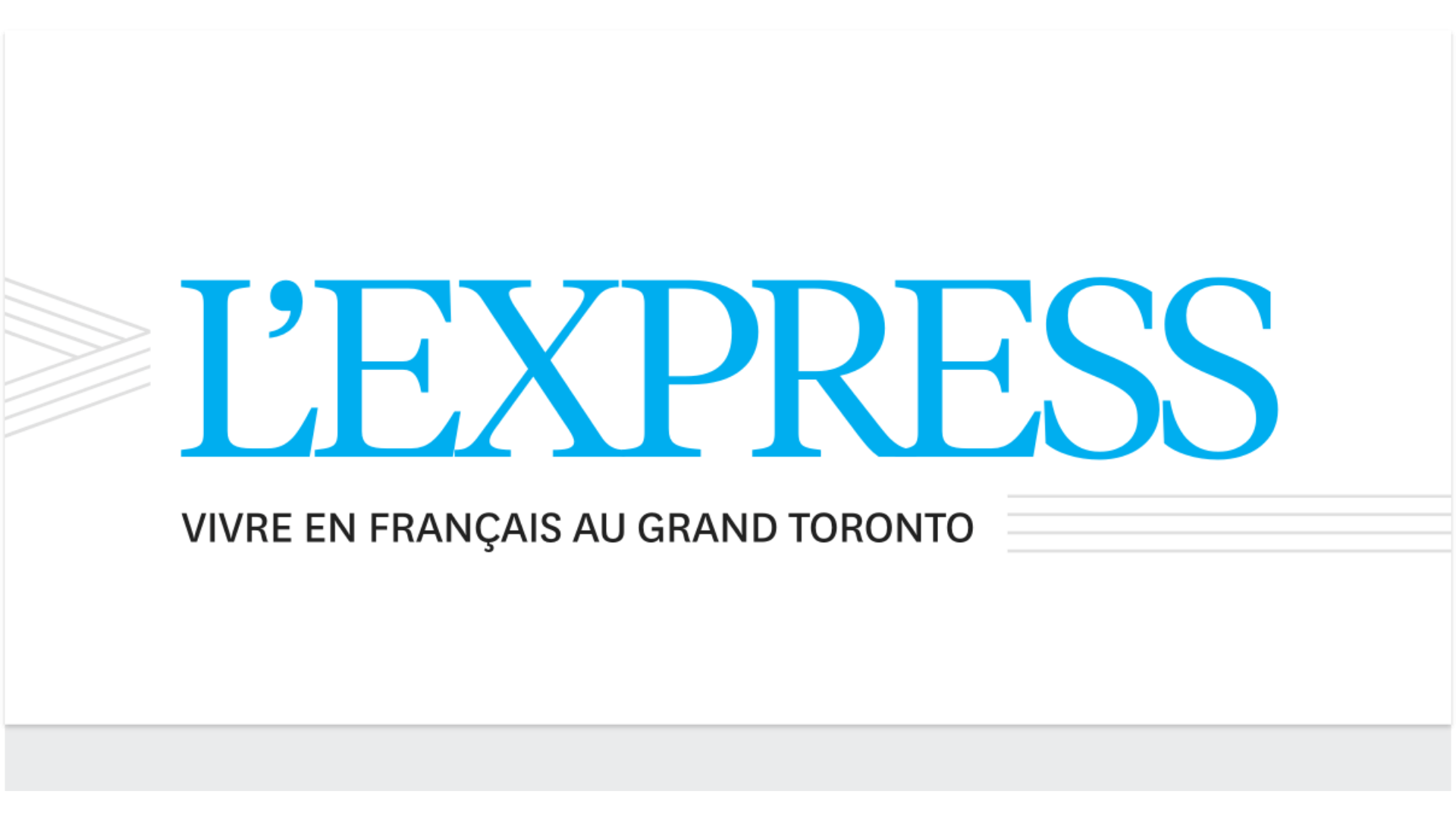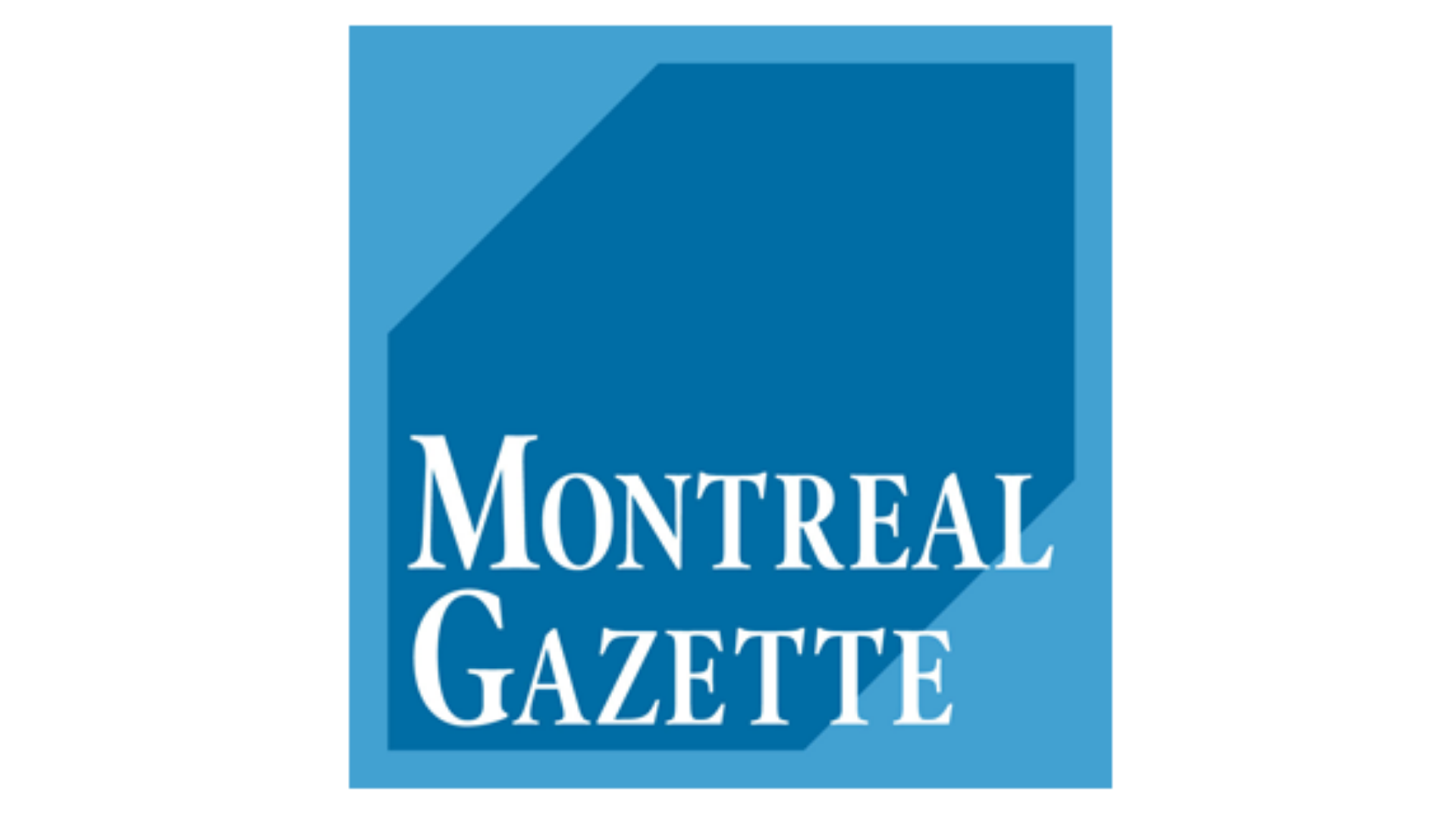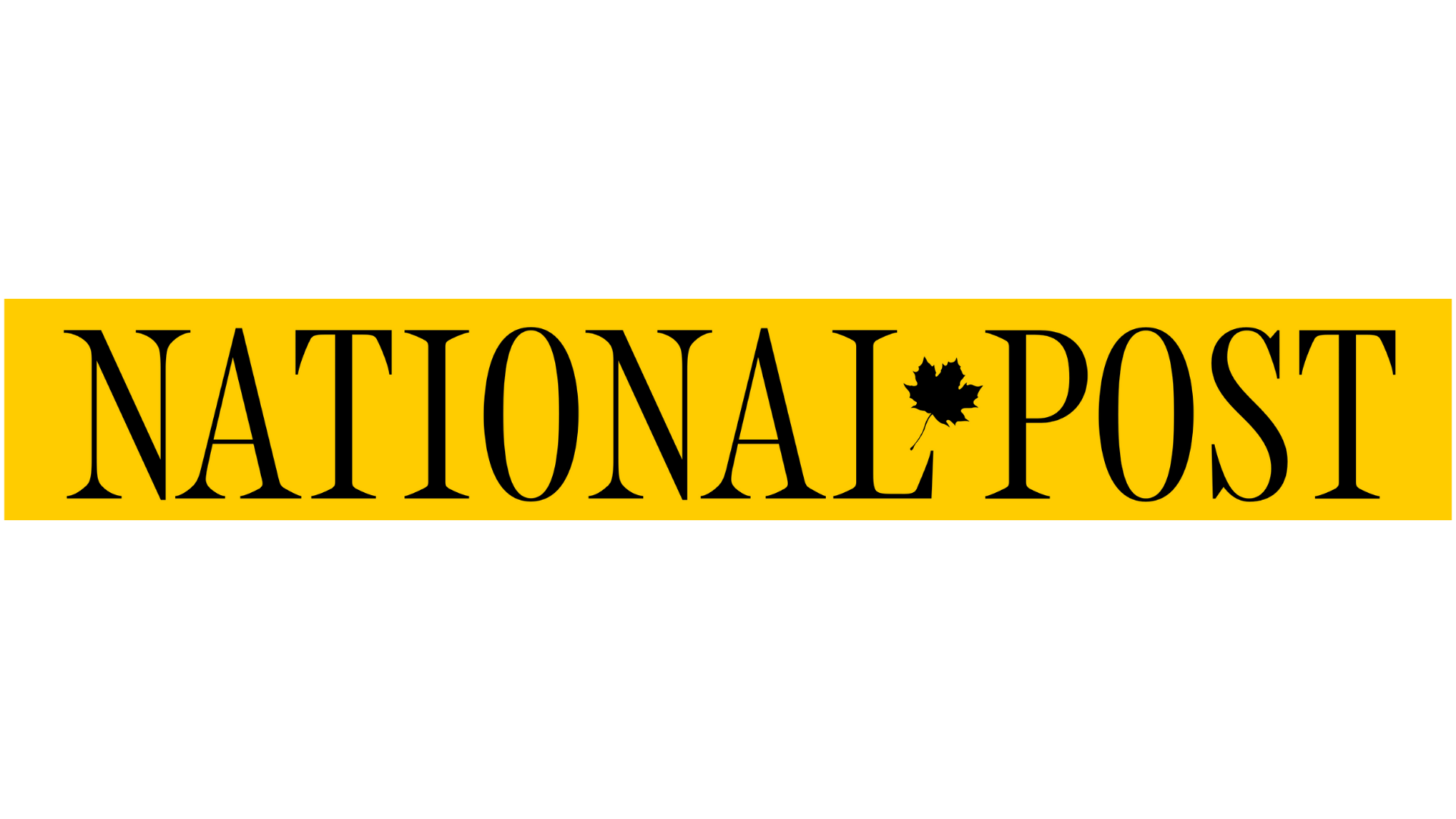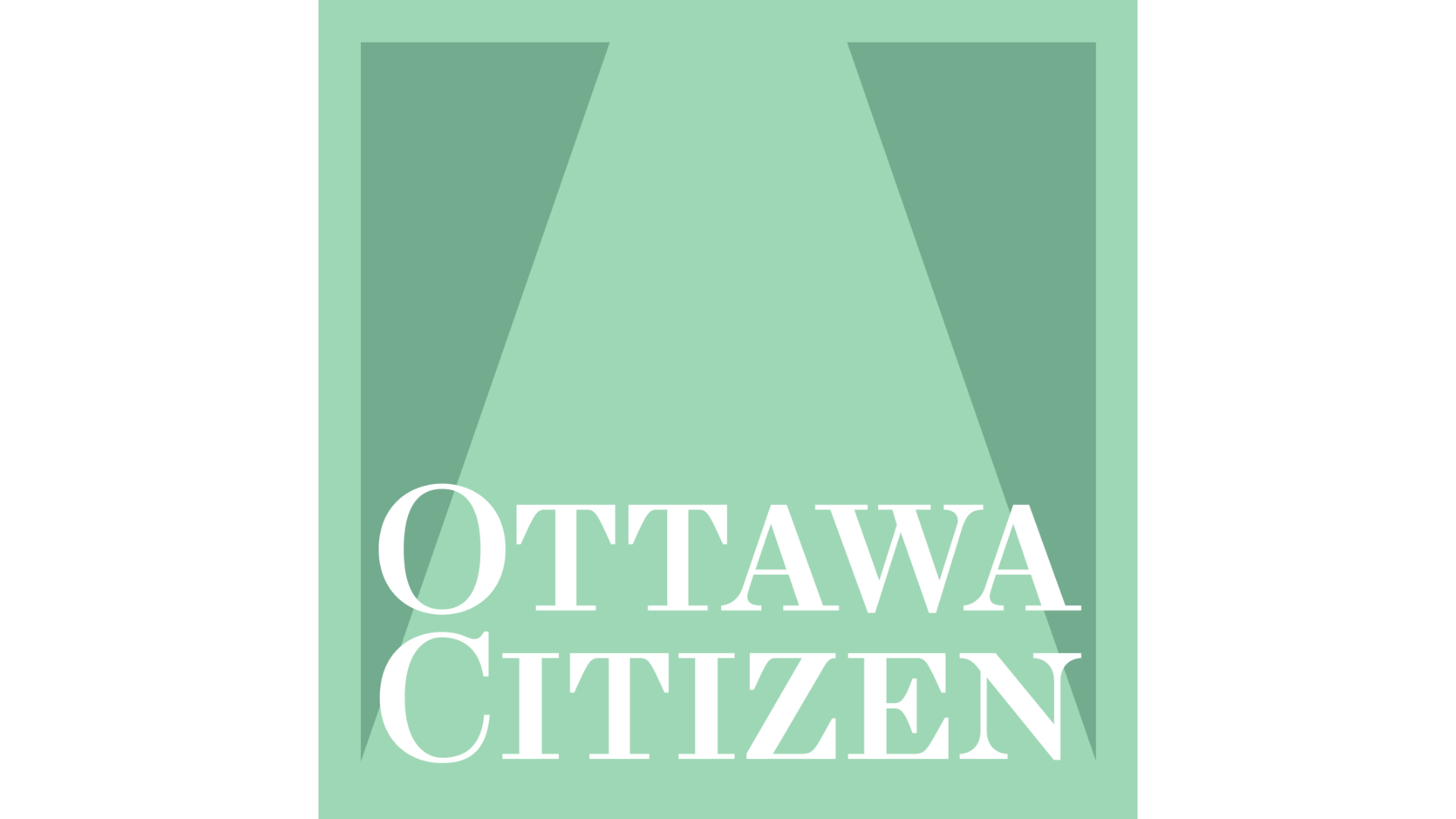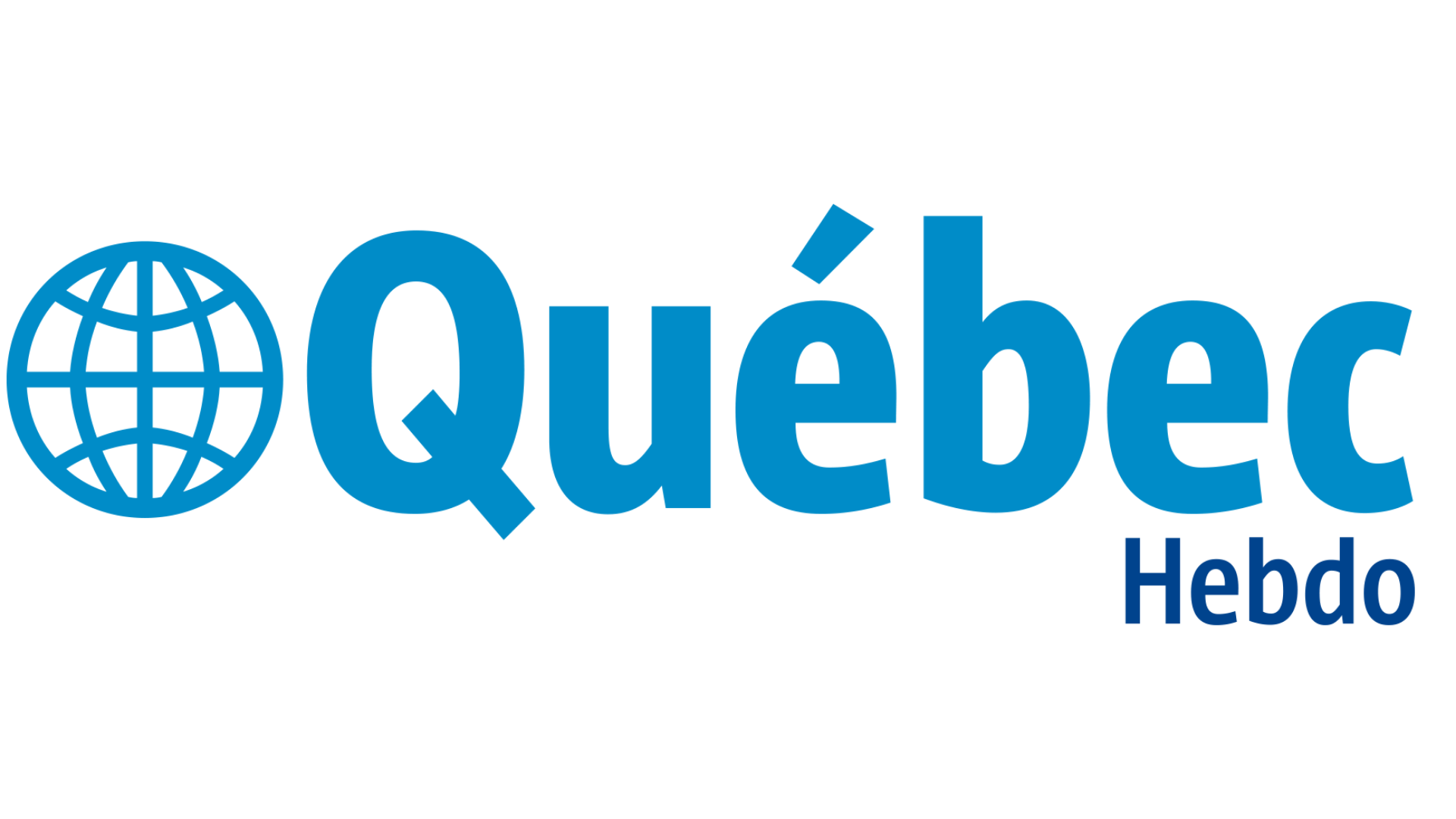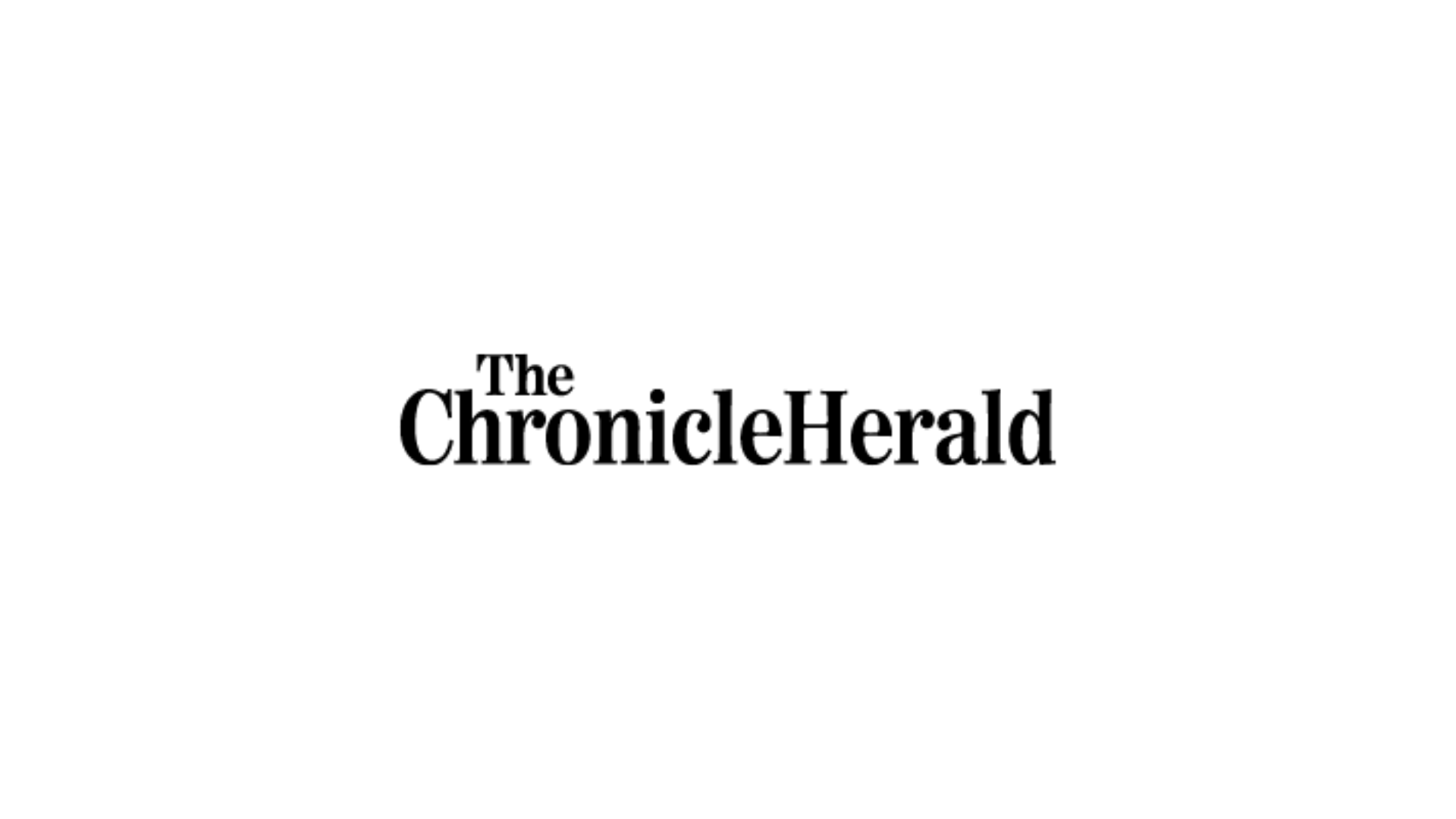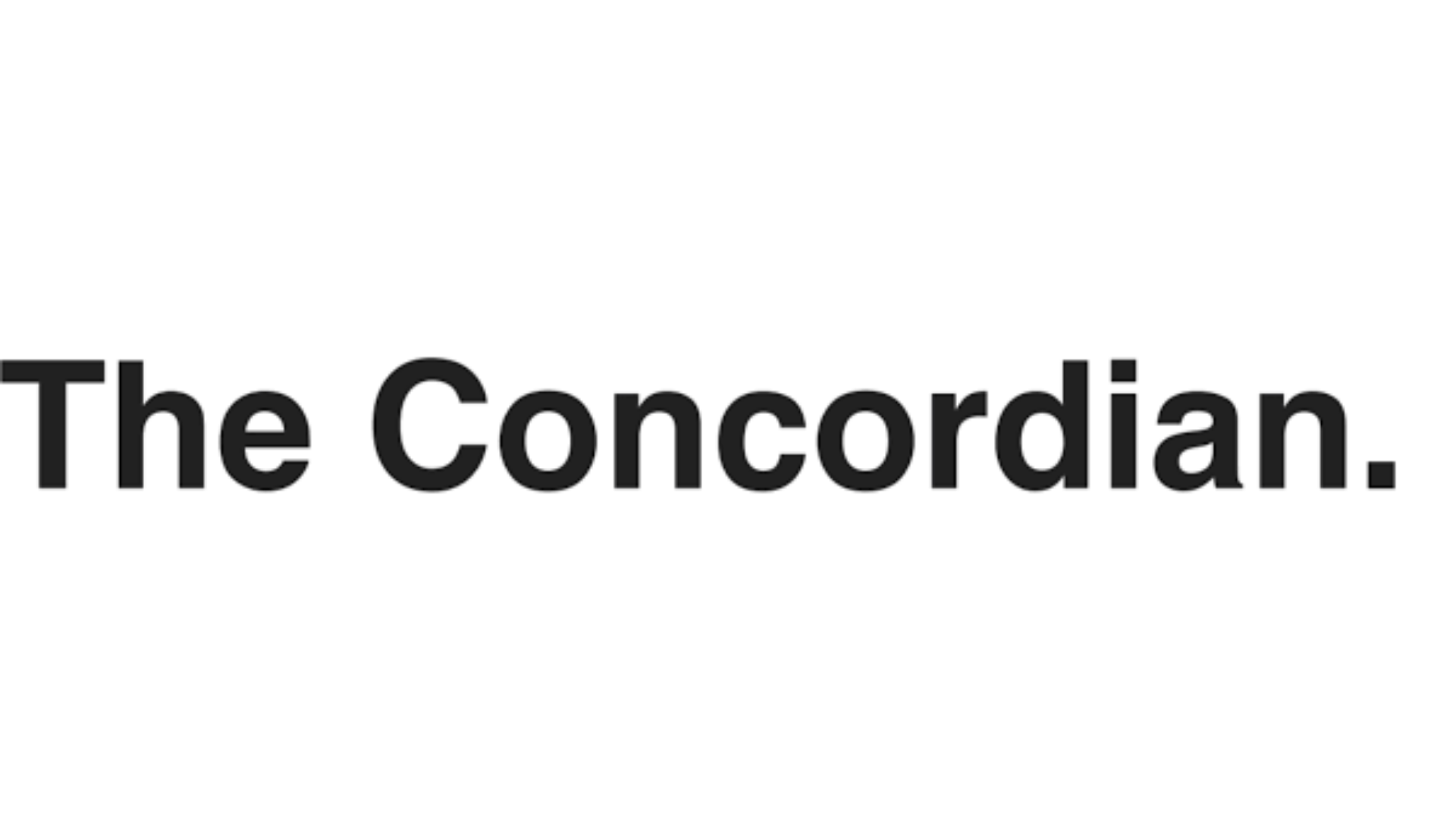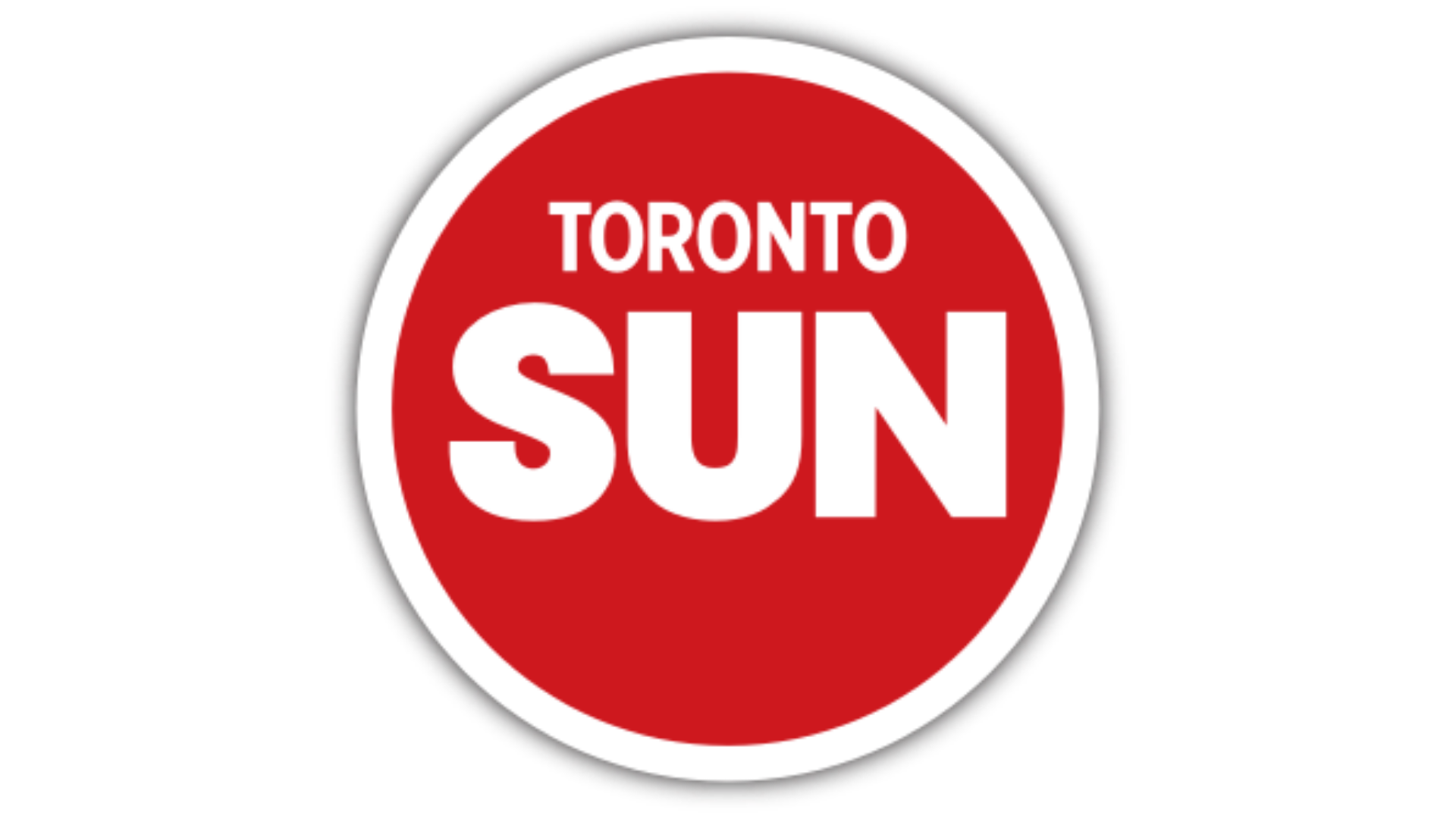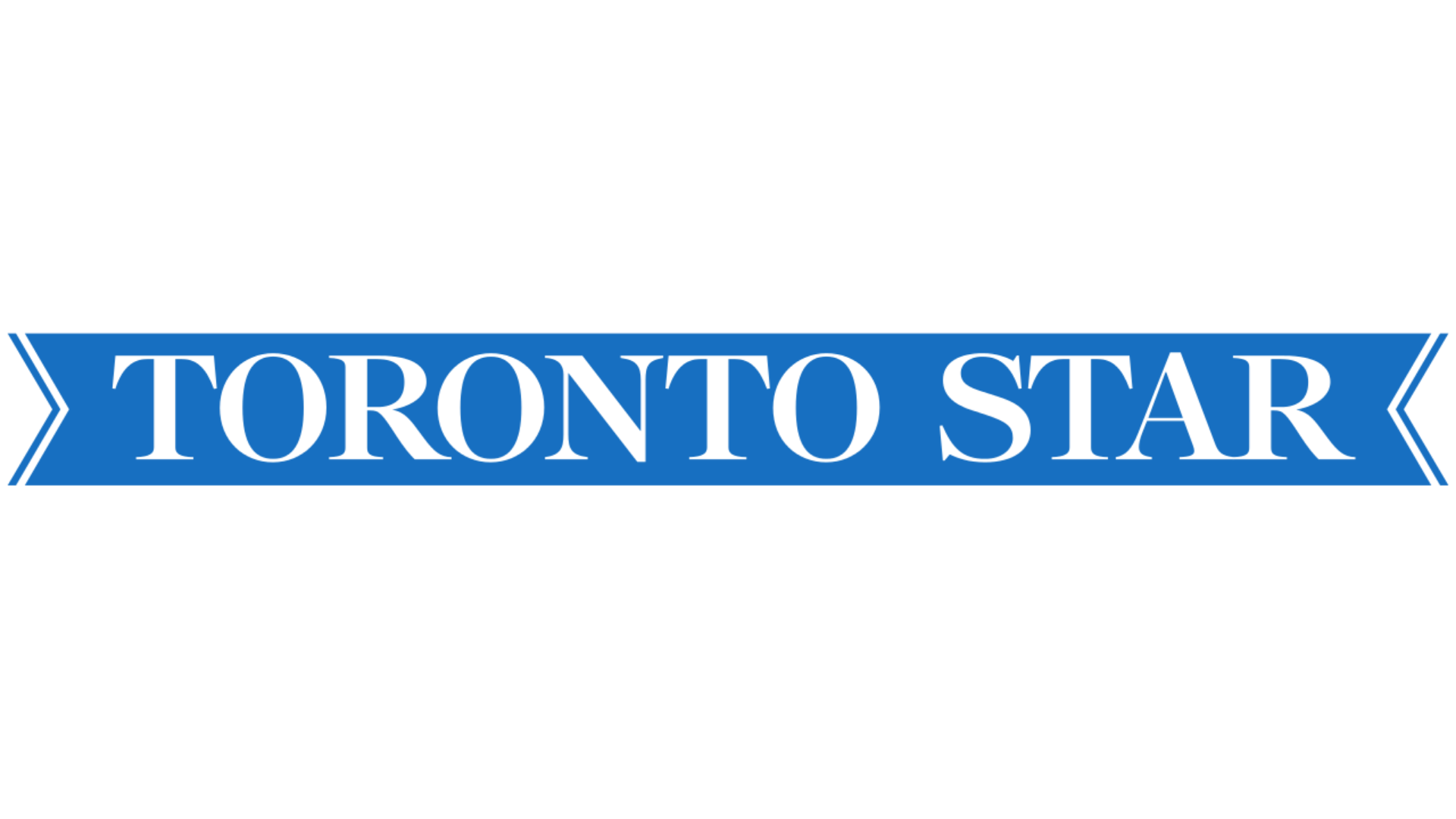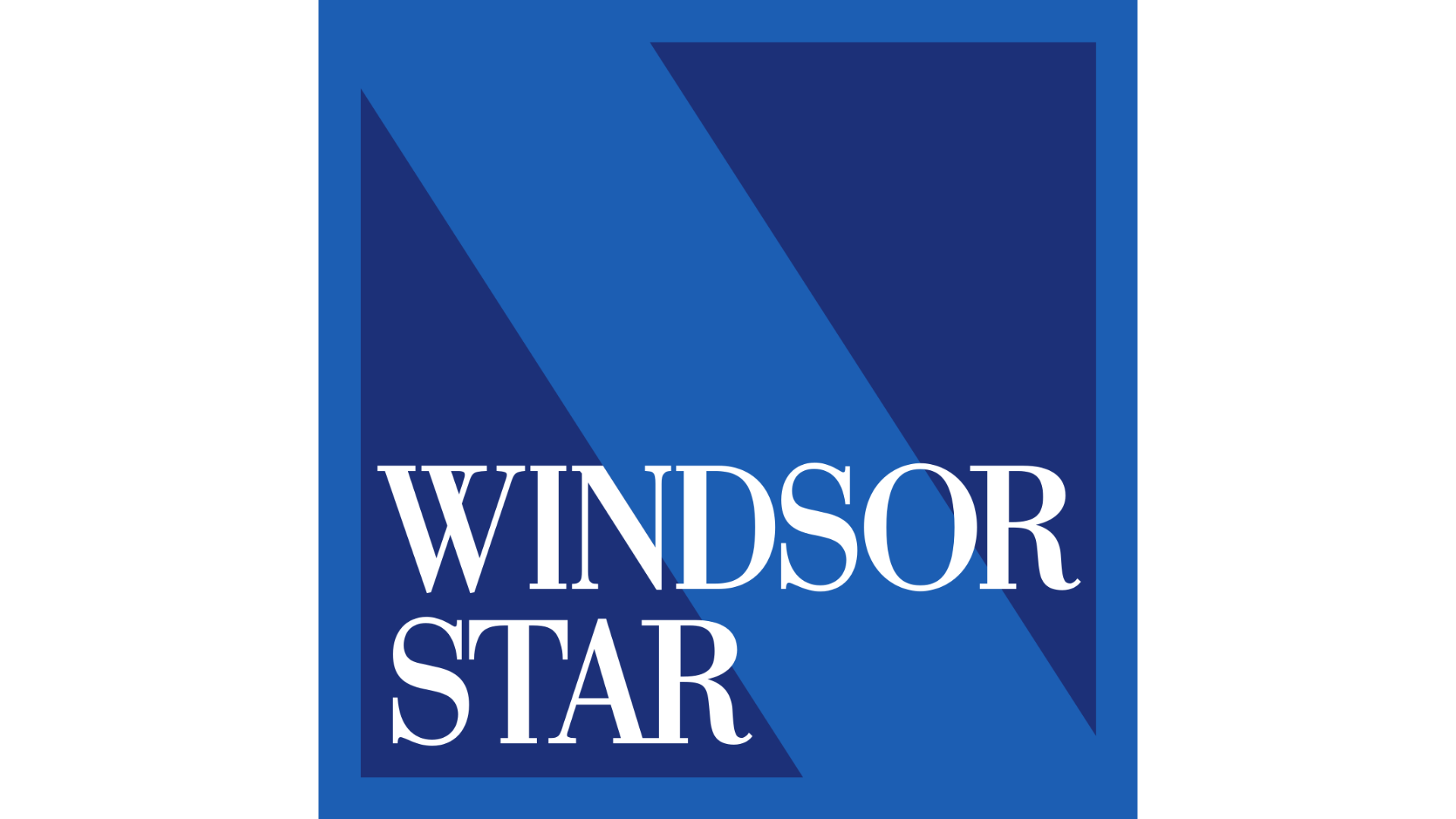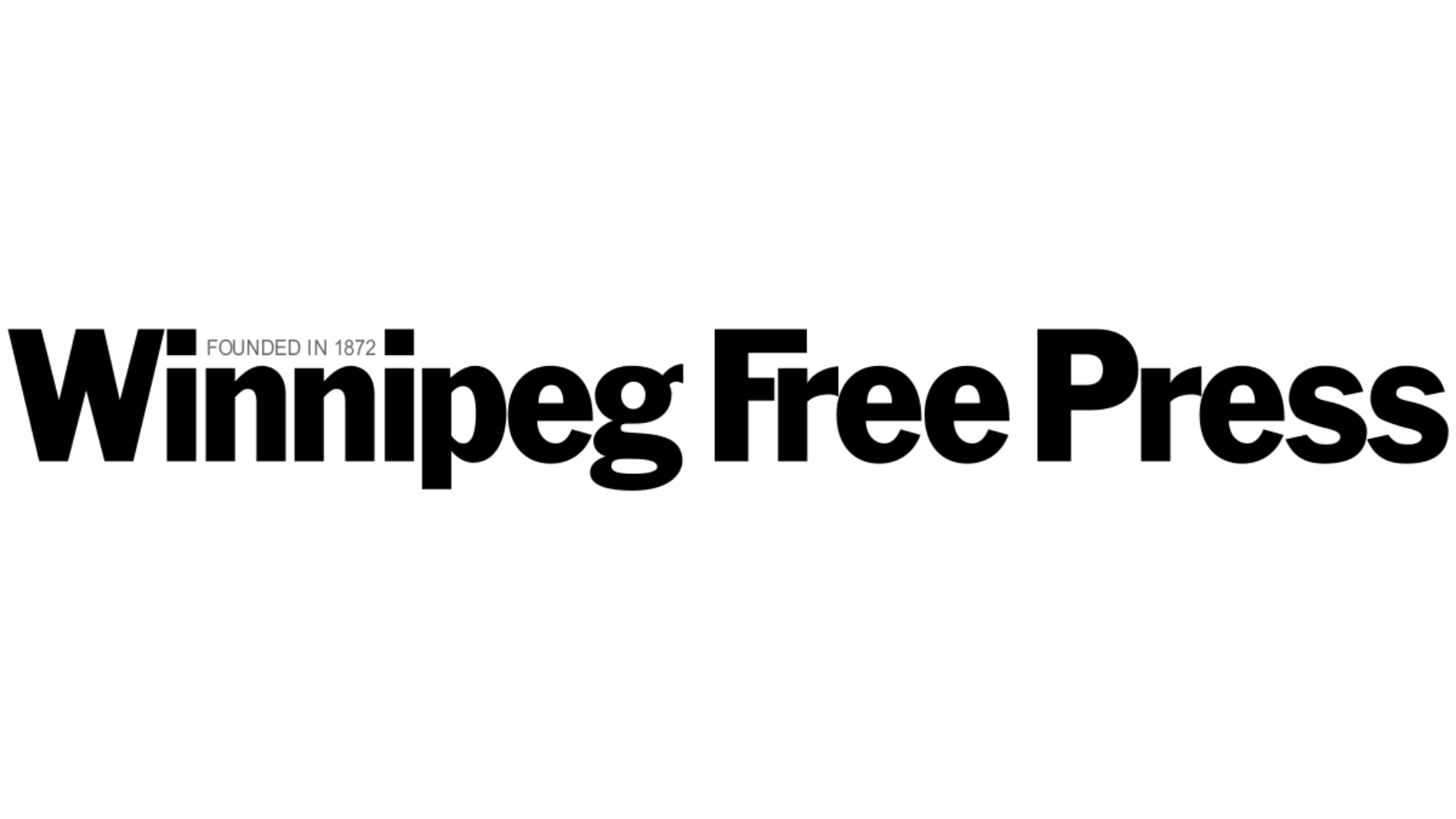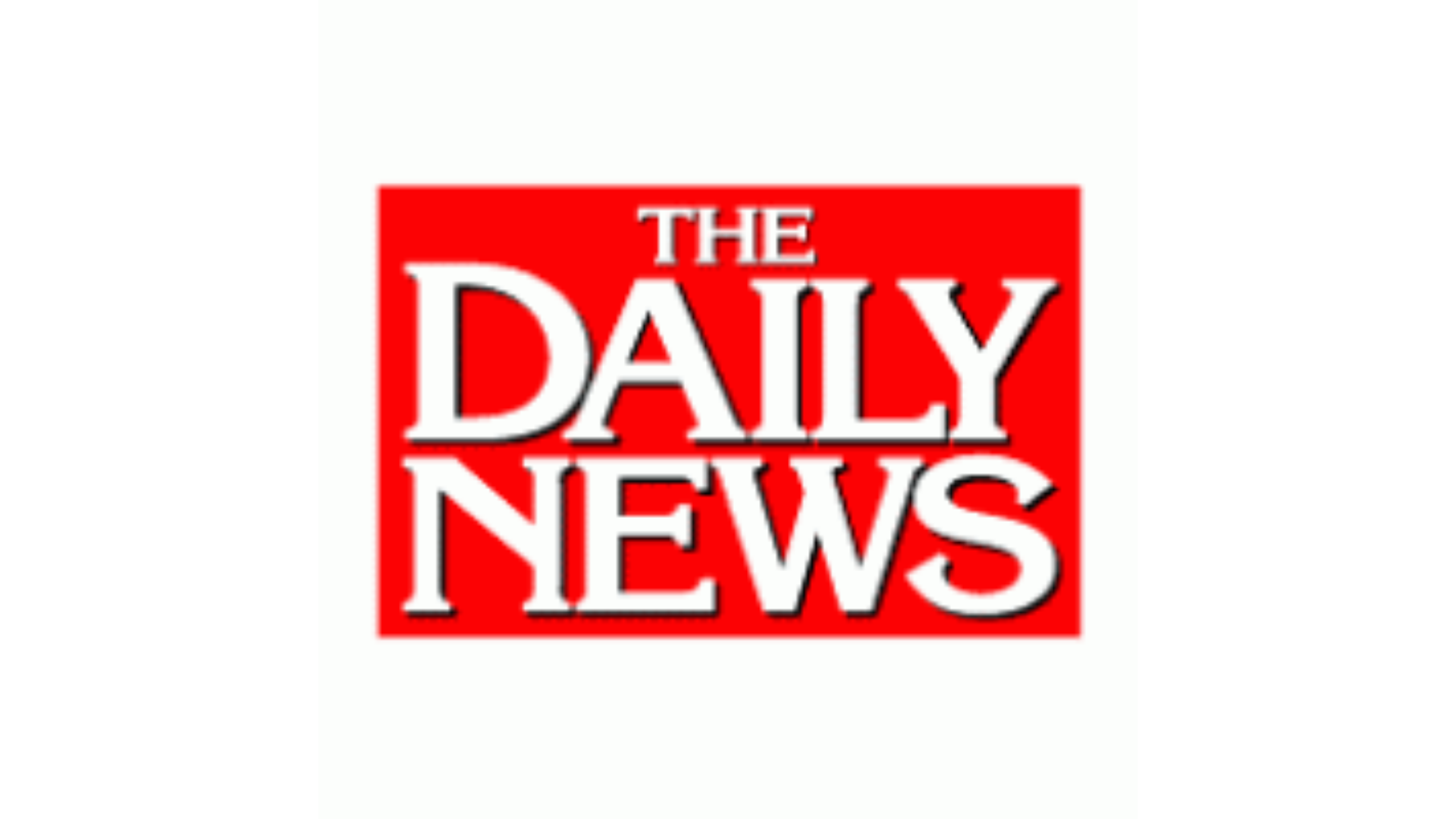 We deliver digital certification of publications
Do not hesitate to contact us
¡We are happy to help you!