Publish in Paraguay
Paraguay is a landlocked country between Argentina, Brazil and Bolivia. It includes large swamps, subtropical forests, the Chaco region and nature that goes from savannas to scrublands. It has 6,811 million inhabitants.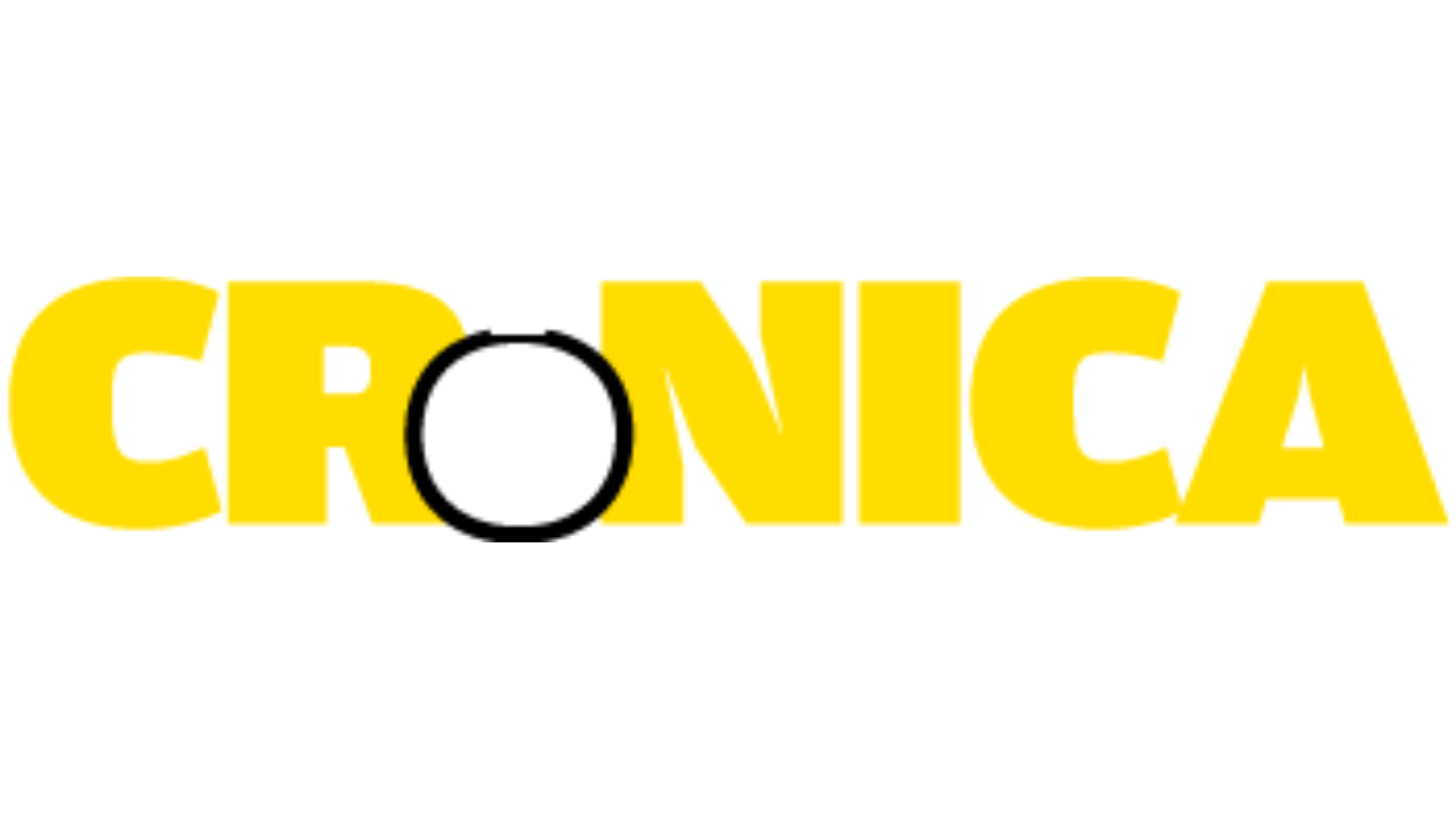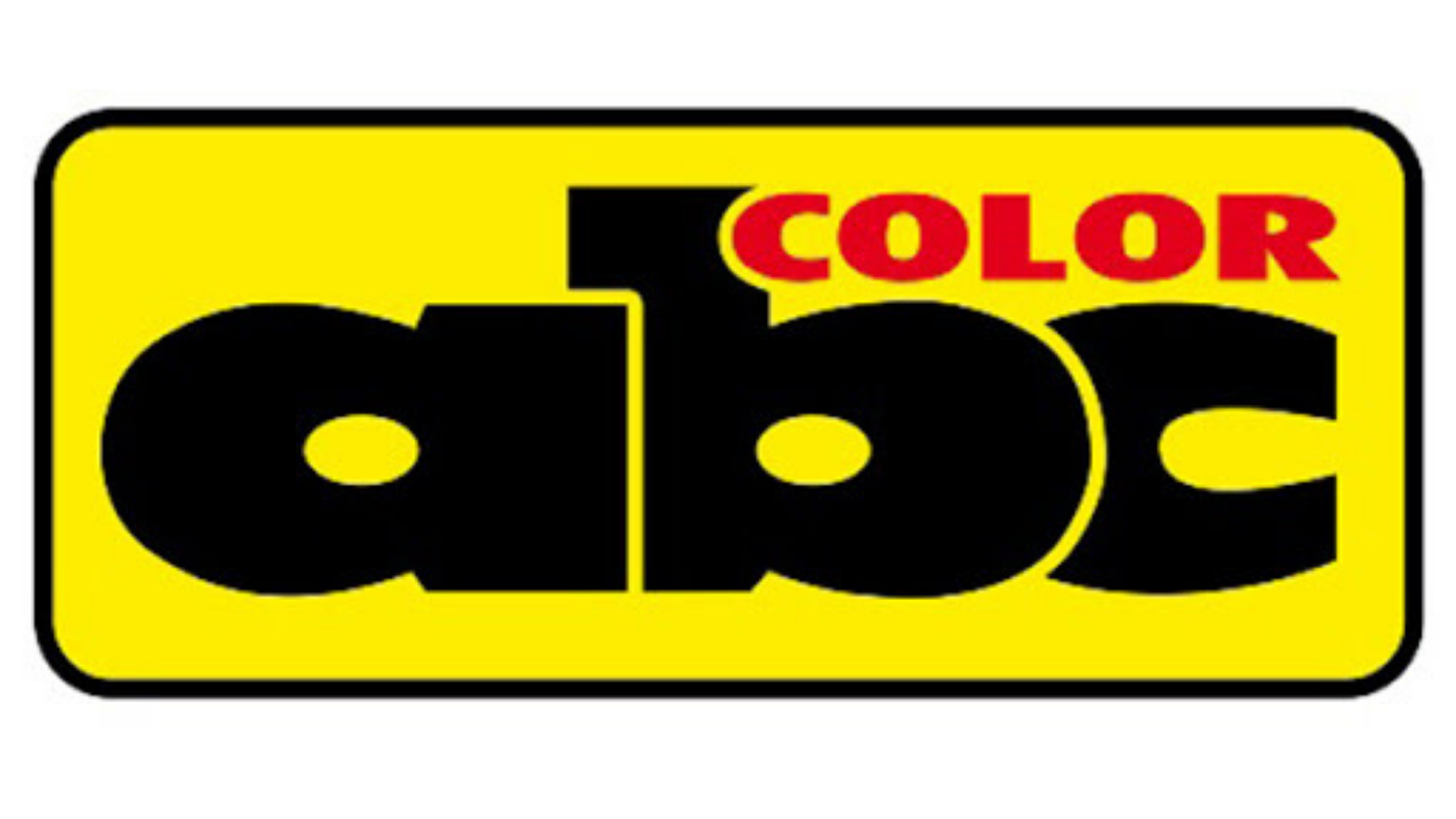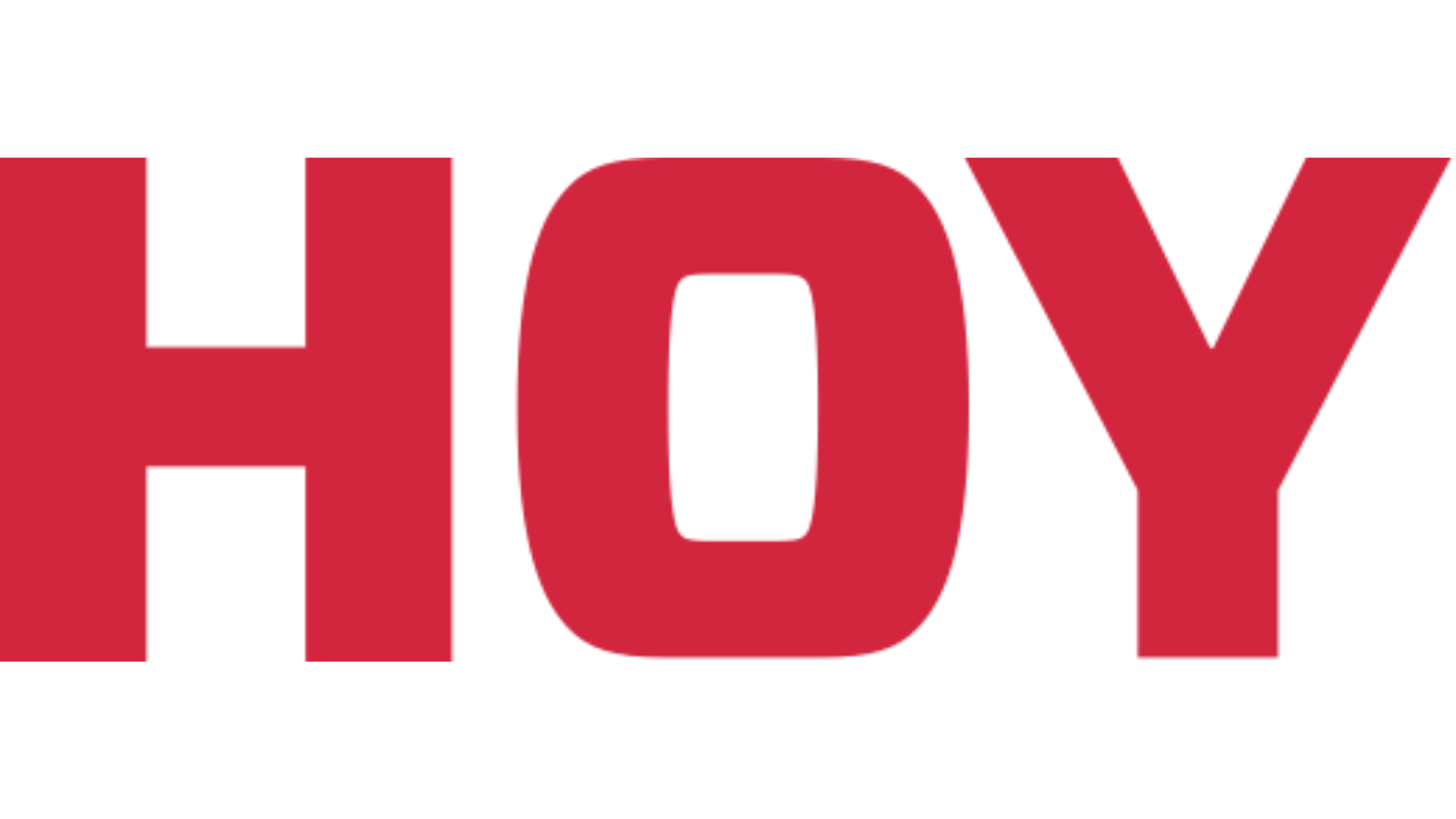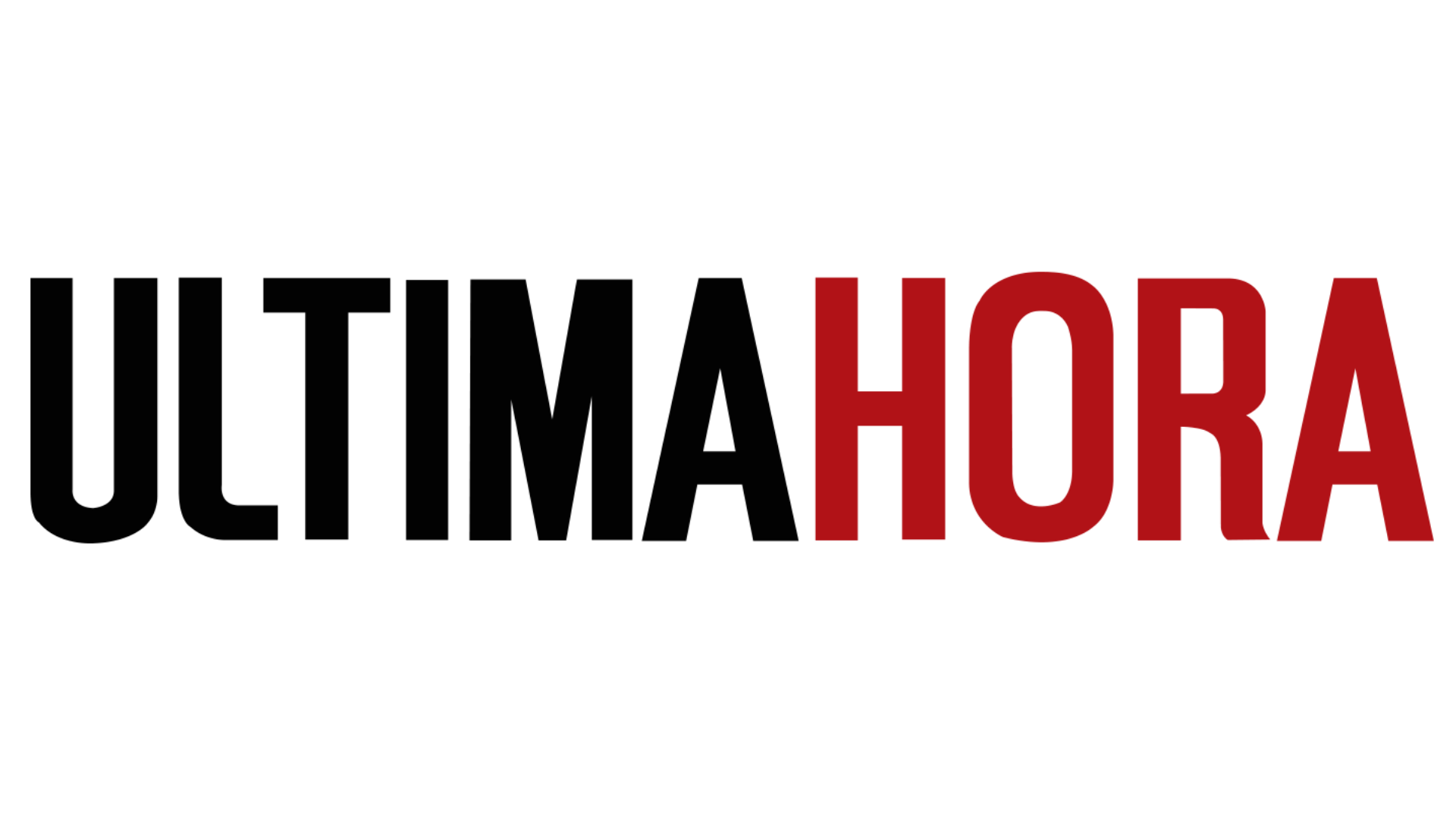 We deliver digital certification of publications.
Do not hesitate to contact us
¡We are happy to help you!