Publish your ad in United States newspapers
The United States is a country of 50 states that occupies a vast swath of North America, with Alaska in the northwest and Hawaii extending the country's presence into the Pacific Ocean. Among the main cities of the Atlantic coast, are New York, a global financial and cultural center, and the capital Washington DC Chicago, a metropolis of the Midwest, is famous for its architectural influence and, on the west coast, Hollywood, Los Angeles, is famous for the film industry.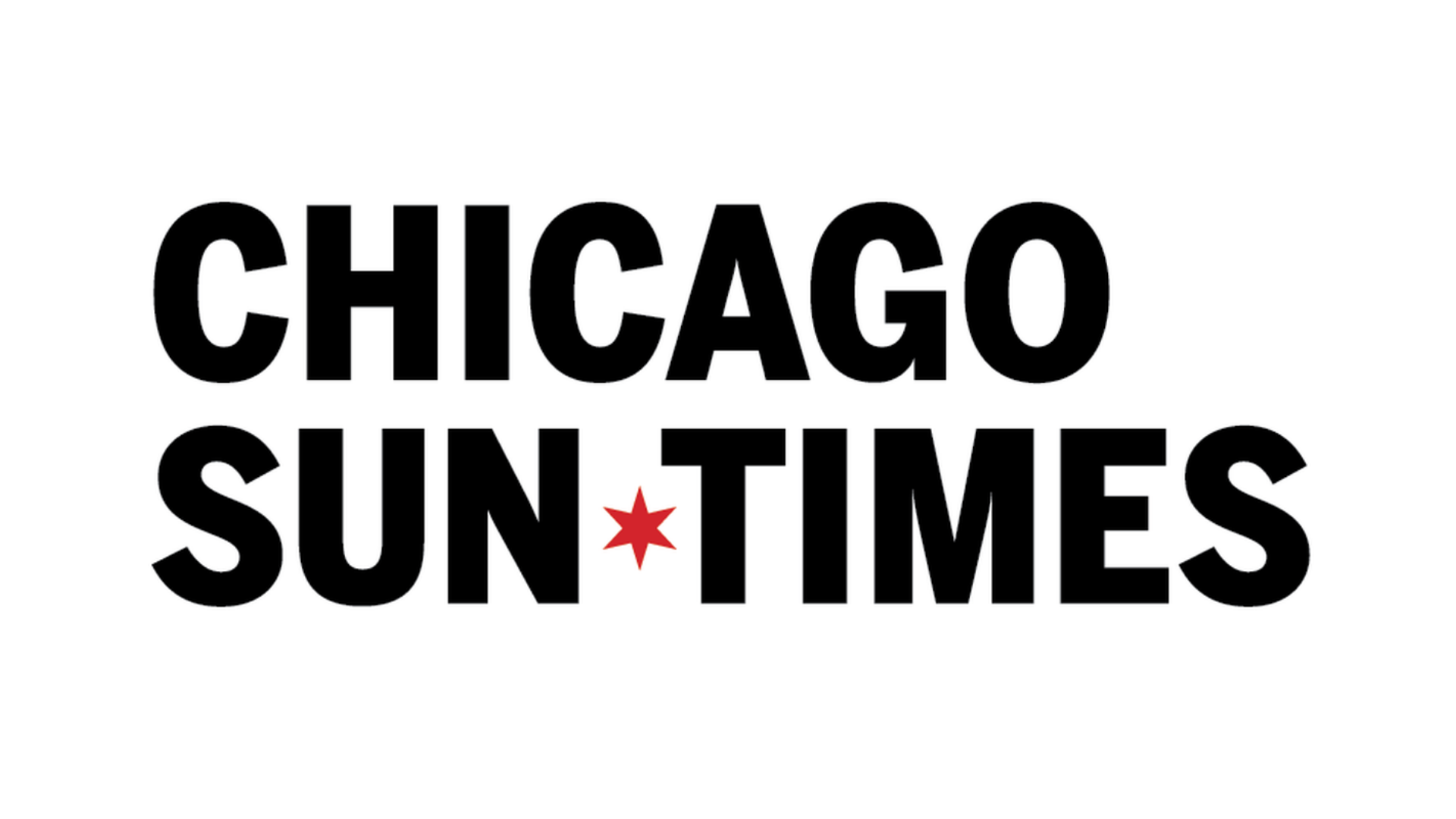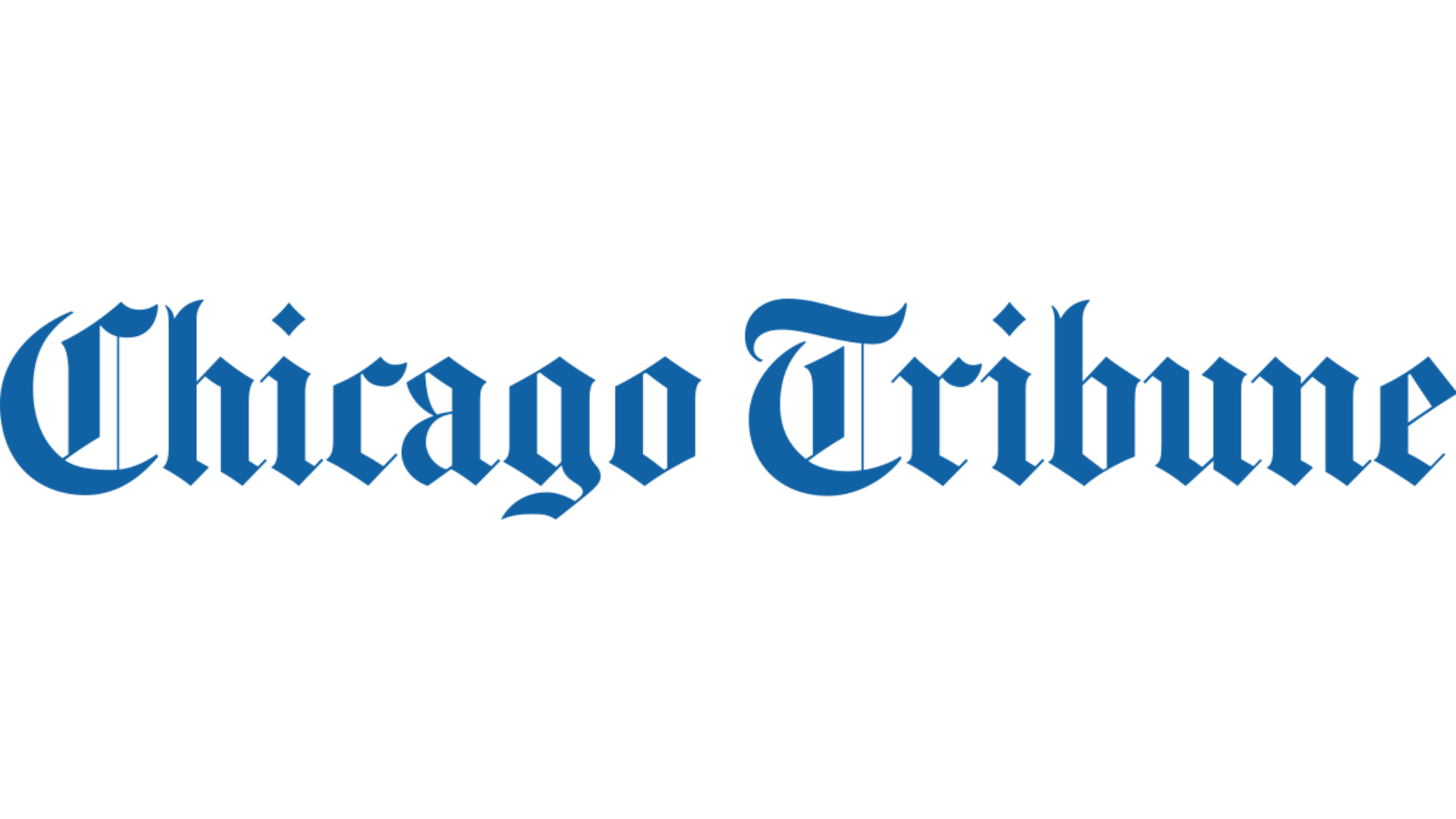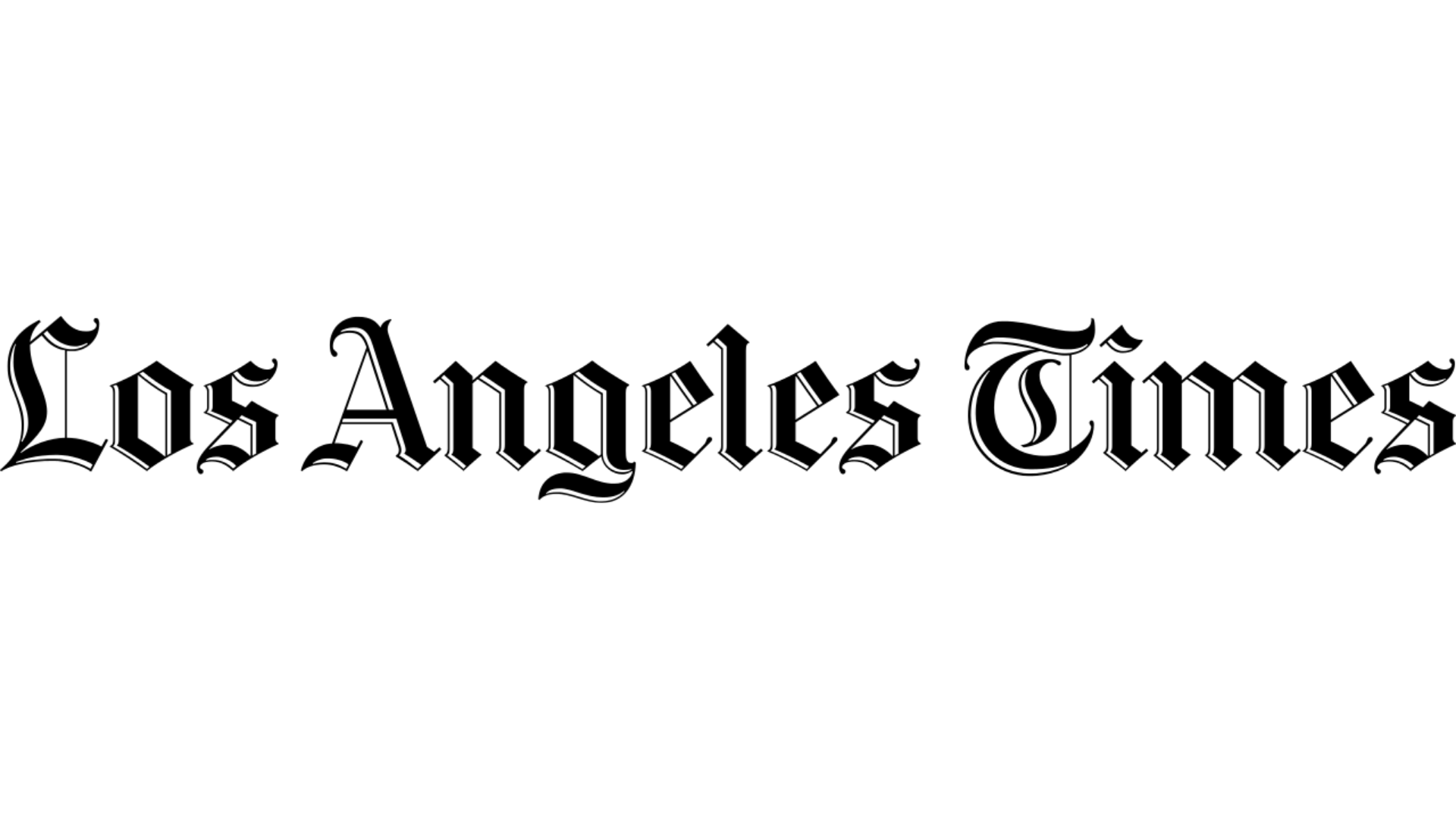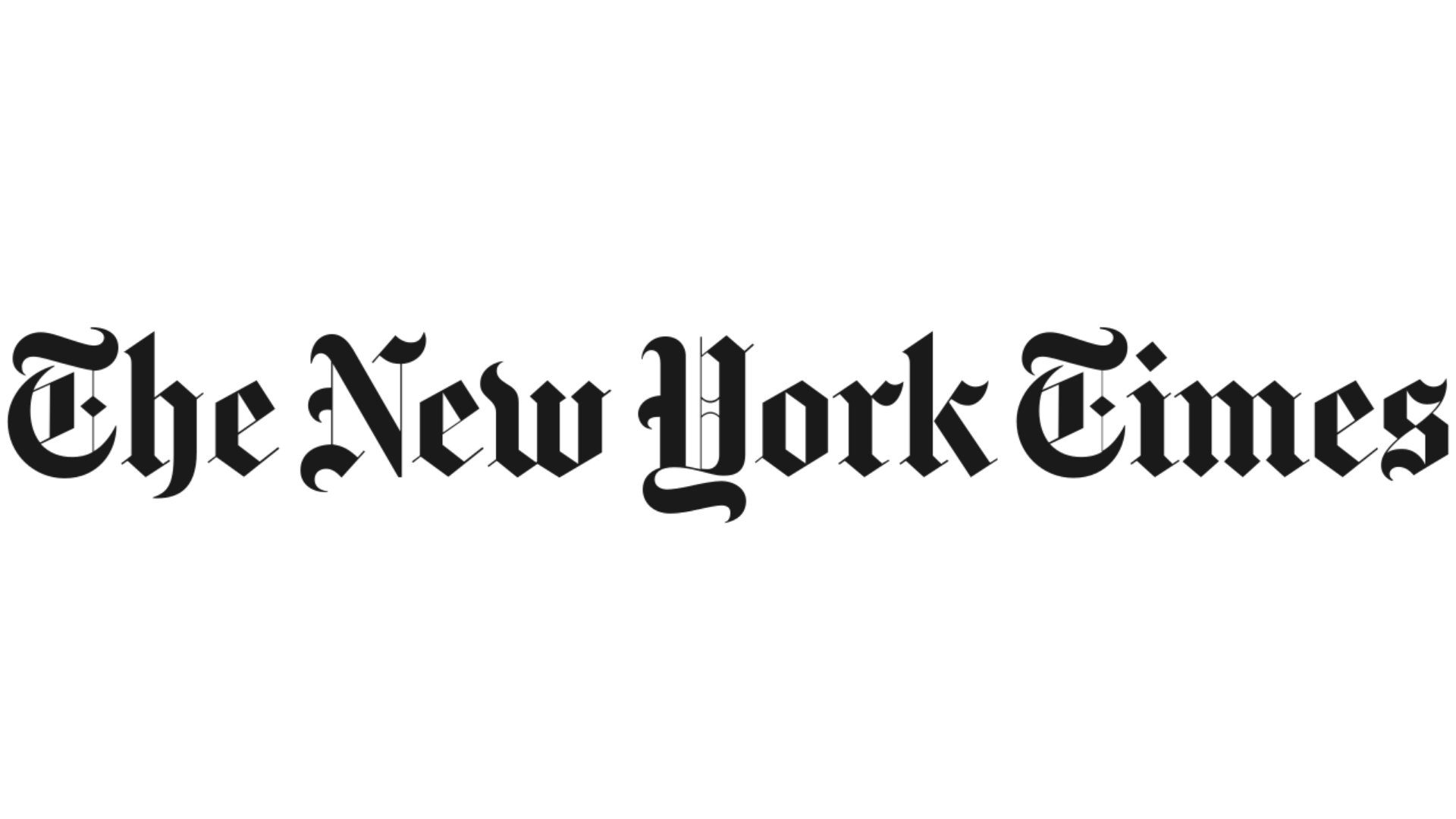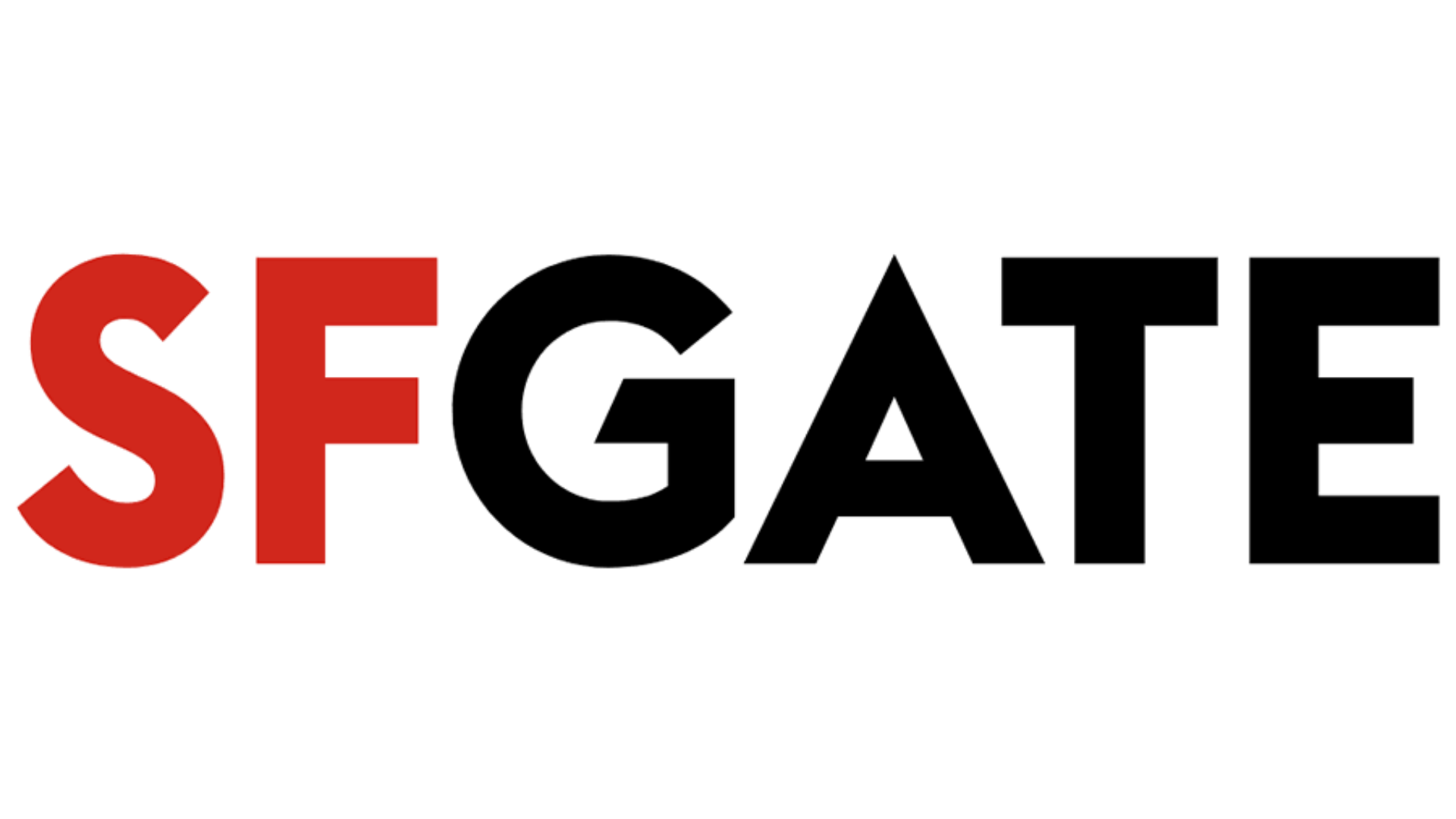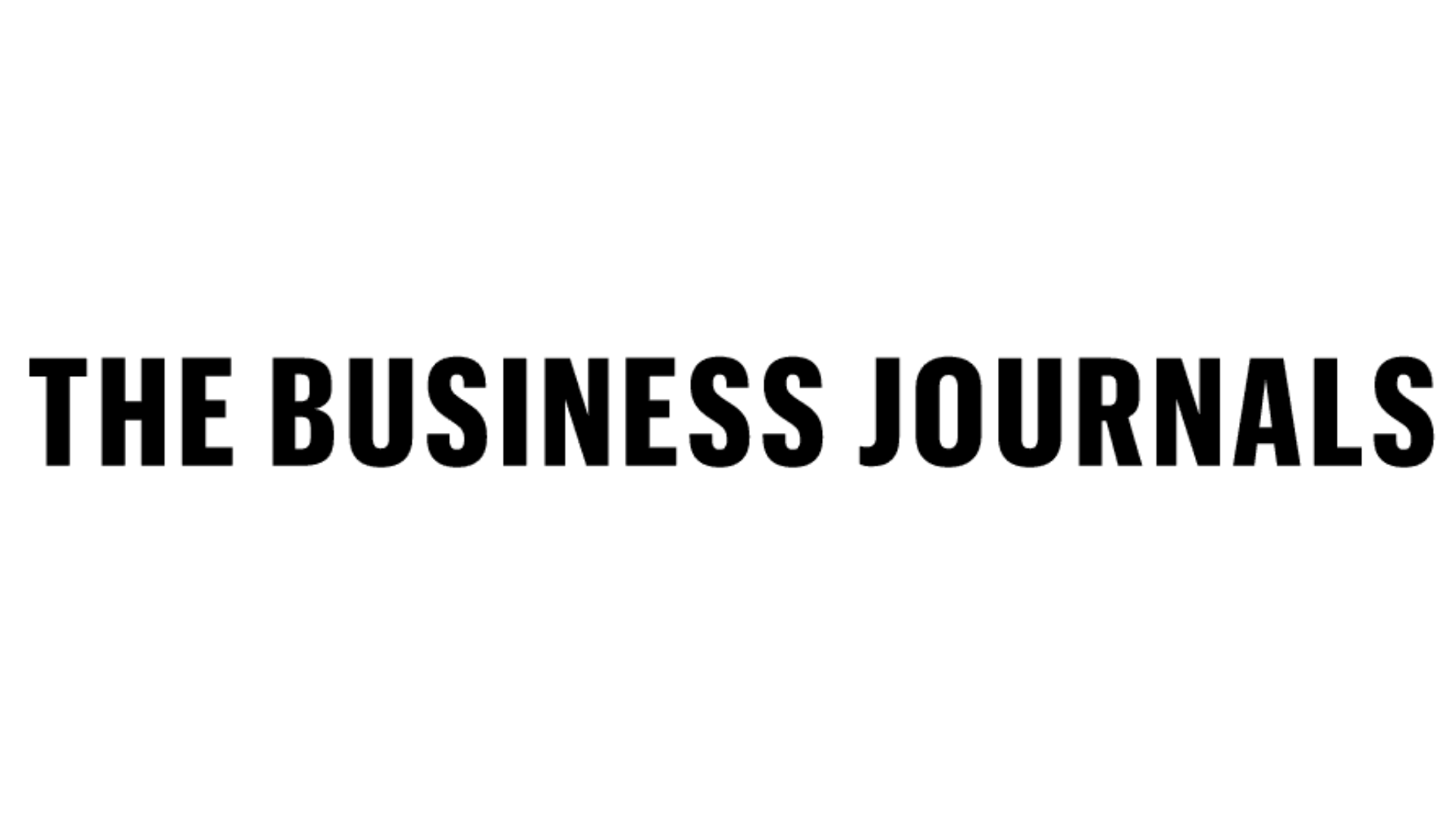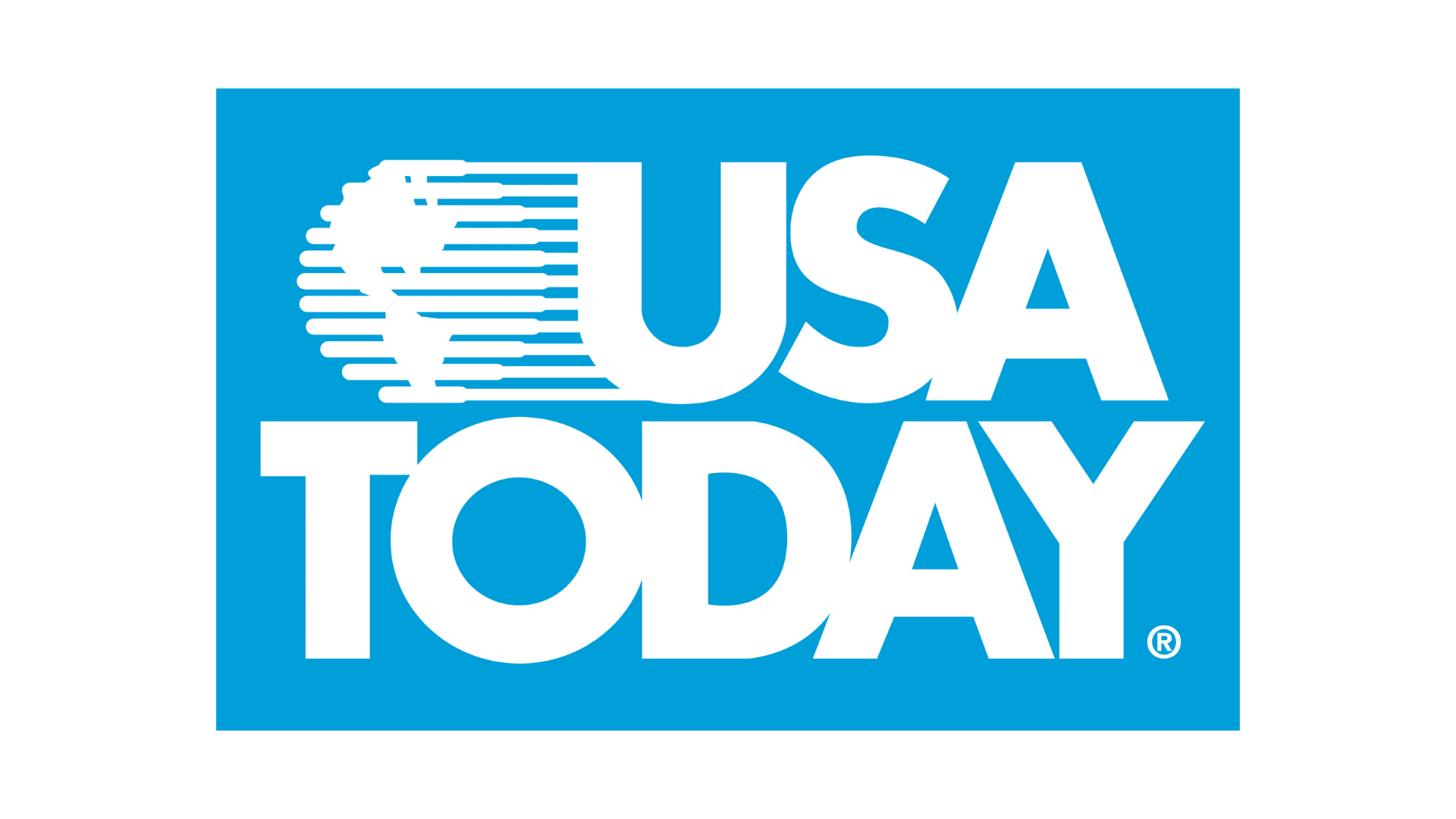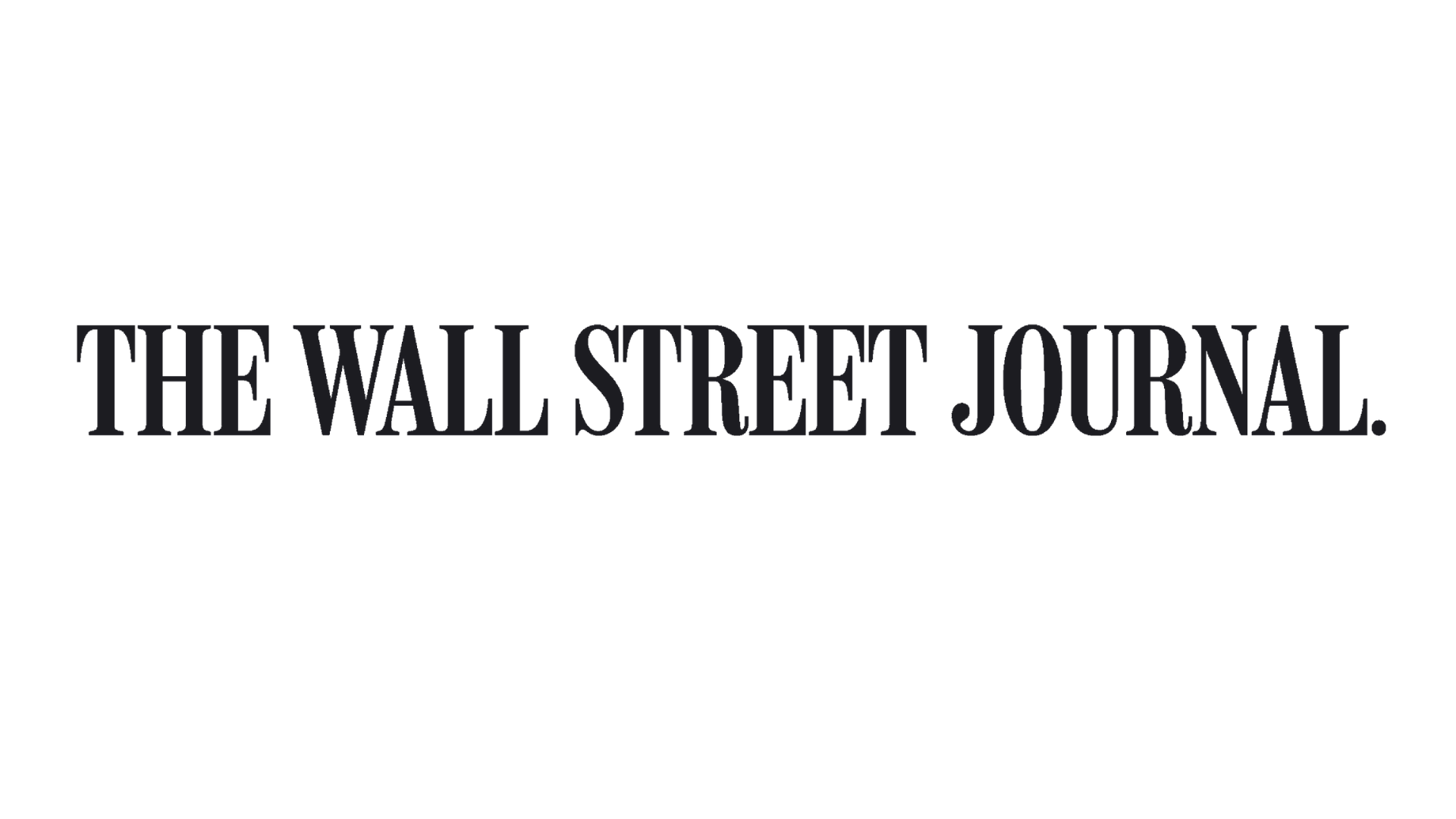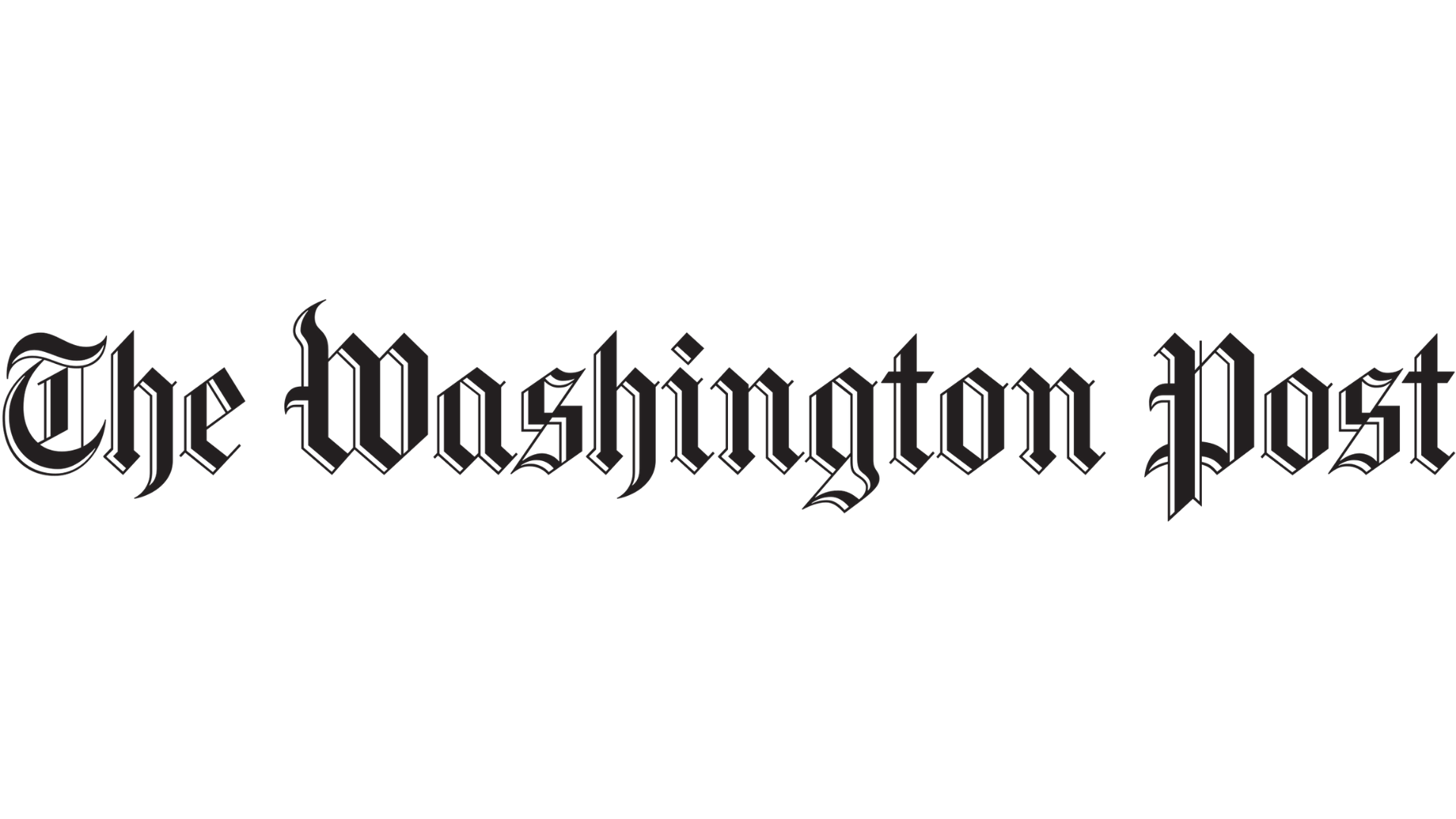 We deliver digital certification of publications
Do not hesitate to contact us
¡We are happy to help you!