Publish in Ecuador
Ecuador is a country that straddles the equator on the west coast of South America. Its diverse landscapes include the Amazon jungle, the Andean highlands and the Galapagos Islands with ample fauna. Located in the slopes of The Andes and 2,850 meters high, Quito, Ecuador's capital city, is famous for its colonial Spanish center, which has long been preserved intact. It is home to 16th and 17th-century decorated palaces and religious sites, such as the ornate Church of The Society of Jesus.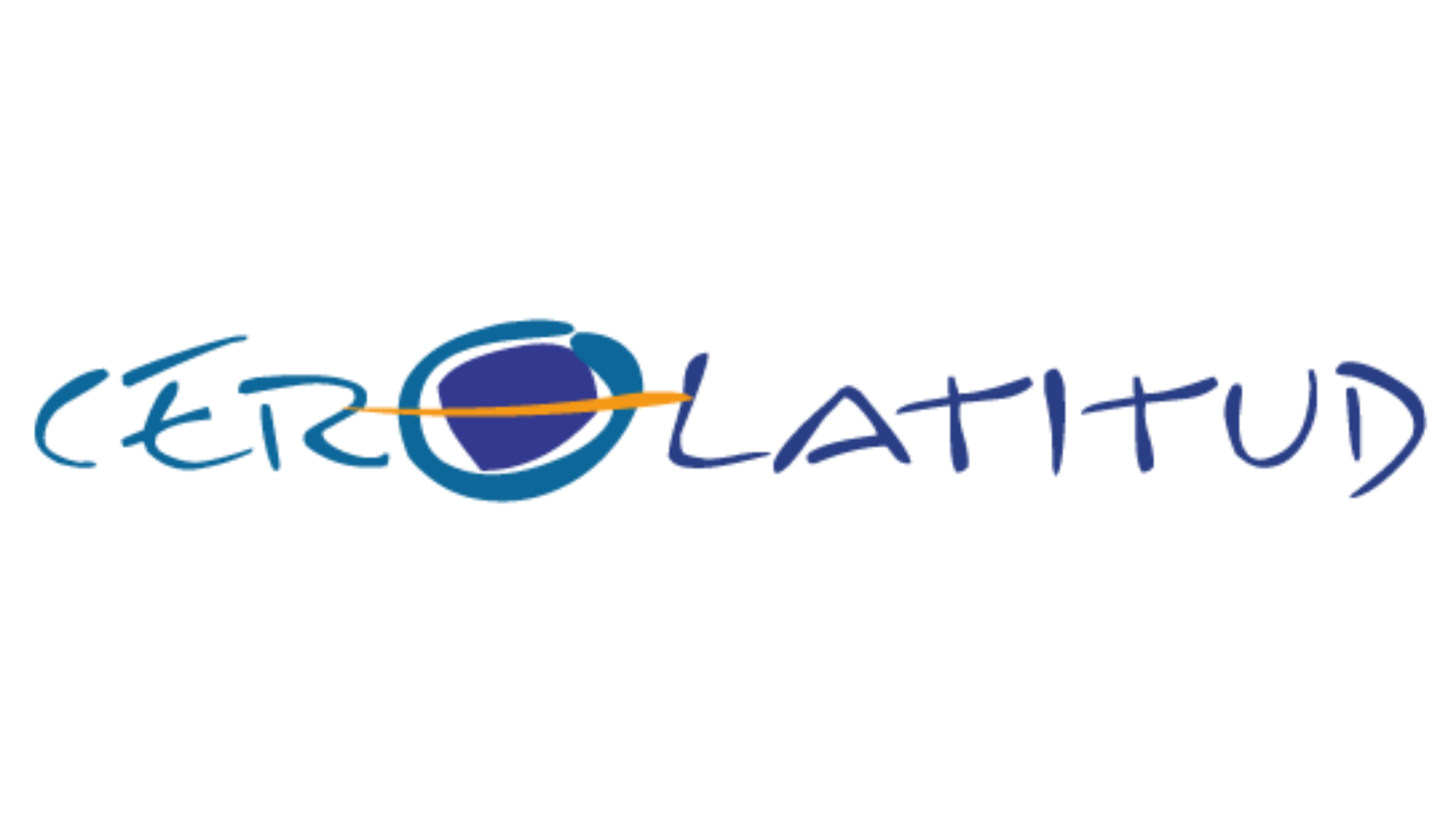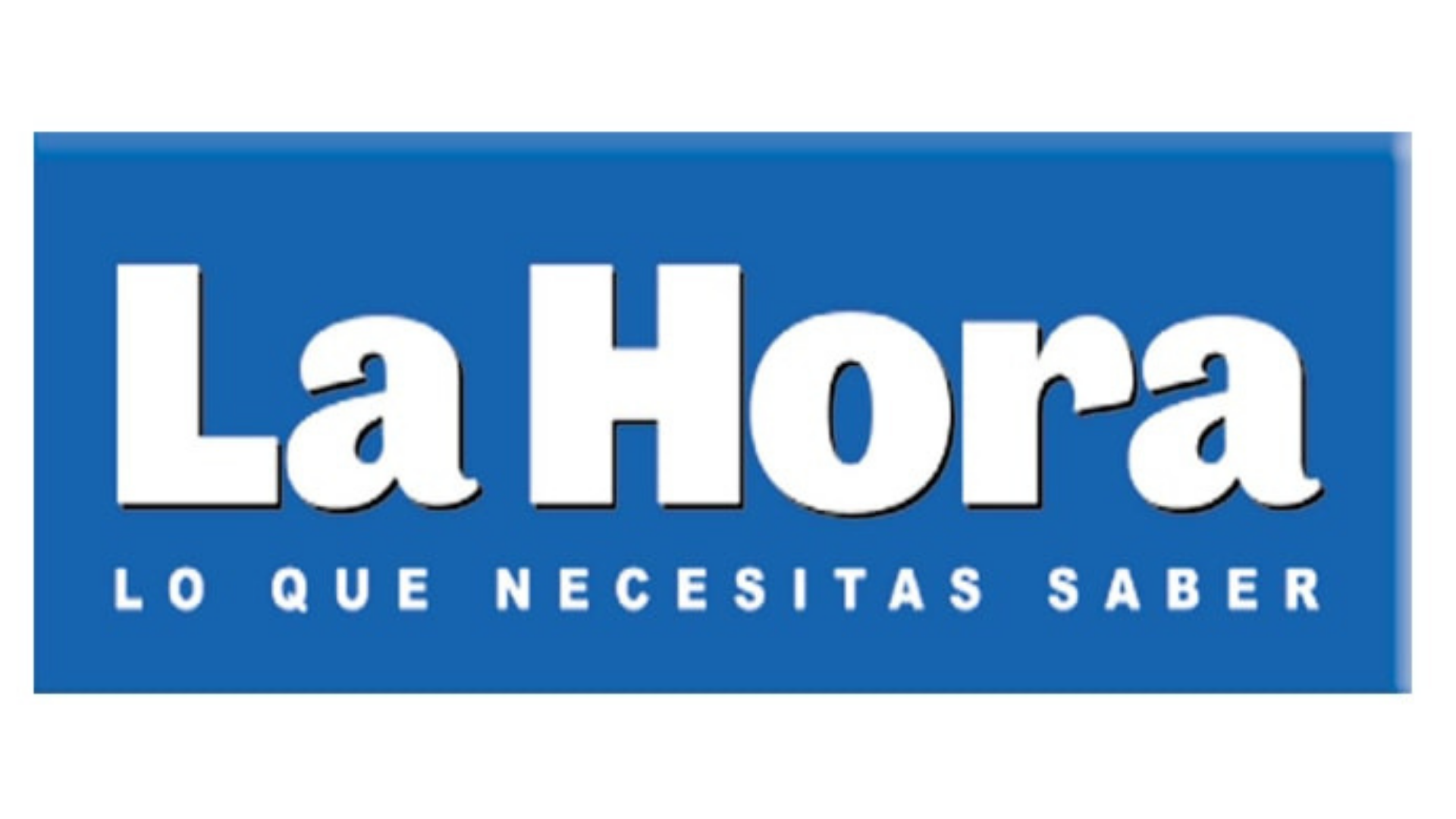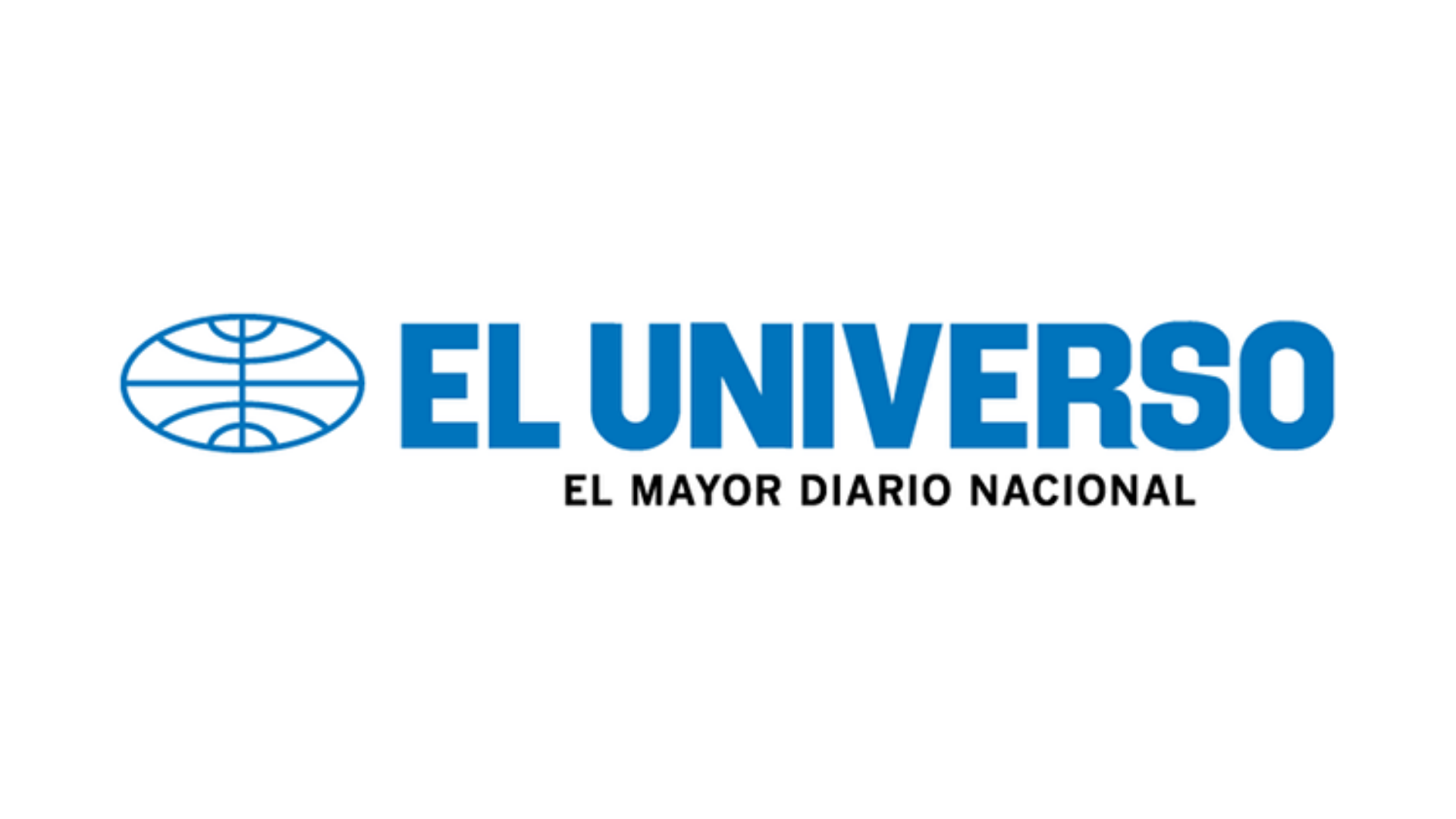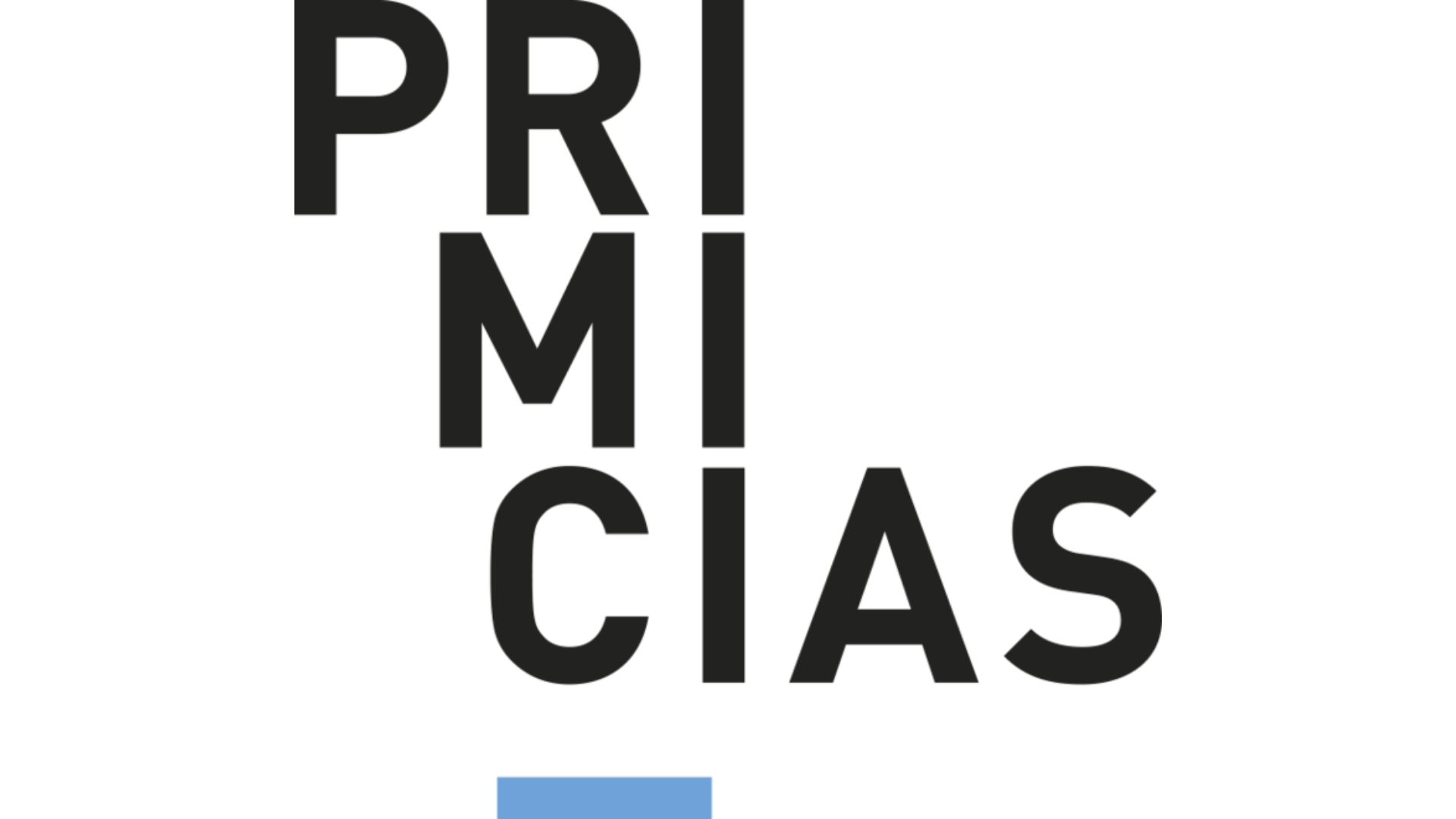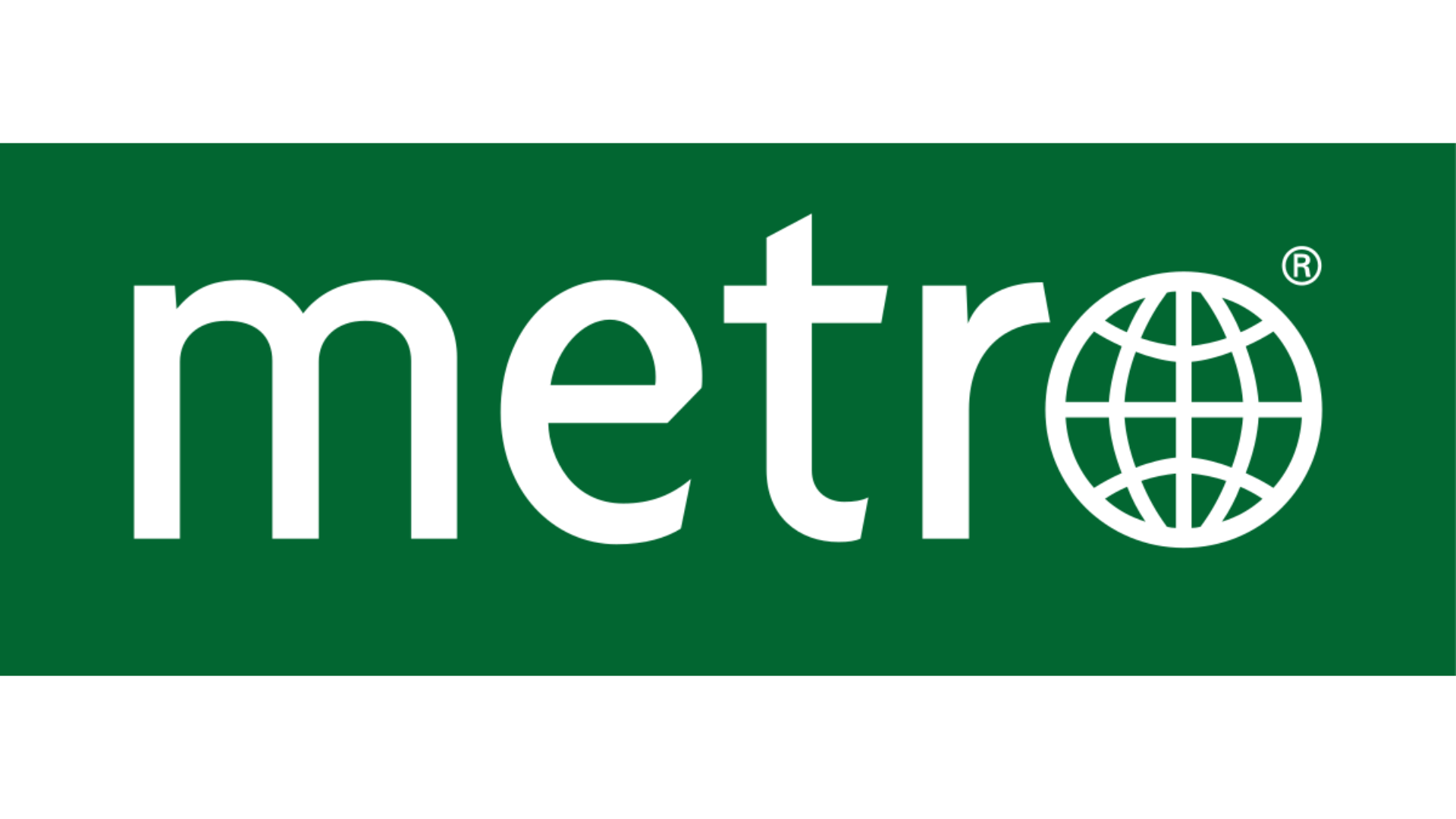 We deliver digital certification of publications.
Do not hesitate to contact us
¡We are happy to help you!