Publish in Indonesia
Indonesia, a Southeast Asian country made up of thousands of volcanic islands, is home to hundreds of ethnic groups who speak several different languages. It has 264 million inhabitants.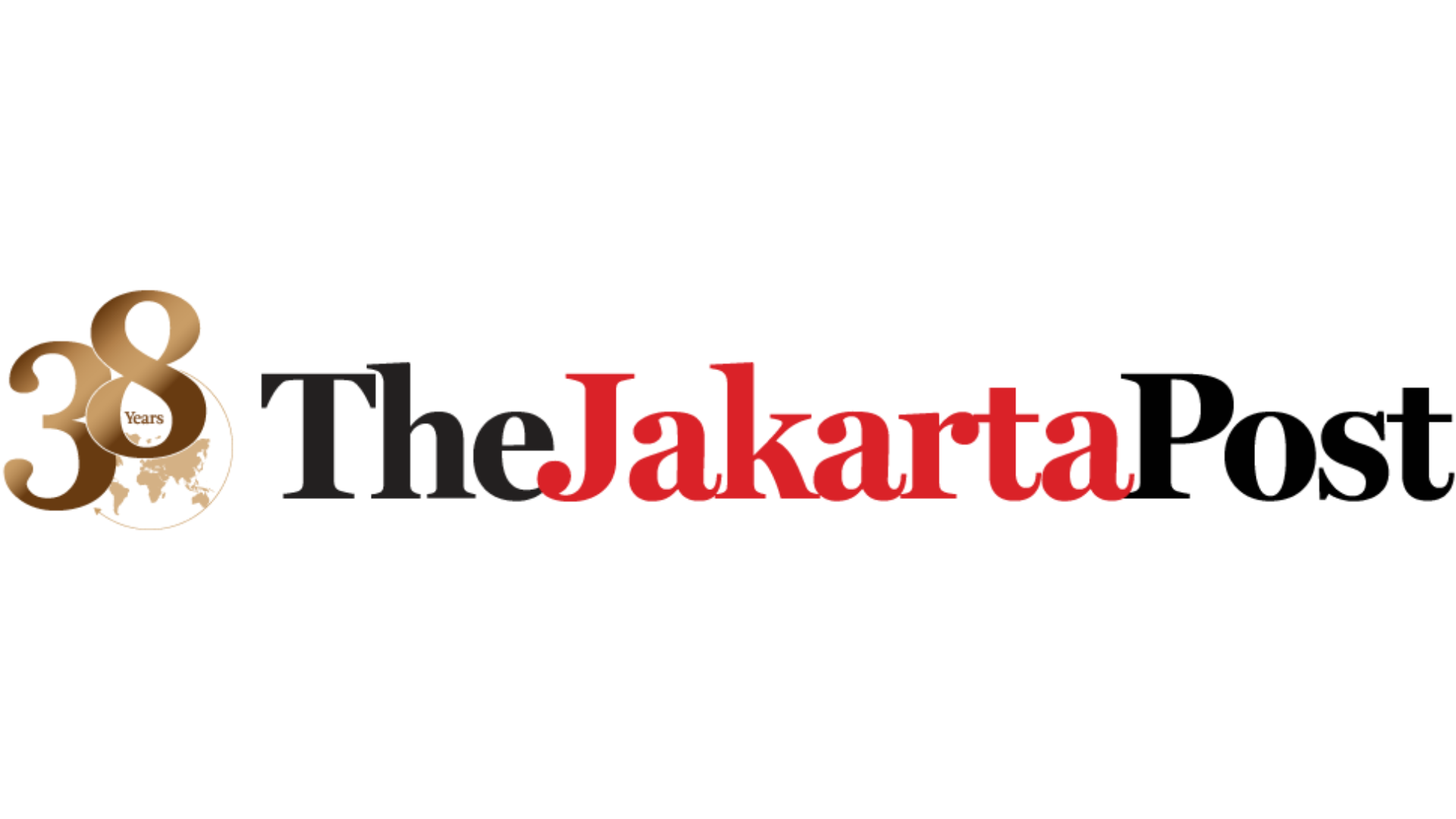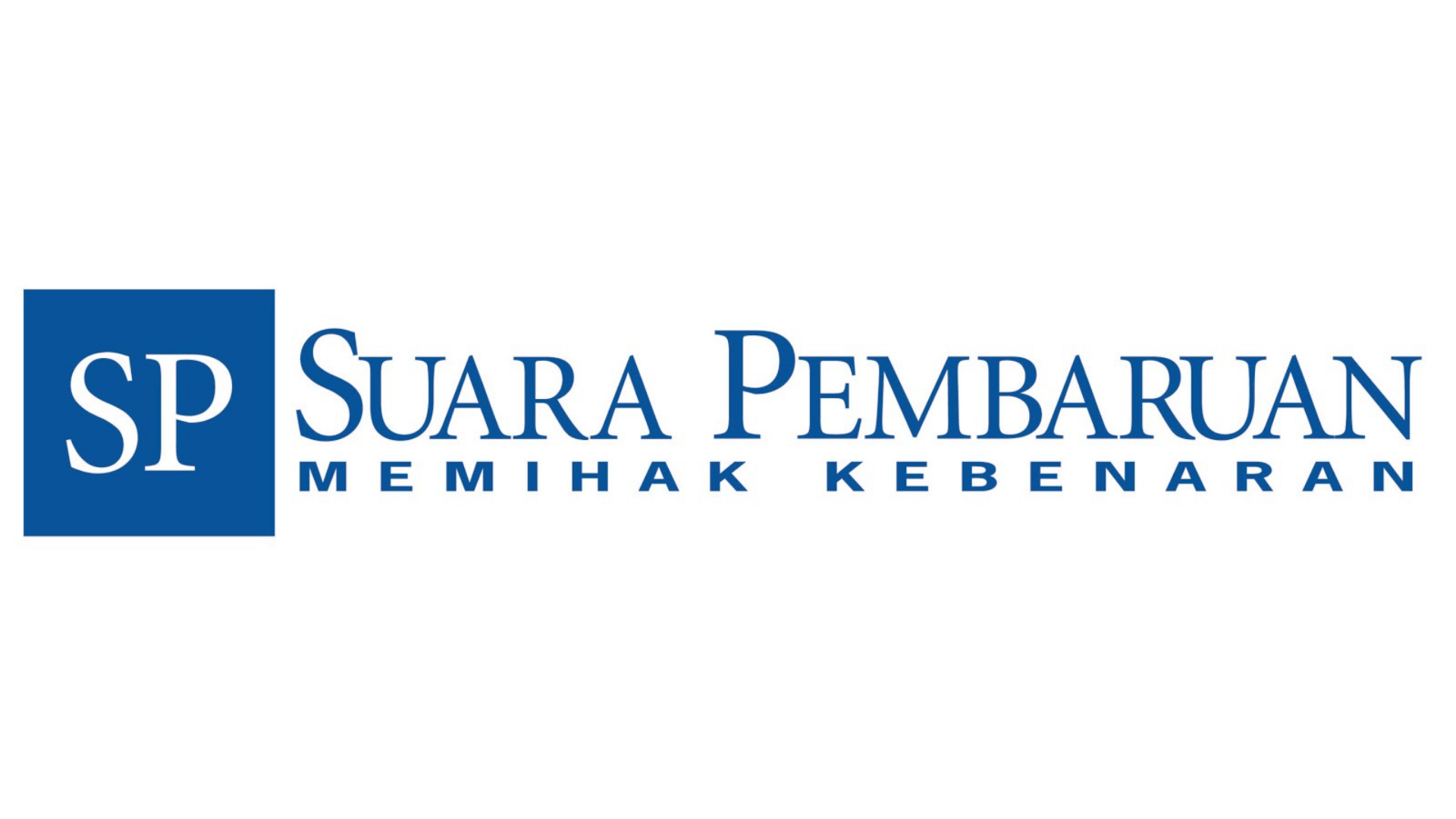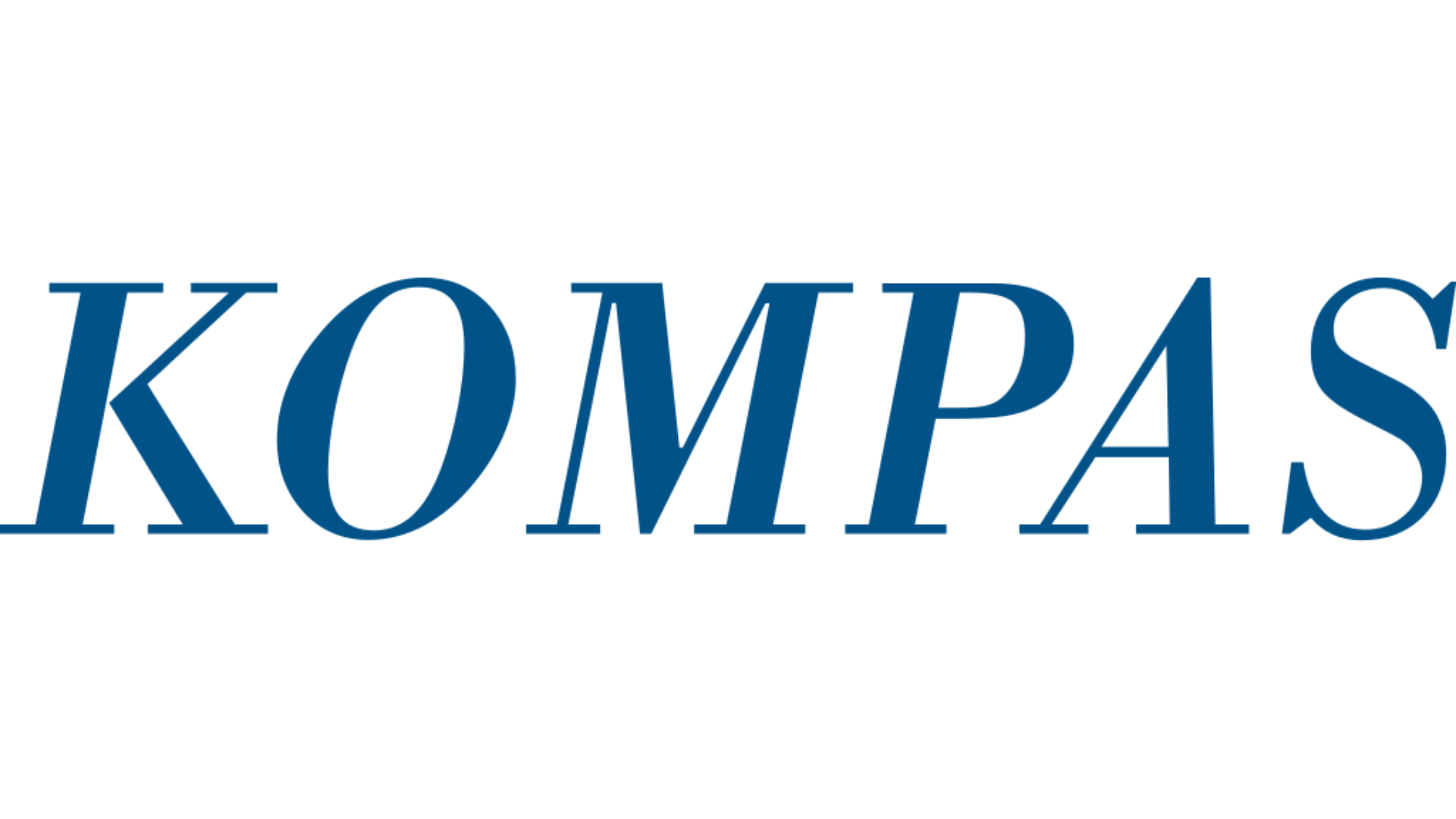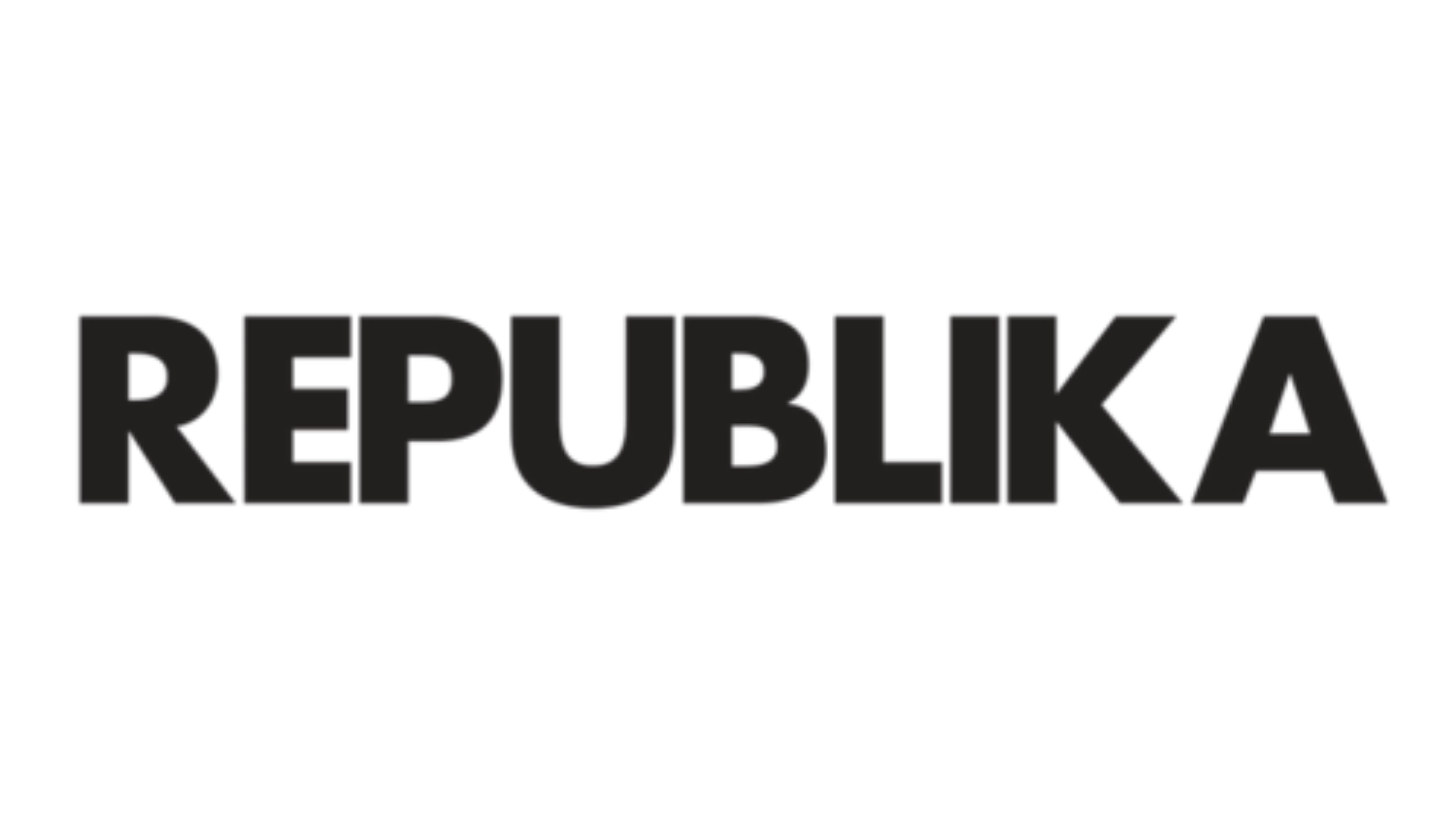 We deliver digital certification of publications.
Do not hesitate to contact us
¡We are happy to help you!