Publish in Uruguay
Uruguay is a country in South America known for its green interior and coastline lined with beaches. Montevideo, Uruguay's capital city, is located around Plaza Independencia, which was once home to a Spanish citadel. It has 3,457 million inhabitants.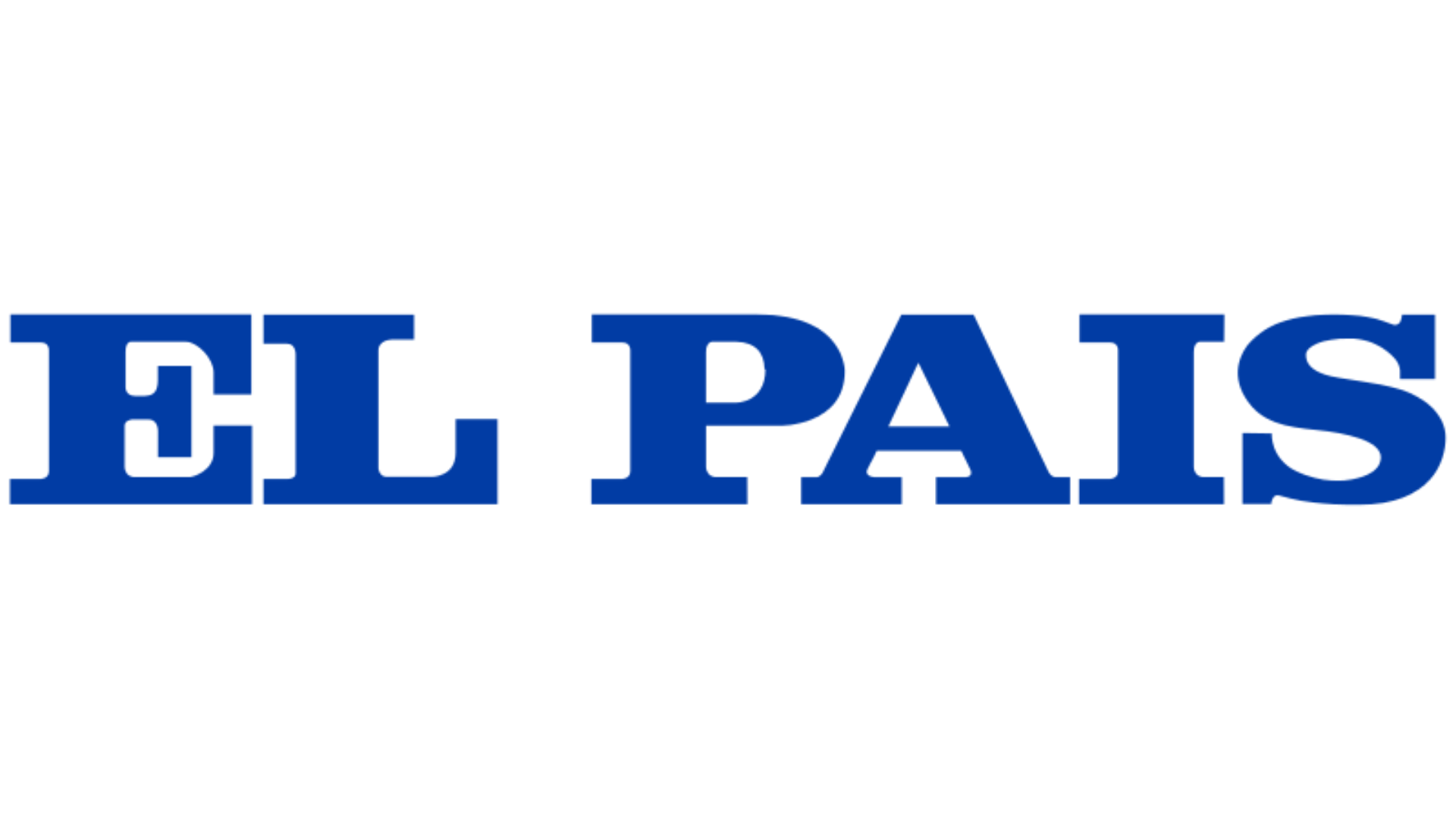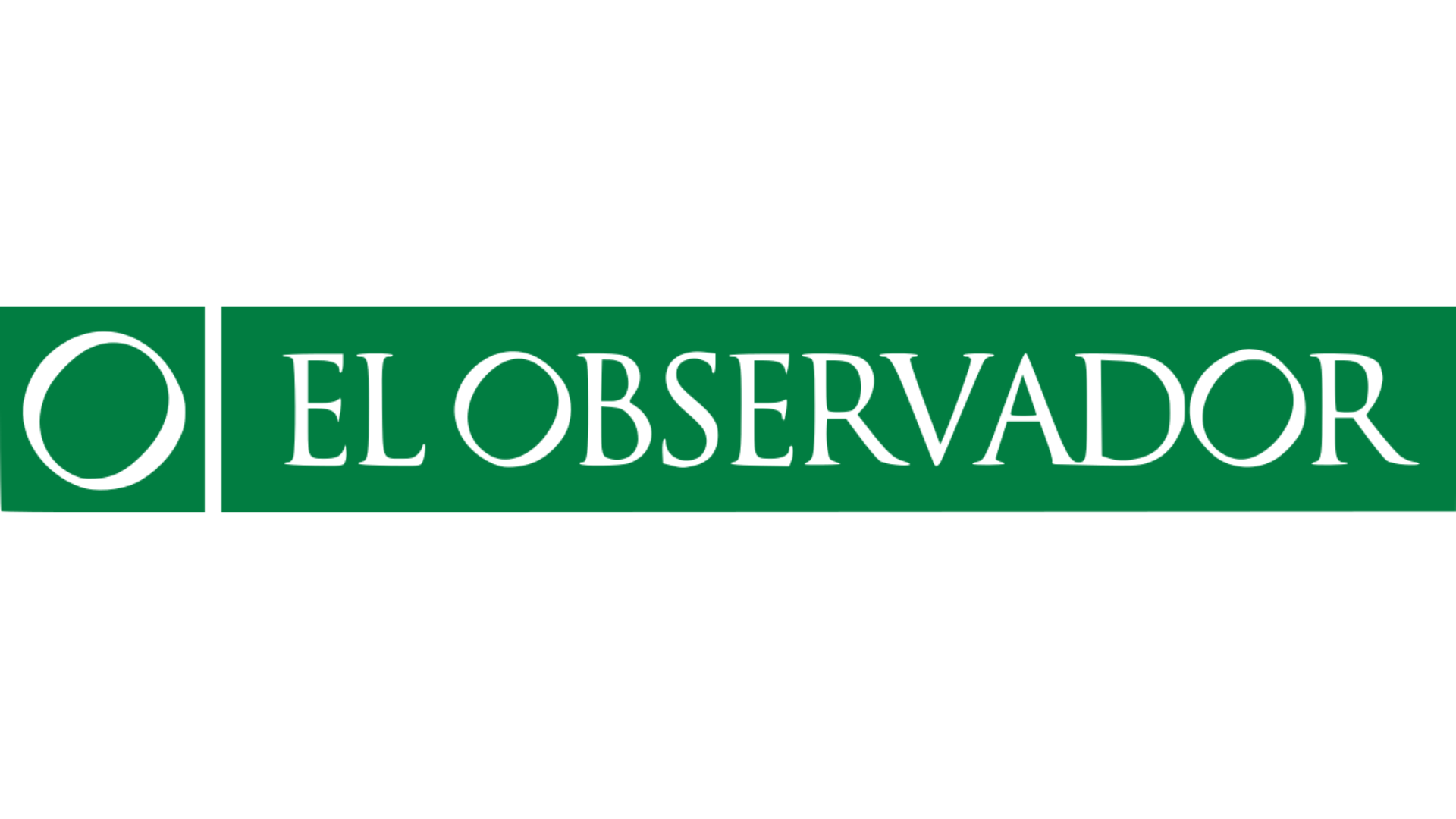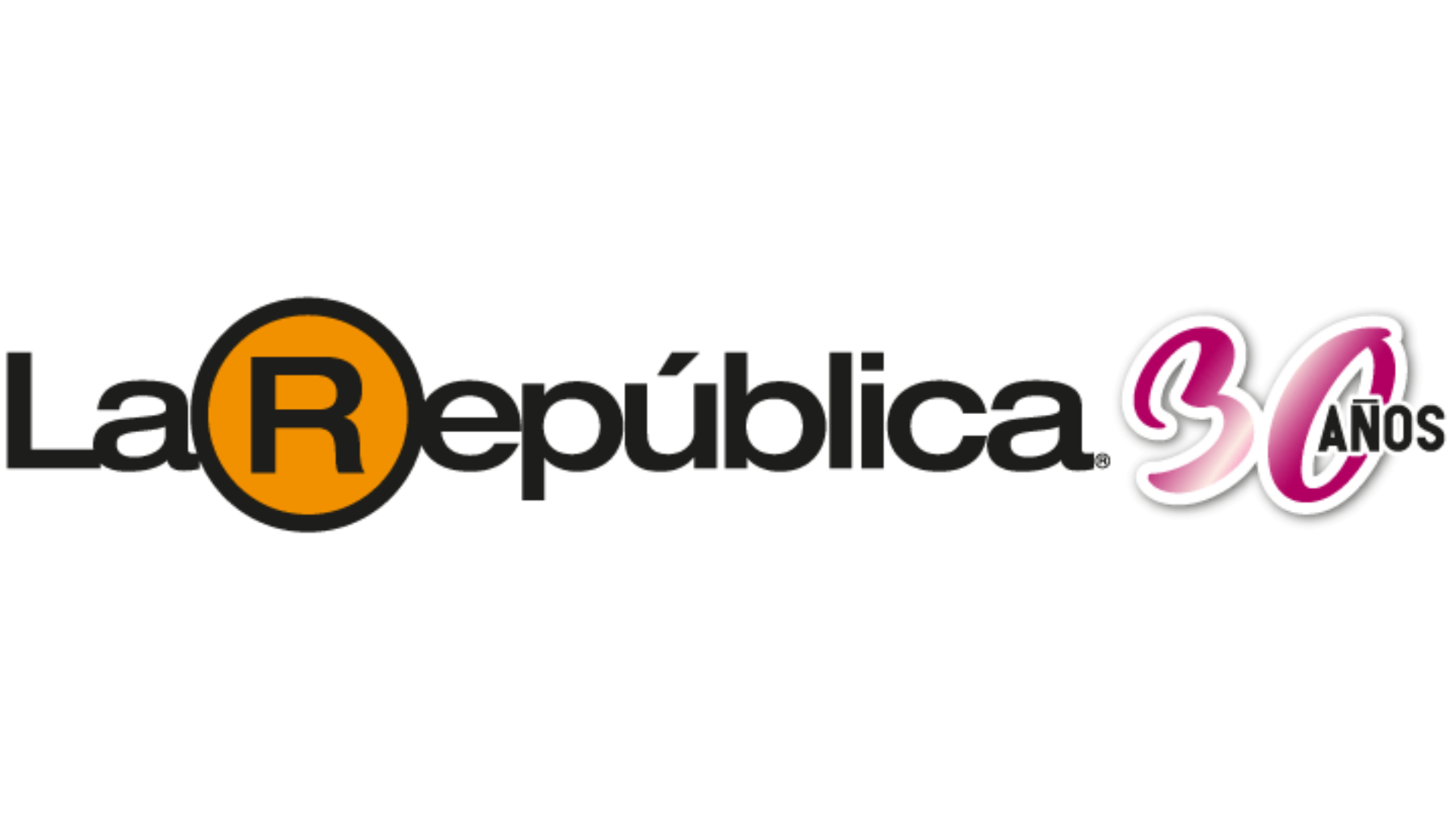 We deliver digital certification of publications.
Do not hesitate to contact us
¡We are happy to help you!