Publish in Dominican Republic
The Dominican Republic is a Caribbean country that shares the island of Hispaniola with Haiti to the west. It is known for its beaches, resorts, and golf areas. It has 10.77 million inhabitants.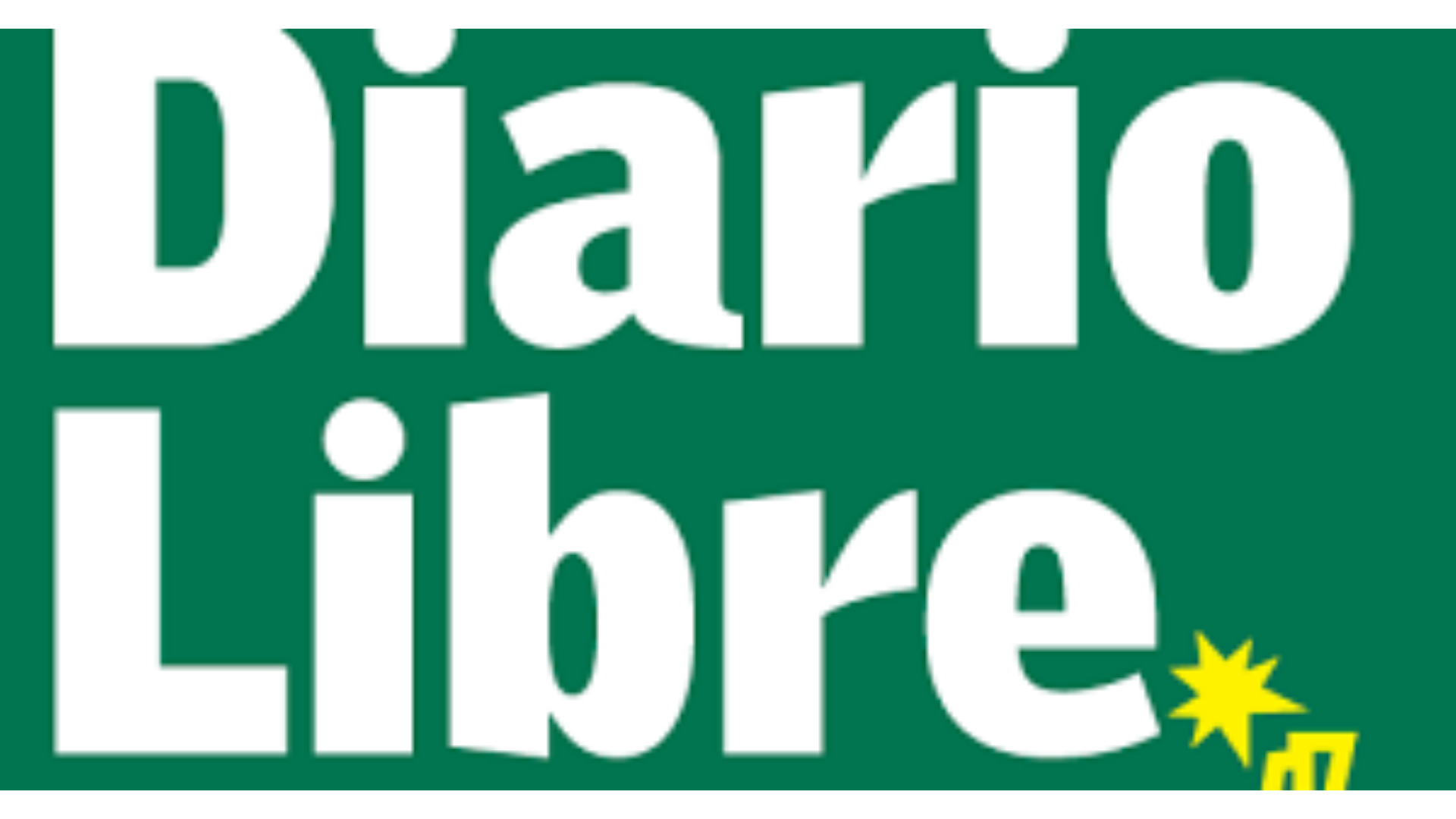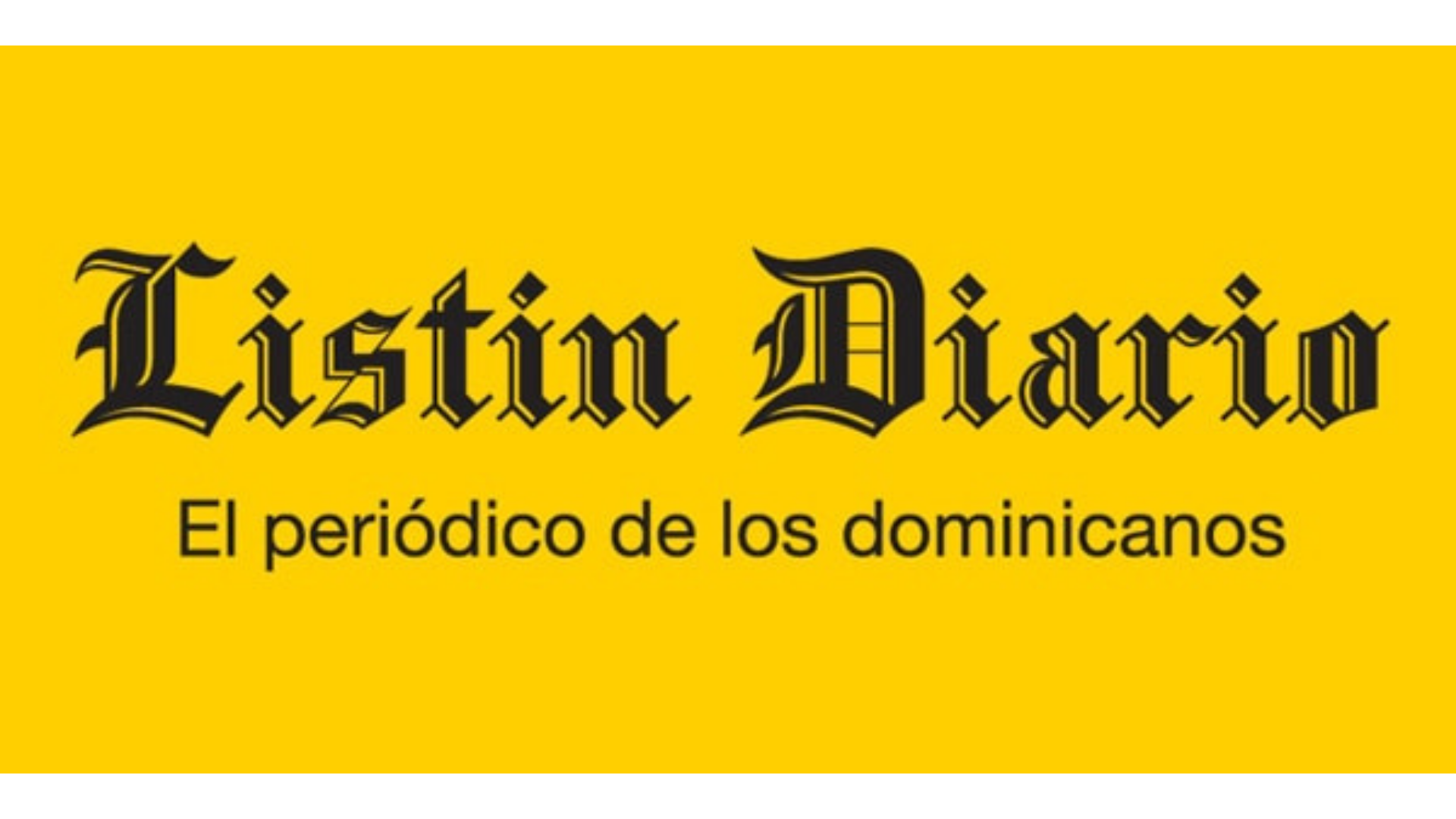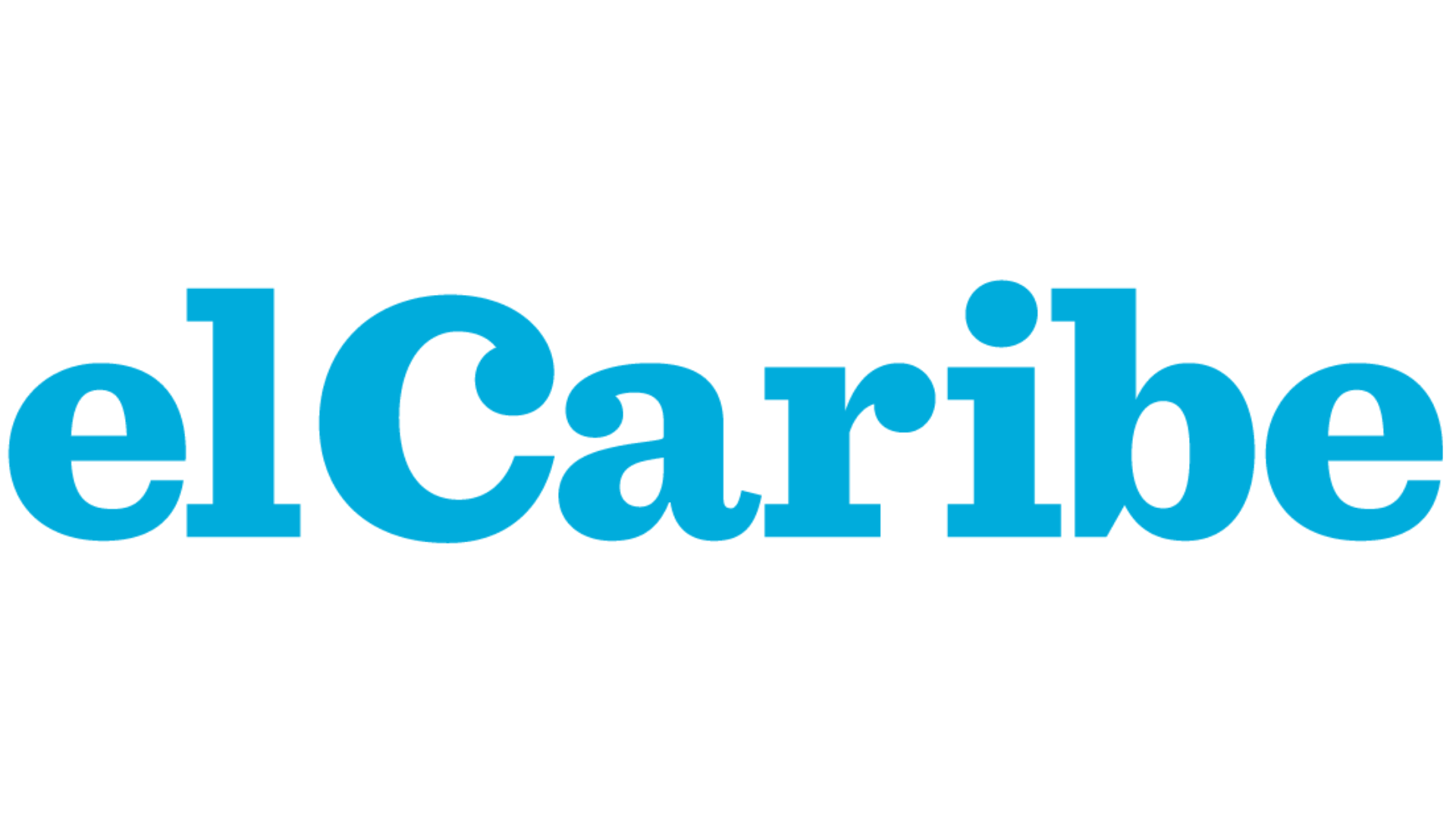 We deliver digital certification of publications.
Do not hesitate to contact us
¡We are happy to help you!