Publish in Bolivia
Bolivia is a country in central South America, with a varied terrain from the Andes, the Atacama Desert and the rain forest in the Amazon basin. At more than 3,500 m high, its administrative capital, La Paz, is located in the Altiplano of the Andes with the snowy Mount Illimani in the background. Nearby is the crystalline Lake Titicaca, the largest on the continent, which straddles the border with Peru.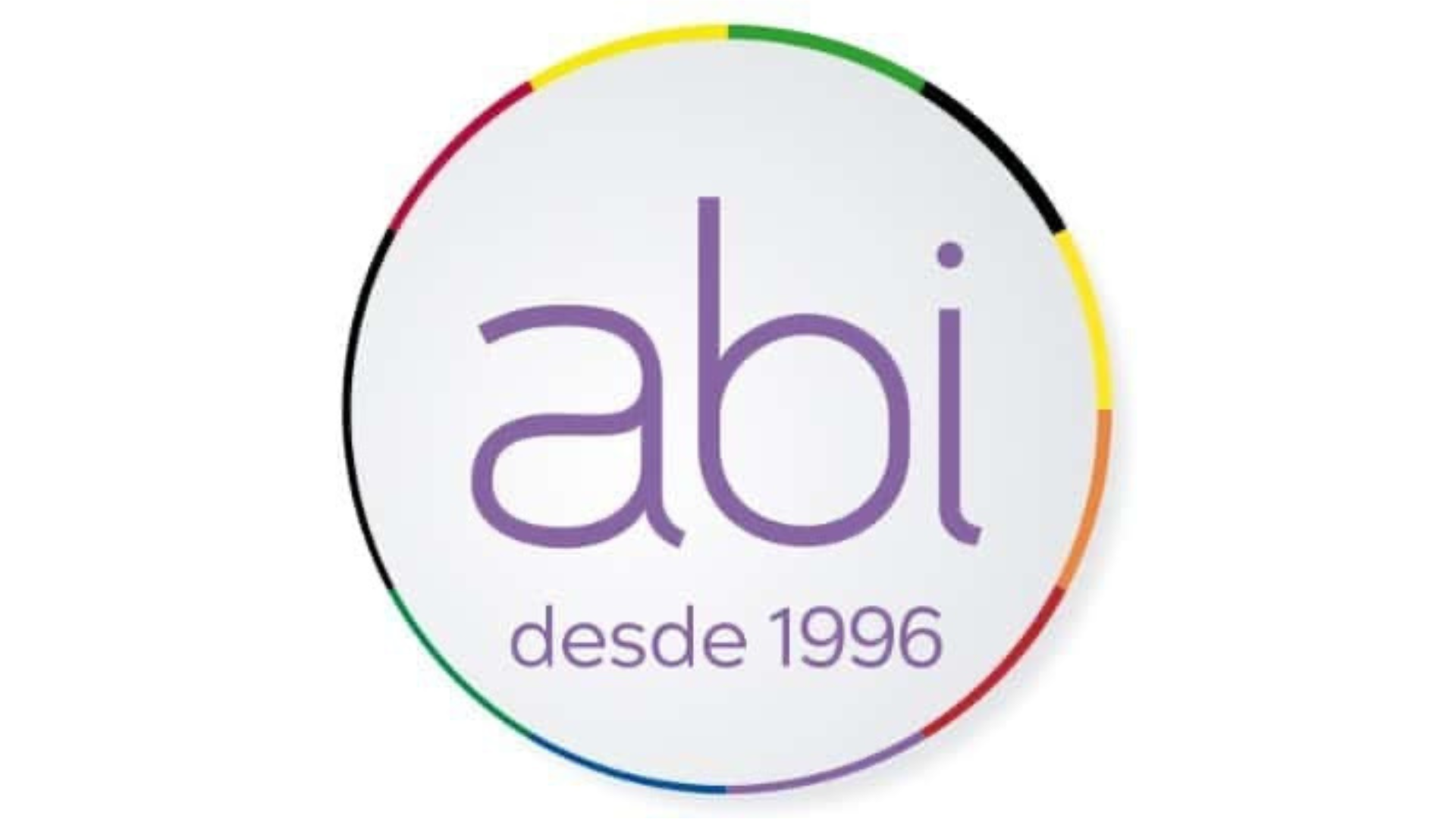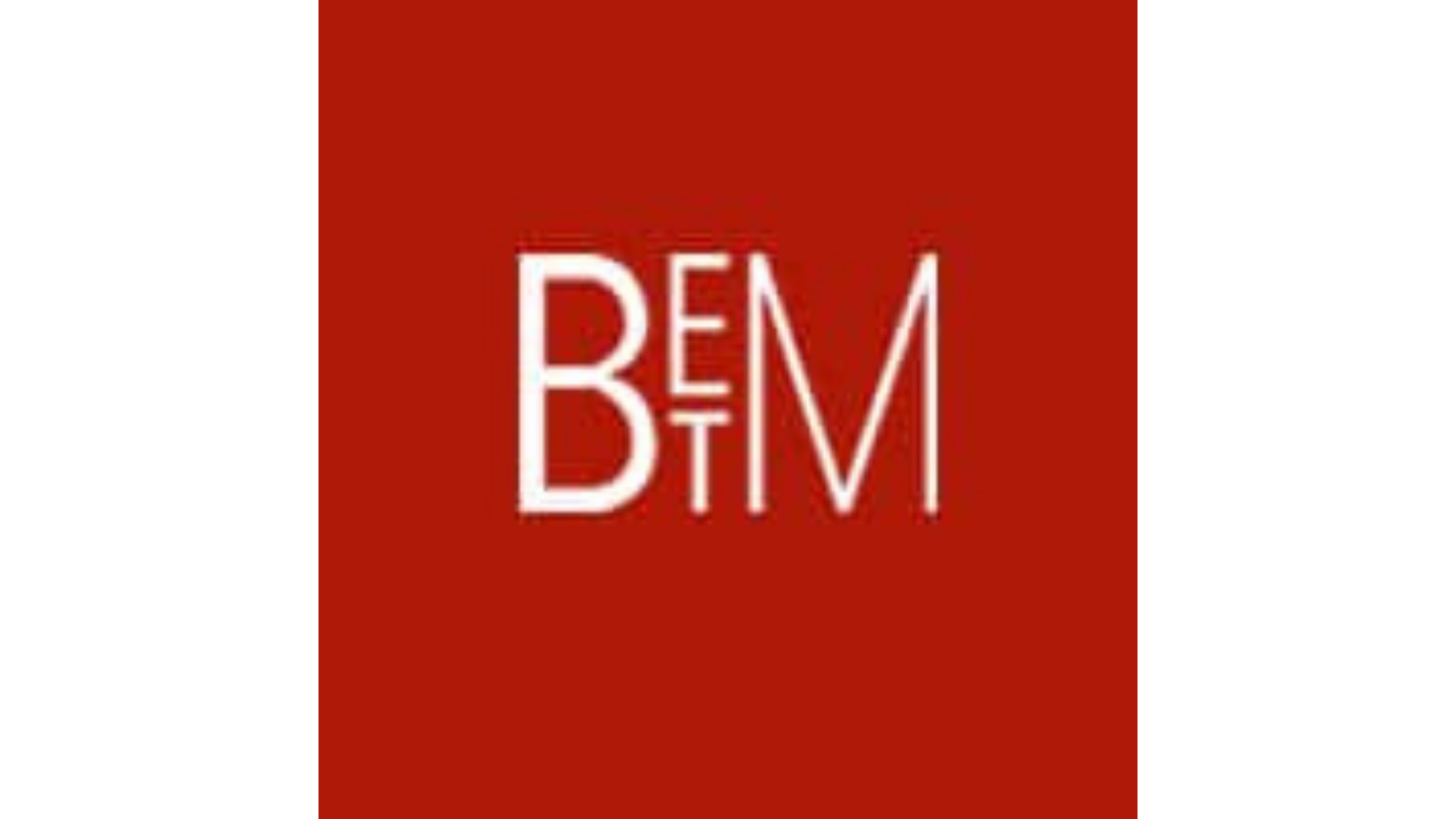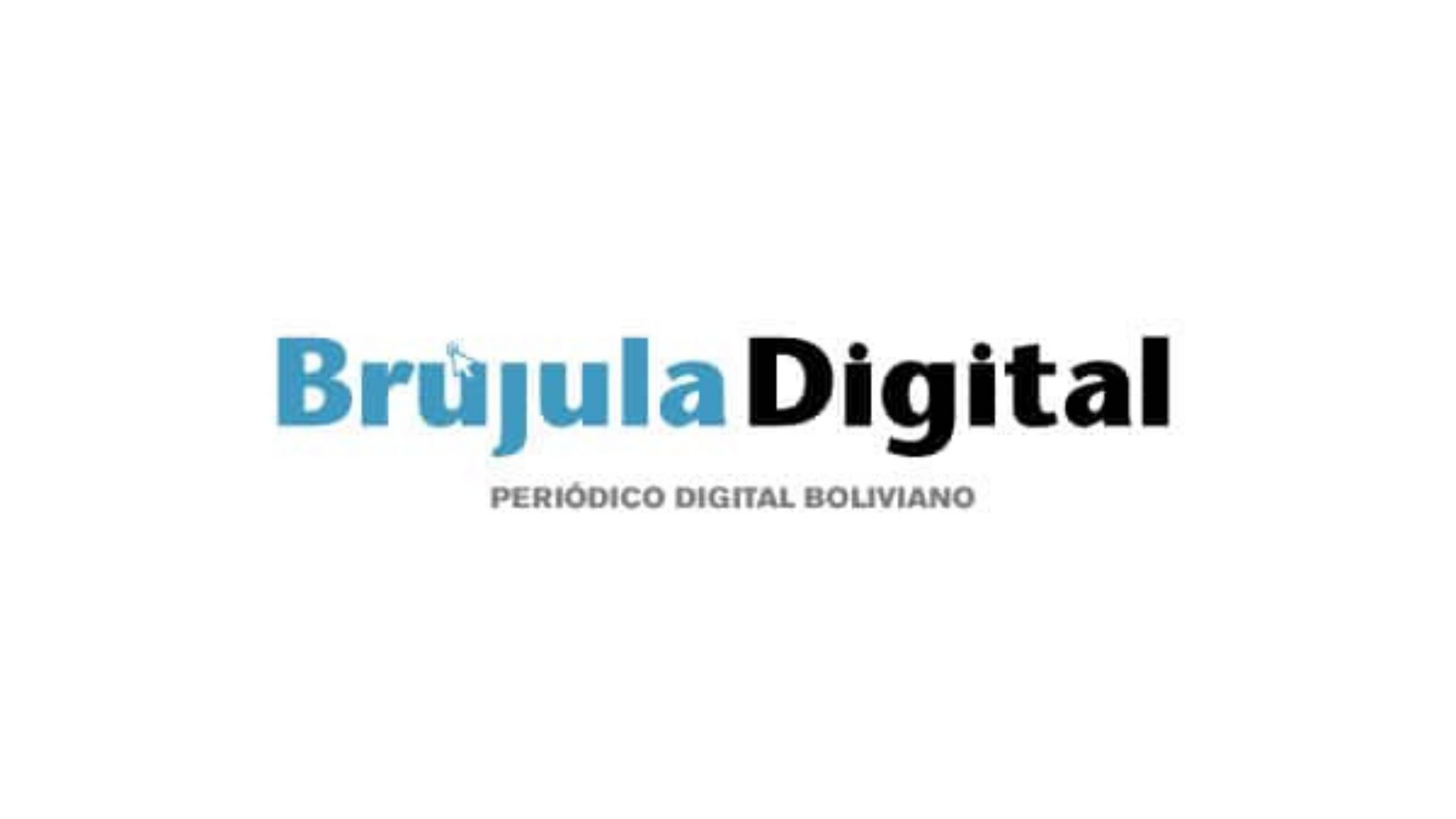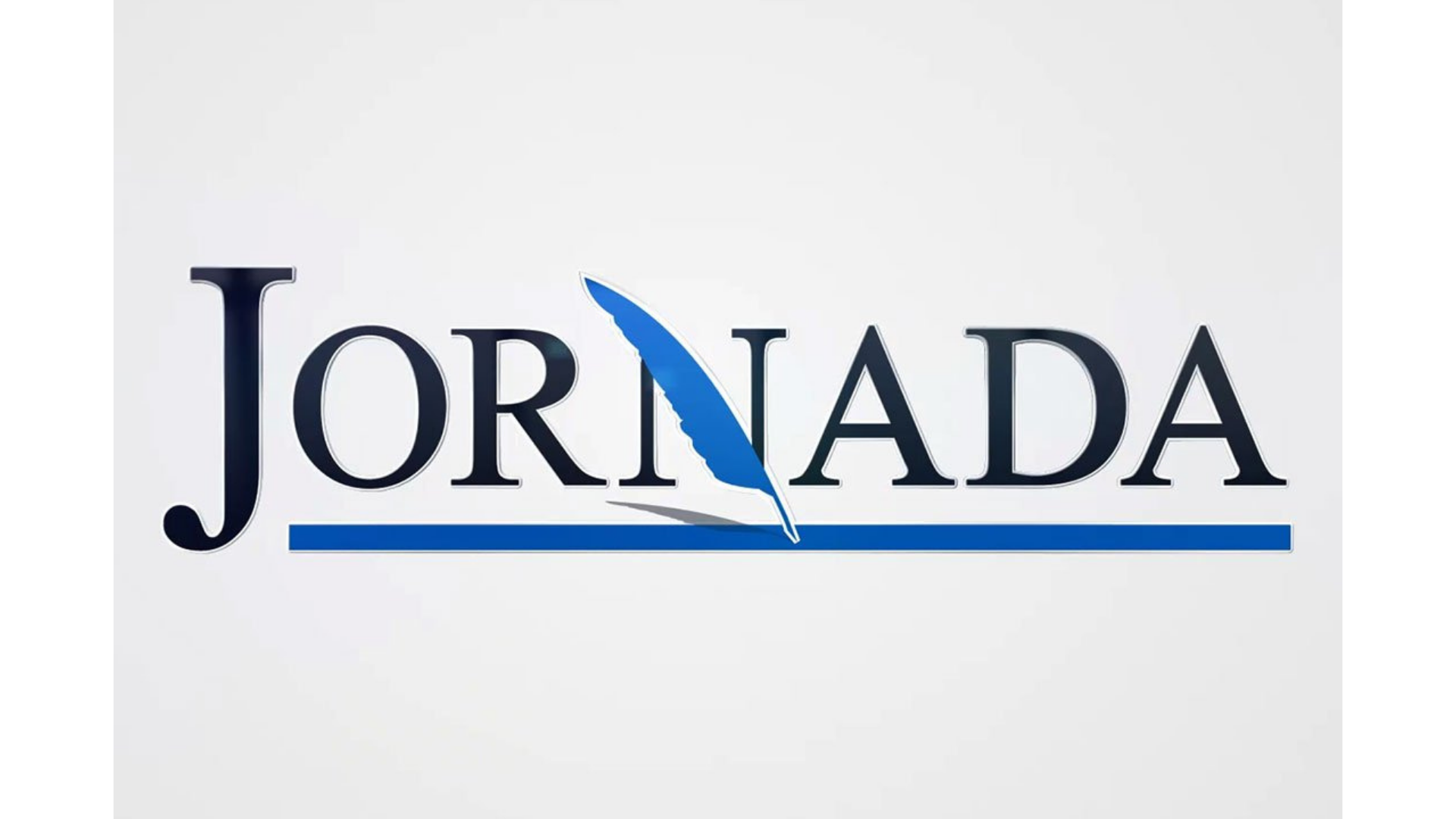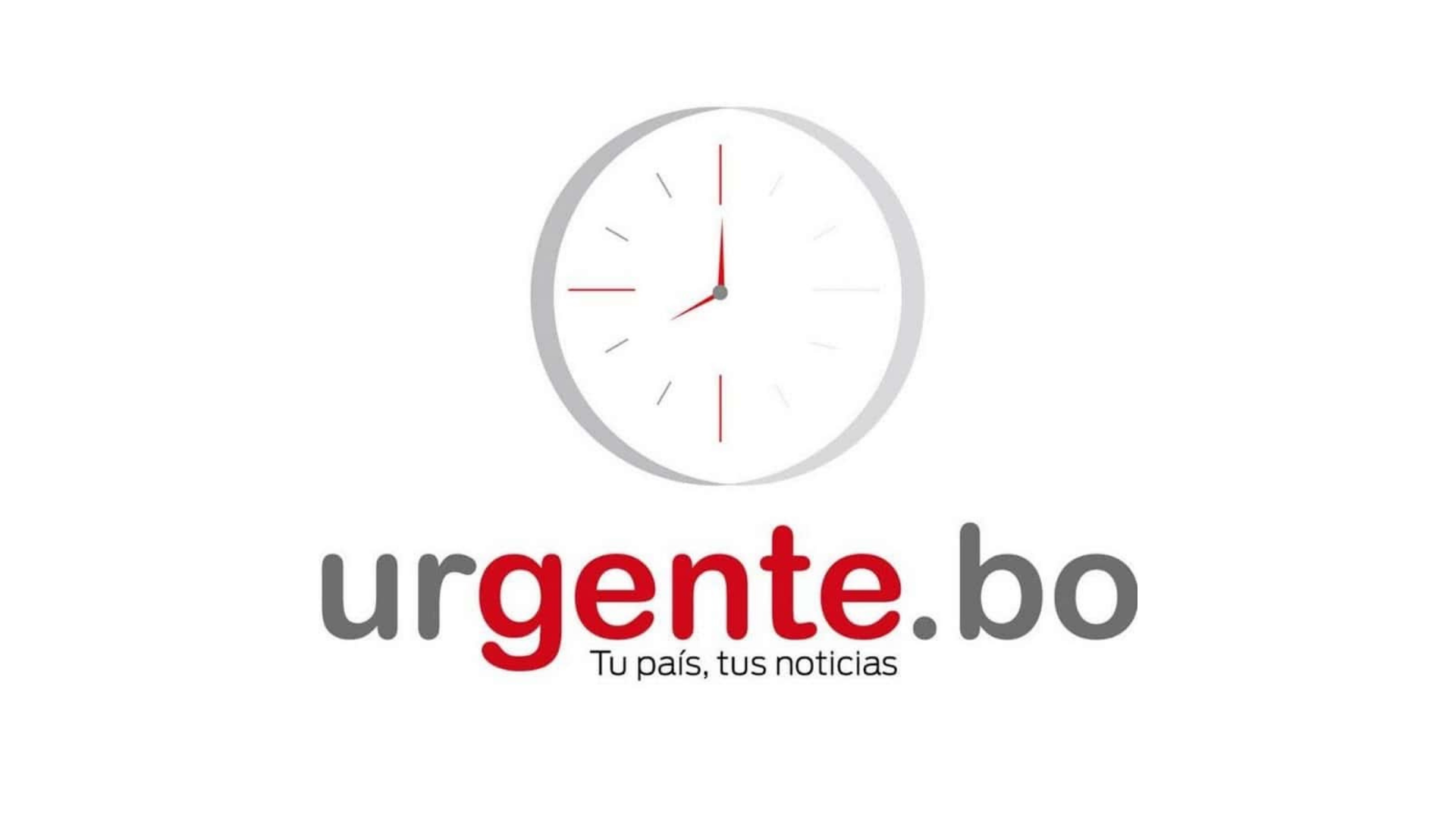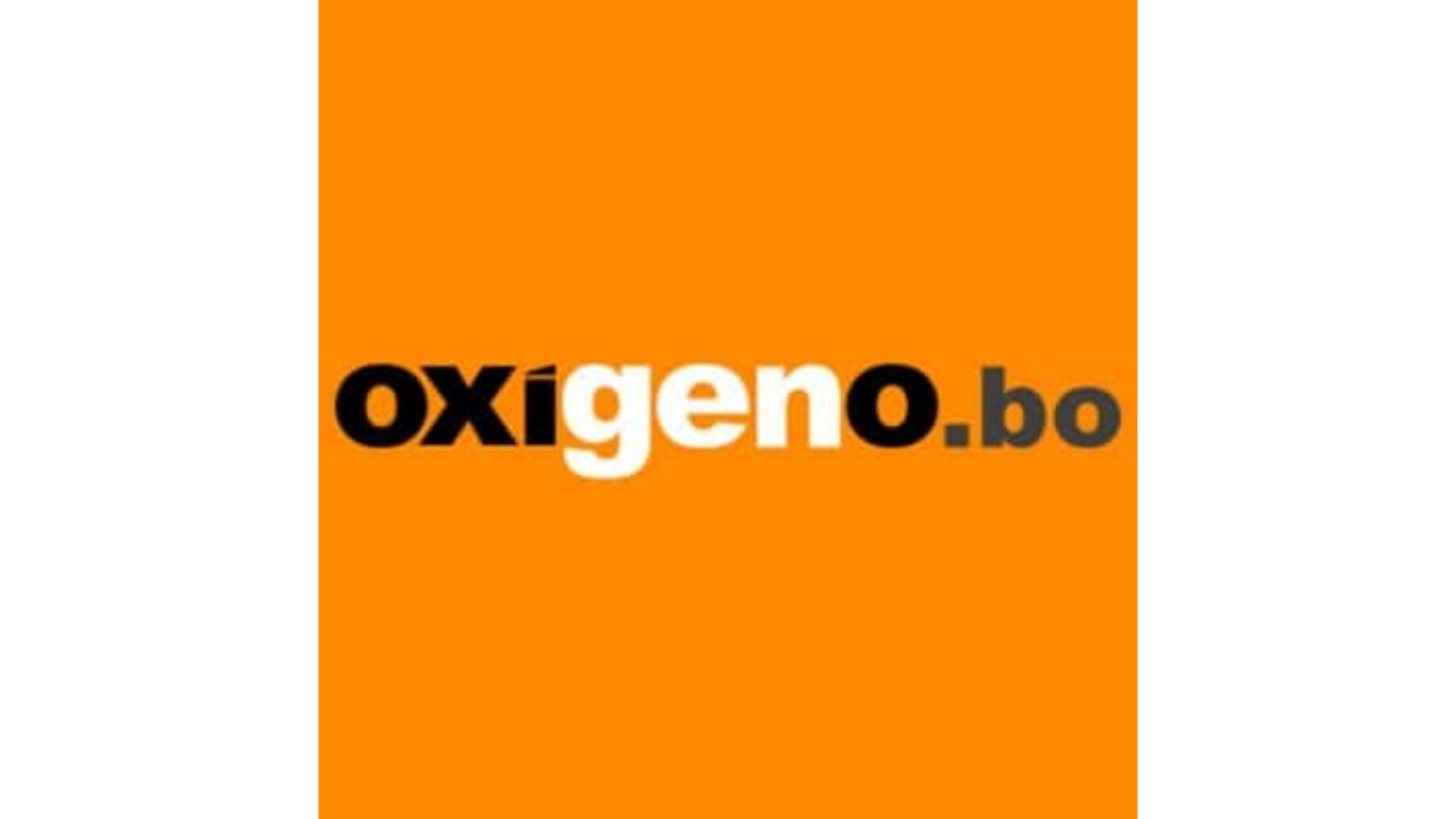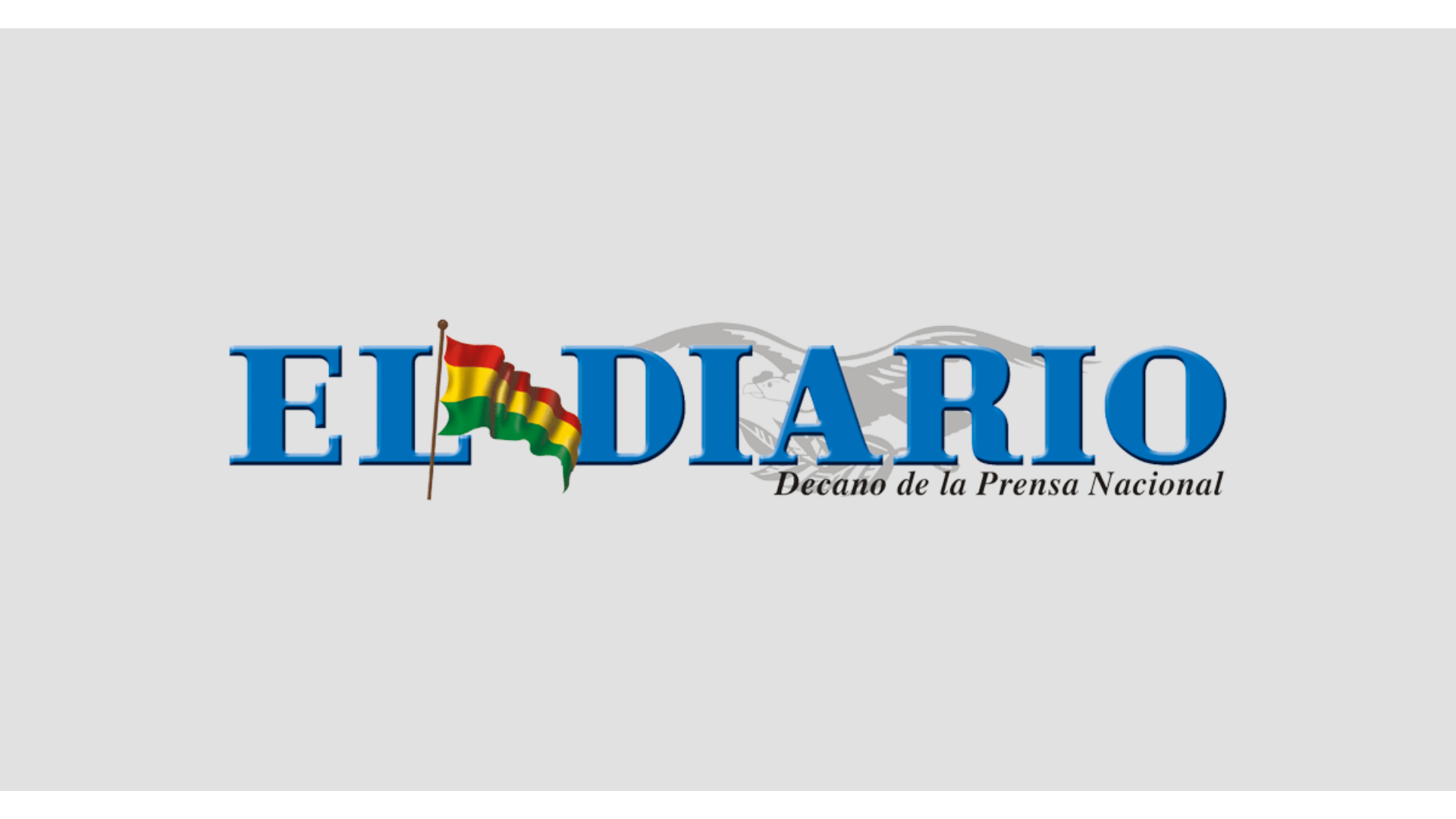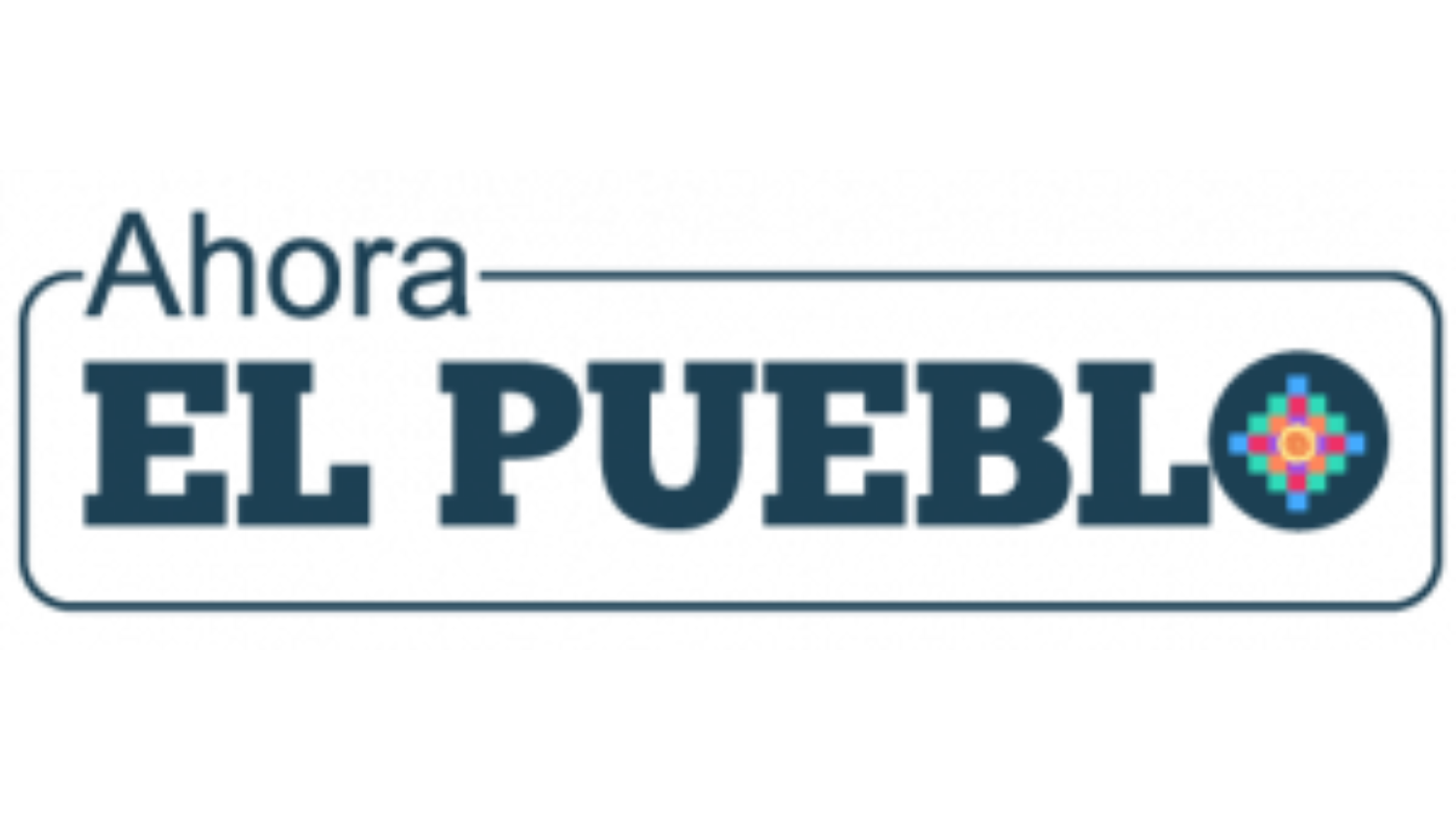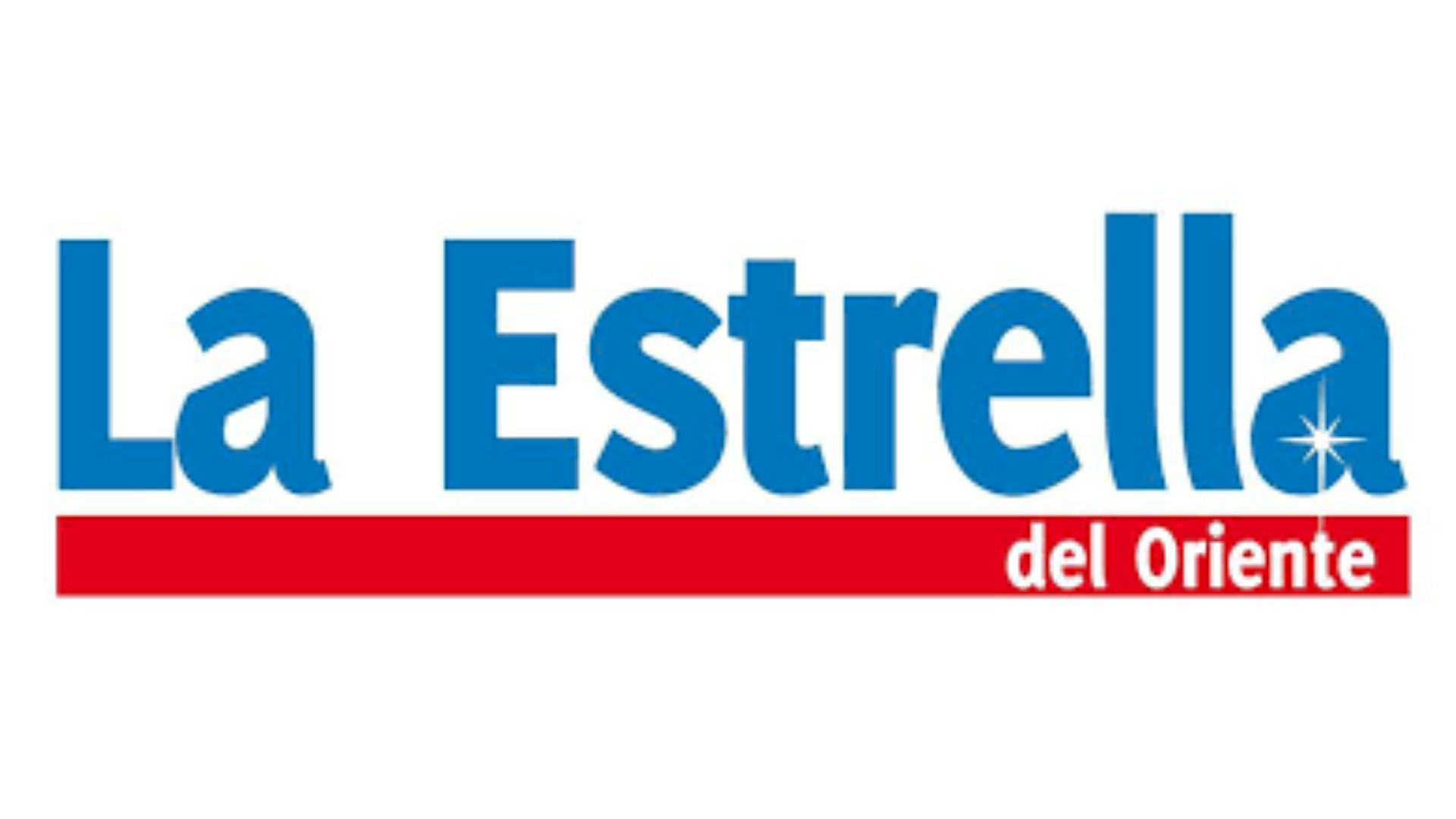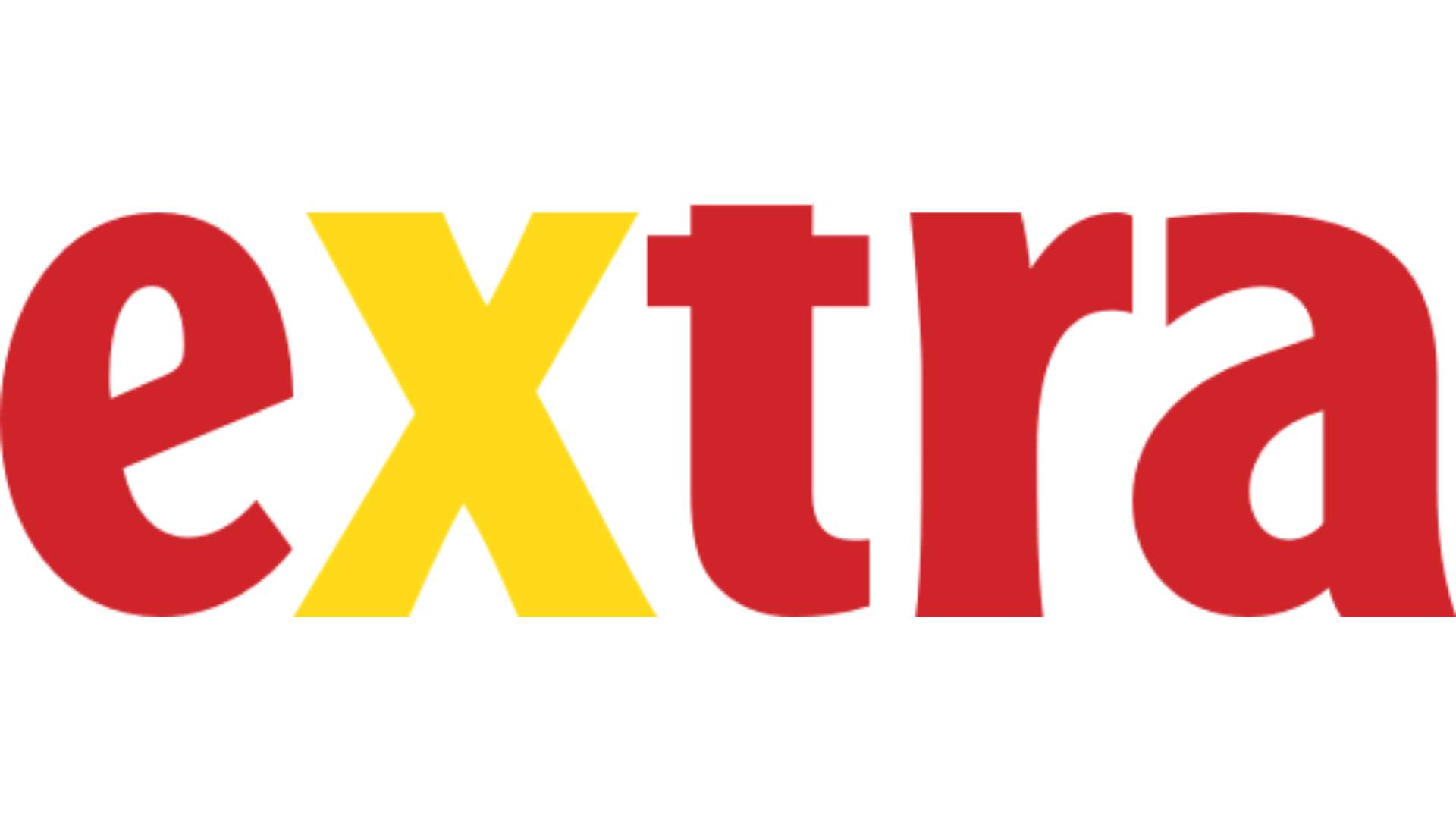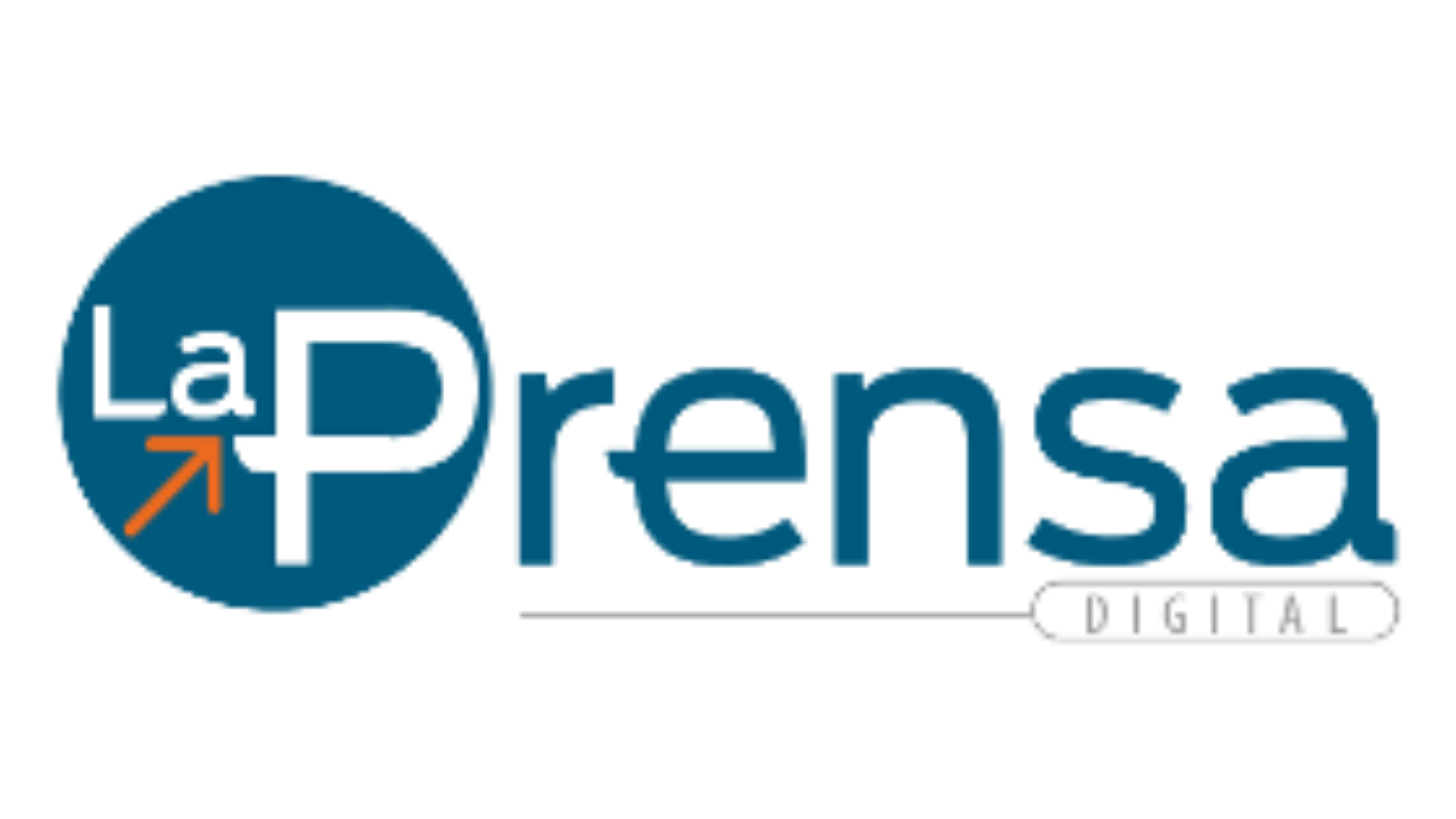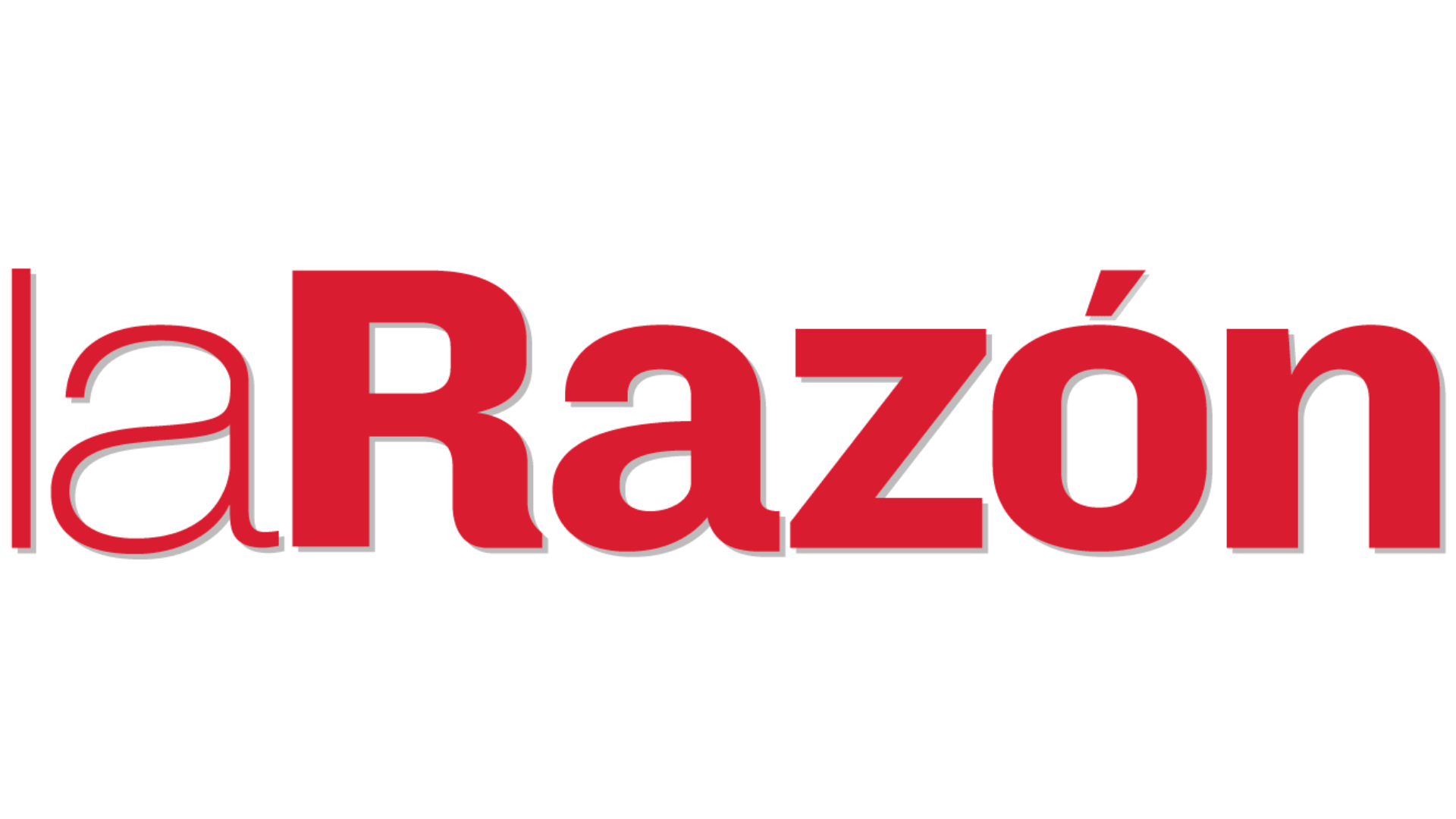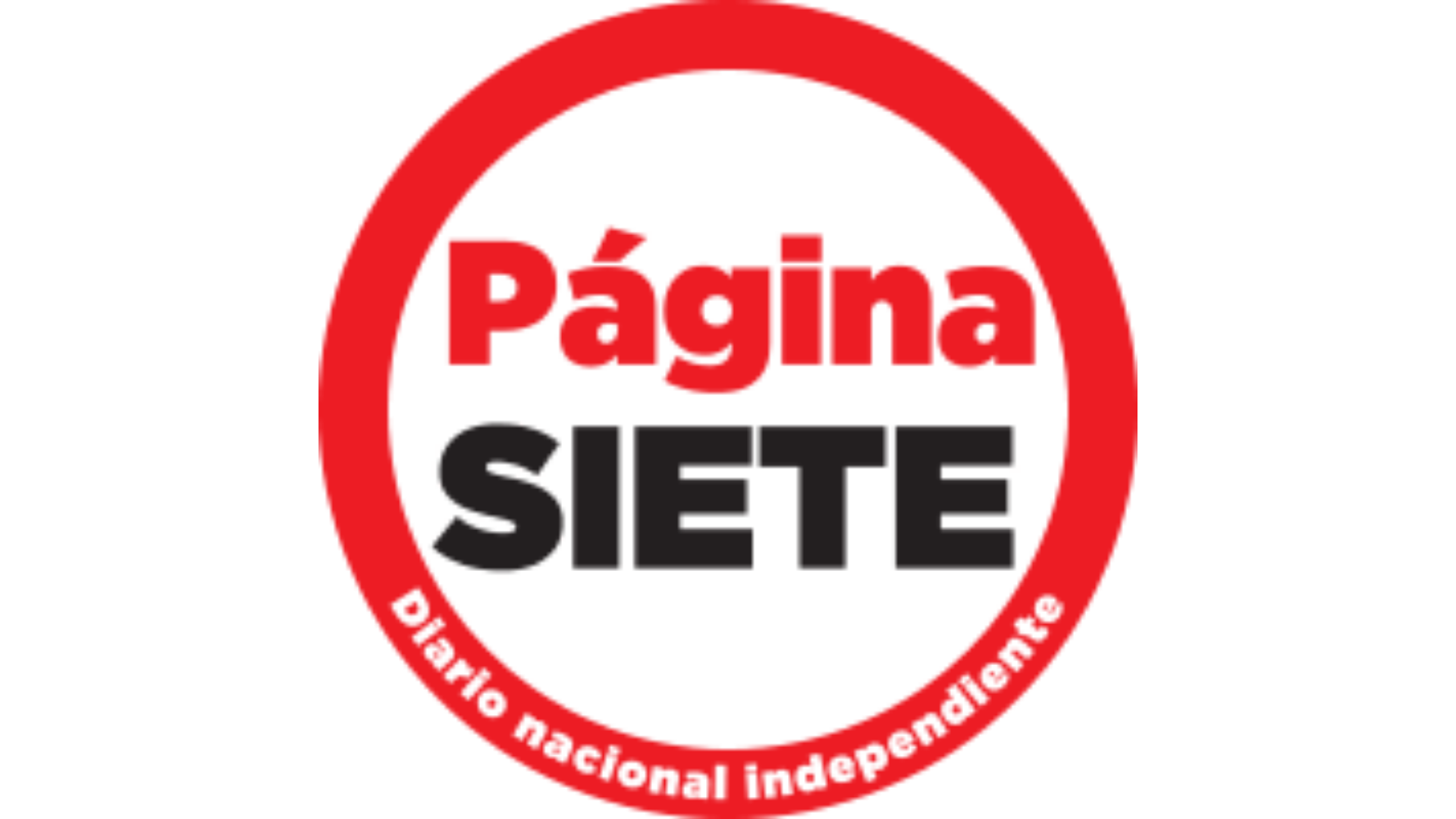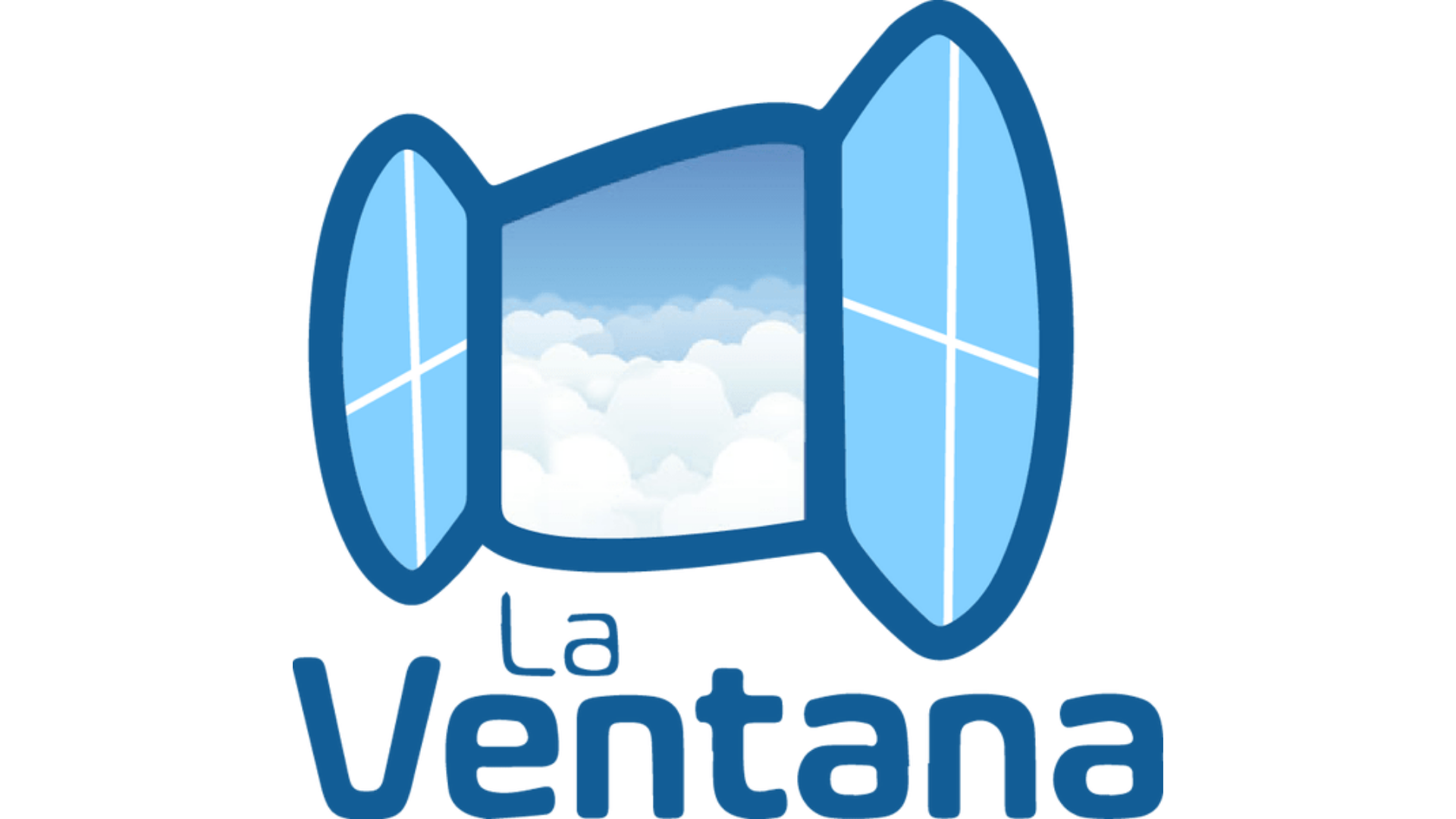 We deliver digital certification of publications.
Do not hesitate to contact us
¡We are happy to help you!