Publish in Cabo Verde
Cabo Verde is a country located in a volcanic archipelago off the northwest coast of Africa. It is famous for its Portuguese-African Creole culture, traditional Moorish music and its many beaches. On the largest island, Santiago, is the current capital, Praia. Also in Santiago is the old capital, Cidade Velha, with the Royal Fort of San Felipe on a hill.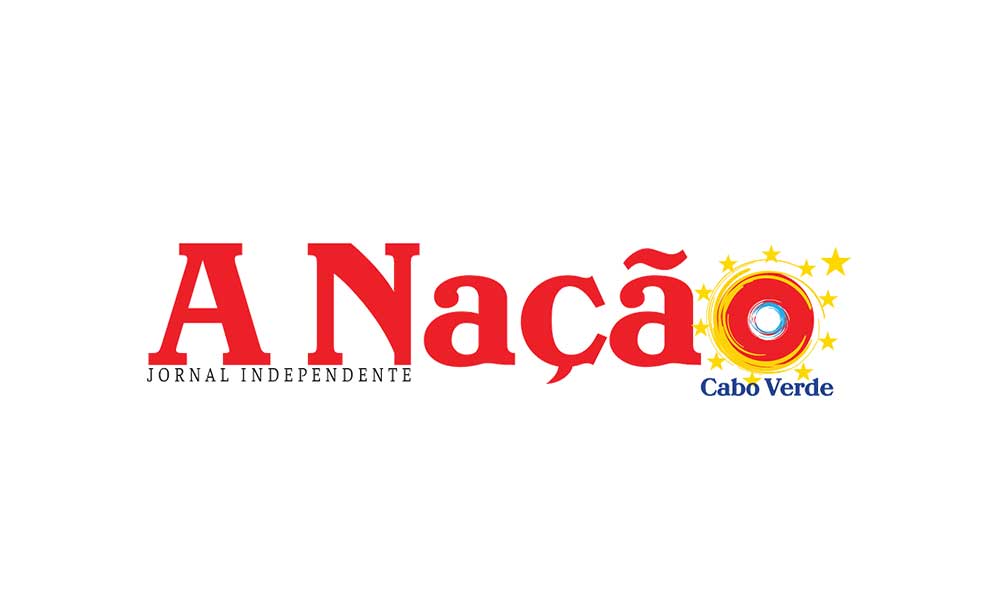 We deliver digital certification of publications.
Do not hesitate to contact us
¡We are happy to help you!